Is Imran Khan Arrested In Zaman Park? Lahore High Court Verdict
The former Prime Minister of Pakistan and Tehreek-e-Insaf leader Imran Khan requested an extension to his interim bail for non-appearance in a protest case outside the Election Commission of Pakistan two days ago but his request has been denied. Meanwhile, his party supporters and workers gathered in huge volume in Zaman Park to resist Imran Khan's arrest. Since this news surfaced on the internet it buzzed everywhere and left people in a frenzy to search for what happened. Meanwhile, we have come up with this column to make people informed about this story. You are asked to stick with this page and must go through the following sections. Drag down the page.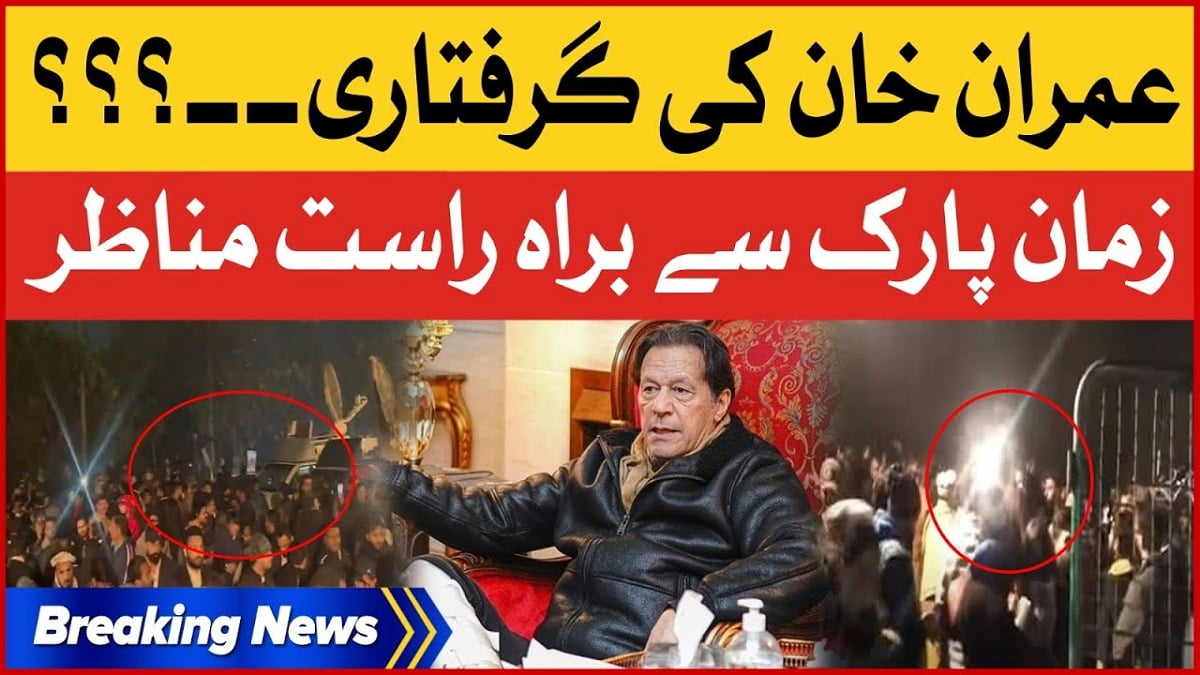 Is Imran Khan Arrested In Zaman Park?
PTI workers and Imran Khan's supporters were chanting slogans after reaching Zaman Park outside the residence of Imran Khan on Thursday evening, Feb 16, 2023, as his protective bail in a case pertaining to a protest out of ECP's office was canceled by Lahore High Court. The High Court dismissed the former Prime Minister's petition for protective bail which led the PTI workers to gather outside Imran Khan's residence in Zaman Park and chant slogans. Scroll down the page and read more details.
As mentioned, PTI workers and supporters gathered outside Imran Khan's house in Zaman Park on Thursday evening, they camped outside his residence where their leader has been residing after incurring injuries in an assassination attempt on him during a rally in Islamabad. Thus, the PTI workers were chanting songs against the active government of Pakistan and the police department. Musarrat Cheema posted a video from Zaman Park and captioned it, "People are being harassed at night by illegally blocking the roads, but those who have put up these obstacles for our brave workers are not going to stop and bow down. We have removed all obstacles and reached Zaman Park, all the workers should also reach soon, we will fight this fascism together."
Azhar Mashwani who is the spokesperson for PTI told Dawn thousands of the workers of the PTI party were permanently camping outside Imran Khan's house to thwart any arrest attempt. He further said the workers residing at Zaman Park to stay outside the house of Mr. Khan at Zaman Park were working in shifts and they would come in shifts from different areas of the country. Stay tuned to this website for more details and updates.