Who Is Beatriz Flamini? Spanish Women emerges from cave after 500 days
How would you feel if you were kept away from your near and dear ones and locked in a room where there was no food or water to drink? It sounds scary right as no one wants to live such a life but sometimes some situations bring us to that position where we never want to go. The things we mentioned above are not an episode of a show or film, nor we are sharing the part of any books because this thing actually happened with a woman who was away from her loved ones and live in a cave for almost 2 years. Now, she is becoming a subject of interest people want to know who is she and where she was stuck, and how she gets rescued.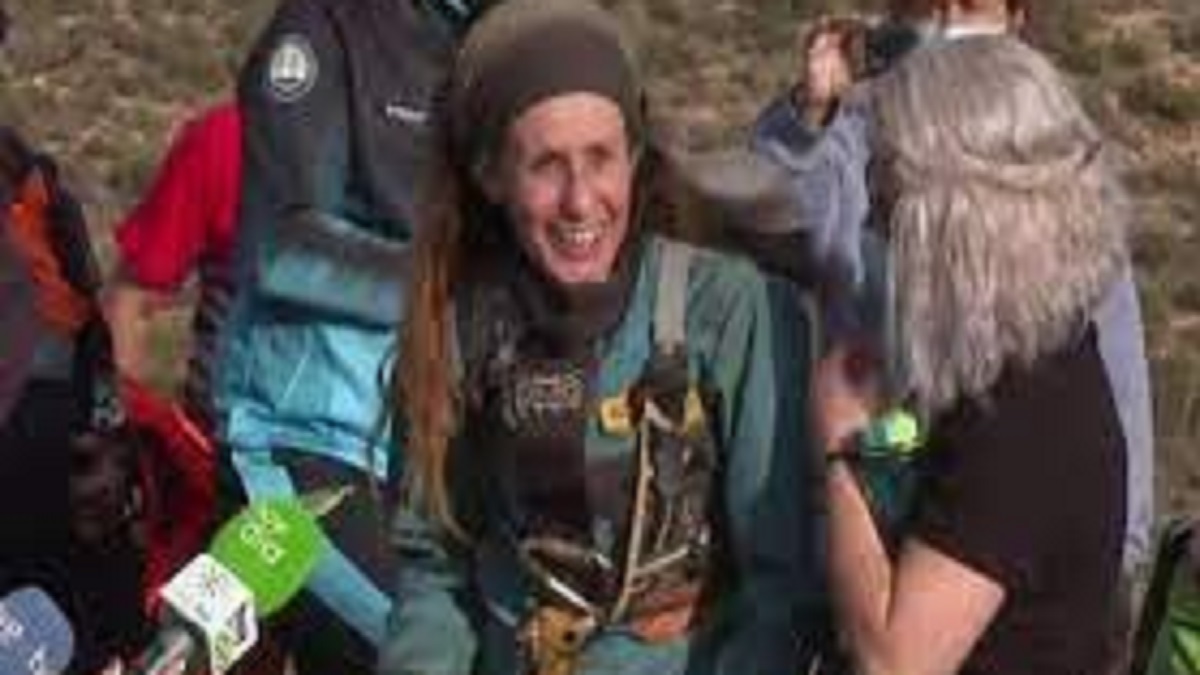 Who Is Beatriz Flamini?
The woman is identified as Beatriz Flamini who is a citizen of Madriz. She recently came into the news after she came out of an underground cave after living in the same place for around 500 days. This cave is located in southern Spain and it is around 70 meters underground. The woman went inside the cave on 20th November 2021. She came out of this cave after 500 days on Friday, 14th April 2023, and visited a psychologist and visited to undergo a health checkup.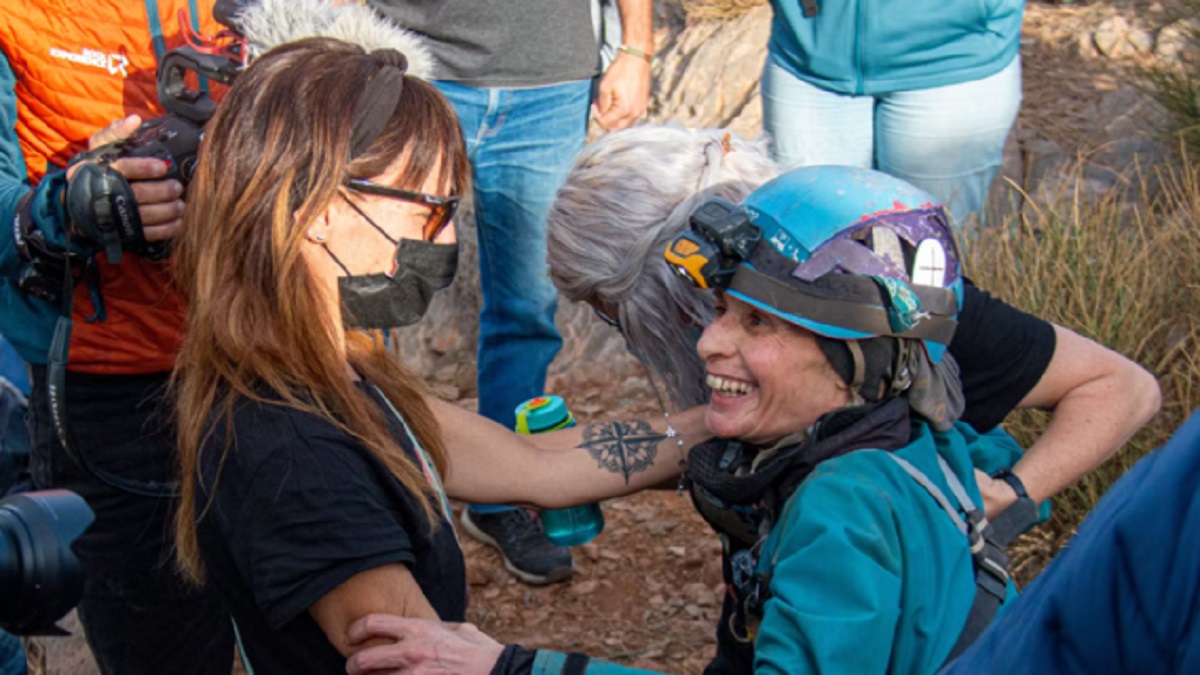 Now she is all over the news and many news agencies have interviewed her. She talked about her whole experience in a press conversation. Now those who are thinking that she was stuck in the cave by chance or that any miserable thing happened to her which led her to the cave are wrong. She went inside the cave of her own will. Her activity was part of the "Timecave Project" which focused to check the abilities of the human being if she or he has to live underground for a long time. Whilst her team is confident that she has broken the record for surviving the longest time underground, however, the Guinness Book of Records still need to make comment regarding it.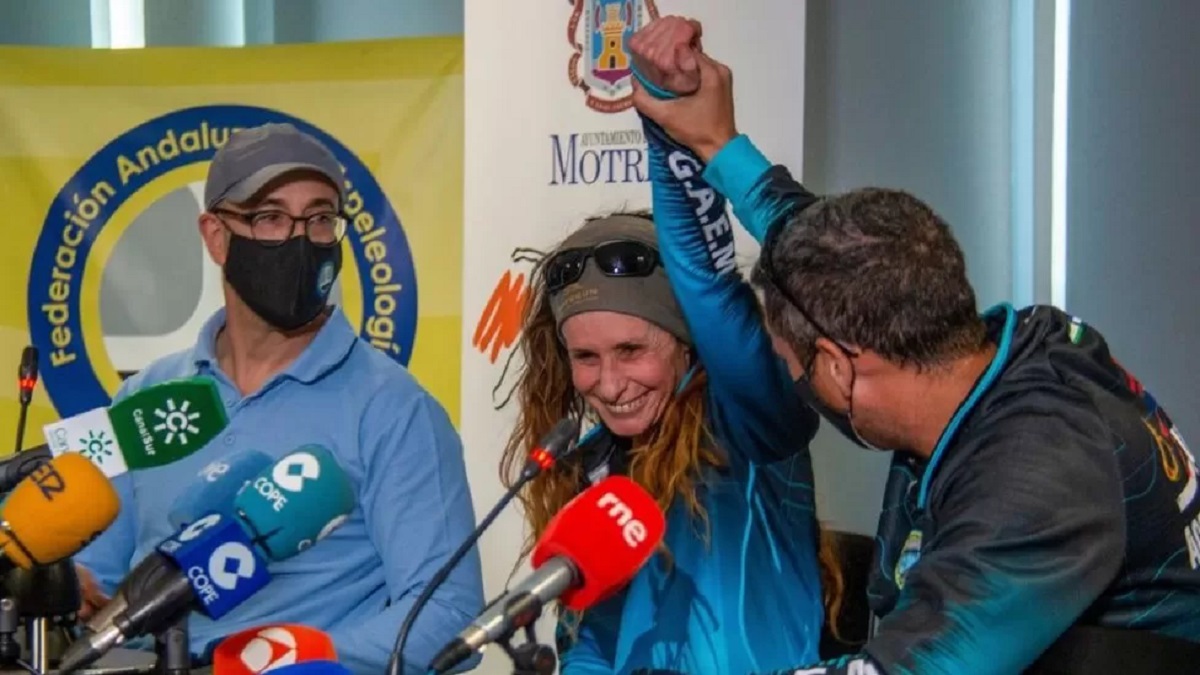 While talking to the press outside, Flamini disclosed that she habituated herself to doing normal activities like painting, reading books, and others and that she lost count in within 65 days. She further added that she even faced a fly invasion where the bugs were wholly on top of her. However, she states her experience was interesting and thrilling and anyone living in such a condition requires to remain conscious and that one needs to relax, and calm down despite getting afraid. Beatriz Flamini is a climber, sportsperson, and moutaineer. She herself took part in this scientific experiment where she resided in a cave with 1,000 liters of water and many books.