What Is Meaning Of TikTok Codes? 6929, 4202, 8750, 5801, 0473
Over the past few years, Tiktok has turned itself into one of the most popular applications. People are using this platform to get money and fame at the same time. Many challenges and trends have been developed on this platform which gets viral on other platforms as well. This app is always in the talk of the town for many reasons but this time it is accumulating attention and people are looking to know the meaning of some codes which is trending on the web. Yes, you are right we are talking about some codes which are 5801, 0473, 4202, 8750, and 6929.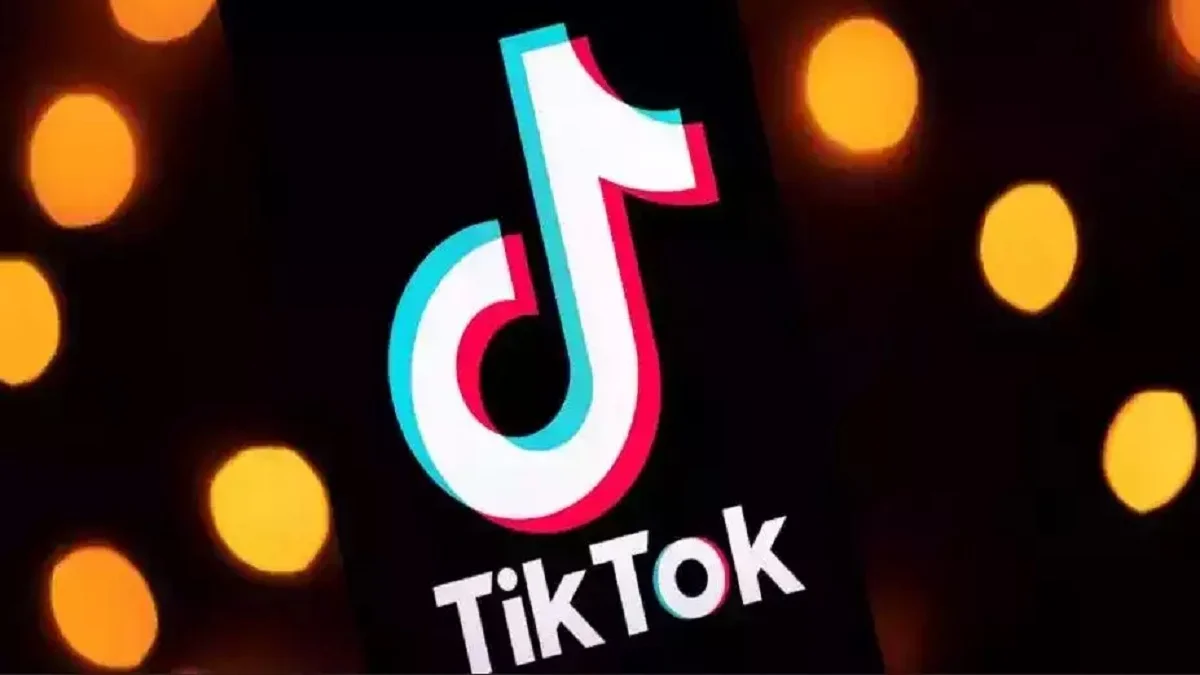 What Is the Meaning Of TikTok Codes?
TikTok users are using these codes in order to share some secret messages. It has been started in the month of April with the Instagram Notes number trend which views individuals sharing the initial of the person they fancy. If you noticed, all kinds of weird codes like o45 and o22 started flooding social media which all show a different letter of the alphabet. Well this time, a more advanced code system has gone viral and accumulated a lot of attention. Now those people who are not aware of the meaning of it and want to use it need to read the next paragraph.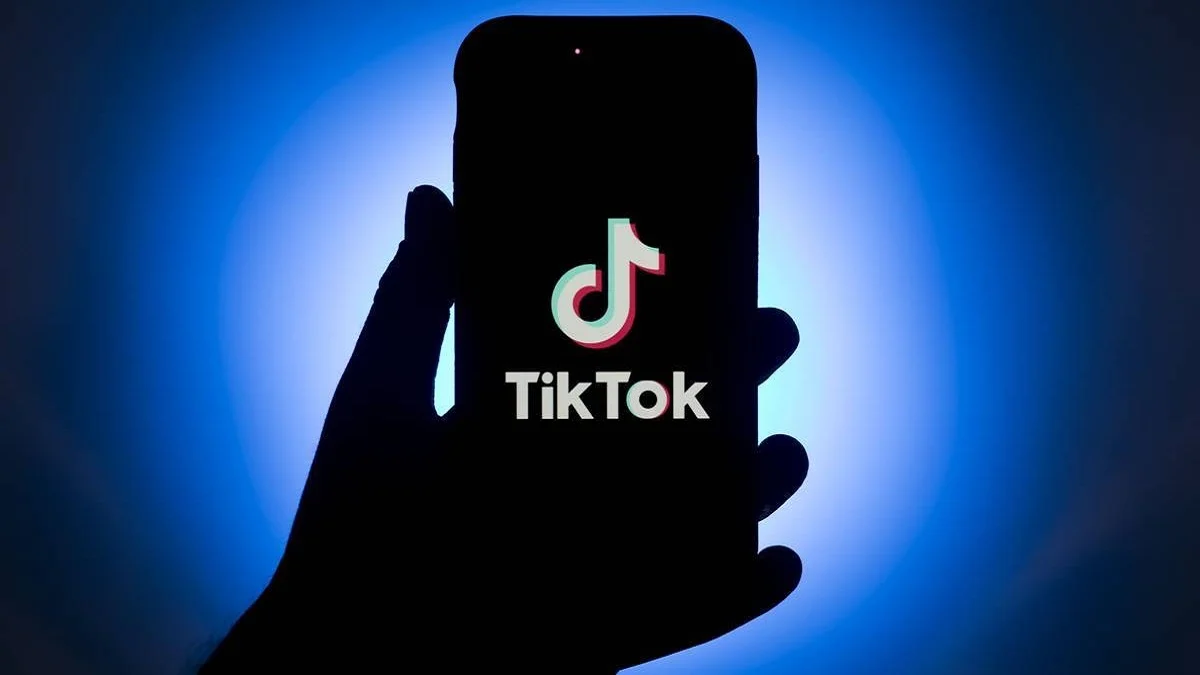 The Meaning Of 5801 On Short Video-Making App
Now this code is particularly famous among those people whose hearts are broken by their previous partner. If someone writes 5801 on Tiktok that means he or she stating that "I am sorry for loving you" and it is actually aimed at a lover or ex. It is part of a list of hundreds of different and random combinations of numbers flooding the application that all have very different and separate definitions. Each code is made to disclose the true feelings of the person to others sans explicitly stating it and only those who know the code will understand.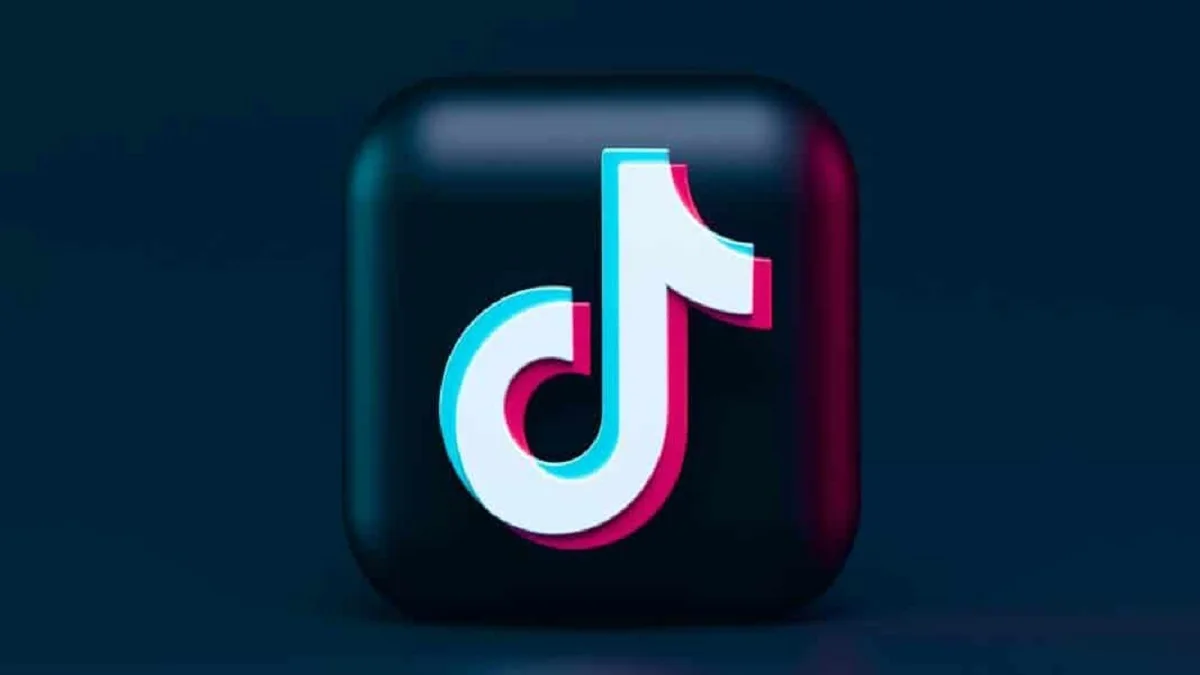 Apart from it, other codes which are getting viral are 0473, 4202, 8750, and 6929. The meaning of 0473 is "Hug me please". Users can also use virtual hug emojis with this code.
The meaning of 4202 is "Let's end this" and it signifies that the individual wants to end their relationship which is quite a heartbreaking code.
Now that person who writes 8750 is showing a sign of anger. This code shows that the person is angry at life and having a tough day. The meaning of this code is "I hate everyone".
There are many people who are using the code 6929 with their friends and the meaning of this code is "Thank You, Goodbye".