Who are Manmohan Singh and Duran Mandeep Singh Toofan? accused in Sidhu Moose Wala murder case killed in Punjab jail
Last year, we lost many precious gems of the music industry and their space is still empty. Though a year has passed still our hearts is missing them. We know that whosoever is gone will never come back but at least we can fight for justice. Last year many incidents have happened but one particular incident has set in our mind and it still makes us restless. Yes, you are thinking right we are talking about the murder of the popular Punjabi singer-turned-politician Sidhu Moose Wala.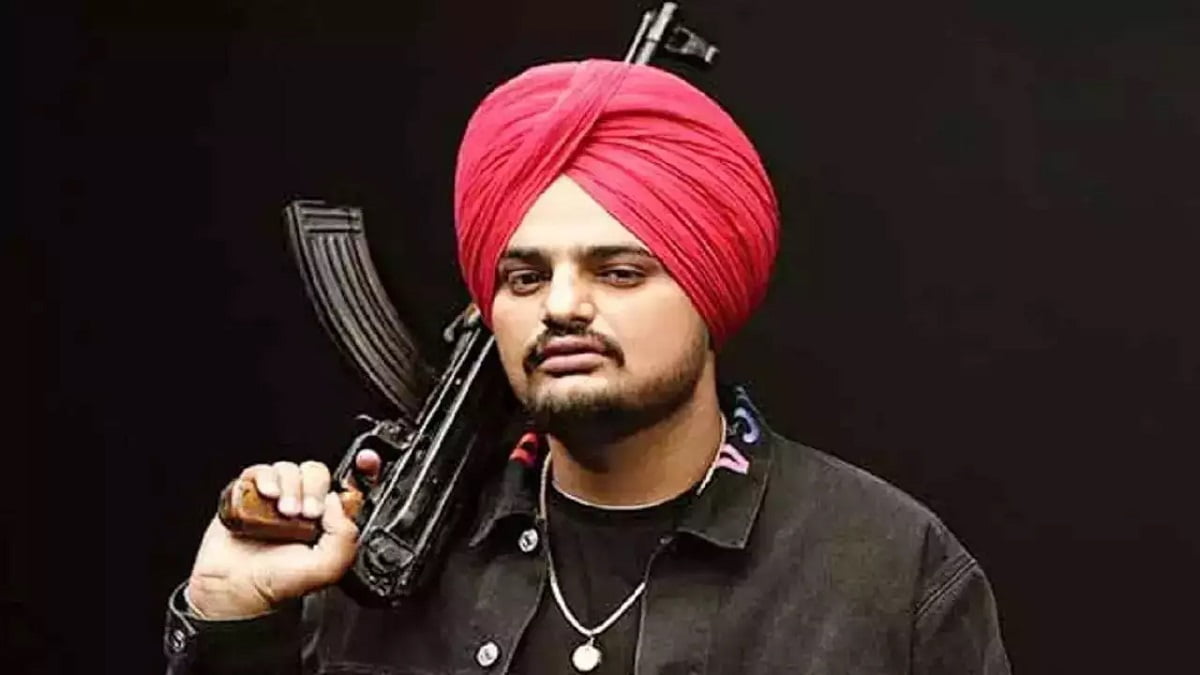 Who are Manmohan Singh and Duran Mandeep Singh Toofan?
In the month of May 2022, we got to know the murder news of this youth icon and since then his die-hard fans want justice for him and many developments have been constantly added to this list. Now one more latest news has been added to it which states that 2 accused of this late singer murder case were assassinated in the jail of Punjab. Now this news has created a lot of sensation on the web and people want to know what exactly happened and where.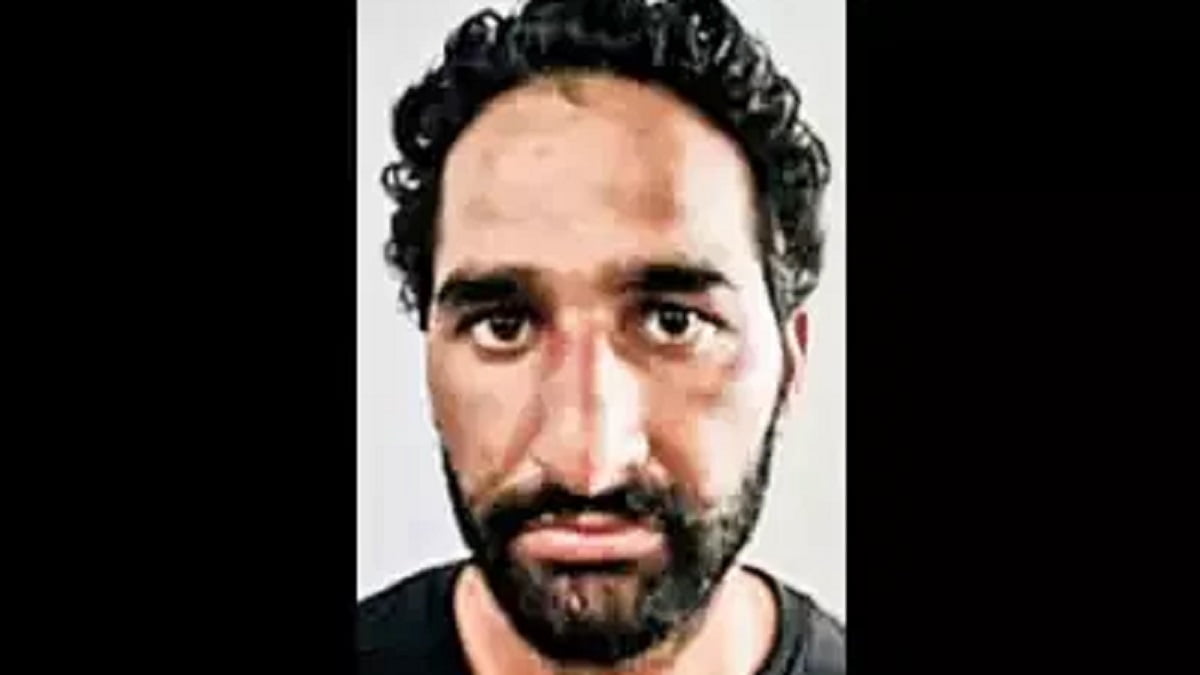 The reports are stating that 2 gangsters booked in Goindwal Sahib Central Jail in the Tarn Taran district of Punjab were assassinated in a fight that broke out among prisoners on Sunday, 26th February 2023. This news is officially confirmed by the police who have not shared many details of this case. According to the reports, both accused were linked with the killing of the singer last year. Other than both accused were facing the charges of other cases as well.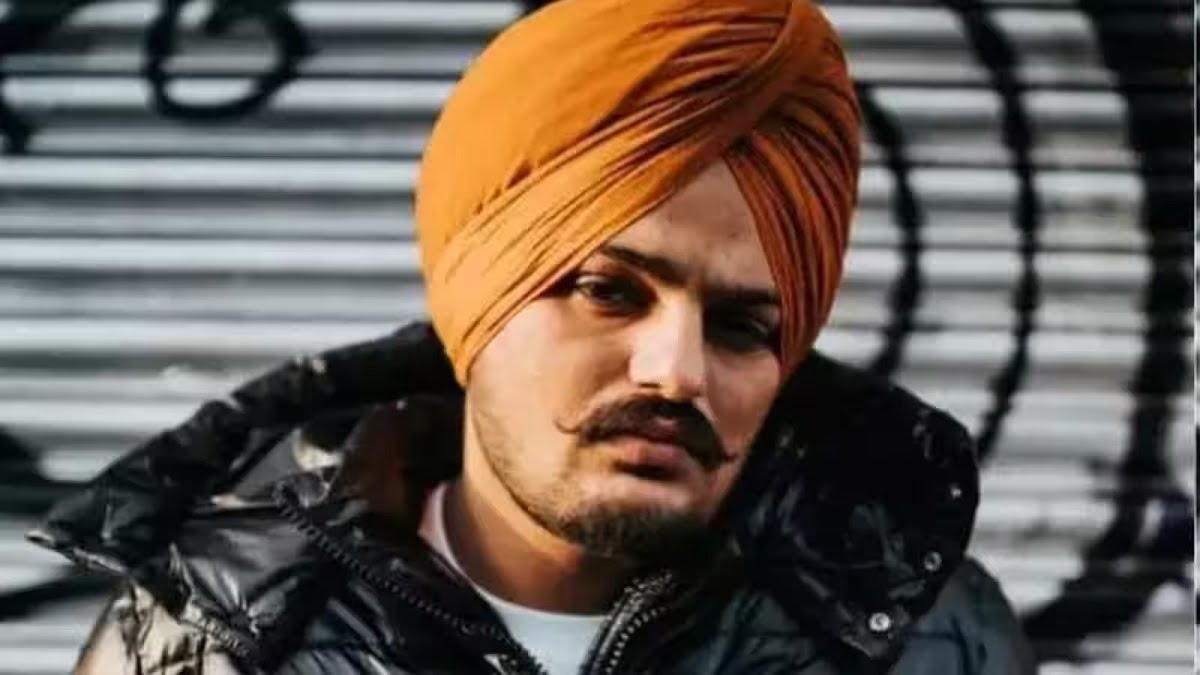 As we mentioned above, this news is officially confirmed by Gurmeet Singh Chauhan, the Senior Superintendent of Police. He further added that one inmate was wounded in the fight. Chauhan further added that "All 3 belonged to the same group." According to the reports, the accused were identified as Manmohan Singh and Duran Mandeep Singh Toofan. Deputy Superintendent of Police (DSP), Jaspal Singh Dhillon states that "There was an altercation between miscreants in Goindwal Sahib Jail in which the resident of Rayya, Duran Mandeep Singh Toofan was assassinated.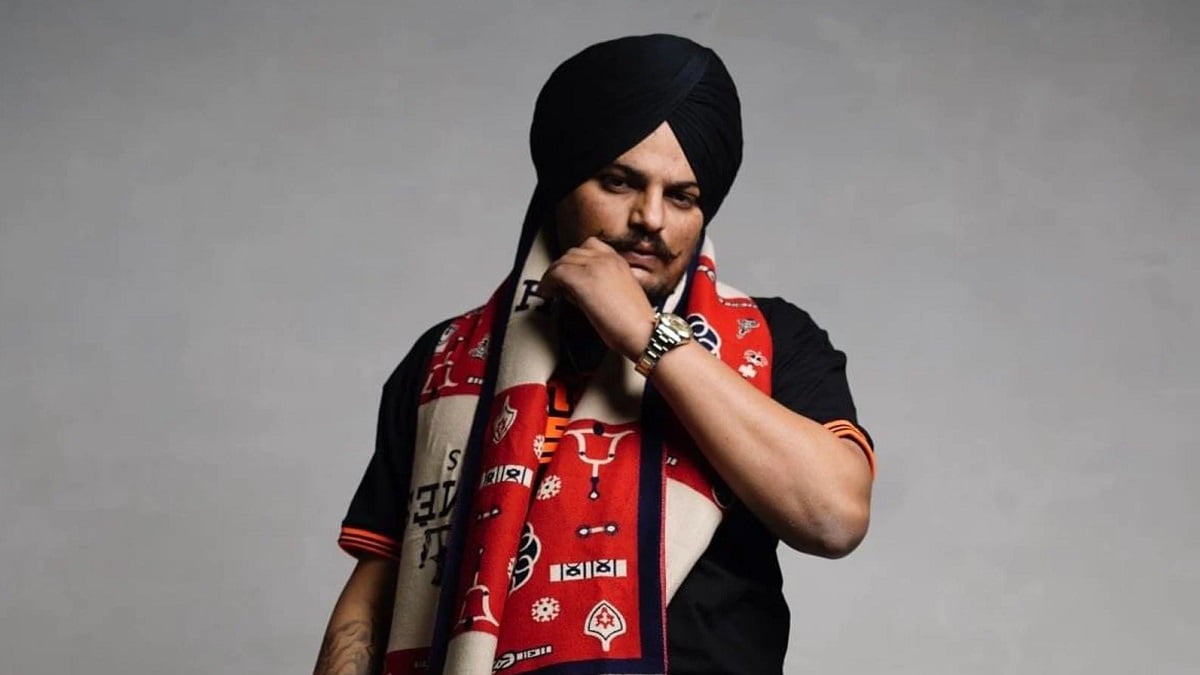 Manmohan Singh Mohana who was admitted to Civil Hospital Tarn Taran." Later on, Mohana succumbed to his wounds in the medical institution. Last year, on 29th May 2022, a Punjabi singer-turned-politician was shot dead by unidentified attackers in the Jawaharke village of Mansa district located in Punjab. The murder had happened 2 days after Punjab Police withdrew the security cover of 424 individuals including the late Punjabi singer. He was shot at point-blank range and announced dead on arrival at the hospital. The attackers fired over 30 rounds at the late singer and he was found slumped in the seat of the driver by the local citizen.