F1 Bahrain Pre Season Testing 2023: Who was the fastest?
There are many sports in this world to watch and people have their own choices of watching. Some like to watch wrestling, some like to watch cricket, judo, and so on. But there are many people who actually love to watch car racing. Many events based on car racing has usually happened every year and people watch them with the same pleasure and enthusiasm. One such car racing event has recently ended and people really love to watch it. Yes, you are right we are talking about the pre-season of F1 which has finally ended after 3 days of running. This event happened at the Bahrain International Circuit. Now those who have missed watching it are surely upset that they have not watched it but don't worry we are here to talk about it and other details of it.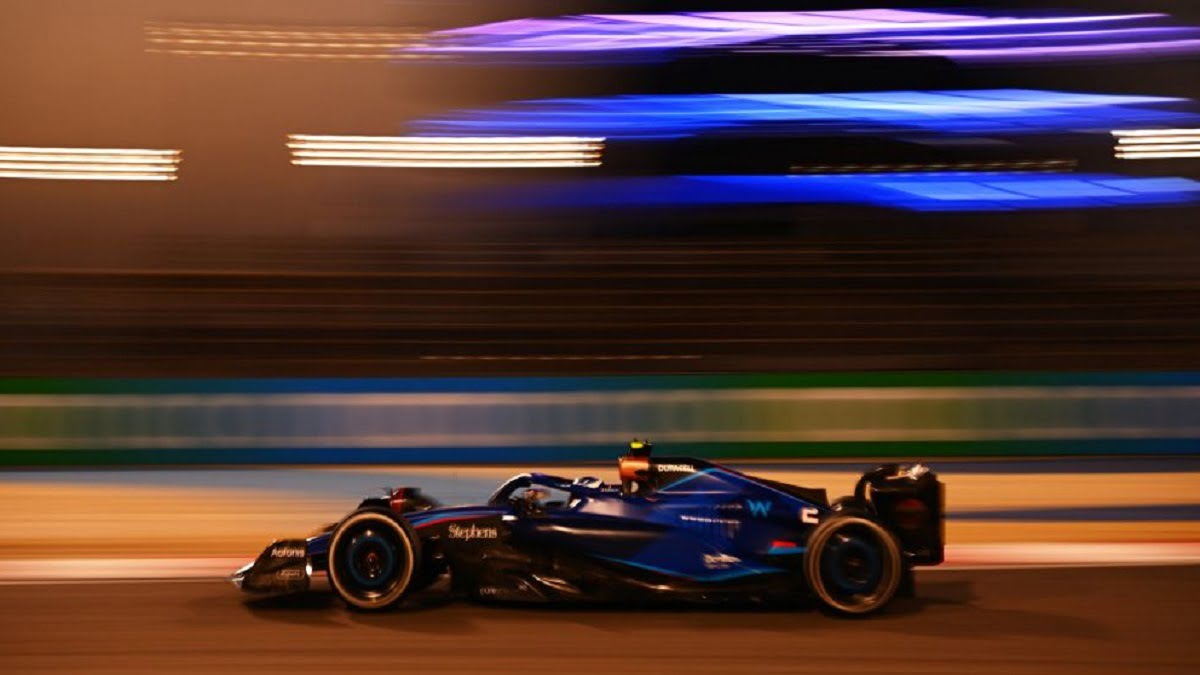 F1 Bahrain Pre-Season Testing
This event was basically designed for the teams as a chance to run their new cars on the track in anger for the 1st time as well as the 1st collective running of 2023. The 3 days were important for teams to get a proper comprehension of their new challengers and iron out any problems in time for the season-opening Bahrain Grand Prix on Sunday, 5th March 2023.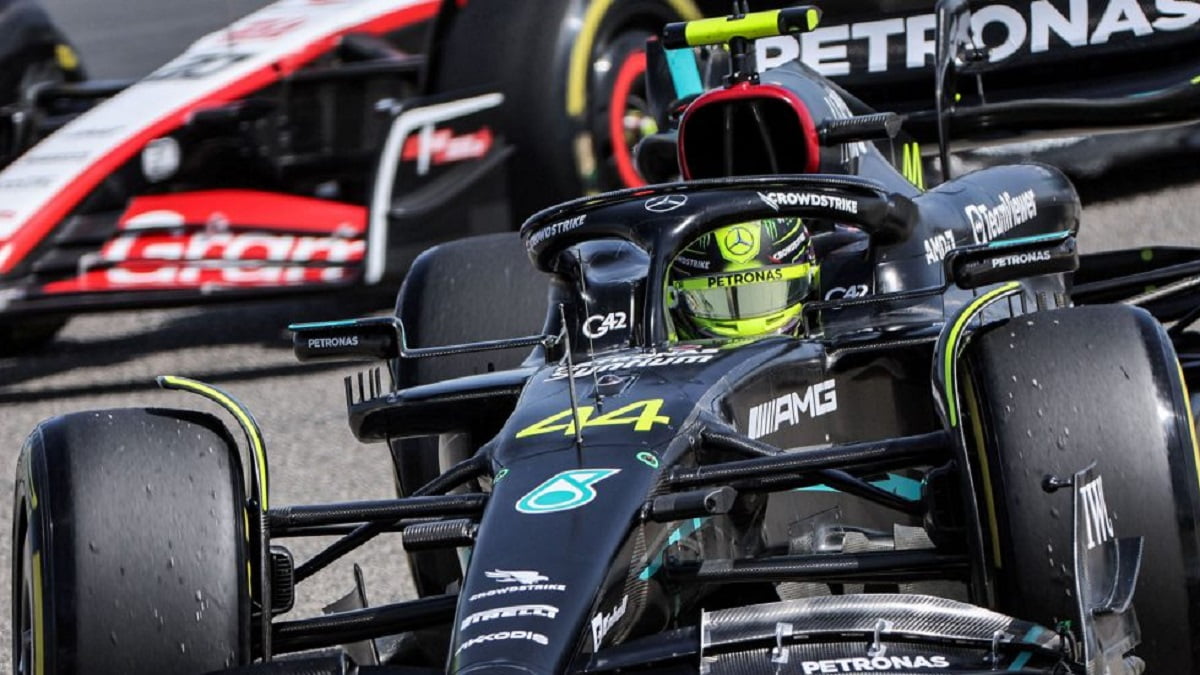 This event also gives an opportunity to many drivers to get up to speed with their new and latest teams. According to the reports, Sergio Perez topped the times on the 3rd and final day in Bahrain. Now we are taking a look at how the teams fared with their new stunning machines.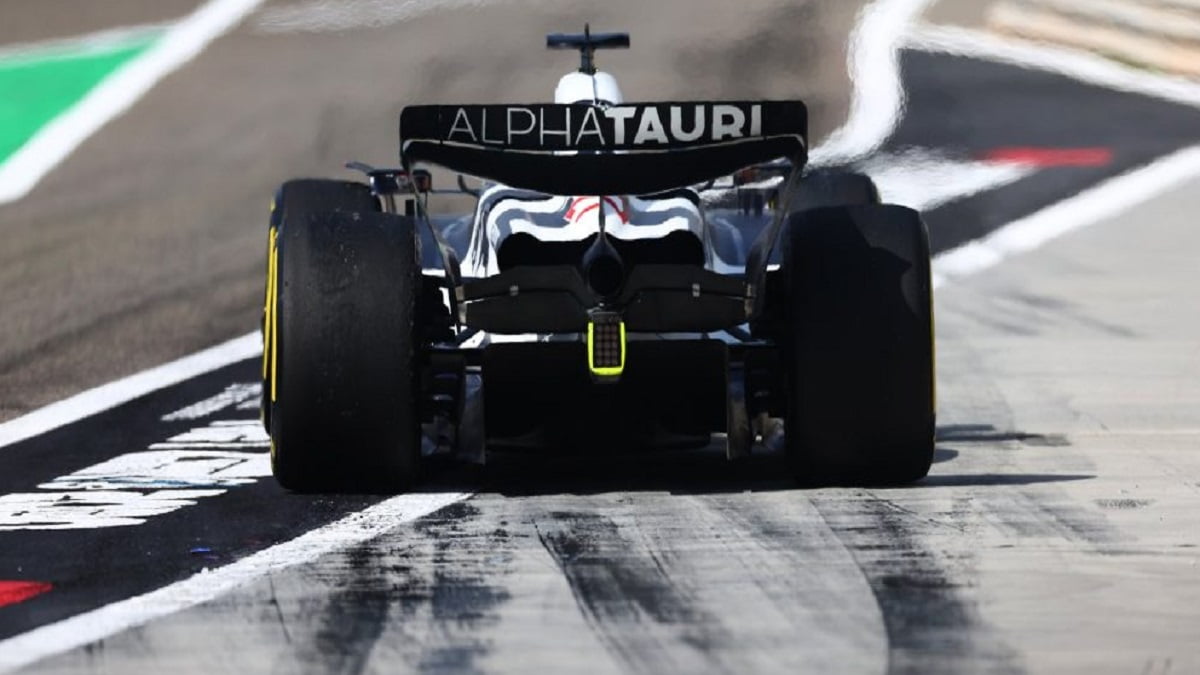 The total laps of AlphaTauri are 456. This model topped the mileage charts in Bahrain add Yuki Tsunoda and Nyck de Vries finished 456 laps of the testing event. The team of Italy has cause to be happy as Tsunoda set the 6th fastest time of the entire test and De Vries was 2nd in the mileage charts. Other than that, Ferrari had a smooth day of racing in Bahrain in order to finish a very productive pre-season test, Charles Leclerc and Carlos Sainz clocked 142 laps. Charles did much hard work on the C3 compound prior to bolting on the C4 for a passed simulation. Carlos backed up the C2 and C3 on a racing sim prior to going to step softer for the run of low-fuel. Now we are sharing the last lap times on the 3rd and final day of F1 2023 pre-season testing in Bahrain.
          PRE-SEASON TESTING Of  F1 2023 – BAHRAIN – DAY 3
No.
DRIVER
NAT.
TEAM
TIME
LAPS
1
Sergio Perez
MEX
Oracle Red Bull Racing
1m30.305seconds
133
2
Lewis Hamilton
GBR
Mercedes AMG Petronas F1 Team
1m30.664seconds
65
3
Valtteri Bottas
FIN
Alfa Romeo F1 Team Stake
1m30.827seconds
131
4
Charles Leclerc
MON
Scuderia Ferrari
1m31.024seconds
67
5
Carlos Sainz
ESP
Scuderia Ferrari
1m31.036seconds
76
6
Yuki Tsunoda
JPN
Scuderia AlphaTauri
1m31.261seconds
79
7
Kevin Magnussen
DEN
MoneyGram Haas F1 Team
1m33.381seconds
95
8
George Russell
GBR
Mercedes AMG Petronas F1 Team
1m31.442seconds
83
9
Fernando Alonso
ESP
Aston Martin Aramco Cognizant F1 Team
1m31.450seconds
80
10
Felipe Drugovich
BRA
Aston Martin Aramco Cognizant F1 Team
1m32.075seconds
77
11
Lando Norris
GBR
McLaren F1 Team
1m32.160seconds
37
12
Pierre Gasly
FRA
BWT Alpine F1 Team
1m32.762seconds
56
13
Alex Albon
THA
Williams Racing
1m32.793seconds
136
14
Esteban Ocon
FRA
BWT Alpine F1 Team
1m33.257seconds
76
15
Nico Hulkenberg
GER
MoneyGram Haas F1 Team
1m33.329seconds
77
16
Oscar Piastri
AUS
McLaren F1 Team
1m33.655seconds
44
17
Nyck de Vries
NED
Scuderia AlphaTauri
1m38.244seconds
08