Where Is XUR Destiny 2 Today? What Did XUR Sell Last Week?
XUR Destiny 2 is back in the month of love. This valentine's day, XUR Destiny 2 is coming with special offers. They are providing you with exotic armor and weapons. So get ready for this valentine's day special offer to get your favorite exotic armor and weapons. So the question that arrives the most is where can you find your next XUR weapon?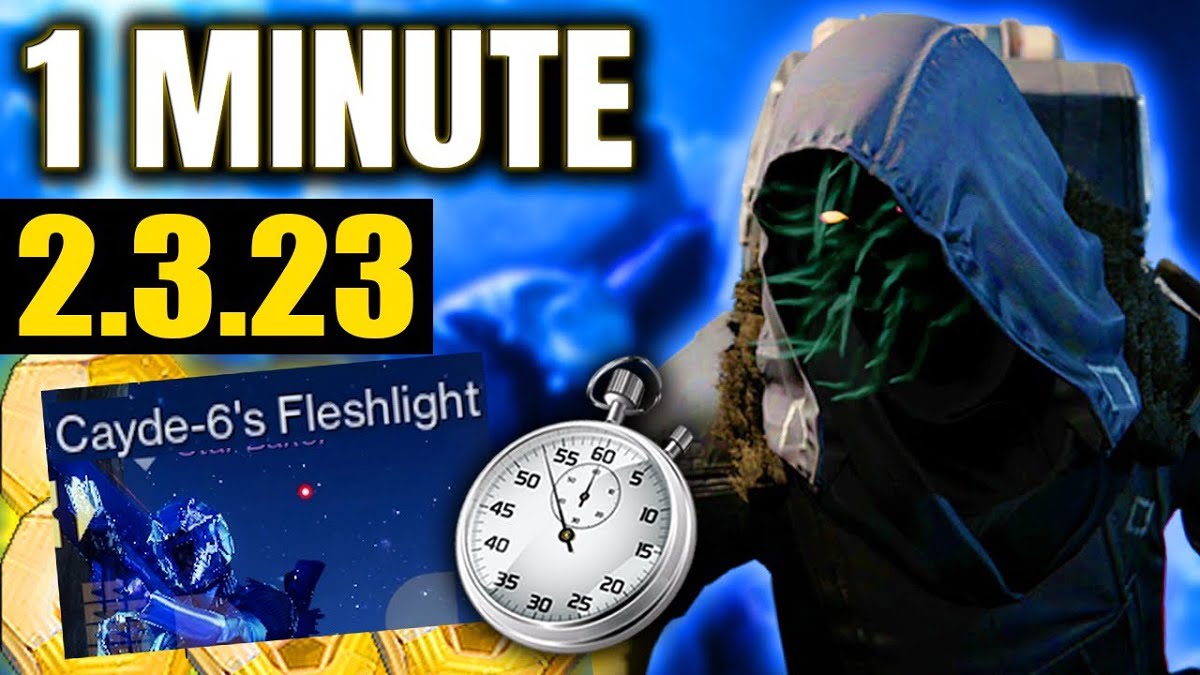 Where Is XUR?
XUR is in EDZ this week in Wind Cove Area. They are offering Doom Fang Pauldrons to Titans, and Fel winter's Helm to Warlocks. XUR will be in Dead Zone on 3 February 2033, at 5 p.m. GMT, 10 AM PT, and 1 PM ET.
What Will You Get In XUR Selling?
XUR Selling will be selling Lord Of Wolves, Raiju's Harness, Doom Fang Pauldron, and Fel winter's Helm on 3 February 2023.
Hawkman and Dead Man's Tale also demanded one. You need to have:
125k Glimmer
200 Legendary Shards
One Exotic Cypher
One Ascendant Shard
XUR Last Week Sales:
XUR offered SUROS regime, Sealed Ahamkara Grasps, ACD/O Feedback Fence, and Apotheosis Veil.
Hawkman and Dead Man's Tale were the part of previous week's collection too.
Current Location Of XUR Destiny 2:
XUR will be on the same destination from 3 February 2023 to 7 February 2023. They reset the location weekly. He always has a demanding quest for the players.
Every quest is completed differently. The three core ones are Strikes, Crucible, and Gambit. The best part is that this is the opportunity to play smart. You can recover your old weapon now.
Let us discuss below some of our legendary weapons. You will get every detail about your favorite XUR collection. Keep reading the article for more details. Let us not waste the time and come to the point.
Legendary weapons:
The first one is False Promises. It is a Kinetic Auto Rifle. It is catchy and named Eye Of The Storm.
The second one is Harmony. Which is an energy auto Rifle.
The third one is Ram Page. It is a heavy grenade launcher. It is used for moving targets.
The fourth one is Thresh and Ignition Code. It is a kinetic grenade launcher.
The next one is the Nature of the beast. It is an energy-handed cannon.
The last one is The Keening. It is an energy sidearm.
This was all about XUR Destiny 2. We keep bringing such articles. Thank you for your time. Stay tuned for more such updates. Hold your seats for the valentine's deal.