Where is Annika filmed? Marine Homicide Unit Scotland and Location guide
Here's a location guide for Nicola Walker's detective drama, Annika. You are required to read this article to learn the same and continue reading for more details. Follow us around for all the insights. The police procedural was shot in various locations, including the West Coast seaside village of Largs. Alibi detective drama Annika made waves when it first arrived on our screens in 2021, and now more viewers will get to see it as it airs on BBC One. The series is led by Unforgotten's Nicola Walker, and when it first aired it surprised viewers with its light-hearted feel and frequent fourth-wall breaking. In the series premiere, viewers met not only Walker's titular police detective Annika Stranded but also glimpsed the beautiful Scottish coastline that's invariably behind her in each shot.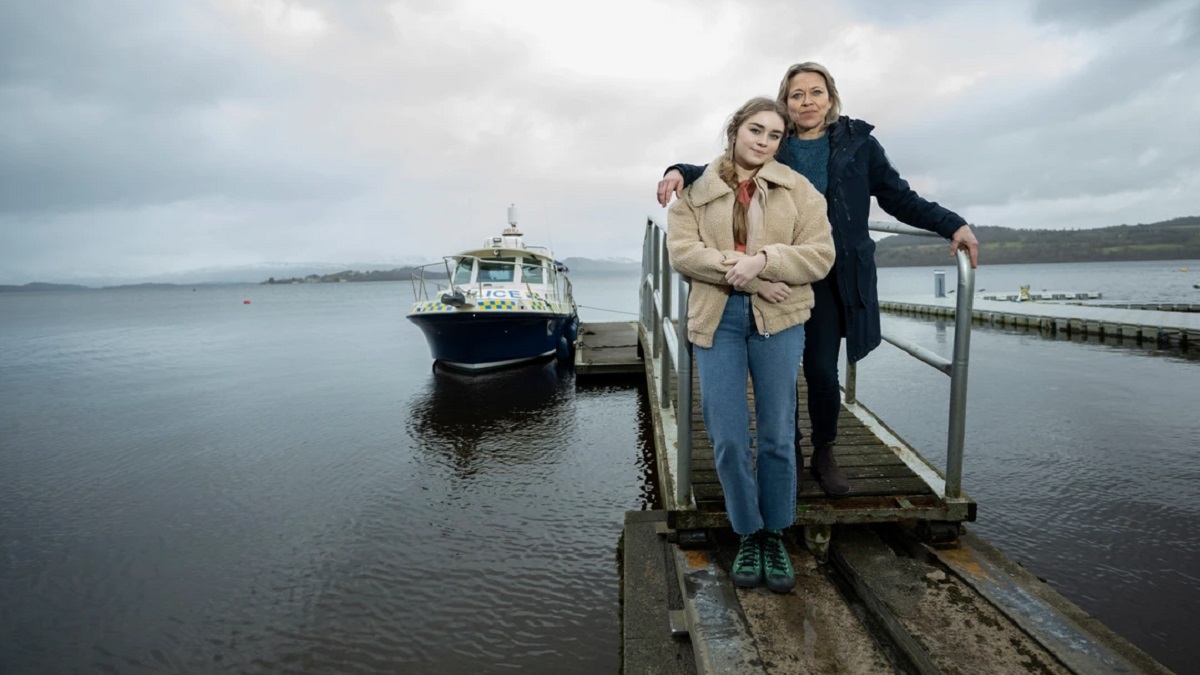 Marine Homicide Unit Scotland
Originally, Annika was a BBC Radio 4 series by Nick Walker and was set in Oslo. For the television adaption, the story was transplanted from Norway to Scotland, with Nicola's character instead being a Scottish detective who is just starting a new job in Glasglow. Walker's titled character Annika Strandhed still retains her Norwegian ancestry and there are plenty of dramatic backdrops for the grim and grisly human body discoveries – but instead, she patrols in the radio drama, we can encounter the rugged beauty of Scotland with its rivers, lochs, and mountains.
We're going to be on TV! 📺 🎬
New crime drama 'Annika', starring the award-winning #NicolaWalker filmed on location around #LochLomond including Loch Lomond Shores earlier this year, starts tomorrow night – Tuesday 17th at 9pm on @alibichannel Don't miss it! pic.twitter.com/uzhc9gavJt

— Loch Lomond Shores (@lochlomondshore) August 16, 2021
Here's where Annika was filmed. For the TV adaptation, Annika was filmed on location in Scotland, primarily in and around Glasglow. The cast actually did go out on the water for the filming of the show, with Nicola claiming that they get pilot licenses. The filming took place in multiple locations in Glasgow itself, as well as other nearby places including parts of Argyll and Bute. However, Episode 2 was shot on the Isle of Bute, though Dumbarton Rock was used for scenes on the cliffs of the island.
The fictional Aquatic Watch marina seen in the first episode was filmed at Largs Yacht Haven in the Scottish coastal town of Largs, on the Firth of Clyde and about an hour from Glasgow. The morgue seen in the series is in reality the pavilion at Hermitage Park in Helensburgh. Usually, the pavilion is home to a modern cafe. Kinghouse Hotel in the Glencoe Valley, about two hours from Glasgow is used for scenes at the end of the first episode and is the most remote location in the series.