WATCH: Elise Kristine's performance on American Idol fans reactions on Internet
It is not bad to support someone if you like them. As your support means a lot to them especially when the person is participating in the contest and that is why many reality shows have made the option for the audience to choose the winner on their own so that a fair game can play. A single vote really means a lot to them and that is why they ask for voting after every single performance. In this context, we came here to talk about one such singing reality show which is in the quest to find the winner of its new season. Many performances have been going on and out of these 1 participant is pulling the attention of everyone.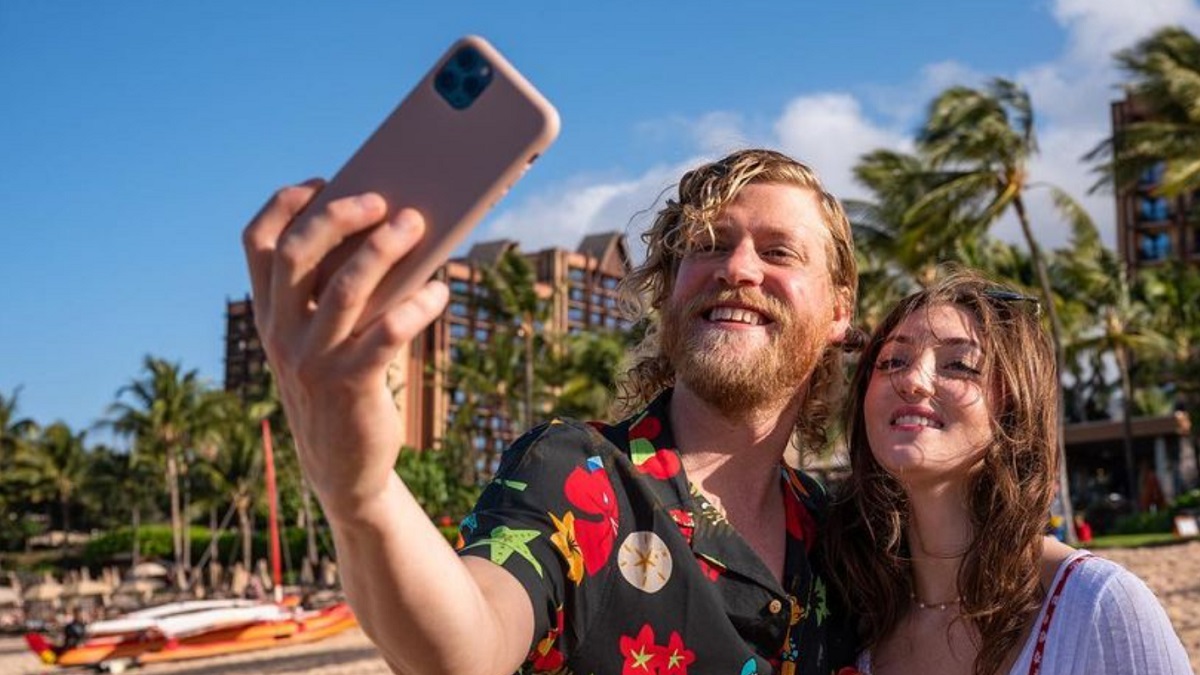 Video of Elise Kristine's performance on American Idol
If you are actively watching the famous reality show "American Idol" then you might know which contestant we are talking about. This reality competition has already released 20 seasons so far and currently telecasting the 21st season of it. The brand new episode of this show has telecasted on Sunday, 16th April 2023 at around 08:00 PM ET on ABC. The episode documented participants from the Showstoppers round performing in the Top 26 round at Aulani Resort and Spa of Disney in Hawaii.
The contestants gave their performance in front of a large view audience and judges in the hopes of getting votes from America. In the episode of this week of AI, the contestant Elise Kristine took to the singing stage in order to deliver a wonderful and impressive vocal and powerful performance. Her high range and notes impressed the audience who watched her performing live and even the judges appreciates her singing. Admirers though were left with mixed kind of opinions about her performance. People share their views on Twitter and talked about her performance.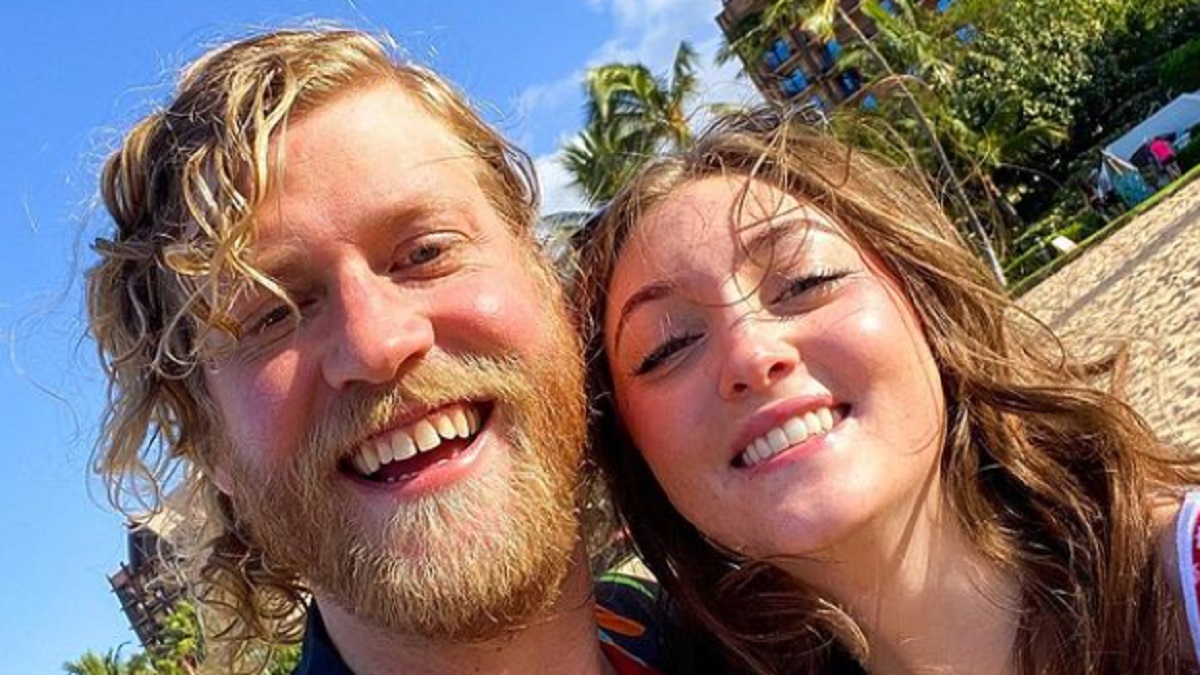 One such Tweet reads that "Elise's performance was ok #AmericanIdol She will get voted thru. Judges loved her." Everyone knows that this hit ABC series has been on the telecast for over 20 years and has been highly famous among the audience. Several contestants who have taken to the stage over the years have established themselves very well in the music industry and accumulated a huge fan base throughout the world. The current season of AI watched many up-and-coming singers performing in front of the judges that includes, including Oscar-winning singer/songwriter, Lionel Richie, pop singer, Katy Perry and popular country superstar Luke Bryan. Elise Kristine was the 1st contestant of American Idol to perform in front of a large audience at the Aulani Resort. She gave her performance on the song titled "Holding Out For A Hero".
Elise was ok #AmericanIdol She'll get voted thru. Judges loved her

— American Idol Fan (@krummy09) April 17, 2023
I think Elise definitely chose the right song! Thought the performance was vocally strong and it was good to see her move about the stage. Really great start to tonight! #Idol #AmericanIdol

— Alexander (@aalleexx101) April 17, 2023
If you're going to sing a rocking song like I Need A Hero, then dress the part! #AmericanIdol pic.twitter.com/S3OJ6IC83y

— Duke Loves Rasslin (@DLovesRasslin) April 17, 2023
ELISE IS A MFN STAAAAAAAARRRRRRRRRRRR #AmericanIdol

— YoungRichSkinny #Maxxine4SmackDown (@YoungRichSkinn2) April 17, 2023
This is an amazing performance by elise kristine #AmericanIdol .

— Nicholas_Sye (@NicholasSye1) April 17, 2023
She wasn't on my radar until now. Wow ! Elise what a voice ! #AmericanIdol

— #NumberOneCarolynStan (@BBAmbersMan2) April 17, 2023
Meh she was just ok #AmericanIdol

— Tim VwVoyager (@Tim__W88) April 17, 2023