Viduthalai Part 1 Box Office Collection Day 11: Vijay Sethupathi Film grosses over ₹ 28.60 Cr In India
Vidhuthalai, marketed as Viduthalai Part 1, is a 2023 Tamil- language period police procedural crime thriller film written and directed by Vetrimaaran. Produced by Elerd Kumar under the banners of RS Infotainment. The star cast includes Soori and Vijay Sethupathi. It was presented by RS Infotainment. Continue reading if you want to witness the box office collection of this period drama.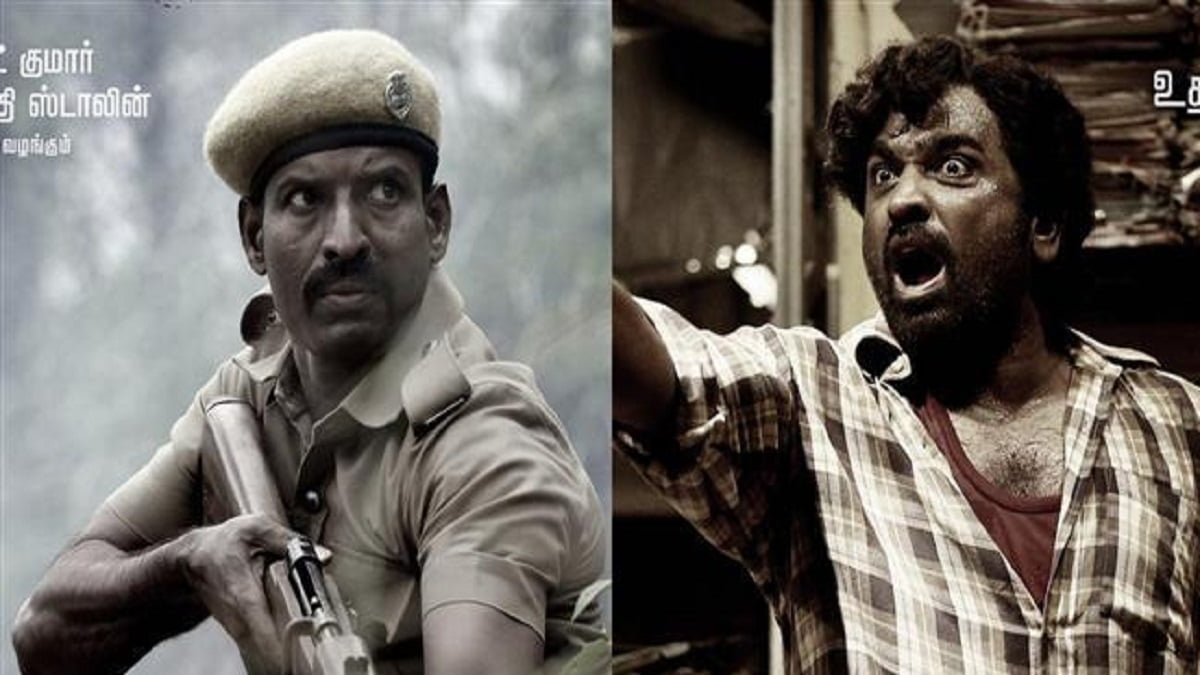 Viduthalai Part 1 Box Office Collection Day 11
Vetri Maaran's directorial 'Vidhuthalai' is one of the highly anticipated films, and the first part of the film is streaming in theatres from March 31, 2023. The social thriller opened with positive reviews, and the film conquered the box office over the week. The movie reportedly grossed around 4 crores on April 3, 2023, and the film continues to make a good remark on working days too.
Day
India Net Collection
Change(+/-)
Day 1 [1st Friday]
₹ 3.85 Cr
–
Day 2 [1st Saturday]
₹ 3.8 Cr
-1.30%
Day 3 [1st Sunday]
₹ 5.05 Cr
32.89%
Day 4 [1st Monday]
₹ 2 Cr
-60.40%
Day 5 [1st Tuesday]
₹ 2.25 Cr
12.50%
Day 6 [1st Wednesday]
₹ 1.95 Cr
-13.33%
Day 7 [1st Thursday]
₹ 1.75 Cr
-10.26%
Week 1 Collection
₹ 20.65 Cr
–
Day 8 [2nd Friday]
₹ 2.15 Cr
22.86%
Day 9 [2nd Saturday]
₹ 2.3 Cr
6.98%
Day 10 [2nd Sunday]
₹ 2.5 Cr
8.70%
Day 11 [2nd Monday]
₹ 1.00 Cr * may earn
–
Total
₹ 28.60 Cr
Reportedly, Vidhuthalai earned Rs 28 crores worldwide at the end of day 4, while the Tamil Nadu collection of the film is estimated to be over Rs 17 crores. The reservations for the film for the upcoming days look solid and the film is set to add more numbers to its box office collection. The box office will take the makers to enter the profit zone, and the collections of the sequel are going to be a big bonus for the makers.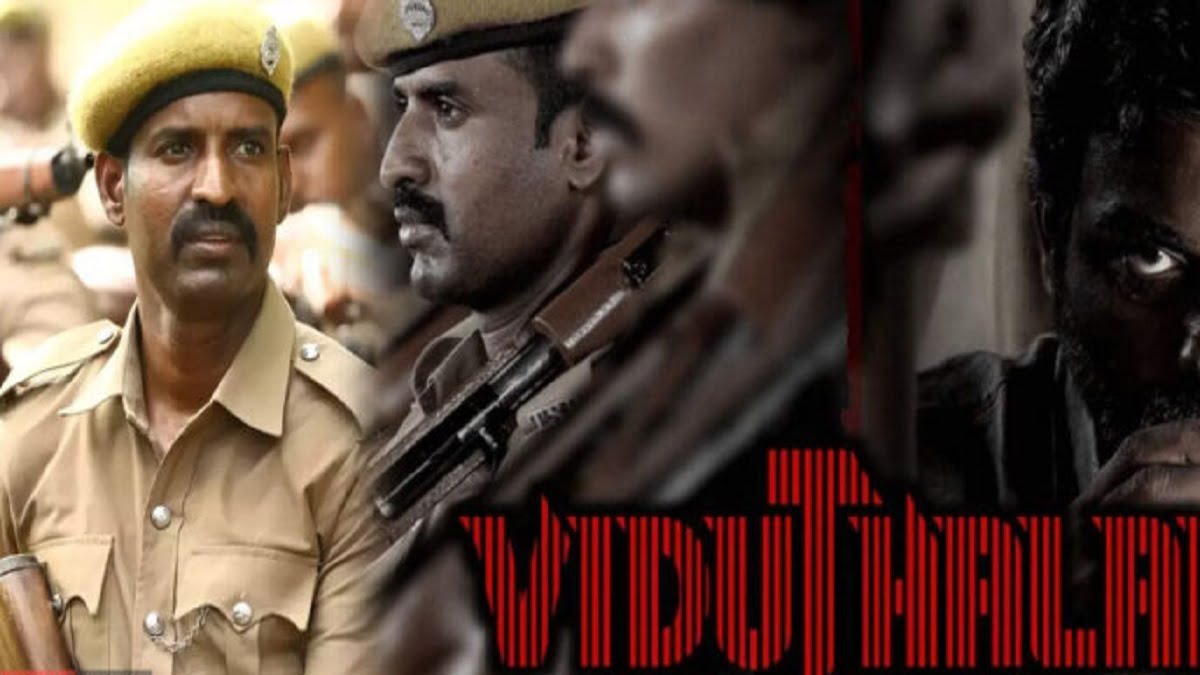 The film is based on the novel written by Jeya Mohan, and it's going to be a two-part film. The second part is expected to release in September this year, and fans are already excited about the sequel. Soori plays the lead role as a cop, while Vijay Sethupathi takes a challenging role as an antagonist. Let's take a toll on the box office collection of the film.
It is estimated to be made on an overall budget of 20 Crores inclusive of promotion cost. The movie is released on approx 600 screens worldwide and 400 screens in Tamil Nadu.
Stay tuned for all the fresh updates and Thank you for being a patient reader.