Ravanasura Telugu Movie Box Office Collection Day 3: Ravi Teja, Sushanth film crossed ₹ 13.75 Cr In India
Here is the Box Office Collection of the Telugu movie 'Ravanasura'. Read the entire article to know if it's a Hit or Miss. Ravanasura is an upcoming Telugu film released on April 7, 2023. Sudheer Varma will direct the film, star Ravi Teja, Susanth, Anu Emmanuel, and Faria Abdullah. Megha Akash is another well-known actor who has been cast as Ravanasura. Ravi Teja is back with his new film Ravanasura directed by Sudheer Varma, the actor thriller has an ensemble cast. The makers assured firmly that the film would shock the audience with its twists and shocking elements and has not revealed anything about the plot. Let's find out whether the movie lived up to the hype created or not.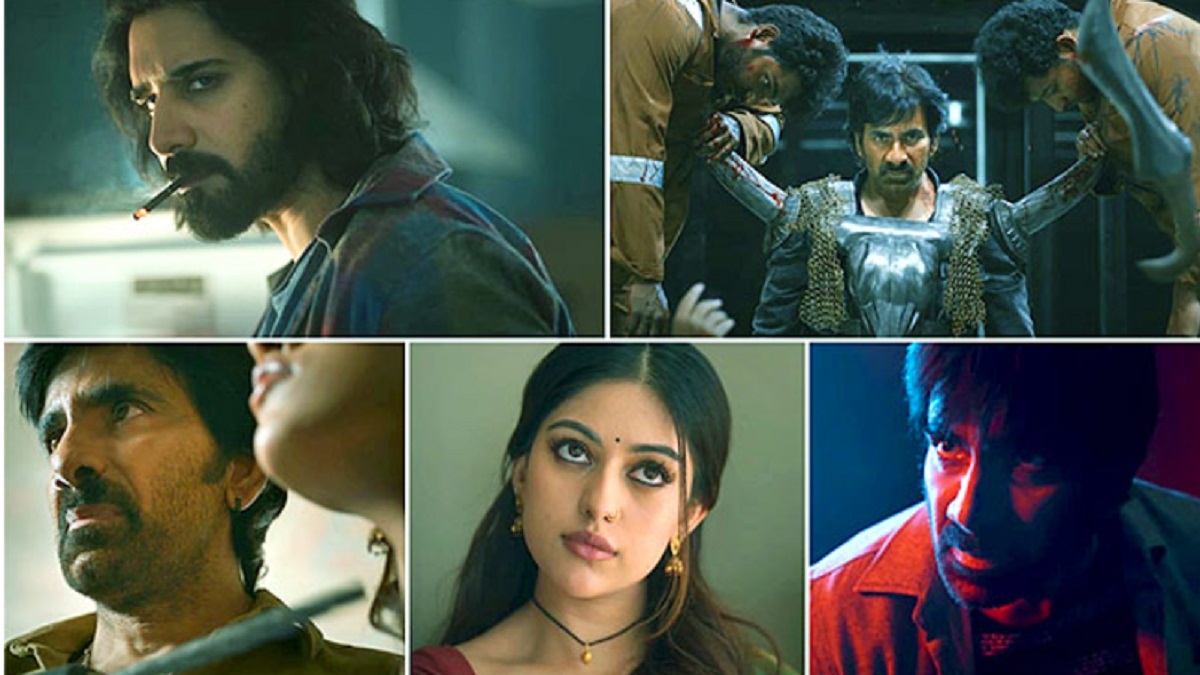 Ravanasura Box Office Collection Day 3
The story summarizes as Ravi is a junior lawyer working under a reputed criminal lawyer. One day Hanika approaches and asks the latter to take up a murder case in which her father and Harika (his lady love) requests Kanka to deal with the case. The police department finds out that not just one but many murders took place in the same pattern.
Day
India Net Collection
Change(+/-)
Day 1 [1st Friday]
₹ 6 Cr
–
Day 2 [1st Saturday]
₹ 3.75 Cr
-37.50%
Day 3 [1st Sunday]
₹ 4.00 Cr * may earn
–
Total
₹ 13.75 Cr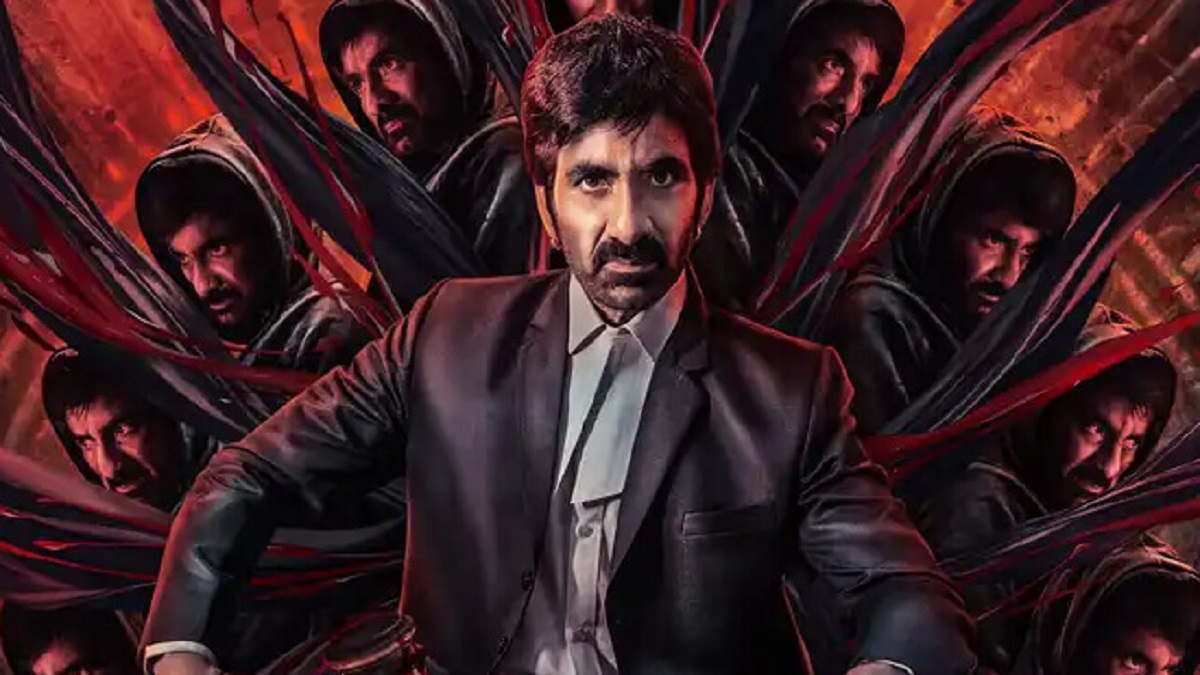 Ravi Teja, being in his element has done a supreme job with the film. In the initial few minutes, we will be going to witness an entertainer in Ravi Teja, and suddenly his character gets a solid transformation exciting to the viewers. It is not easy to pull off a grey-shaded role, but Ravi brings out the best of him and does this part with utmost conviction.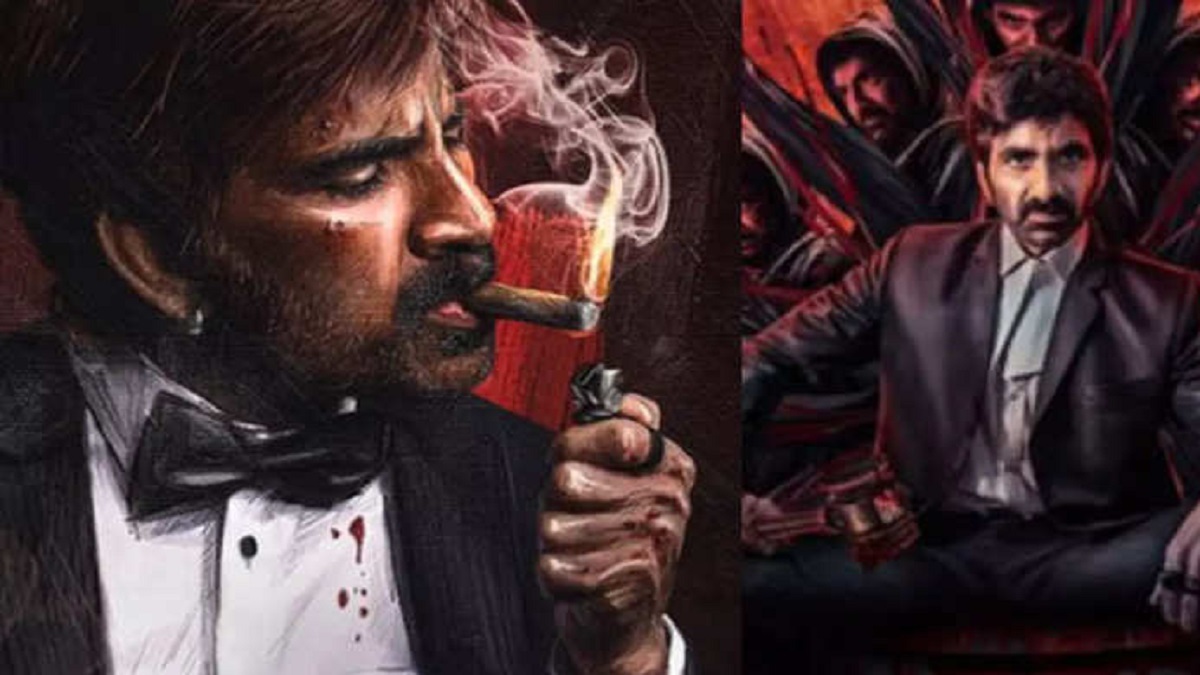 His acting will serve as a feast to the fans, and the actor's performance in a couple of scenes is whistle worthy. The first half, as mentioned has a decent blend of comedy and thrill elements. The movie picks up pace after the entry of Sushanth and the proceedings will keep the audience invested. The interval bang is alright and makes one feel there is some interesting element in the second half.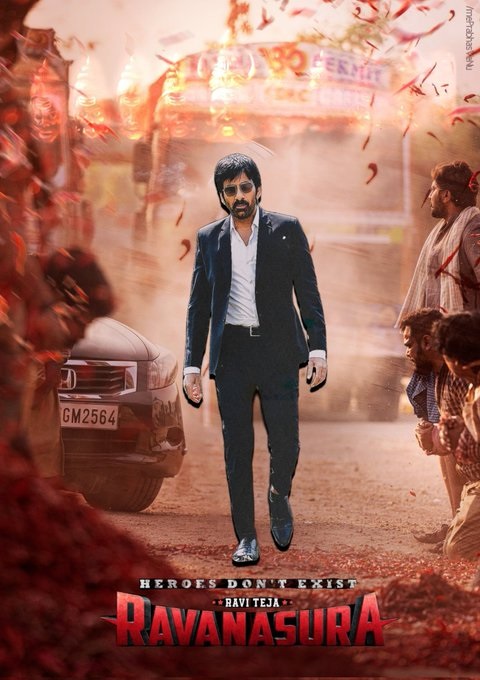 For all the hype that was created before the release, the film didn't reach expectations completely. It was promoted as if the movie had a first-of-its-kind concept. But when the actual twists reveal in the second half, the movie turns pretty routine. You must have witnessed these types of scenes commonly and there is nothing great about it.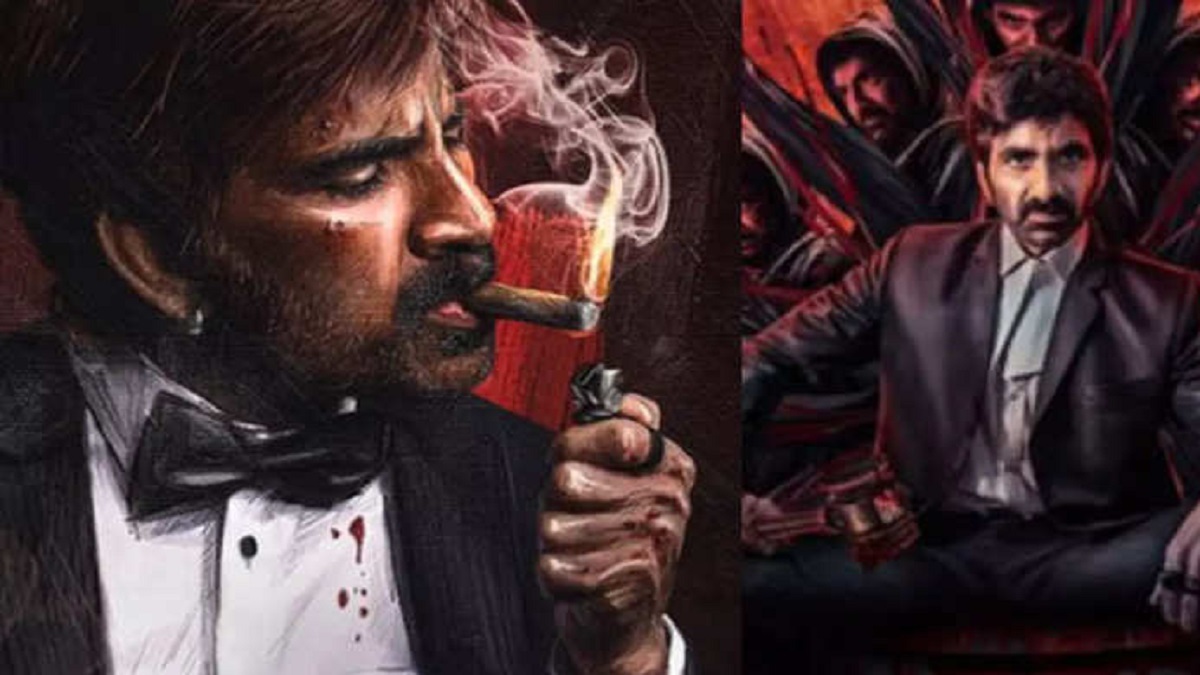 Ravnasura Telugu Movie Budget: Rs 50 crore
Ravanasura Movie Hit or Flop :  TBA
 Morning shows – 35.20%
Afternoon shows – 36.21%
Evening shows – NAN%
Night shows – NAN%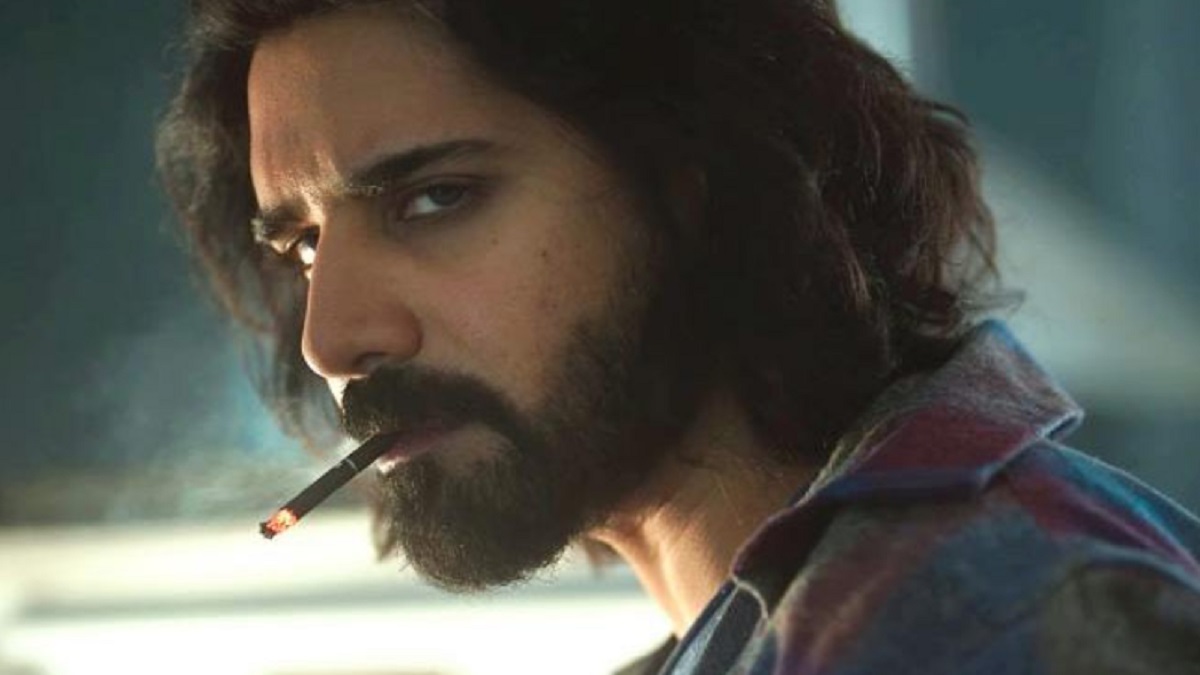 This was data estimated as per the box office reports. Thank you for being a patient reader.