What did Uma Shanti do? Ukrainian Singer arrested for disrespecting Tricolour
Renowned singer from Ukraine Uma Shanti has been reportedly arrested in Pune. According to the reports, the Ukrainian singer was booked for allegedly disrespecting Tricolour during her concert in Pune. However, if you have been active on social media, you must have come across the post related to Uma Shanti. Netizens have been angered after watching the Ukrainian singer disrespecting the Tricolour which is the pride of every Indian. As a result of disrespecting the Tricolour, Pune police arrested Uma Shanti and one other. Many people are seeking details about what Uma Shanti did with the tricolour, if you are also scrambling to the internet regarding the same, this article will let you know everything about it. Keep reading this article and know more details.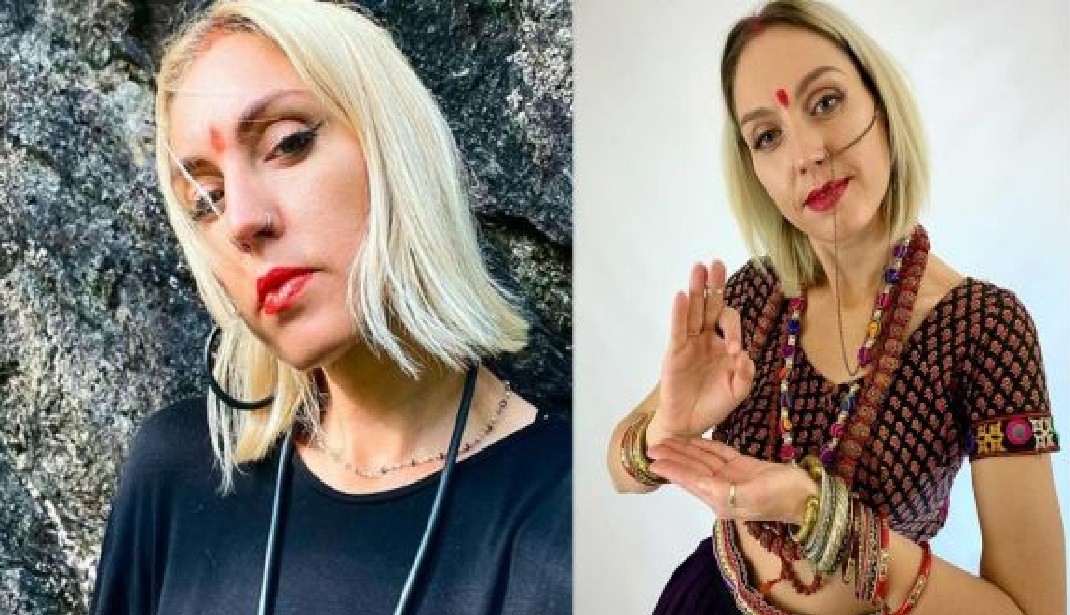 What did Uma Shanti do?
Uma Shanti is the front woman of her band "Santi People". Her band is widely popular for mixing EDM with Vedic mantras. The reports have suggested that the Ukrainian singer and one more person were arrested for allegedly insulting the tricolour on Tuesday in Pune during a concert. As per the report, the incident of allegedly insulting the national flag happened in a restaurant-cum-bar where a musical event was organized in the Mundhwa area on the evening of August 14, a day before Independence Day. What Uma Shanti did with the tricolour? Kindly swipe down the page and know how Uma Shanti allegedly disrespected the national flag.
Reports have claimed that the frontwoman of the Shanti People band was holding the national flag and waving it while performing at the event. Everything was going fine and the crowd was enjoying her performance but the matter reportedly went wrong when Uma Shanti allegedly flung the national flag into the audience. Mundhwa Police registered a complaint against the Ukrainian singer. Swipe down the page and know what Pune Police said about her arrest.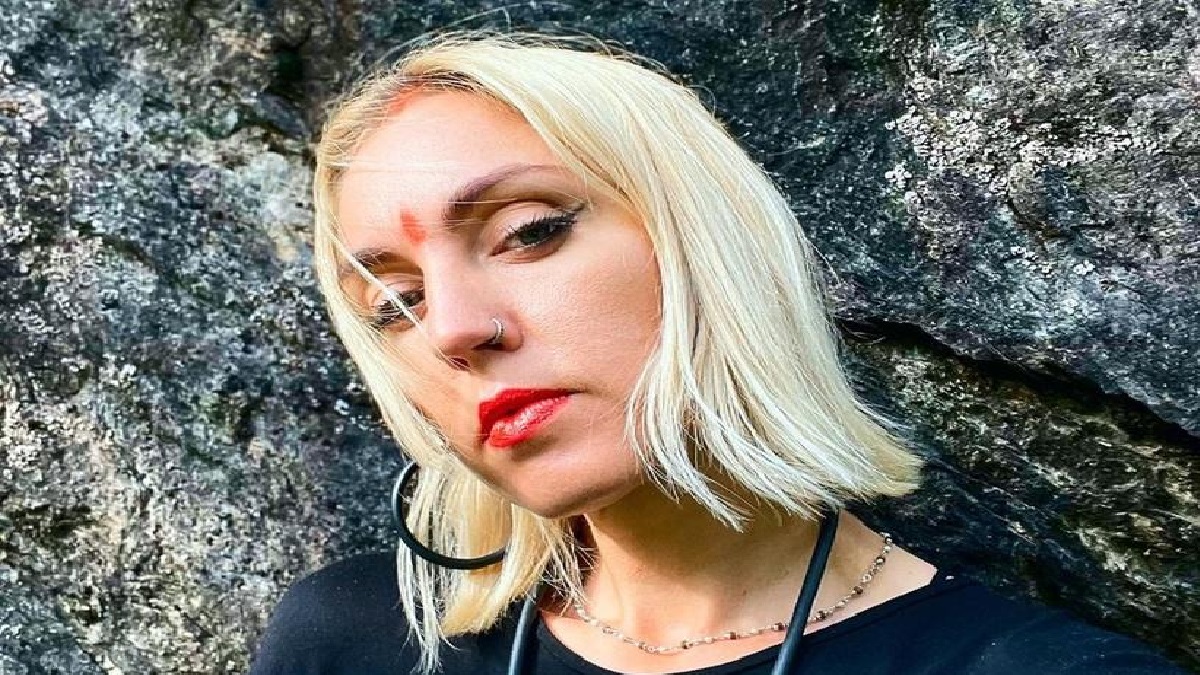 A spokesperson for the Mundhwa Police Station where the complaint was filed, said, "She and event organiser Kartik More have been booked under the Prevention of Insults to National Honour Act and the Maharashtra Police Act," An officer said a notice against the Ukrainian singer and the organizer of the event has been issued, asking them to join the investigation into the incident. Now, the Ukrainian singer and one more person are in legal trouble for allegedly disrespecting the national flag. This is a developing story more details to come out soon. Stay tuned to this website for more details and further updates.