Tinsley Mortimer Mugshot: Arrest and Charge- Where Is American socialite Now?
Here we are going to talk about Tinsley Mortimer as she was going viral over the internet. The public is searching for her over the Internet. Everyone is going through the internet to know about her and her lifestyle. They are also going through the internet to know about her arrest that happen in 2016. The public is searching for the details about the arrest as well as about her. And for our readers, we have brought all the information about her. Not just that we are also going to give the details about her current lifestyle as the public seems to be interested in that. Keep reading the article to know more about her.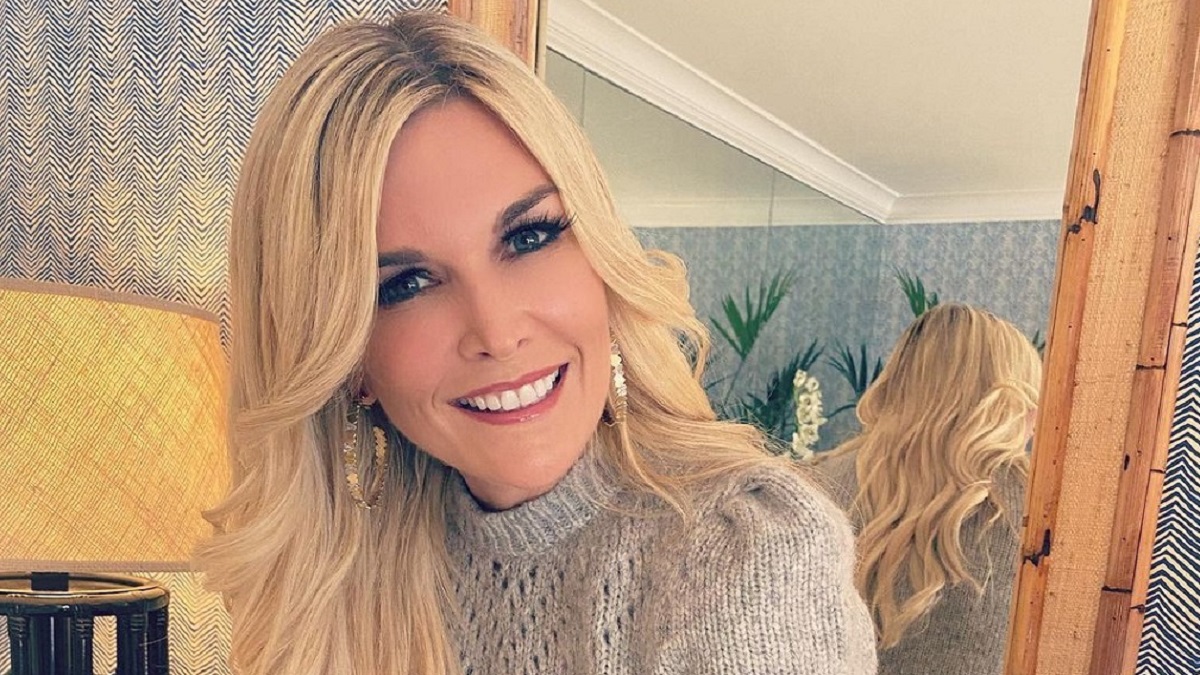 Tinsley Mortimer Mugshot: Arrest and Charge
The Real Housewives of New York City, a popular reality television series, brought Tinsley Mortimer to public attention as a well-known American socialite and television personality. Mortimer has additionally appeared in High Society. Mortimer has also collaborated with other companies, serving as the beauty ambassador for Christian Dior among them. Similarly, Tinsley has been featured in publications like Harper's Bazaar, WWD, and Vogue. Mortimer additionally starred in a Buy Shoes, Not Dogs billboard for PETA in July 2020, which supported the adoption. Long after she vanished from the news, Tinsley's childhood was revisited in the Hulu documentary Queenmaker: The Making of an It Girl. So let's get additional information.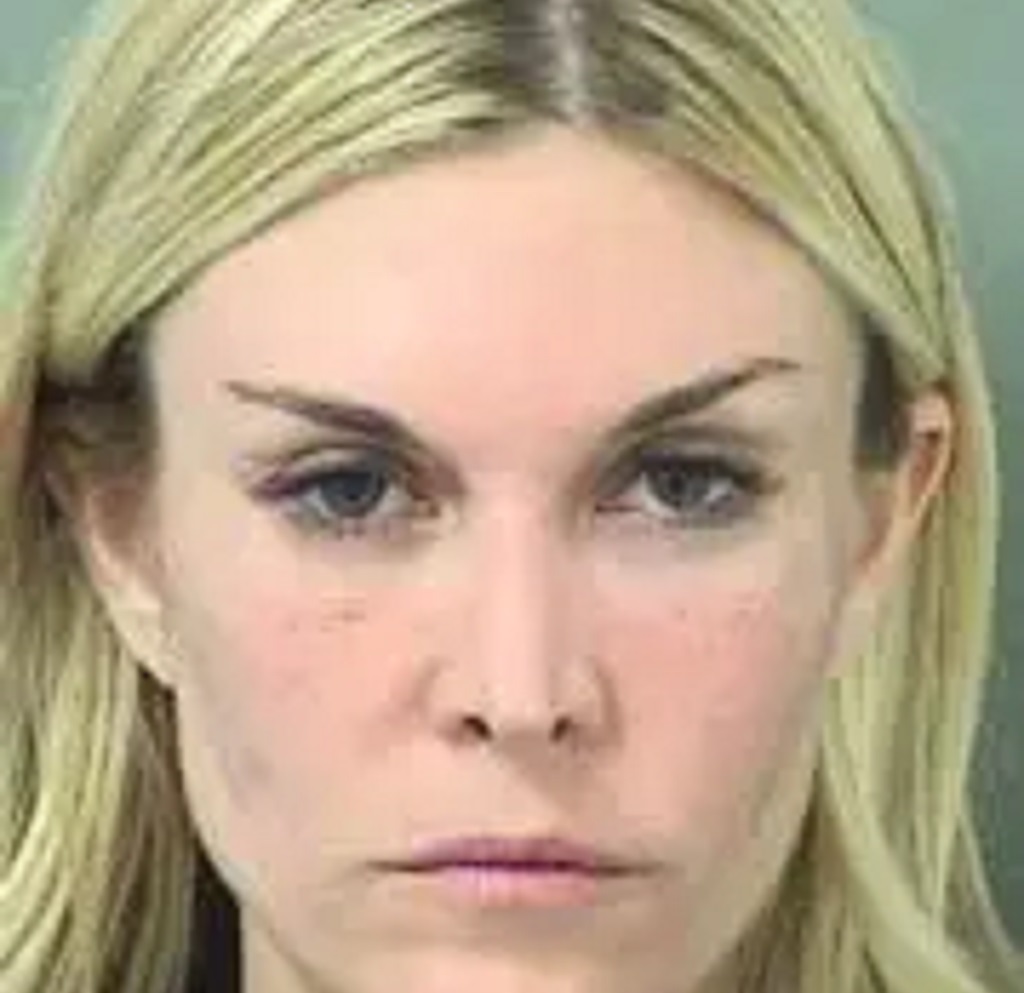 Even though Tinsley Mortimer was arrested in the past, her mugshot is still prominent in people's minds. The internet makes it simple to locate Tinsley's mugshot. The mugshot was made public by the Palm Beach County Sheriff's Office, and it was also distributed to numerous media sources. In Palm Beach, Florida, in April 2016, Tinsley was detained for trespassing on the property of her ex-boyfriend, Alexander Nico Fanjul. According to the police report, she was discovered sobbing and yelling outside Nico's property in Palm Beach. Nico allegedly had a female companion with him at home.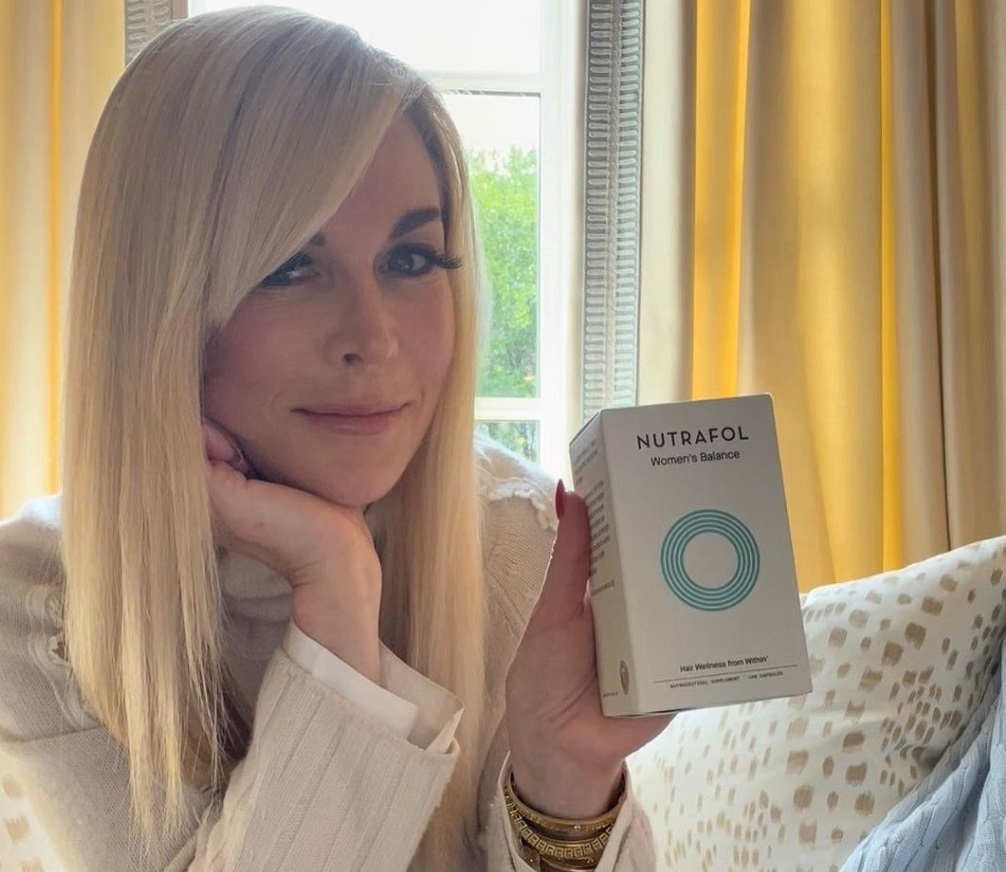 At the moment, Tinsley insisted that she only wished to get her pocketbook out, but Nico insisted that he did not own it. Additionally, Tinsley received a warning for trespassing on his opulent El Dorado Lane residence in October 2015. She was given a warning before being arrested for trespass following numerous attempts to settle down Mortimer's screaming. On Saturday, she didn't seem like she usually does; instead, she was captured glaring in a police mugshot, with her typical makeup smeared and her shiny blonde hair tangled. After being detained, Tinsley had all of her charges ultimately dropped. She has since relocated to Augusta, Georgia.