Dee Snider Children: Who Are Cody Blue, Shane And Cheyenne Snider?
If you are scrambling to the internet to learn about Dee Snider's children and family background, this article is for you. However, Dee Snider does not owe an introduction to anyone but still, we tell you that he is a multi-talented artist who sings, writes, and composes songs. He is an American singer and songwriter. People widely know him by his stage name "Dee Snider" but his real name is Daniel Snider who is famous for his radio, music, and acting work. Notably. Dee Snider has left an influence on the music industry. Throughout the world, people acknowledge him for being the lead vocalist and lyricist of the heavy metal band Twisted Sister. Continue reading this article and learn about Dee Snider's children and family background. Swipe down the page.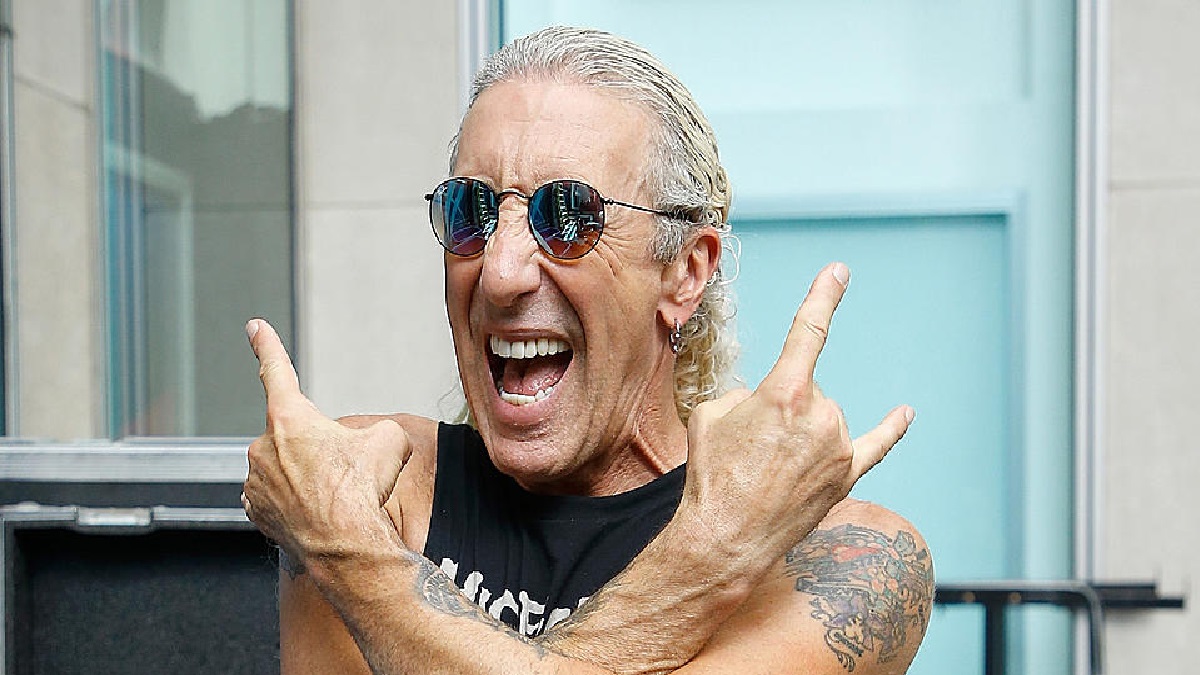 Dee Snider Children
Like father, like children. Dee Snider's children also have made their names reputable in the entertainment industry. The singer is the father of four children, Cheyenne Jean Snider, Cody Blue Snider, Shane Royal Snider, and Jesse Blaze Snider. As far as we know, Dee Snider's eldest son Jesse Blaze Snider was born on September 19, 1982. Currently, he is 40 years of age. Jesse works as a singer, songwriter, and voice artist as well. Know about his second child in the next section. Scroll down.
The second child of Dee Snider is Shane Snider who is currently 35 years old. He was born on 29 February 1988. Shane is also active in the entertainment industry as he established himself as a director and performer. He has appeared in several movies like Custody and Strangeland. Talking about the third child of Dee Snider, he is named Cody Snider who is 33 years old at this time. He was born on December 7, 1989. Cody is following in the footprints of his father, he is widely known for his musical endeavor "Cody Blue and The Whole Damn Mess". For his band, he also directed various music videos.
The youngest child of Dee Snider is Cheyenne. She is currently 26 years old born on October 31, 1996. Cheyenne is following the footprints of her mother. She works as a designer and model. She owns a clothing brand "Havoc". Cheyenne is also highly active on social media where she exhibits her creations. Talking about Dee Snider's wife, he has been married to Suzette Snider since 1981. Suzette is a fashion designer and makeup artist as well. Stay tuned to this website for more details and further updates.