Is TikTok Banned In the USA? Which countries have banned TikTok and why?
The uncertainty around a TikTok ban has left the app's millions of users and critics with an open question: What is going to happen next? Read further to know more. Governments have expressed concerns that TikTok, which is owned by the Chinese company Byte Dance, may endanger sensitive user data. In recent months, lawmakers in the United States, Europe, and Canada have escalated efforts to restrict access to TikTok, the massively popular short-form video app that is owned by the Chinese company ByteDance, getting security threats.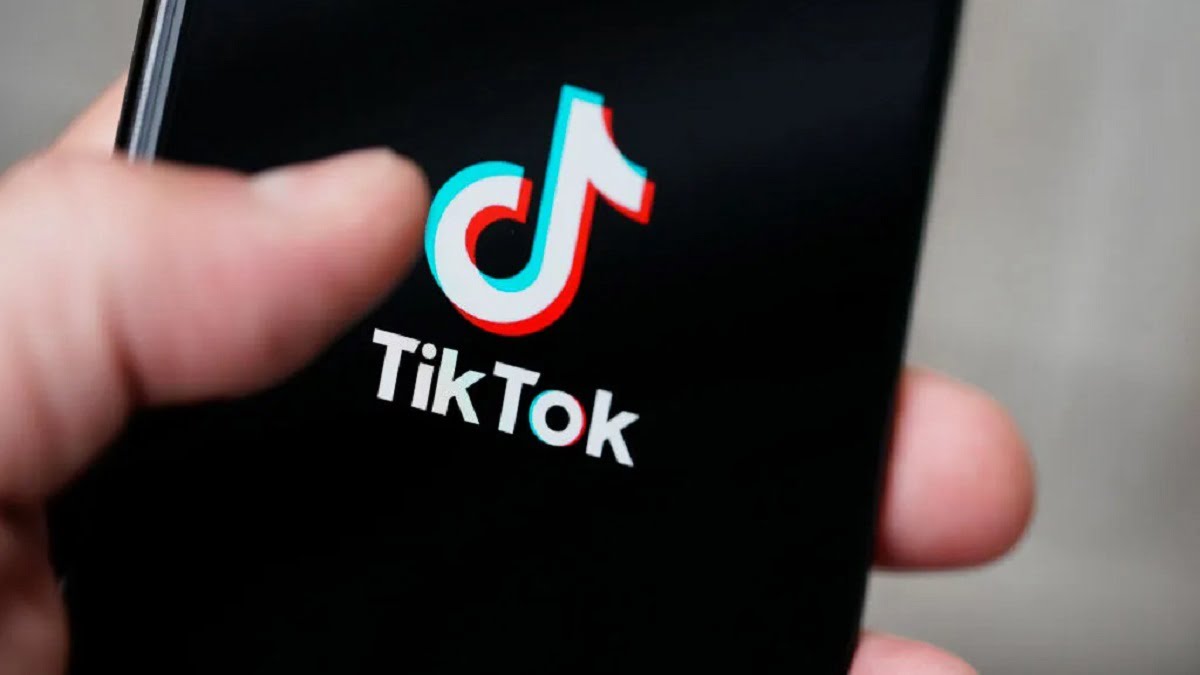 Is TikTok Banned In the USA?
The White House told federal agencies on February 27 that they had 30 days to delete the app from government devices. A growing number of other countries and government bodies – including Britain and its Parliament, Canada, the executive arm of the European Union, France, and New Zealand's Parliament – have also recently banned the app from official devices. On April 4, Australia became the latest county to announce the TikTok ban on advice from intelligence and security agencies. Here's why the pressure has been reaching up on TikTok which has said that it is used by more than 100 million Americans.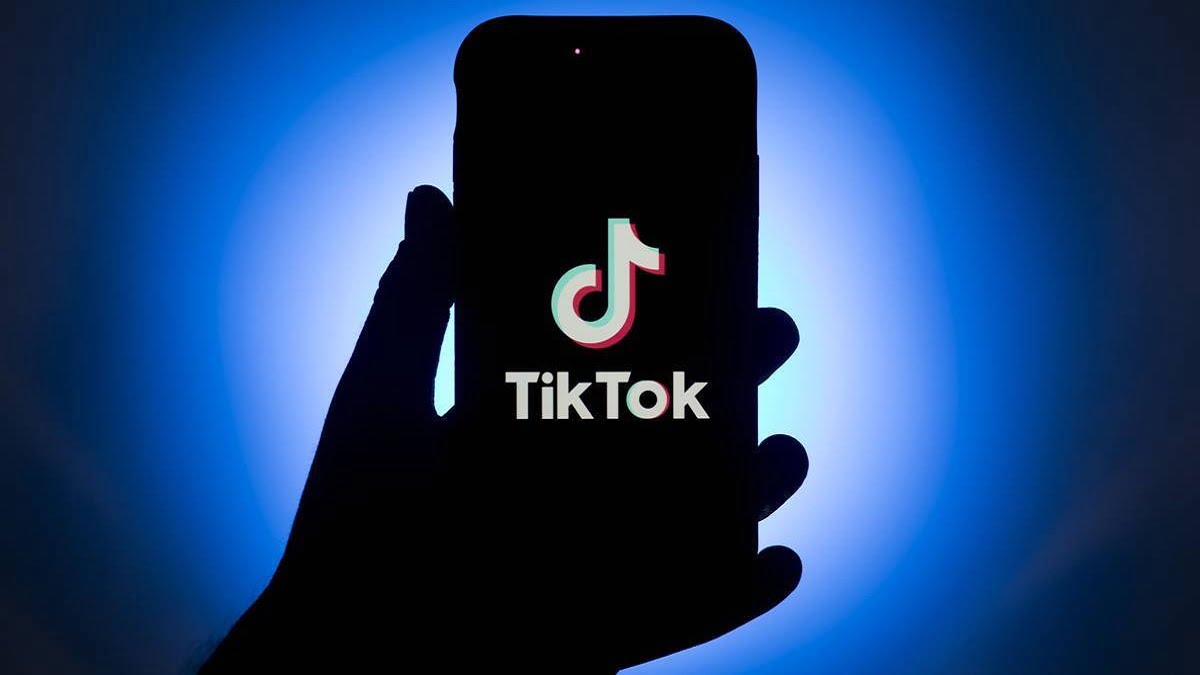 IT ALL COMES DOWN TO CHINA. Lawmakers and regulators in the West have increasingly expressed concern that TikTok and its parent company, ByteDance, may put sensitive user data, like location information, into the hands of the Chinese government. They are also worried that China could use TikTok's content recommendations for misinformation. TikTok has long denied such allegations and has tried to distance itself from ByteDance.
The country's List banned TikTok
Australia
Estonia
UK
EU institutions
France
The Netherlands
Taiwan
Afghanistan
Pakistan
Norway
Belgium
Denmark
United States
New Zealand
India
Canada
India, the country banned the platform in the mid-2020s, costing ByteDance as the government cracked down on 59 Chinese-owned apps, claiming that they were secretly transmitting users' data to servers outside India. In the United States more than two dozen states have banned TikTok on government-issued devices and many colleges- like the University – have blocked it from campus Wi-fi networks. The app has already been banned for three years on US government devices used by the Army, and the Marine Corps. But the bans typically don't extend to personal devices. And students often just switch to cellular data to use the app.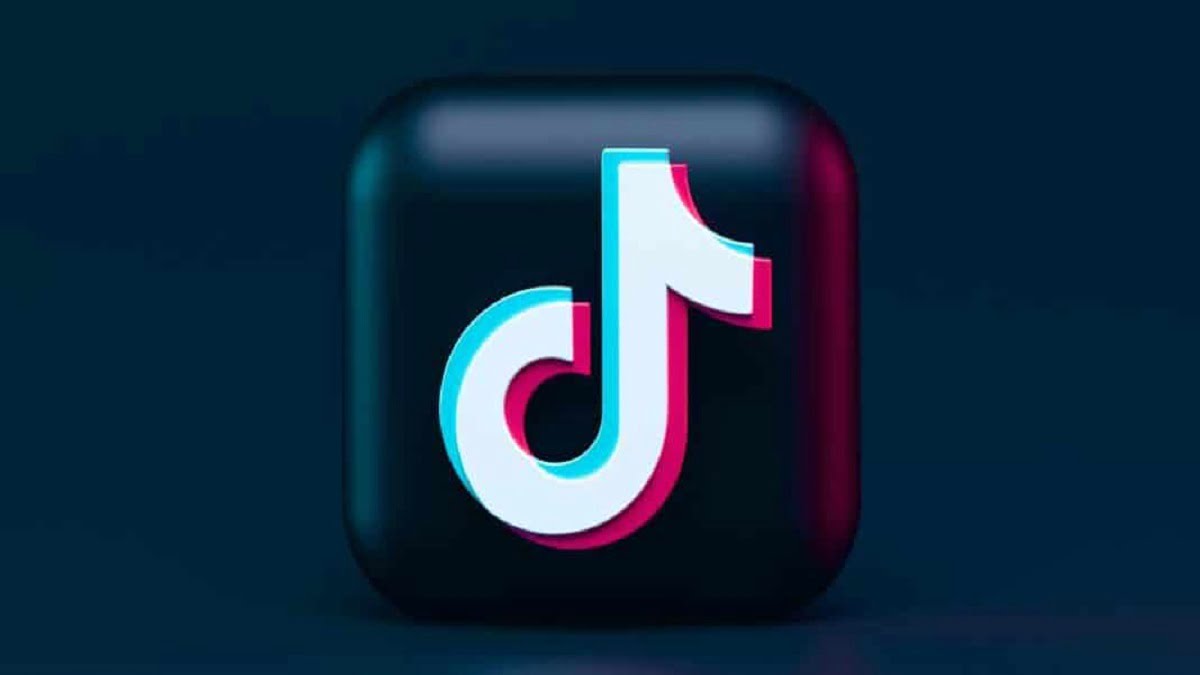 Some members of Congress would like to ban this app. In early March, the House Foreign Affairs Committee voted to approve a bill that could grant a president the authority to ban the platform entirely. Below are a handful of possibilities that could arise :
President Donald Trump tried to ban TikTok in 2020 and failed in large part because courts ruled he didn't have the legal authority. Now, Congress is thinking of giving that power to President Joe Biden.
Congress doesn't act, but Bidens bans it anyway. If Congress doesn't pass the bill, the Biden administration could still try to restrict or ban TikTok using its current legal authority. Though, this path involves a lot of legal and political risk for the White House. It would likely need to defend the ban in court.
The idea of a TikTok ban has been floating around since before Biden took office more than two years, and he hasn't done it. So, one scenario is that he never dies.
There were many different scenarios upheld regarding the app ban. But, it is not clear whether such a law would satisfy security concerns about TikTok and there are many other apps such as Youtube and Snapchat.
Thank you for being a patient reader.