The Flash Movie Cameos Explained
Here we are going to give the details about every cameo in The Flash. Everyone is going through the internet for an explanation for the DC's Multiverse cameos. After Ezra Miller's Scarlett Speedster alters the past, The Flash as expected leads us through the Multiverse. Of course, a tale that transports us to other universes wouldn't be complete without jaw-dropping cameos, and The Flash definitely delivers on this front. The Flash pays homage to several generations of DC heroes, traversing across the timeline of live-action versions of some of our favorite characters, from the opening set piece to the post-credits scene. Let's break down all the appearances in The Flash now that it is finally in theatres.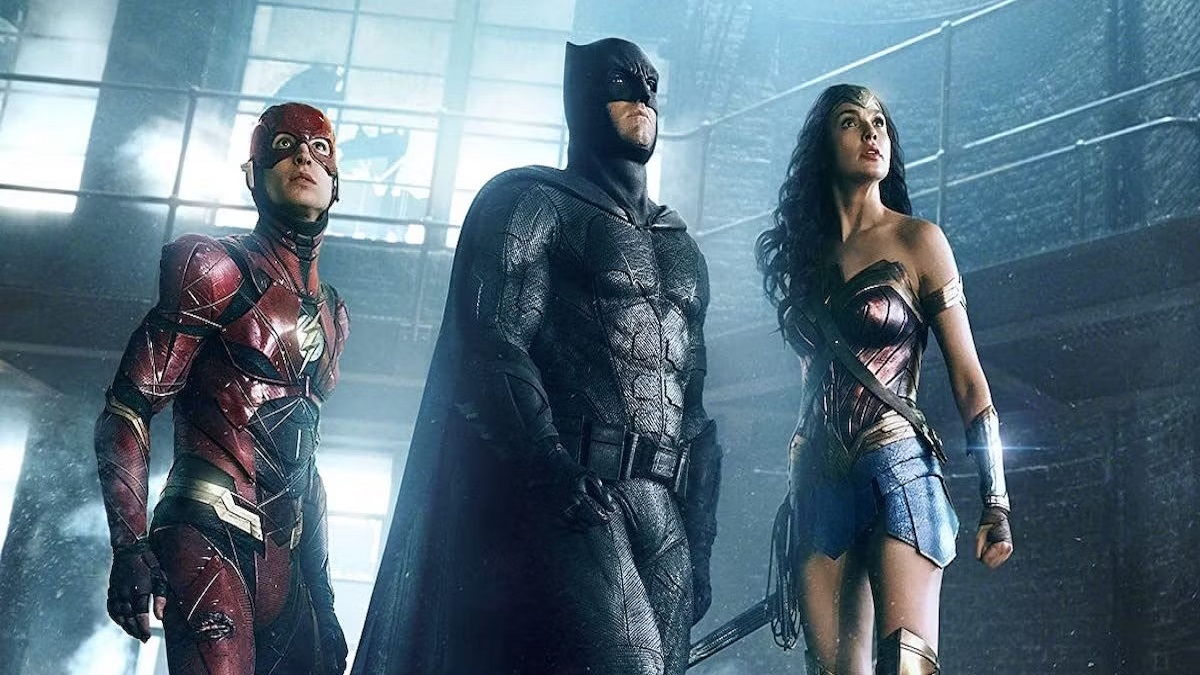 The Flash Movie Cameos Explained
The Flash's opening scene clearly establishes it as a follow-up to Justice League. The Justice League stays in touch with one another after defeating Steppenwolf (Ciarán Hinds) and continues to beg for assistance as necessary. That occurs when Batman (Ben Affleck) requires assistance to apprehend thieves who stole a lethal virus from a Gotham City hospital. In addition to Ben Affleck's Batman, Jeremy Irons' Alfred serves as Bruce Wayne's point of contact with the other Justice League members in the opening scene of The Flash. Before the culprits are apprehended, Gal Gadot's Wonder Woman arrives to provide assistance.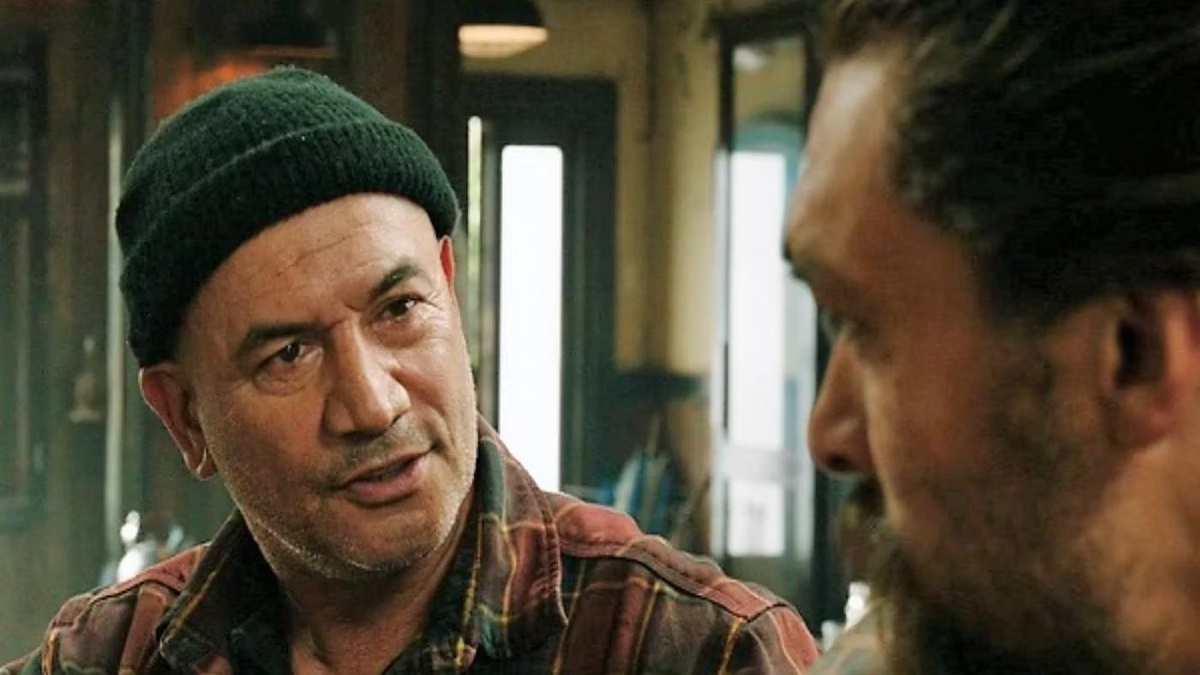 We also see references to Ray Fisher's Cyborg, Jason Momoa's Aquaman, and Henry Cavill's Superman throughout the film. And while Fisher and Cavill don't get cameos, the arrival of Affleck and Gadot right at the start of The Flash develops a connection that DC movies have been lacking for the past few years. When Barry Allen realizes that he has altered the timeline, he makes the decision to try to bring the Justice League back together in order to right his wrongdoing.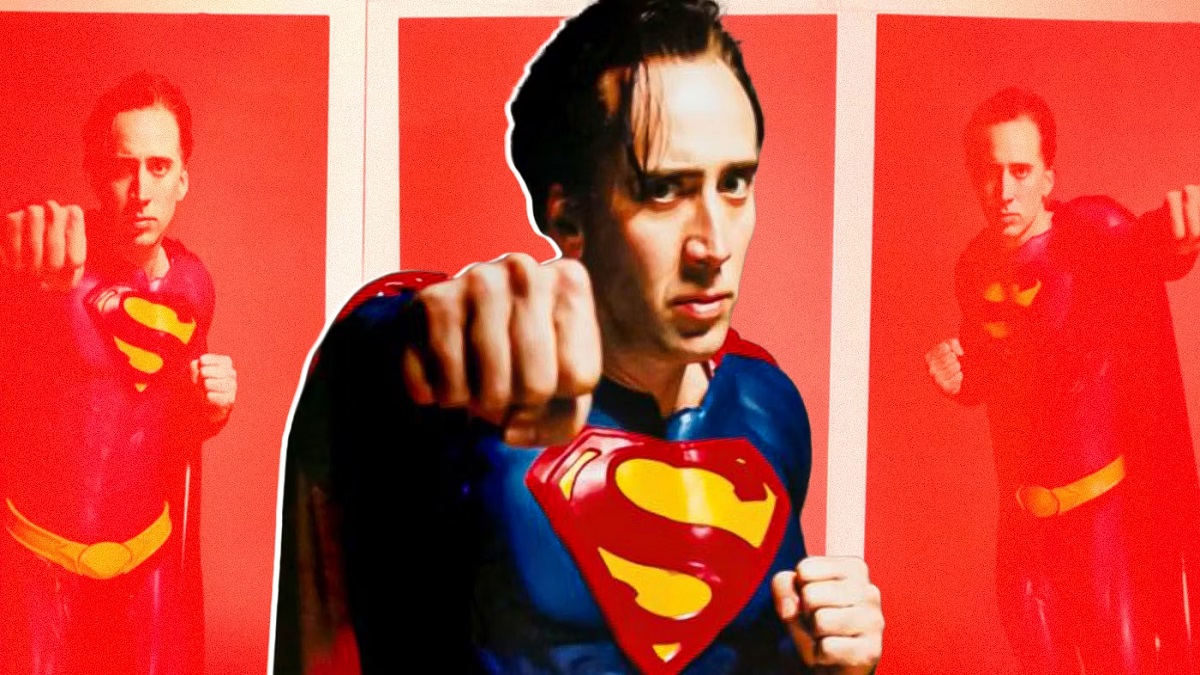 Barry calls Aquaman, but instead of getting Arthur Curry, he gets his father, Tom Curry. Temuera Morrison reprises his 2018 Aquaman character Tom in this film. In the December 20th film Aquaman and the Lost Kingdom, Morrison will also make a comeback as Tom.  At the climax of The Flash, Barry Allen's multiple alter egos have so severely screwed with the time that parallel universes are colliding. We catch brief glances of the protagonists in various alternative timelines throughout this sequence. Nicolas Cage's desire to play the Man of Steel is realized thanks to The Flash thanks to the nature of the Multiverse. Unfortunately, the project was never finished. However, because of The Flash, we can now imagine Cage as the Man of Steel taking on a huge spider.