Who Is Alex Cooper's Fiance Matt Kaplan?
The public and fans seem to be very interested in Alex Cooper's life in recent days. Everyone likes to know after all these years who know who was the one she decide to settle down with. To find this information they all are going over the internet and searching about them. After giving relationship advice all these years she is all ready to settle down. Everyone likes to know more about this man and for more information regarding this man, the public is going over the internet to gain more information. In this article, we have brought all the information our readers like to know. To know more keep reading.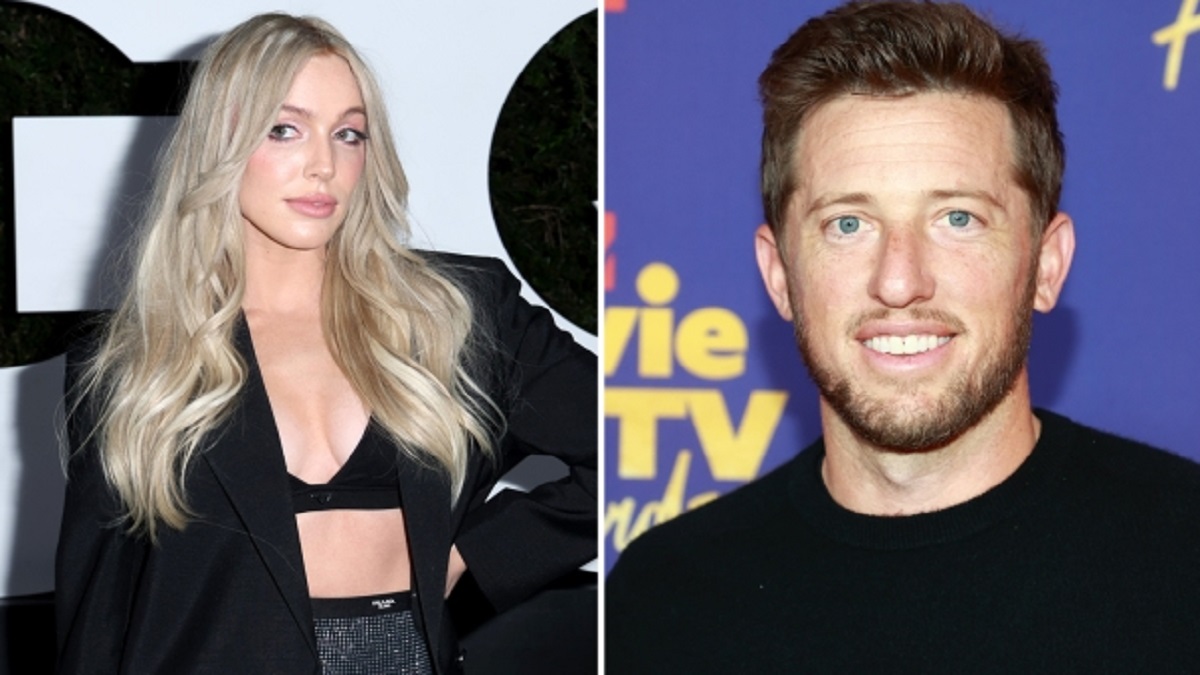 Who Is Alex Cooper's Fiance Matt Kaplan?
Over 28 years old Alex Cooper is mostly known for her iconic advice for relationships and for her comedy podcast, Call Her Daddy. According to sources, she was all ready to settle down with her dream man. And her dream man is Matt Kaplan. They both get engaged in March 2023. She revealed this information on her podcast. After getting this news everyone liked to know more about him and who they meet. It's said that they both meet over Zoom back in 2020. She likes to keep their relationship private from the public and fans of Call Her Daddy, that's why his identity was secret from the fans.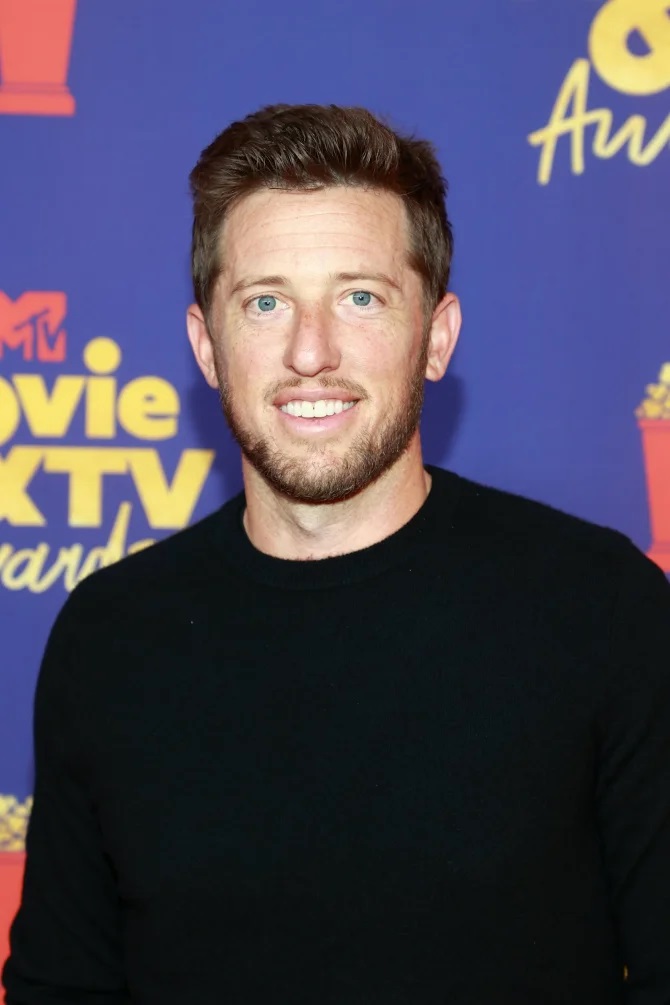 But she often referred to him as the Mr. Sexy Zoom Man in her podcasts. It was until March she revealed the name of her boyfriend. Nearly after three years of her relationship, she shares this information with her fans. This year she not only revealed the name of Matt Kaplan as her boyfriend but on April 25, 2023, Cooper took upon her social media account which was her Instagram, and share the news of her and Kaplan's engagement. She posted the picture of Matt proposing to her with the caption saying they are engaged.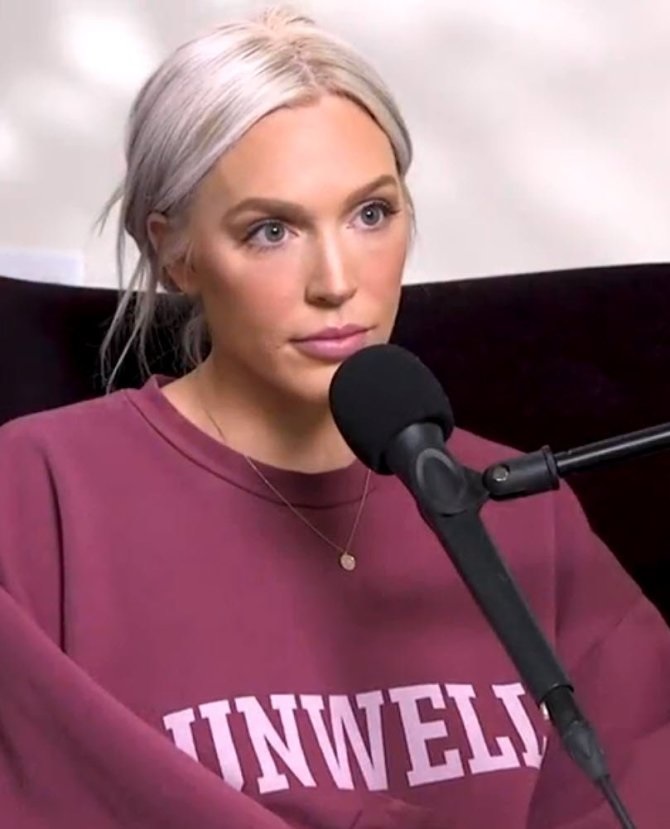 Matthew Kaplan or many people know him as Matt Kaplan is born on 14 April 1984. He is a businessman and an American film producer. Matt is mostly known for producing young adult films and that includes the whole series of To All The Boys films. He is also the founder and CEO of Ace Entertainment. Not just that he was also the former president of Awesomeness Films. In the past, he also dated the former actress Ashley Olsen around 2004, and not only that he was also married to actress Claire Holt in 2016 and divorced her in 2017.