The Coronation Cost: Who Designed Penny Mordaunt's Coronation Dress?
At the King's Coronation, Penny Mordaunt caught everyone's attention with her opulent blue clothing, which deviates from the uniform worn by sword carriers. On Saturday, May 6, distinguished people and well-known figures from all over the world were welcomed to Westminster Abbey for the coronation of King Charles III and Queen Camilla. It was a star-studded event with the Royal Family showing up in force to support the future queen and surprise guests like Katy Perry. Penny Mordaunt, Leader of the House of Commons and Lord President of the Council was one of the unexpected visitors who made a big impression.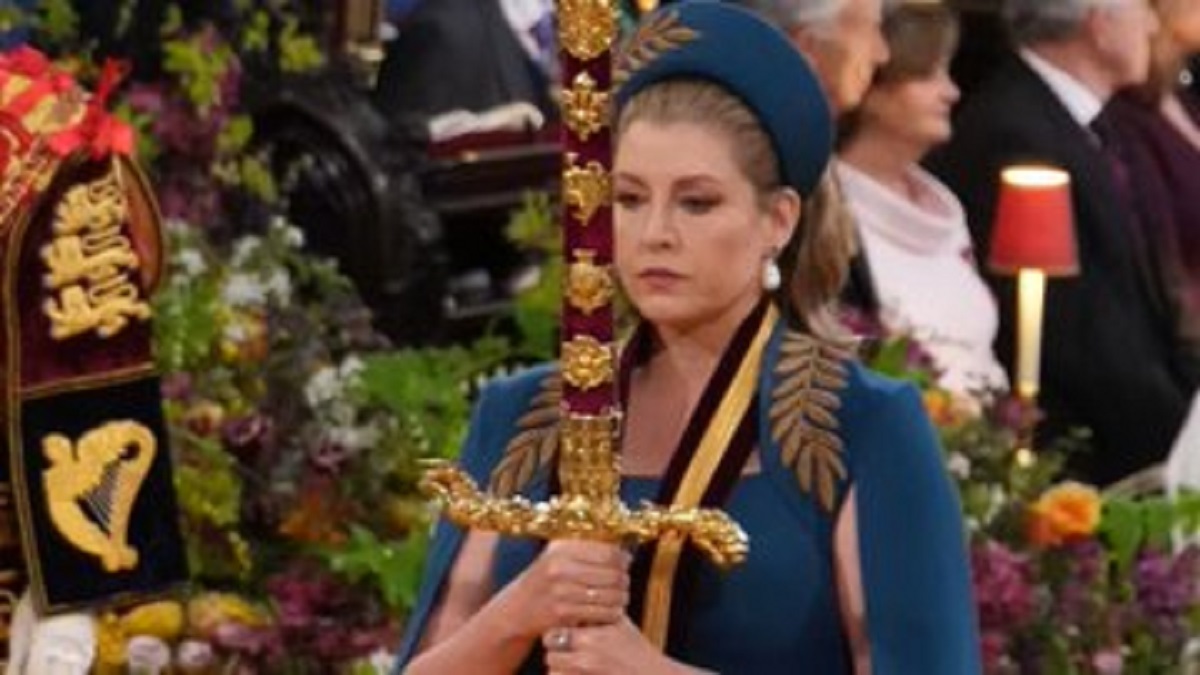 The Coronation Cost
Many observers have been interested in learning more about Mordaunt's wardrobe decision on the big day because she was wearing attire befitting a royal. For the Coronation of King Charles III, Penny Mordaunt wore the 'Roni' dress by London-based brand Safiyaa in the Poseidon hue. The retail price for the teal dress and cape is £1,195. The embellishments, which were stitched by the specialised atelier Hand and Lock, are not included in the price. Several royal garments for the Coronation were created by this atelier, which is renowned for its partnerships with the Royal Family. Jane Taylor, a milliner, made Mordaunt's hat. It also has the Hand and Locks embroidered fern pattern.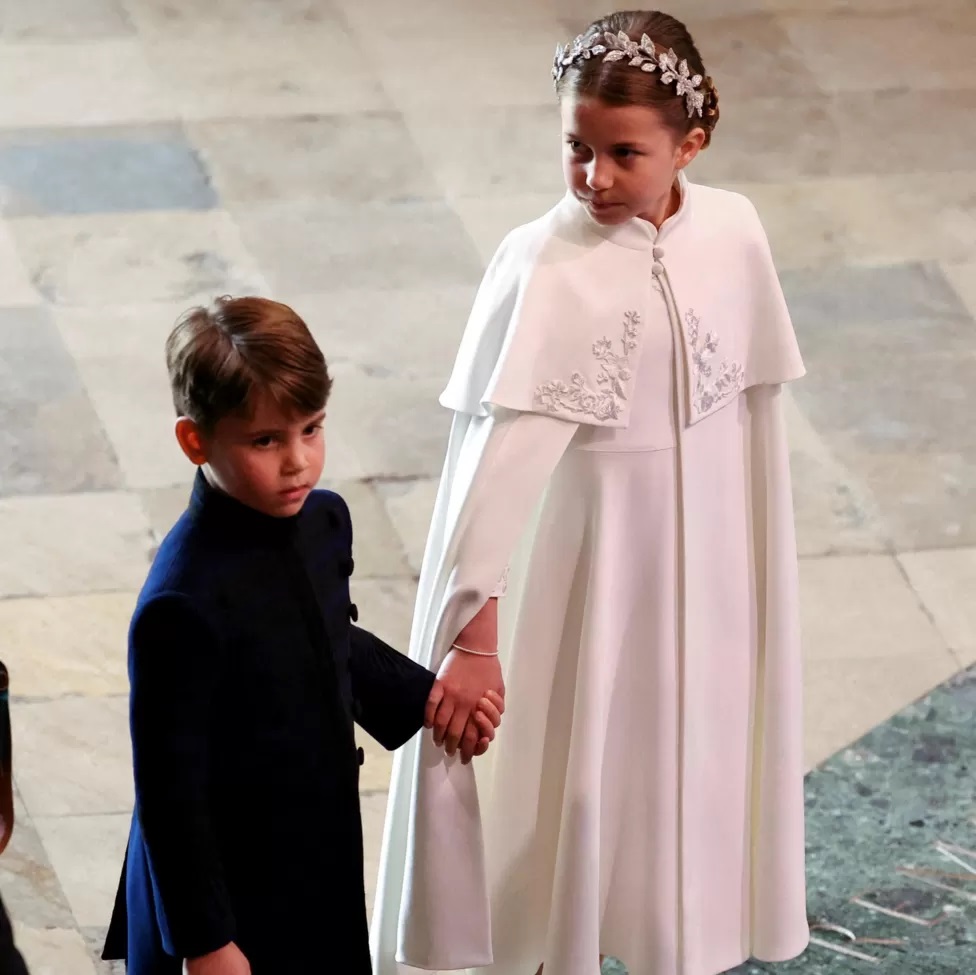 The first female swordbearer, Penny Mordaunt, was in charge of presenting the King with the jewelled sword of offering and carrying the sword of state. As the current Lord President of the Privy Council, Mordaunt was granted this responsibility. As a result, the former defence secretary made the unconventional decision to dress in a "feminised" way, as she explained to Politico. The Lord President typically dons a black and gold court gown. Mordaunt chose a teal colour, which is also a tribute to her Portsmouth North constituency.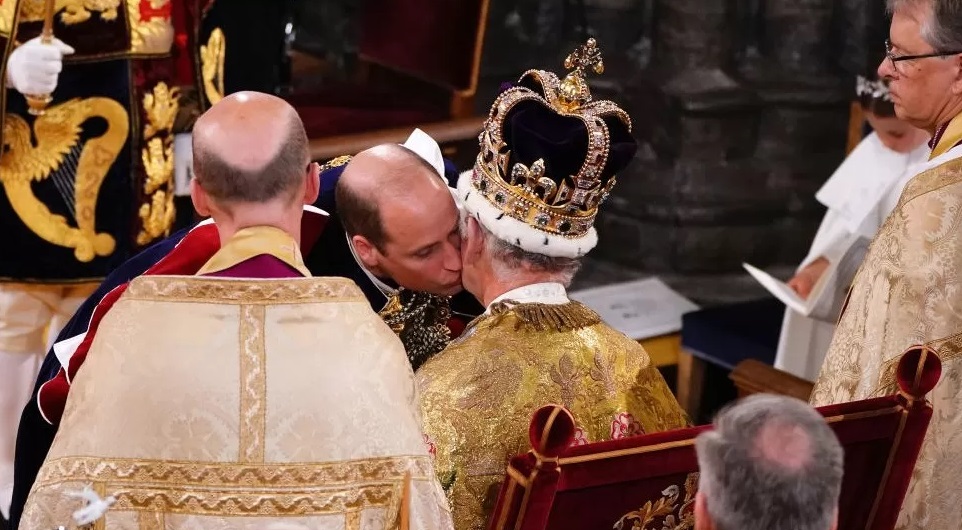 Mordaunt said in an interview with Politico that she "felt it wasn't right" to wear the traditional black-and-gold court attire. She explained that she wanted a more "modern" and "feminised" appearance that was appropriate for the situation and her position. Penny Mordaunt made the decision to incorporate the Privy Council aesthetic in various ways despite deviating from precedent with her colour scheme. The scrolling leaf pattern on Mordaunt's Safiyaa garment appears to have been taken from the Privy Counsellor's attire. The skilled embroiderers at Hand and Lock have stitched this in gold on the hat and the arms of the cape. The Portsmouth North MP made a strong impression at the royal event, earning the moniker "Pippa Middleton of the coronation."