Amber Victoria Palm Missing Case Update: Who Is 17-year-old Amber Victoria Palm?
After their daughter was abducted during a vacation in Paris last month, a family from Cavan is grappling with inconsolable grief. Amber Victoria Palm, who was 17 years old at the time, disappeared on the last day of their trip to Coupvrey, France, where they were staying at Disney's Hotel Sante Fe. She had been traveling with her parents and younger brother. It is believed that Amber maybe with a 17-year-old boy whom friends claim she had been communicating with online for several weeks before her disappearance.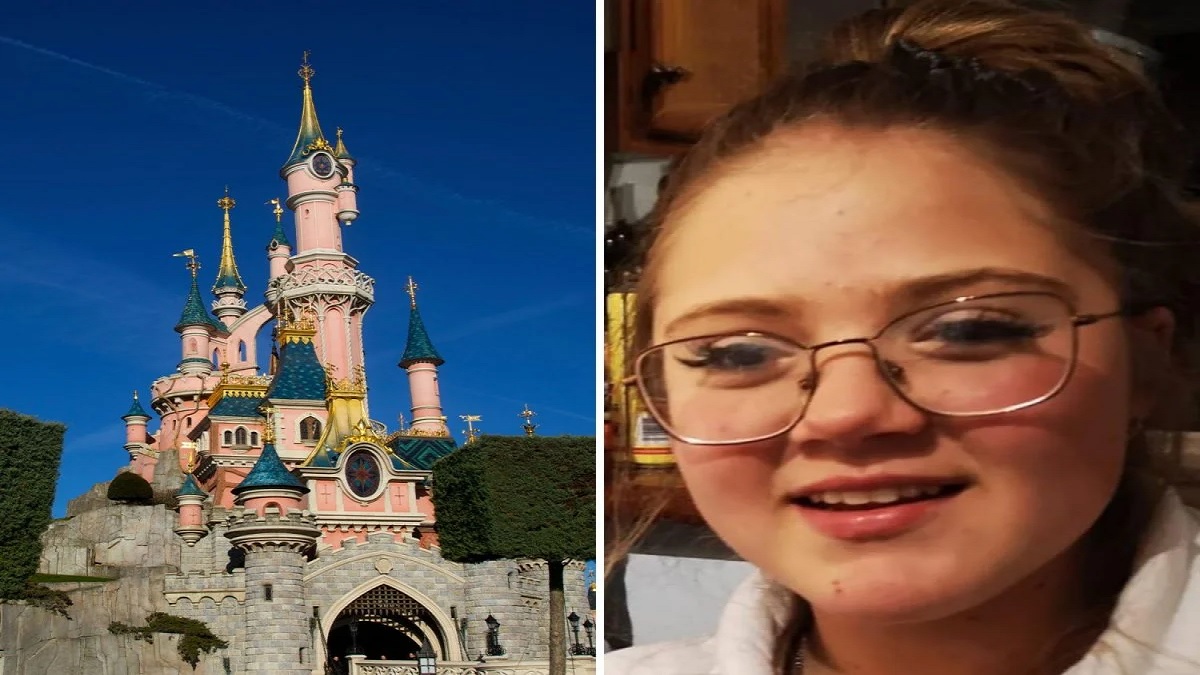 Amber Victoria Palm Missing Case Update
Amber's mother, Mactalene, described their anguish, saying, "We're trying to stay strong, but it's been incredibly difficult. Amber and I had a strong bond. I just need to know she's safe. My young girl should be at home. She's my baby girl, and she's still a minor." The case of Amber Victoria Palm remains unsolved, and authorities are actively searching for her. The evening before Amber vanished, everything appeared normal, according to Mactalene. While Amber and her younger brother opted to stay at the hotel, she and her husband, Dinnis, went to Disneyland to watch the light parade. "When we returned, they were both in the room, watching TV on their phones. She asked about our plans for the next day," Mactalene recalled.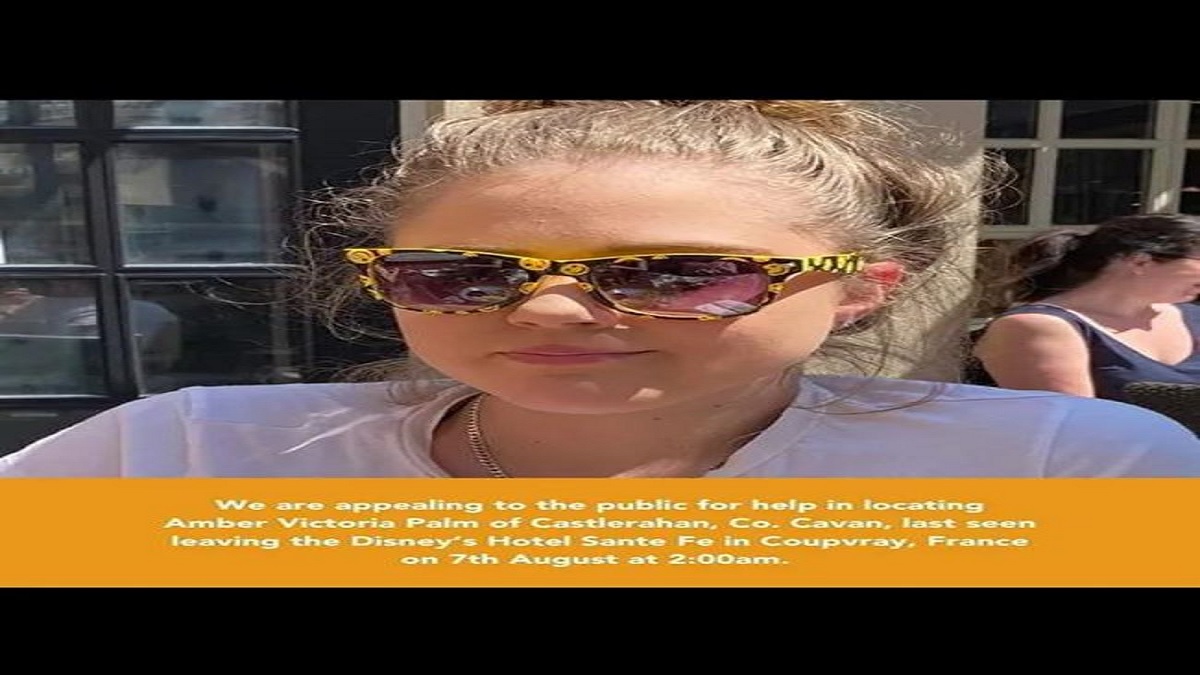 The family's plan was to go to bed early, wake up early, have breakfast the next day, and return to the hotel by 2 p.m. to catch the shuttle bus to the airport for their flight to Ireland. Around 3 a.m., Dinnis woke up feeling unwell. He noticed that the bathroom door was closed and suspected that his daughter might be inside. Mactalene continued the story: "I went to knock on the bathroom door to ask her how much longer she would be. I rang the doorbell, but there was no response. When I opened the door, she was simply not there." The family was thrown into a panic and immediately began searching the hotel for her, but their efforts were in vain. Adjacent to the hotel, there was a gas station. Mactalene went there to check if Amber had gone to the store, but she was nowhere to be found.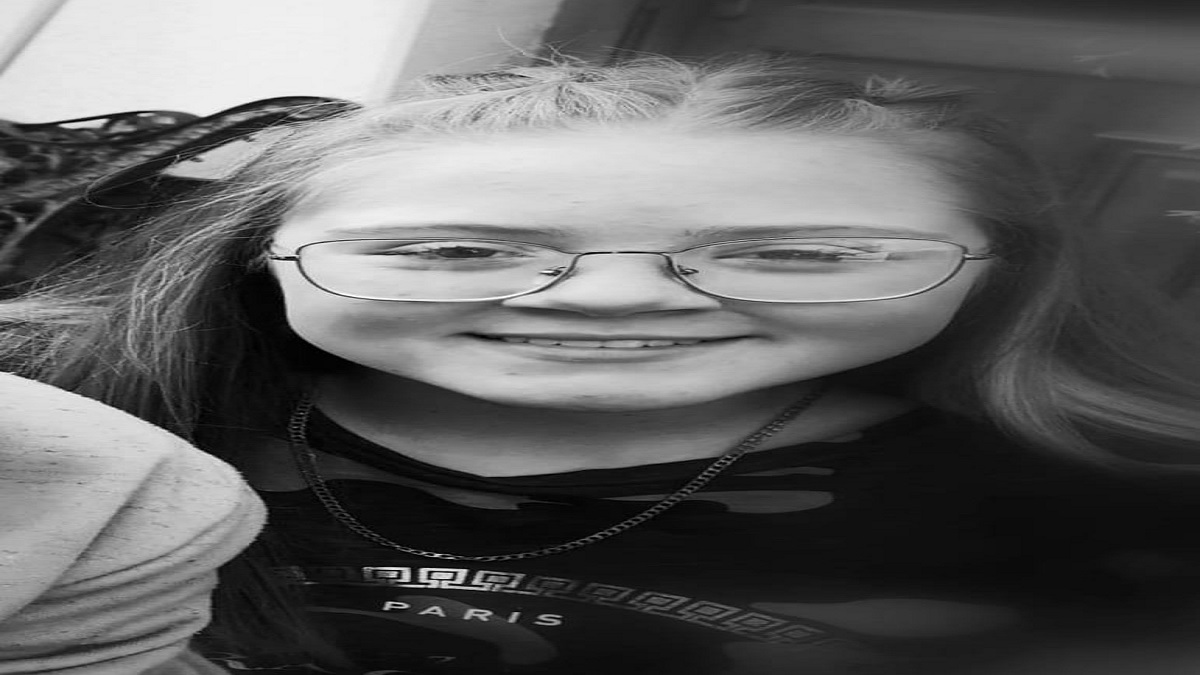 Police have informed the family of 17-year-old Amber Victoria Palm, who disappeared during a family trip to Disneyland Paris last month, that she could be "anywhere in the Schengen area" at this stage. Amber Victoria Palm, along with her parents and younger brother, had moved to County Cavan in March of the previous year before she went missing in August while they were on vacation in Paris.
Since her disappearance on August 10th, the family, originally from South Africa, has been desperately trying to locate her. On August 7th, Amber Victoria was last seen leaving the hotel in the middle of the night. Surveillance footage revealed that she met a young man at a nearby gas station before leaving with him. According to some of her friends, she had been communicating with this young man online before their vacation. French authorities informed her mother, Mactalene, that the young man had only arrived in France the day before via a boat. Despite maintaining contact with some of her friends, Amber Victoria has not been heard from since August 10th. Mactalene expressed her deep concerns, saying, "I have no idea. I just need to be sure that she is safe. Or just call me or something."