Texas Woman Chicago Missing Child Case: FBI Testing Diamond Bradley's DNA
In a viral TikTok video, a Texas woman claims to be Diamond Bradley, a missing child in a viral TikTok video. You are required to read the article and continue reading for more details. Follow us around for all the insights.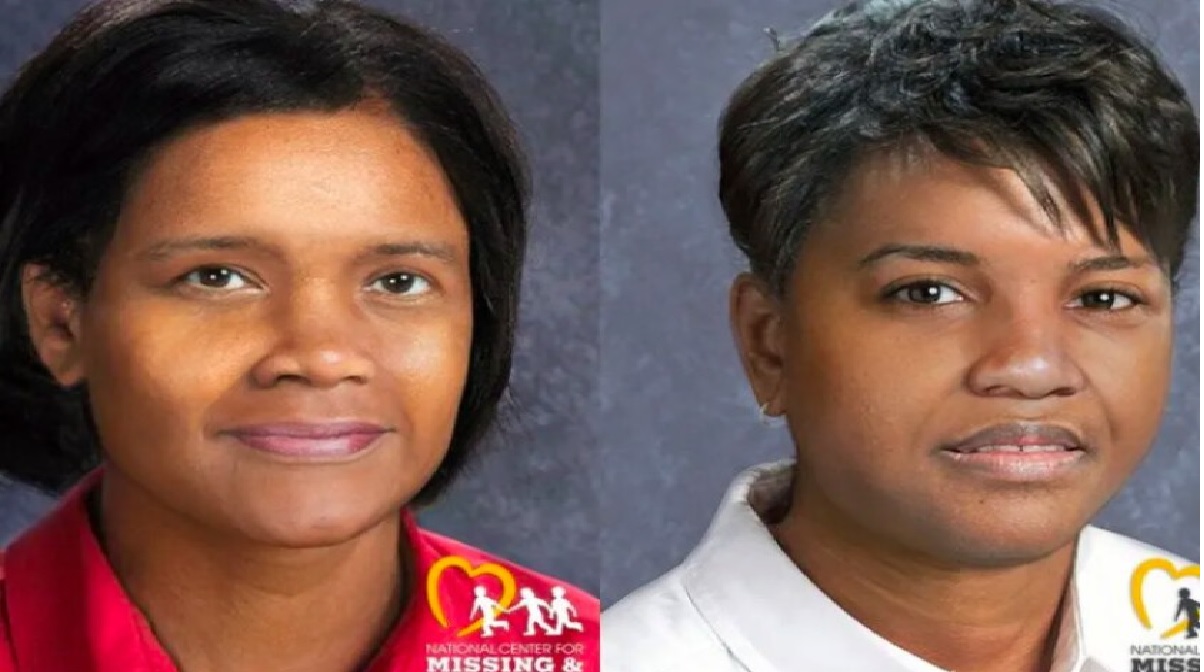 FBI Testing Diamond Bradley's DNA
The viral video is grabbing everyone's attention as recently a Texas woman claims that she saw Diamond Bradley, a girl who got missing in Chicago, Illinois, the girl disappeared in 2001 with her sister, Tionda. The above information is according to the Federal Bureau of Investigation. A woman from Texas has come forward in a Tiktok video to claim she is Diamond Bradley. The girl was 3 when she disappeared and would be 25 in 2023. Continue reading for more details.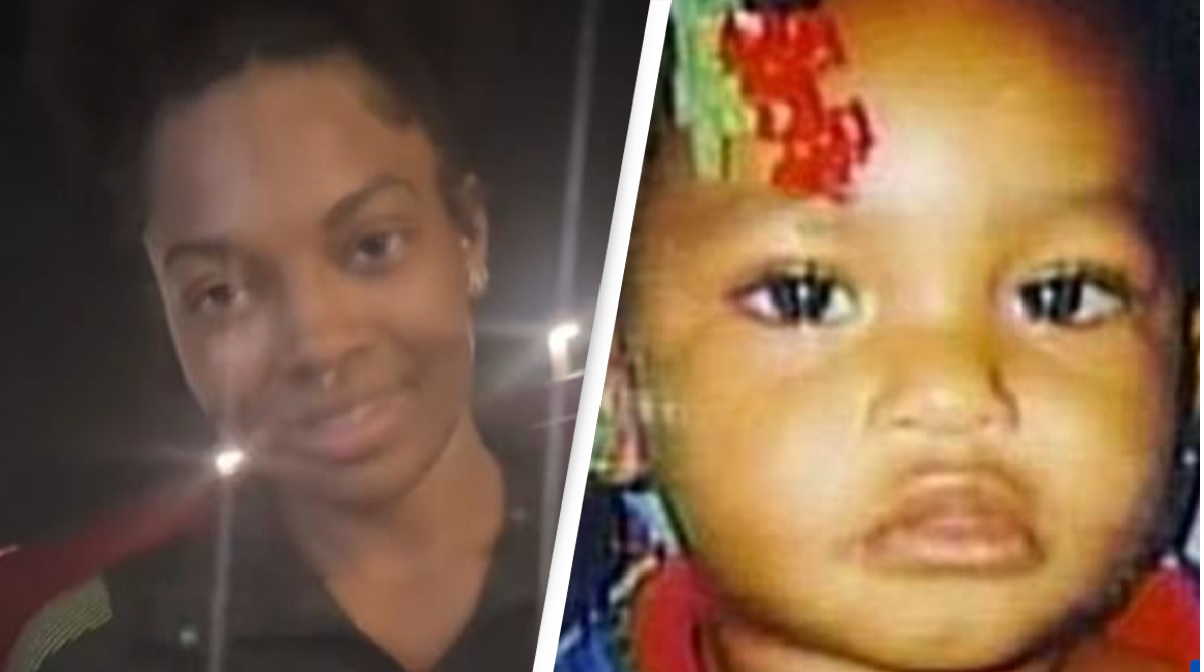 Texas Woman Chicago Missing Child Case
The girl's great-aunt wrote on Facebook and claimed that no matter how they hope, think, doubt, wish or pray. She added only the DNA will confirm or deny if she's their missing niece Diamond Bradley. Either way, the search continues. However, the DNA is pending, according to the family. When these DNA reports come in, no matter the results, they will set up a Zoom Meeting with all immediate blood-related family members only. On July 6, 2001, Diamond Yvetter Bradley, then, 3, and her sister Tionda Bradley, 10 were reported missing to the Chicago Police Department.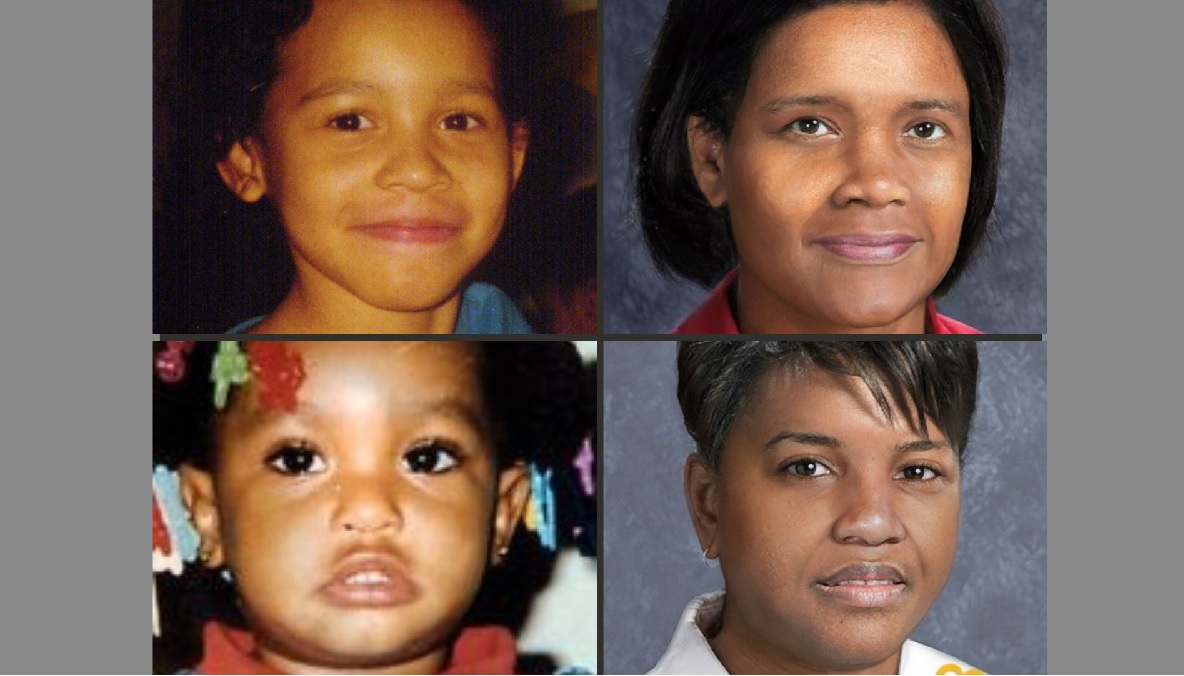 What FBI Reports?
The FBI added that according to their mother, a note written by Tionda was found, stating that the two girls were going to the store and to the school playground. An extensive search of the area and surrounding neighborhood met with negative results. The FBI missing person's page for Diamond Bradley claimed that at the time of her disappearance, the girl had a medium complexion and wore her hair in braided ponytails. She was last seen wearing purple ponytail holders in her hair. She has a scar on the left side of her scalp, has deep-set eyes, and is described as timid but loves to talk.
Reportedly, there is a reward of up to $10,000 for information leading to Bradley's whereabouts, the FBI claimed. Whereas, at the time of Tionda's disappearance, he had a light complexion, a slim build, and wore her hair in long ponytails. She had a burn scar on her left forearm about the size of a quarter. Tionda was last seen wearing green ponytail holders in her hair and had a scape on her left calf. She is described as being shy with strangers and loved to run track and dance. Thank you for being a patient reader.