Vanderpump Rules Season 11 Filming Start Date, Cast And Release Date
Here's everything you need to know about Vanderpump Rules season 11, the potential cast exit, the release date, and a lot more. You are required to read the article and continue reading for more details. Follow us around for all the insights.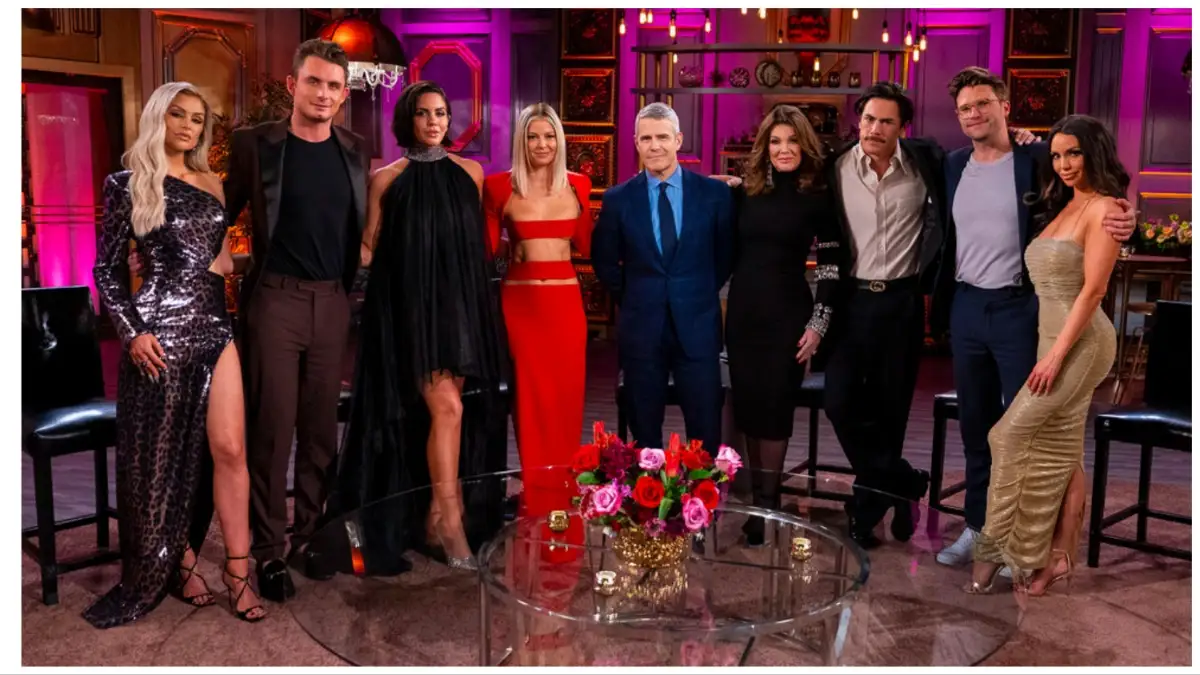 Vanderpump Rules ended season 10 this Wednesday, featuring the infamous Sandoval drama. Viewers enjoyed the finale and are eagerly waiting for the reunion episodes to learn more about Tom Sandoval and Raquel Leviss' affair. Fans have stood in support of Ariana Madix since the news of Sandoval's cheating broke out and would like to know whether all three will return to the Bravo show next season. While the filming of season 11 has not started yet but Ariana has made one thing clear she won't be shooting with Sandoval and Raquel in an interview.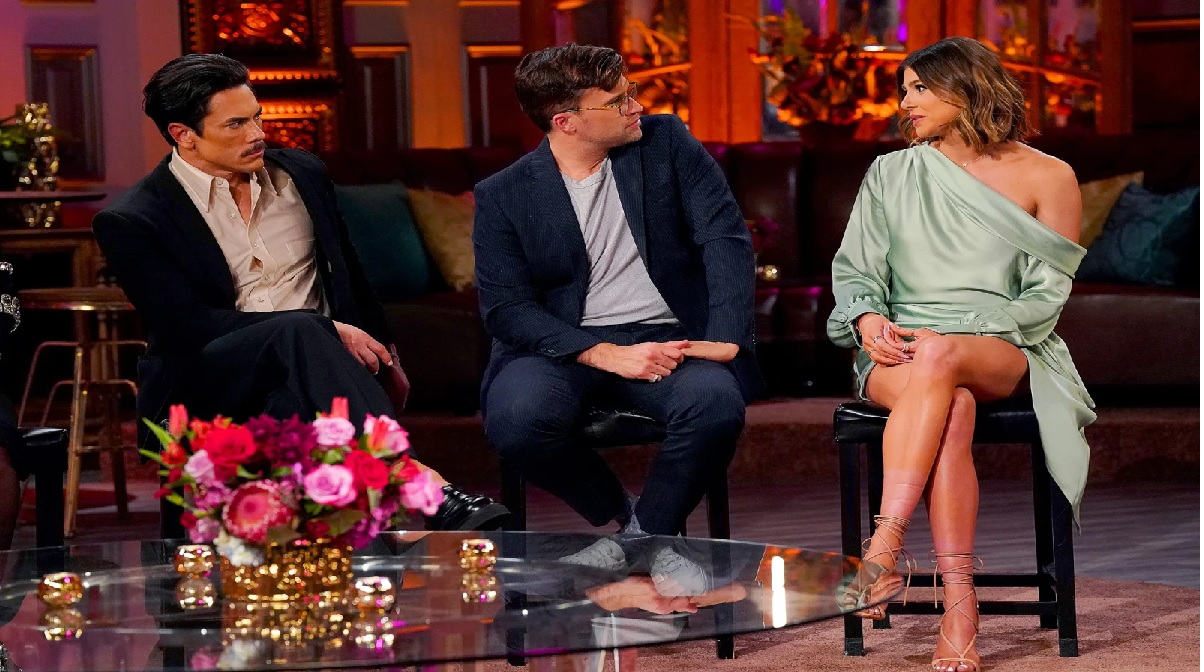 Vanderpump Rules Season 11 Filming Start Date
However, only time will tell whether the production kicks out the two cast members for the sake of Ariana. Meanwhile, viewers can watch all the episodes of Vanderpump Rules on Peacock. Here's when the filming of Vanderpump Rules season 11 begins. After a successful season 10, Vanderpump Rules ratings skyrocketed. However, the fallout because of Sandoval has delayed the filming of season 11. The series' new season renewal was confirmed on May 9, 2023.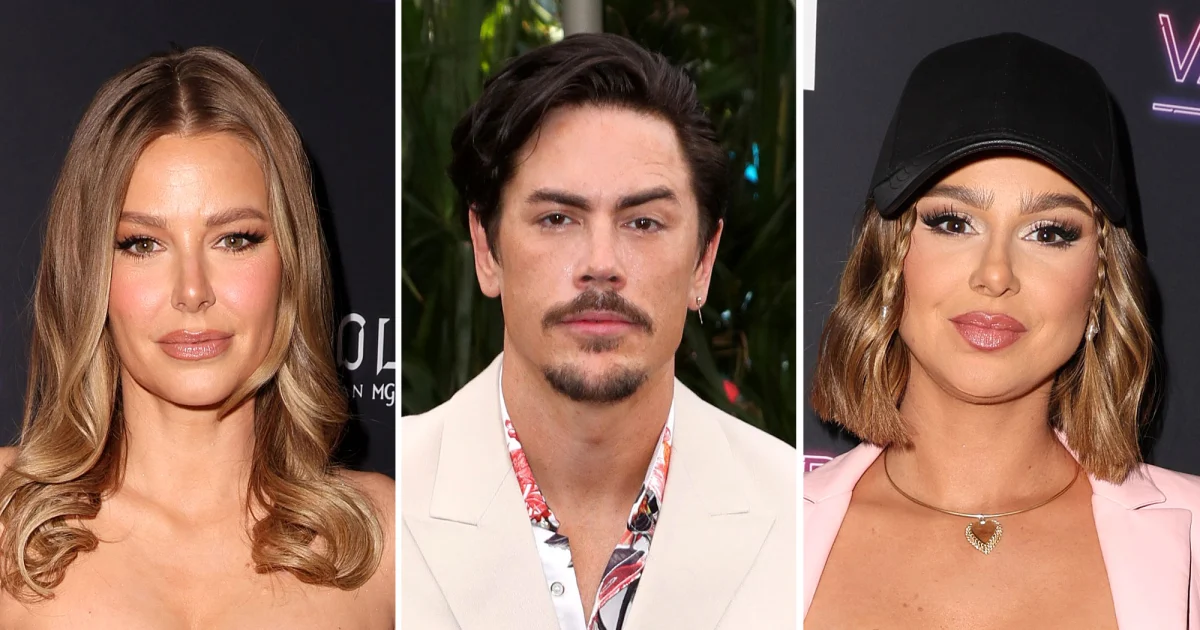 Fans anticipated that the new installment would have started filming by now because season 10 shooting began in the summer of 2022. Given the betrayals, heartbreaks, and current friendship dynamics, it appears that the cast's contract renegotiation would take some time. While the cast will take some time to cool off and get back to Vanderpump Rules Season 11 filming, viewers can expect a release date at the beginning of 2024.
In a recent interview, Ariana Madix hinted that Tom Sandoval and Raquel Leviss might be the ones on the potential cast exit list. She stated that Vanderpump Rules is a show about a group of friends, and her ex-boyfriend and former BFF are not part of the group. Interestingly, she is not the only one who doesn't want to film with Raquel and Sandoval. She stated that all of them could only be under one roof if it was Lisa Vanderpump's party.
Lala Kent admitted she never liked Sandoval and Raquel, so she was relieved that she didn't have to pretend to get along with them. Raquel and Sandoval have not opened up about their return to Vanderpump Rules season 11. The TomTom co-owner might be willing to return, as he is a business partner and friend of Tom Schwartz and Lisa Vanderpump. Raquel, on the other hand, has vanished since the news of her checking into a mental health facility surfaced online.
Apart from Sandoval and Raquel, the potential cast list includes Ariana, Lala, Scheana, Lisa, Katie Maloney, Brock Davies, James Kennedy, Schwartz, Ally Lewber, Charli Burnett, and Kristina Kelly. Meanwhile, Vanderpump Rules will air its season 10 reunion next Wednesday on Bravo at 9 pm. If you found this article informative, then do share it with everyone. Thank you for being a patient reader.