Taal Volcano Smog: DOH Warns vs volcanic smog from Taal
Here we are going to give the details about the Volcanic smog in the Philippines. The public is going through the internet to know more about this incident and not only that they also like to know about the announcements that have been made by the Department of Health. So, we have brought information about this incident in this article for our readers. Not only that we are also going to give the details about DOH announcements as the public is searching about it over the internet. So, keep reading through the article to know more.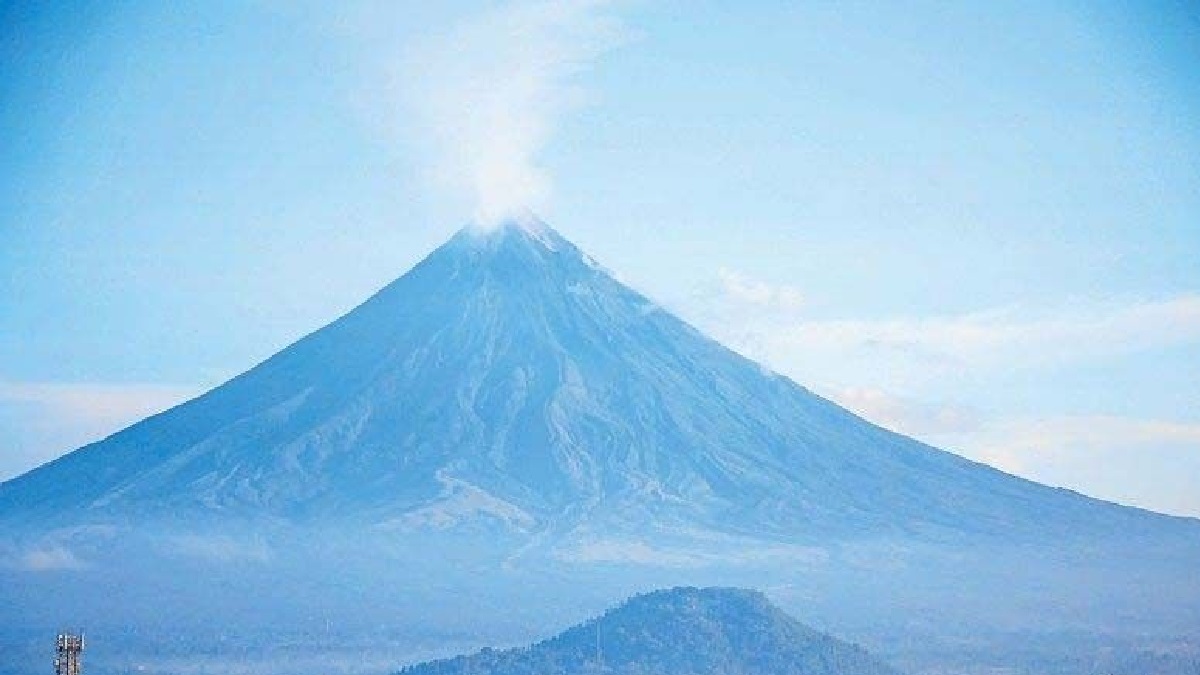 Taal Volcano Smog
Residents living close to Taal Volcano have been warned by the Department of Health (DOH) about the harmful consequences of volcanic haze. The Philippine Institute of Volcanology and Seismology (Phivolcs) reports that volcanic haze has been observed in the volcano for the last two days. 36 pupils from Bayorbor Senior High School and Bayorbor National High School in Mataasnakahoy, Batangas, were taken to a rural health facility on Friday after complaining of chest pain, breathing problems, and dizziness brought on by vog. One of the students, according to the city authority, is still restrained in a hospital. According to the DOH, vog is a form of air pollution brought on by volcanic activity.
It is made up of tiny droplets of volcanic gas, such as sulfur dioxide, which, depending on the concentration and length of exposure, can irritate the eyes, throat, and respiratory tract. Officers on surveillance have been sent out to check on the affected areas and evaluate the health of the locals. In order to protect themselves from volcanic pollution, the DOH advised locals living close to the volcano to use face masks. Vog was observed yesterday as hot volcanic fluid rose above the surface of the main crater lake. Additionally, 2,000-meter-high plumes that drifted east and east-northeast were seen. Eight volcanic earthquakes, including two that lasted for two to three minutes, were reported, according to Phivolcs.
Due to minimal unrest, Taal is still on Alert Level 1. State volcanologists issued warnings to the public about lethal gas or steam accumulations or eruptions, volcanic earthquakes, small ashfalls, and steam- or gas-driven explosions. 36 students from Mataas na Kahoy's Bayorbor National High School and Bayorbor Senior High School were admitted to the rural health unit (RHU) on Saturday due to chest pains and breathing problems brought on by dizziness. One kid was sent to a hospital for treatment and observation, while some others also complained of stomach pain and numbness in both feet.