Debra Campbell Disappearance: Victoria Police renew cold case investigation into 1984 of Melbourne woman
Police have renewed calls for public assistance in their investigation into the disappearance of a Melbourne woman nearly 40 years ago. Read ahead to know more. Debra Campbell vanished from her Victoria home in 1984. Now, nearly 40 years later, police are asking the public for help to finally close this suspected cold case, Campbell was 21 years old when she went missing from her High  Street home in Windsor, following an argument with her 26-year-old fiance on Saturday, February 25, 1984. Campbell- a member of the Royal Australian Air Force (RAAF) at the time-was reported missing after she didn't show up for her shift two days later.
Debra Campbell Disappearance
After an investigation, she was still not be founded by the RAAF, her mother reported her missing to Victoria Police. By 1998, a coronial inquest declared that Campbell was most likely dead, however, there's been little to no evidence that suggests how she died. Almost 40 years later, police are still investigating her disappearance, and are asking the public for assistance.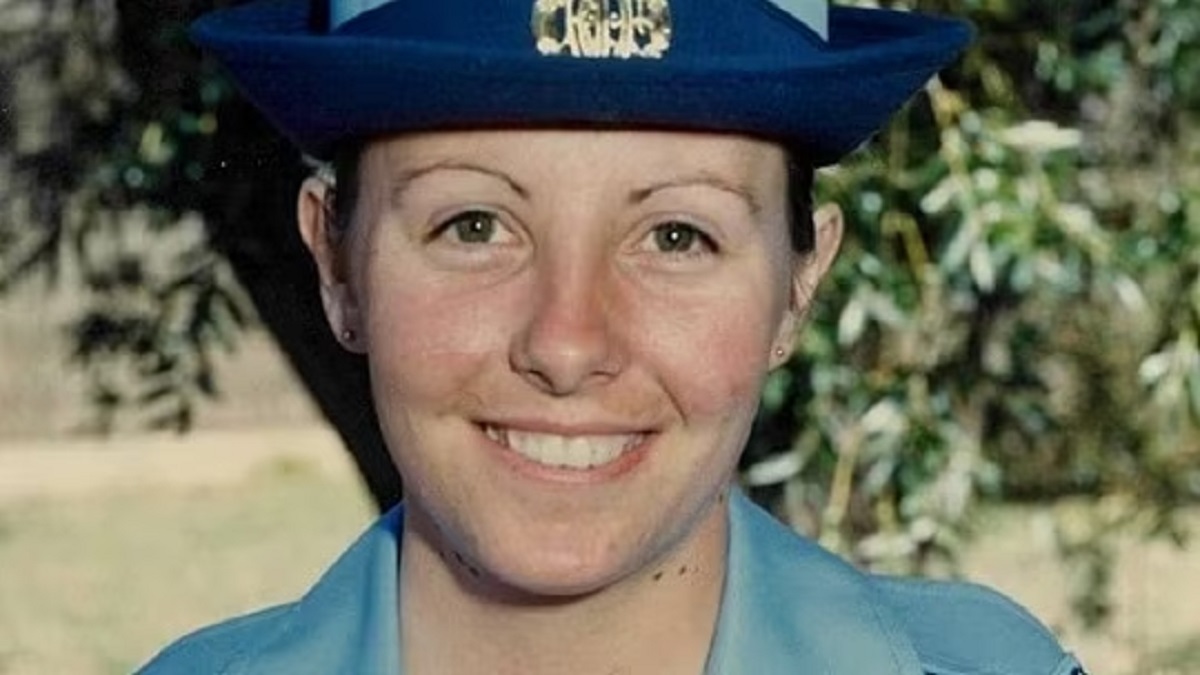 Detective Inspector said that he wants to assure people that no matter how much time has passed, our team is committed to finding those responsible and holding them to account. He added that he has no idea that there are people with information that can help us solve Debra's disappearance. Investigators believe that Campbell's disappearance involved 'foul play' and are asking the public for any information about the case as her family continues to mourn their loss.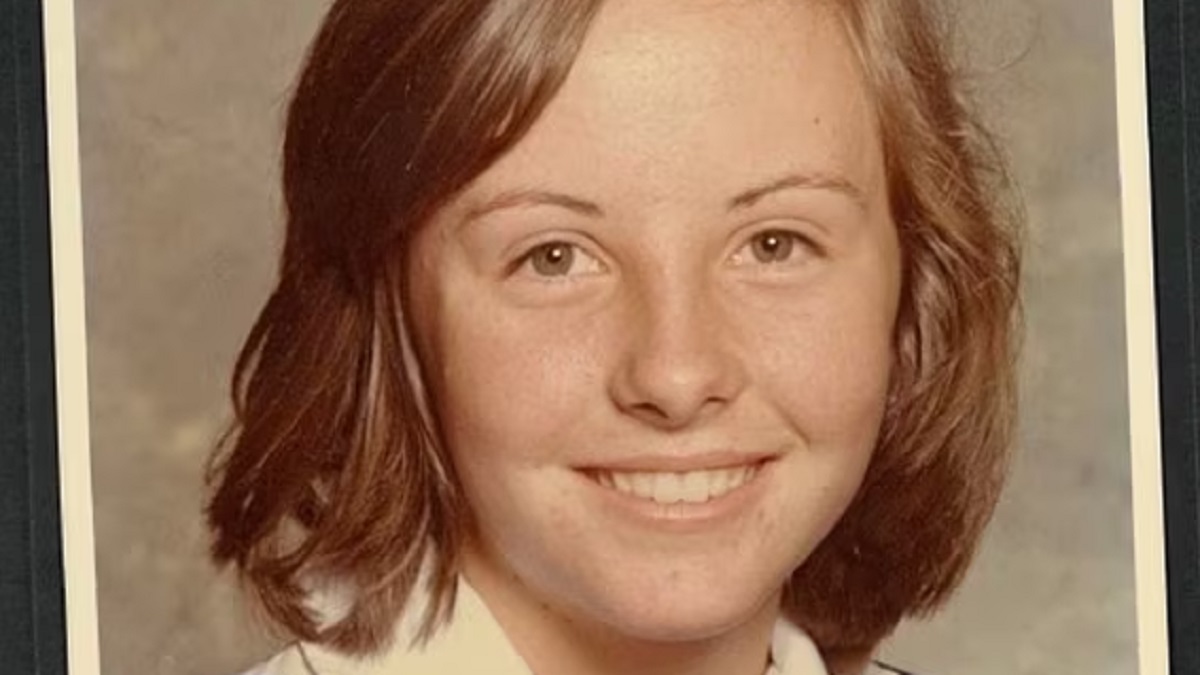 The 21-year-old was wearing a pair of blue jeans, and a pink t-shirt with the motif of a band. Madness on the front in black and a pair of blue Adidas runners when she went missing. Police say she may have been carrying a green handbag with a gold stripe on it.
Thank you for being a patient reader.