Sonic Murder Mystery Game: Sega Releases On April Fools' Day
When it comes to Sonic Sega always seems to be open about everything. April has not even come yet and Sega is ready to release its new game to the public. It didn't stop Sega from celebrating when April Fool's Day didn't come yet in 2023. The company is all set to launch its new game to its beloved fans and the public for their entertainment. They have put out the trailer of the game and it seems that the public is loving it and waiting for the game launch. The company has announced the game The Murder of Sonic the Hedgehog. It might be a joke but it's actually a real game as well.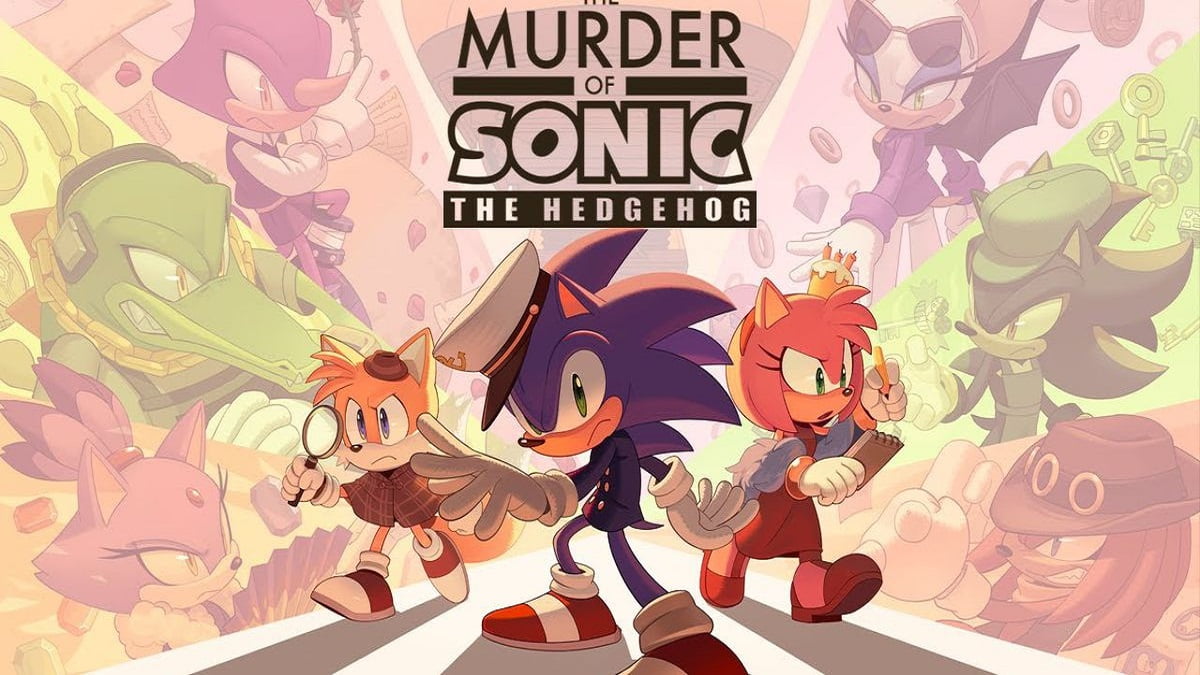 Sonic Murder Mystery Game
The game is currently available on Steam and it takes 70 minutes around to complete But you can also complete the game in less time if you want. It's an adventure game where players get text-based clues and by using them players have to solve the mystery. This new game that Sega has launched has been described as a visual novel point. The adventure that places on Amy's birthday. Amy hosted the Murder Mystery Party for all her friends. Aboard the Mirage Express, Sonic becomes the victim throughout the game, and from that point, it's up to the player to get to the bottom of things.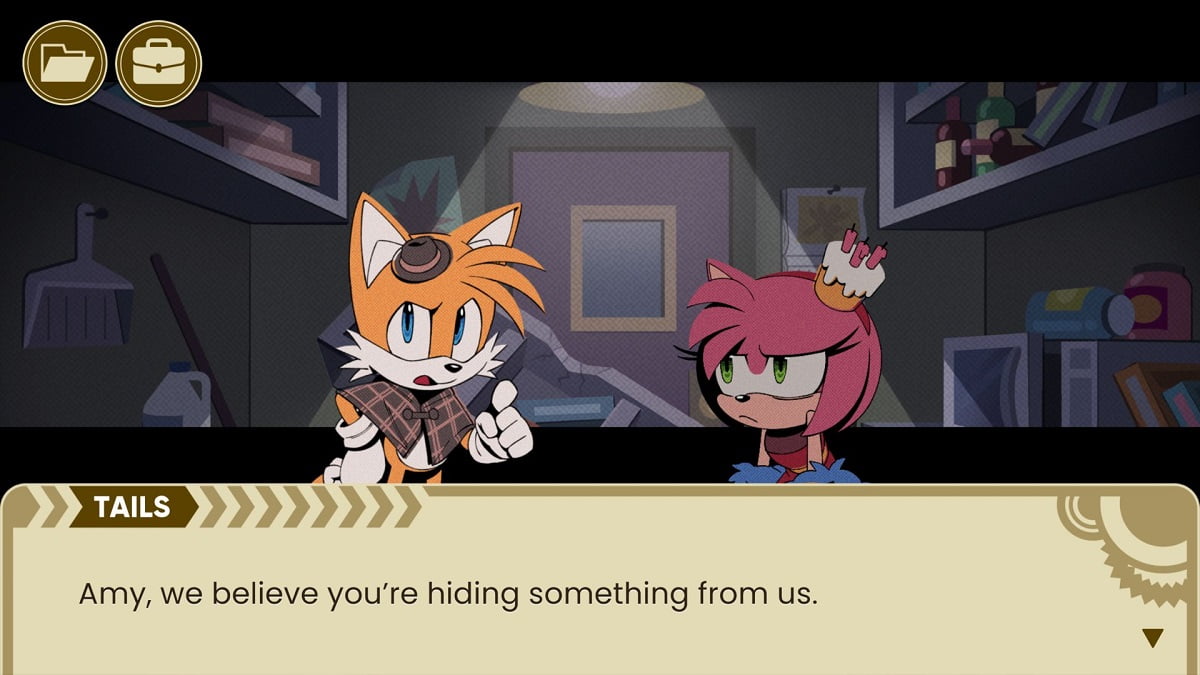 The company also mentioned that at some point, players have to interrogate their beloved Sonic characters as for to figure out what's happened to the blue blur. The company also informed the public that they can also play as the new character if they want. The new character was going to be who was beginning their first day on the job. By using the clues players have to find the suspect. Clues going to help players to prove a suspect's alibi to find who was the killer and who killed the Sonic in a Glass Onion Style Murder mystery.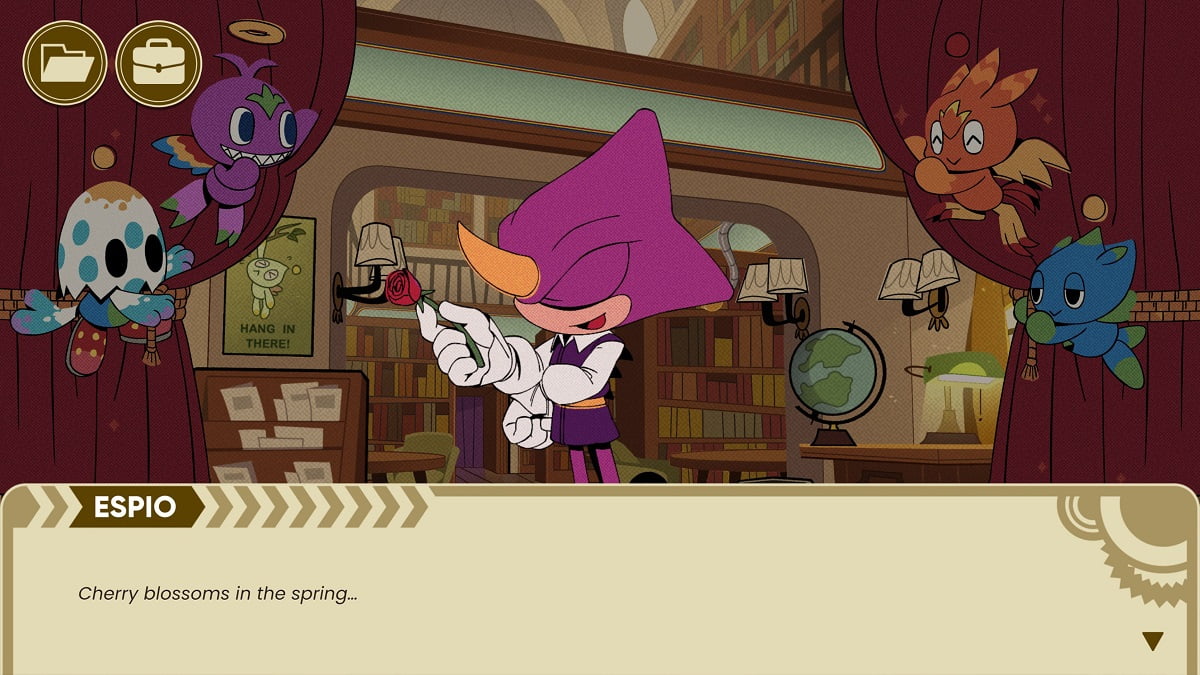 The company also said that there were going to be small runner levels where players can control their Sonic characters and collect rings while dodging obstacles. The story going to be backed up by fully hand-drawn landscapes and their characters. While putting the cheeky trailer of the game and saying to hear the feedback from the public and they also mention that this project going to take a whole new direction. The game is still not available on console devices but the public can download the game via Steam on their PC.