Who Is Shayan Ali? Exclusive Video, Police report filed against Toshakhana judge Dilawar in London
In recent news, it was reported that the police have filed against Toshakhana Judge Dilawar in London. You are required to read the article for more details and information about the same. Follow us around for all the insights and fresh updates at the PKB News.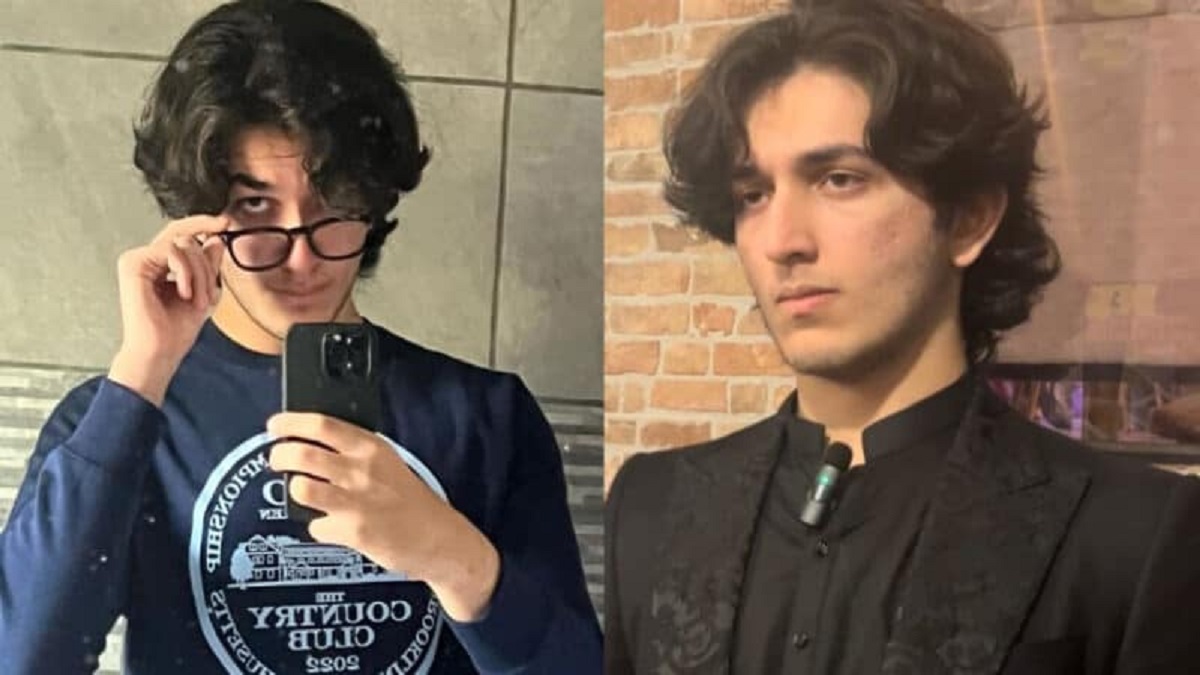 What Happened to Shayan Ali? Exclusive Video
Recently, at the University of Hull, a PTI worker, Shayan Ali has attempted to confront Judge Humanyun Dilawar. The confrontation led to a scuffle between Shayan Ali's team and unidentified people which caused Judge Dilawar to seek refuge within a building. Moreover, it was reported that the Toshakhana judge did not fly to the UK out of the blue, and we address the mystery surrounding the departure of the judge to the UK hours after convicting PTI Chairman Imran Khan in the Toshakhana case on Saturday, the Islamabad High Court's record shows Humayun Dilawar was shortlisted for a training course in London in May which is two months ago. Initially, the nominee for the training was an additional District, and the Sessions Judge was Dilawar. However, he was able to attend the course on the basis of a private visa, and after another nominee failed to get his visa on time.
Reportedly, the University of Hull nominated eight officers of the Islamabad Judicial Service which included an officer of the Supreme Court for significant judicial training on human rights and the rule of law on May 25. The training sessions were scheduled to be held from August 5 to 13. The nominations were thereby approved by the IHC's administration. However, because of him, some marked the error on both the ADSJs and civil judges Jawad, Qureshi, and Shabbir could not be offered visas. On June 21, four other judges from IJS and one officer from KP Judicial Service were nominated. However, they were District and Sessions Judge Karmran Besharat Mufti, Zeba Chaudhary, and Sayyed Faizan Haider from KP.
The hunt is not over yet for the Chor Hunter. Wherever Dilawar is, we will confront him! pic.twitter.com/ZkvBqnM1sM

— Shayan Ali (@ShayanA2307) August 7, 2023
Later, the IHC approved these nominations. Meanwhile, ADSJ Dilawar applied for a visa and ex-Pakistan to leave for a private visit to the UK, and at this time point, he was granted the visa. The time when he revealed the university about it, they kept him on the waiting list. The was a pure chance that ADSJ Haider's visa got delayed and due to shortage of time, the university again nominated ADSJS Dilawar since he had a valid visa. Thank you for being a patient reader. Do share this article if you find it informative.