SENSEX 67000 CE Options Freak Trade? Nifty BankNifty
On Friday, the week Sensex 67000 call option expired with a surge shown in the premium momentarily of 50-fold during the day. During the day for a minute, to be precise, at 11:02 am the option contract saw an unusual surge from Rs 4.3 per share to Rs 209.25. Yes, you read it right, the premium moved to Rs 209.25 for a minute. But later said that it was a fat finger error that happened on Friday's session at 67000 strikes in the Sensex call option. A report came up and stated that due to this error in the Sensex call option at 67000 strikes, a trader lost Rs 78 lakh. What happened at Sensex 67000 CE? What was the error? Since this incident happened in the market, traders have been in a frenzy to know about it. Here, we have come up with this article to make you informed about it.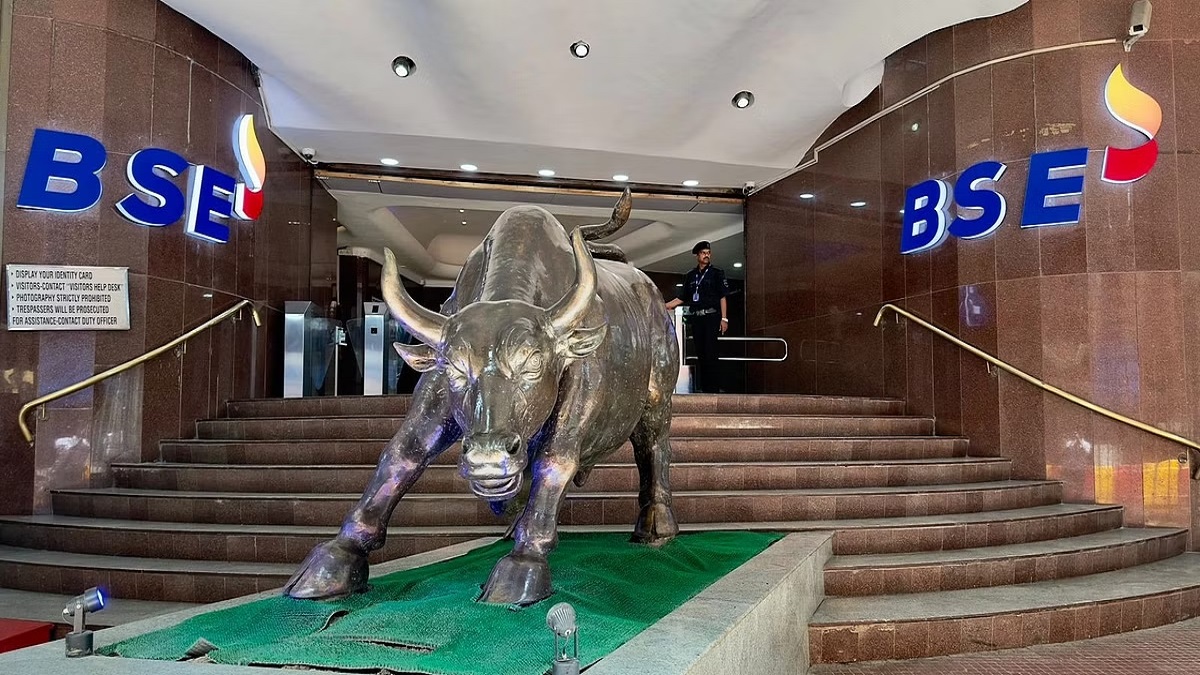 SENSEX 67000 CE
According to the reports, the error occurred due to a wild swing in the premium for a few seconds. Later, the prices became normal. Reportedly, a person placed an order to buy the Sensex call option at 67000. At that time, the Sensex call option was quoting at a premium of Rs 4 to Rs 5 due to a fat finger error. But the Sensex call option order pulled up at Rs 209 due to which all sell orders entered up to Rs 209.
A market channel on Twitter "SOAMJENA" wrote on social media, "-80 lacs showing when profit should be +30 lacs approx and their customer care has no idea about limit order terminology." Later the error was named as Zerodha glitch. Many traders on Thursday reported that they were not able to exit their Sensex call option on Zerodha citing an "issue with the internet service providers" Shift to the next section and read more details about Sensex 67000 CE.
Later, Zerodha also responded to the error. It cited the error with the internet service providers. On Thursday, Zerodha took to Twitter and wrote, "Due to an issue with the internet service providers (ISPs), the orders of some of our users in the BFO segment were affected. Trading in the other segments was unaffected. We are working on updating the status of the affected orders. We apologize for the inconvenience caused." A trader in agony due to Zerodha Glitch said I did not sell Sensex 65800 CE, how did you people punch sell order after market hour? Zerodha replied to this trader and asked him to raise a ticket.