Mahila Samman Savings Certificate Scheme, 4 banks offering, post off scheme earning 7.5% interest rate
If you are scrounging the news articles to learn what is Mahila Samman Savings Certificate scheme, this article is for you. We have published this column to make people informed of all the imperative points of this scheme. Therefore, you are asked to stick with this page and keep reading it till the end. Everything that you need to know about Mahila Samman Savings Certificate Scheme is given in the following sections of this article. Let's delve deep into the details and find out information about the aforementioned scheme introduced by the Finance Ministry. Scroll down the page and start knowing about it.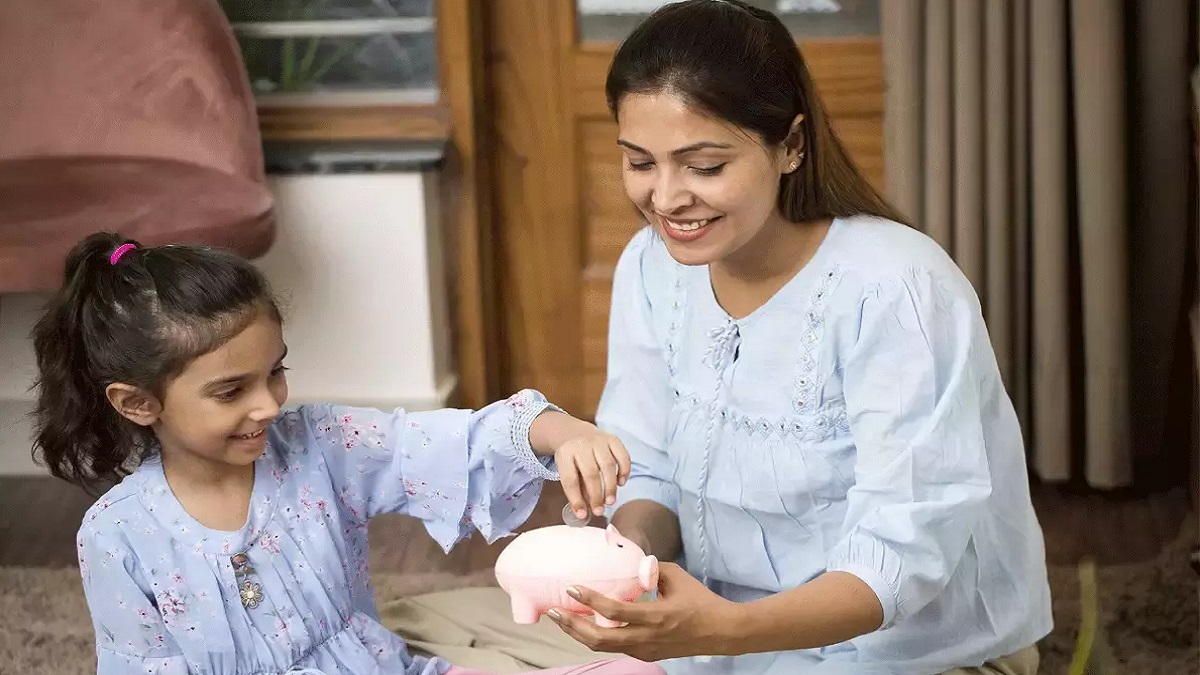 Mahila Samman Savings Certificate Scheme
While presenting the budget for 2023-24, the Union Finance Minister Nirmala Sitharaman introduced a scheme "Mahila Samman Savings Certificate 2023" which is for women and girls. Basically, it is a small savings scheme for women and girls with the object of endorsing and promoting financial inclusion and empowering women. Earlier, this small saving scheme was available at post offices only but the government announced that it can be avail at banks also. Which are the banks where you can open this scheme? Kindly swipe down the page and read more details.
The Ministry of Finance and The Department of Economic Affairs authorized all Public Sector Banks and qualified Private Sector Banks to adopt and operationalize the Mahila Samman Savings Certificate, 2023 through an announcement made on June 27, 2023. Reportedly four banks are offering the aforementioned scheme to empower women and girls and include finance. Those four banks where you can open this scheme are Bank Of Baroda, Union Bank of India, Canara Bank, and Bank Of India. These four banks have rolled out the Mahila Samman Savings scheme across India at all their branches. Continue reading this article and learn more details.
It is a new initiative by the Union government, that offers an interest rate of 7.5 percent annually and it is valid for the two-year period till March 31, 2023. What is the eligibility for Mahila Samman Savings Certificates? All women including girls and minors are eligible for this scheme and they can open this scheme for themselves or by a guardian. Under this scheme, a single account holder can make a cumulative deposit of Rs 200,000 either at one time or in parts with a minimum deposit of Rs 1,000, in multiples of Rs 100. Account holders can withdraw partial amounts up to 40 percent of the eligible balance after one year from the date of opening of the account.