Saudi Arabia T20 League: 'World's richest' T20 cricket league
Gulf country Saudi Arabia is all set to invest in cricket after Grand Prix and Liv Golf, its previous investments in sports. Apparently, Saudi Arabia is not happy with its previous sporting investments. Thus, the Gulf country is in talks with the authorities and cricket boards for its T20 league. There is no doubt in the fact that Saudi Arabia T20 League would be the richest cricket league in the world if it happens. Since Saudi Arabia's government announced that they are in talks with IPL officials so that they could bring substantial changes to the shorter format of cricket. Meanwhile, fans of cricket have been thrown into a frenzy to know if the Indian crickets will be allowed to take part in Saudi Arabia T20 League or not. Kindly drag down the page and read more details.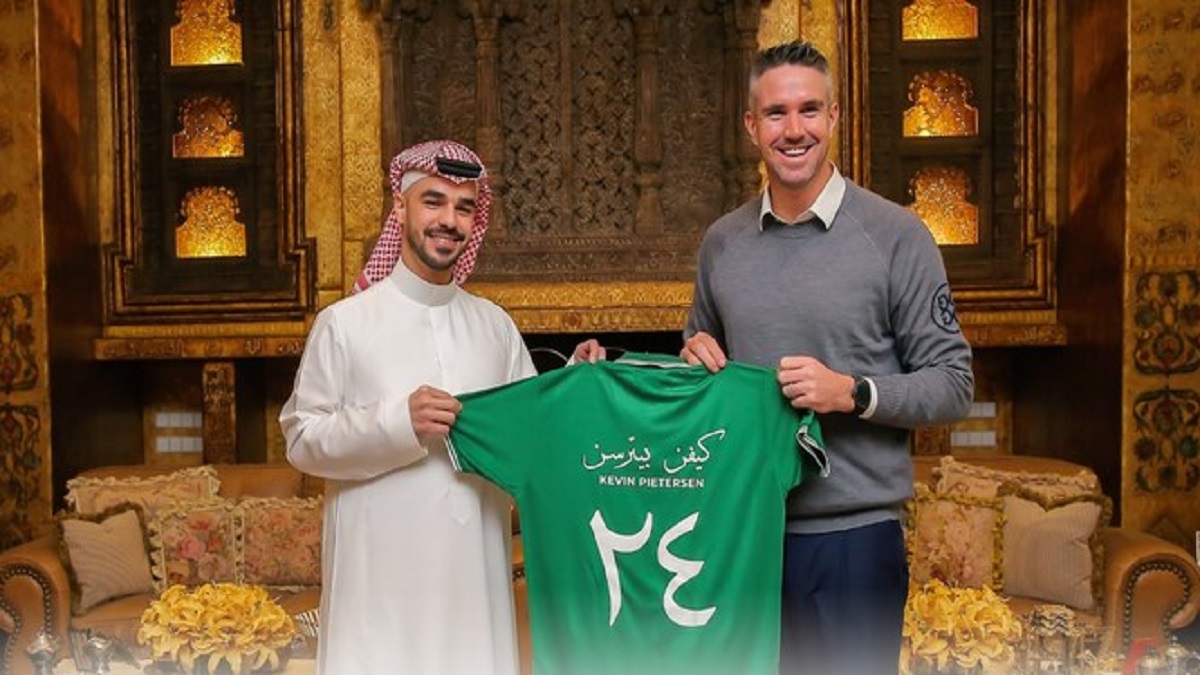 Saudi Arabia T20 League
An insider said Saudi Arabia is not satisfied with its previous investments in Formula 1 Grand Prix and LIV Golf, this is why the Gulf kingdom is preparing to launch the world's richest T20 league. It is also stated that the project is on the card. Talking about the Indian players, it is being speculated that Indian players will take place in the world's richest T20 league organized by Saudi Arabia as the management of IPL has been reached out to by the Saudi Arabia government. Scroll down the page and read more details.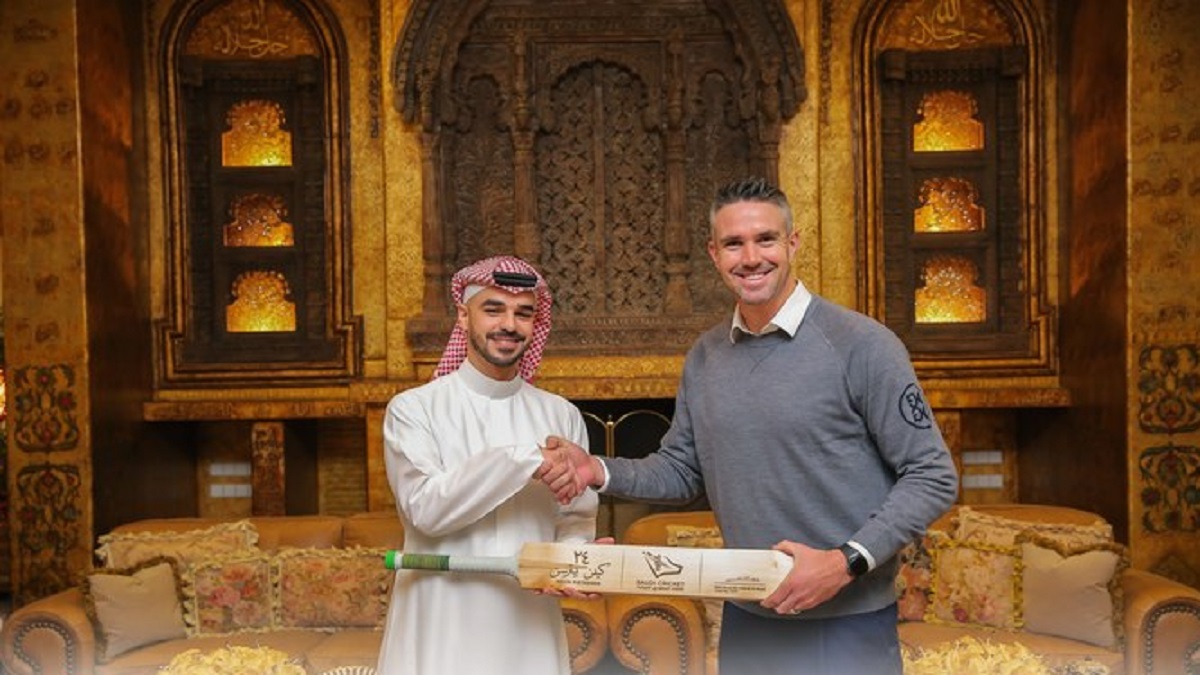 However, Indian players are not allowed to take part in any kind of league rather than the IPL. According to the rumors, BCCI may allow the players to take part in the Saudi Arabia T20 league as KSA's proposal seeks some relaxation in these rules. Greg Barclay who is the Chairman of the International Cricket Council confirmed the investment interest of KSA in the T20 league, "If you look at other sports they've been involved in, cricket is something I imagine would be attractive to them."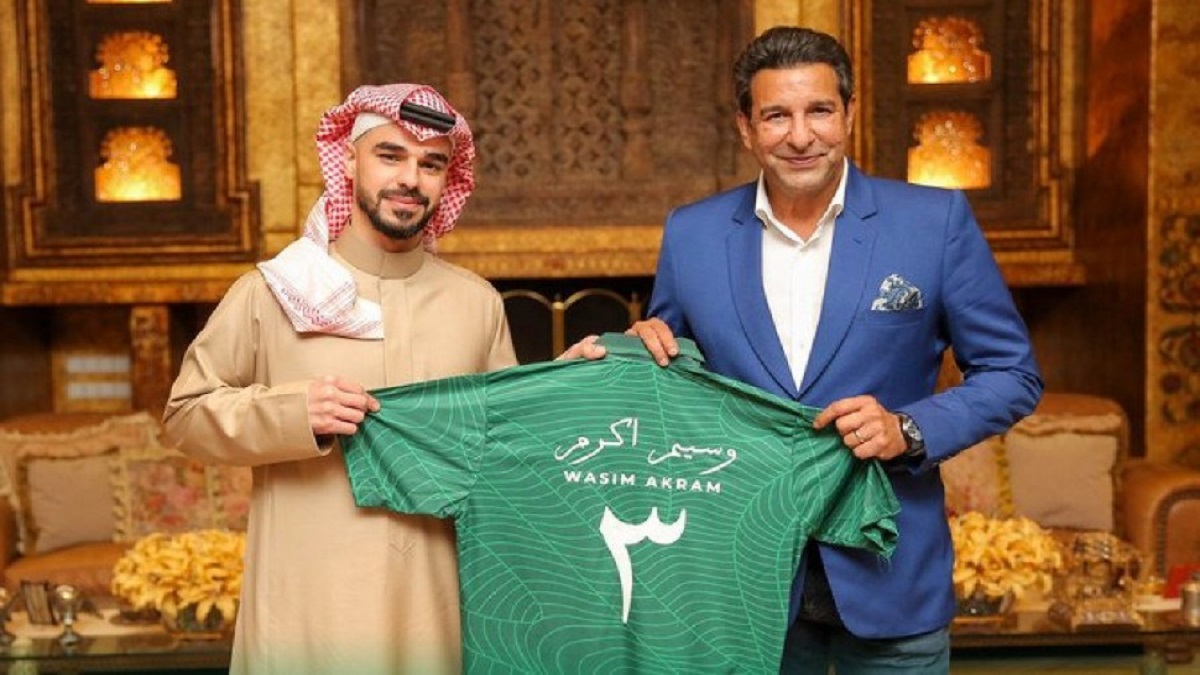 Greg Barclay also added, "Given their advance into the sport more generally, cricket would work quite well for Saudi Arabia. They're pretty keen to invest in sport, and given their regional presence, cricket would seem a pretty obvious one to pursue" Thus if all things go right and timely and negotiations are done in a fruitful manner, the chances of happening Saudi Arabia T20 league with a larger success ratio are high. Stay tuned to this website for more details and updates.