Who Is Saint Obi's Wife? Is Nigerian actor married?
Here's about a brief discussion about Saint Obi and his wife, Obinna Nwafor who is popularly known as Saint Obi, a prominent Nigerian actor, film producer, and film director, born on November 16, 1965, and unfortunately passed away on May 7, 2023. Read the article further and follow us around for more insights. Continue reading for more details.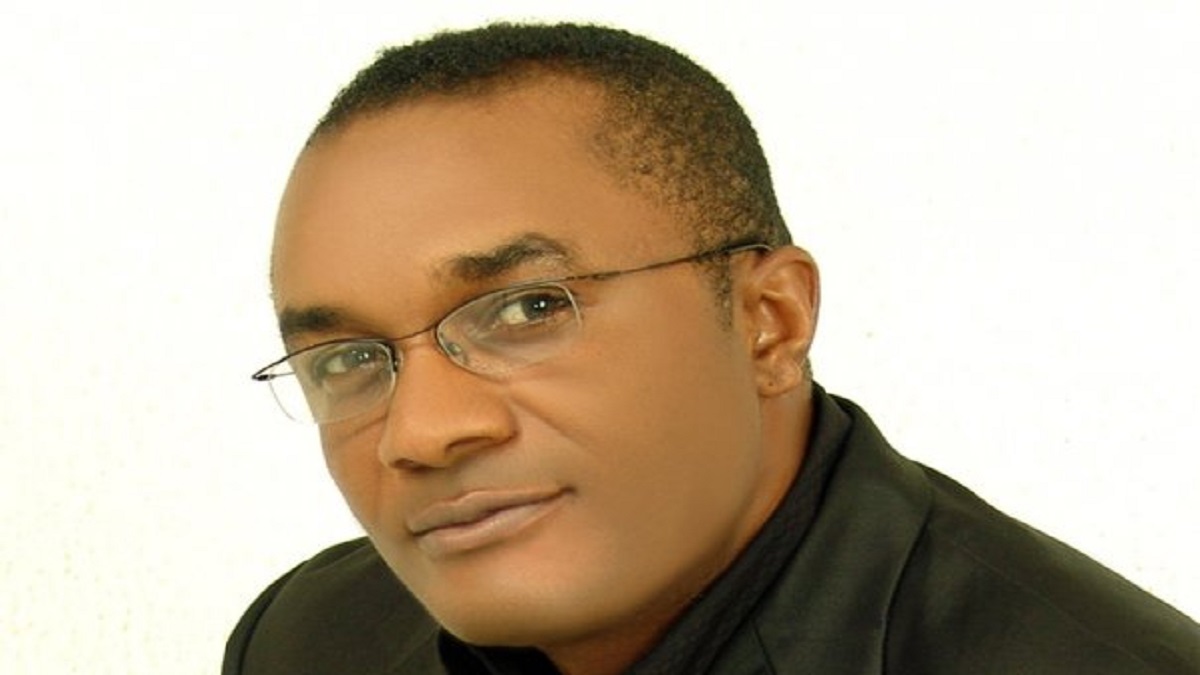 Who Is Saint Obi's Wife?
Throughout his career, Obi became well-known for his remarkable performances in several notable films, including Candle Light, Sakobi, Goodbye Tomorrow, Heart of Gold, Festival of Fire, Executive Crime, and Last Party. Obi's journey into the acting industry, began when he pursued a degree in Theatre Arts at the University of Jos. In 1996, he made his debut in the industry through a television commercial for Peugeot. This early exposure opened doors for him, leading to appearances in more than 60 movies over the years, where he showcased his exceptional talent and versatility.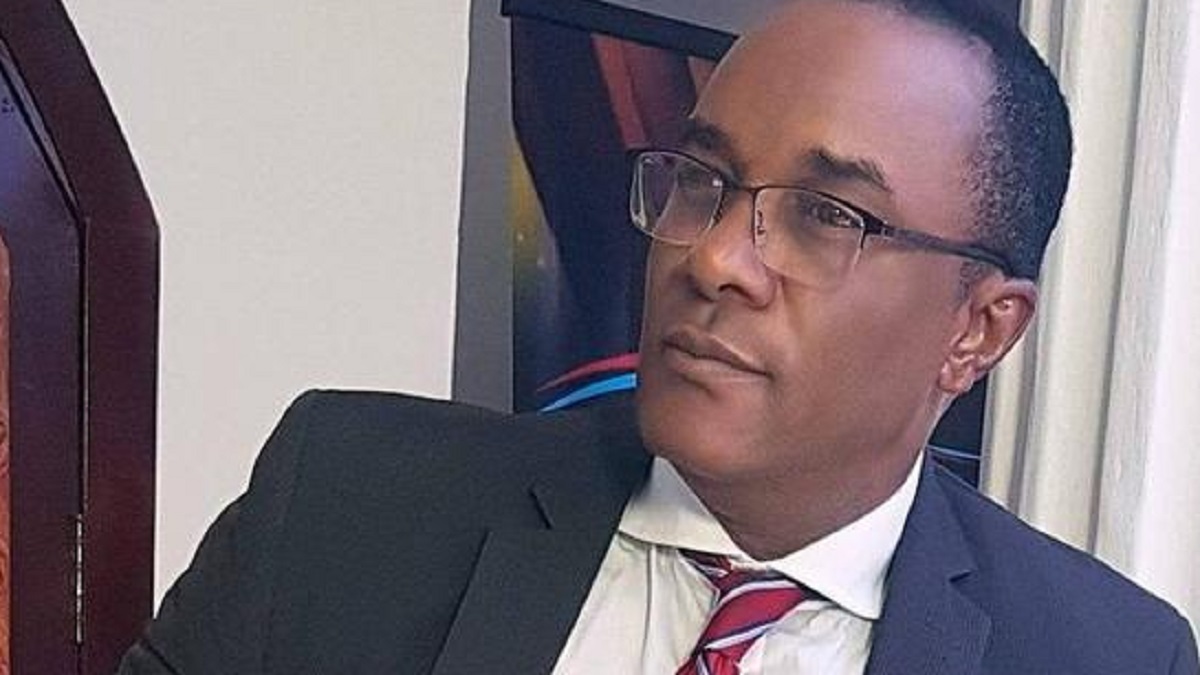 In the year 2001, Obi took a step further in his career by venturing into film production. He successfully produced his first movie titled Take Me to Maama, where he not only worked behind the scenes but also starred as the character Jerry. The film featured a talented cast that included Ebi Sam, Rachel Oniga, Nse Abel, and Enebeli Elebuwa, solidifying Obi's dedication to creating impactful stories and contributing to the Nigerian film industry.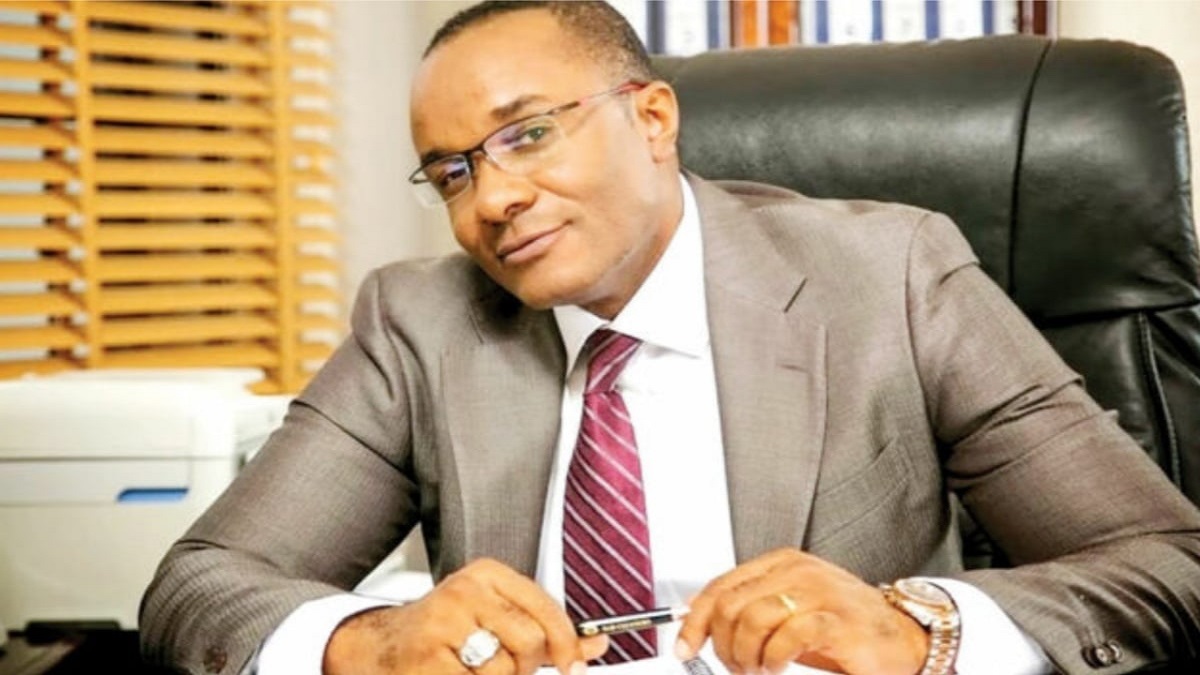 Is Nigerian actor Saint Obi married?
Throughout his career, Saint Obi left a lasting impact on the Nigerian entertainment scene. His remarkable performances and contributions as an actor, film producer, and director have earned him a place of admiration and respect among his peers and fans. Despite his untimely passing, his legacy as a talented and influential figure in Nigerian cinema will continue to inspire future generations.
Saint Obi was previously married to Lynda-Saint Nwafor. The couple shared a marital bond for a period of 15 years, during which they were blessed with three children. Lynda, hailing from Anambra State, Nigeria, was employed as a top staff member at MTN, a well-known telecommunications company.
However, in 2021, Saint Obi and Lynda's marriage tragically came to an end, marking the dissolution of their union. The reasons behind their separation have not been disclosed publicly. The news of their divorce undoubtedly came as a surprise to their fans and well-wishers who had witnessed their long-standing relationship over the years. Despite the marital challenges they faced, both parties have since embarked on separate paths, focusing on their individual journeys.
Thank you for being a patient reader.