WATCH: Taylor Swift Shouts Out Blake Lively Daughters 'Eras Tour'
Show after show, inquisitive Swifties have been on the lookout for any VIPs who might be in Taylor Swift's audience. The Eras Tour stop in Philadelphia on May 12 didn't disappoint as Taylor Swift threw a sweet gesture, Blake Lively brought her two daughters with husband Ryan Reynolds, 7-year-old James, and 6-year-old Inez, to the show. Fans even spotted them getting a special acknowledgment from Swift during her concert. You are required to read this article further and follow us around for all the insights. Continue reading for more details.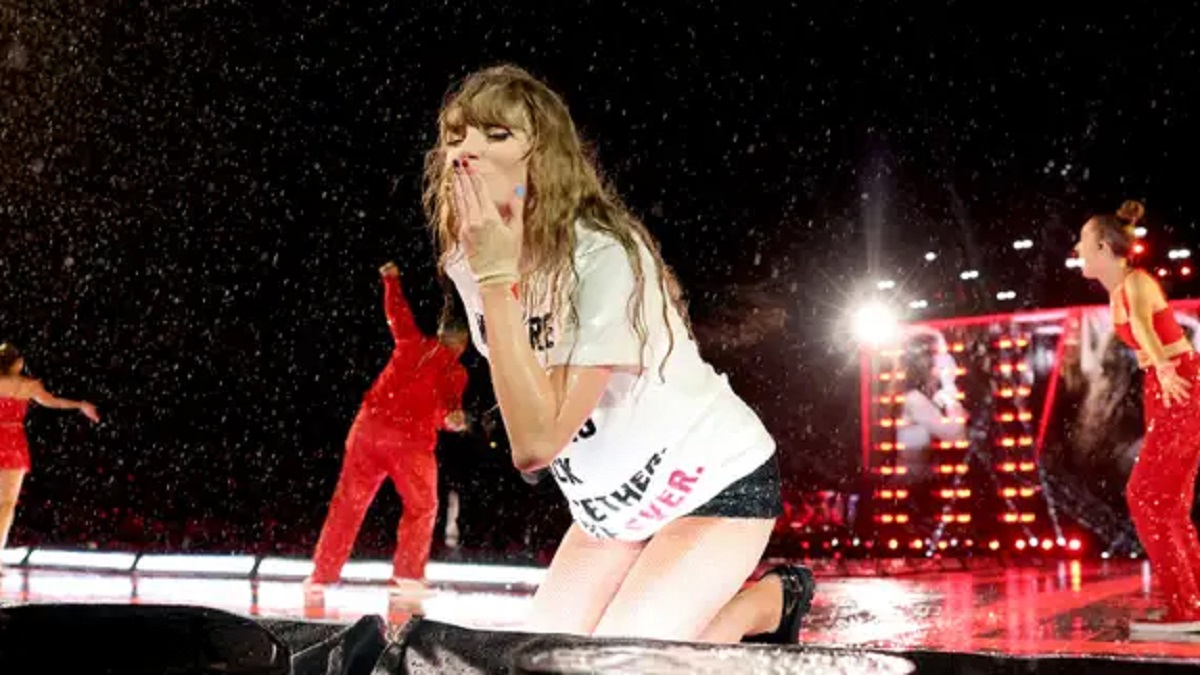 Taylor Swift Shouts Out Blake Lively Kids Video
In the mid-show, the 12-time Grammy winner could be seen saying something to concertgoers in the VIP tent that the mic barely picked up. Other Swifties weighed in with the answer in the comments, suggesting she'd said Hi to James and Nezzy. The Twitter account Taylor Swift News agreed, sharing it with the message that Tyalor saying hi to Blake and Ryan's children James and Inez whilst on stage. Apart from the onstage moment at the Philadelphia show, fans saw the two Lively-Reynolds kids backstage with their mother. The girls reportedly held hands with Swift on her way out, waving goodbye to fans. Their two younger sisters missed out, which is fitting given that Betty is just 3 and the baby was born in February.
Popularly, Swift is close to Lively, Reynolds, and the four children they have now. She used James and Inez's names, additionally Betty's for her 2020 song Betty. Moreover, they even got a shout-out when she won Album of the Year at the 2021 Grammy Awards, along with their parents. The girls think it's pretty damn amazing that Swift used their names in what Betty Reynolds said during an interview in August 2021. He called it an honor and knew they could trust her with it. They surprised their kids by not telling them their names in the song until it was done.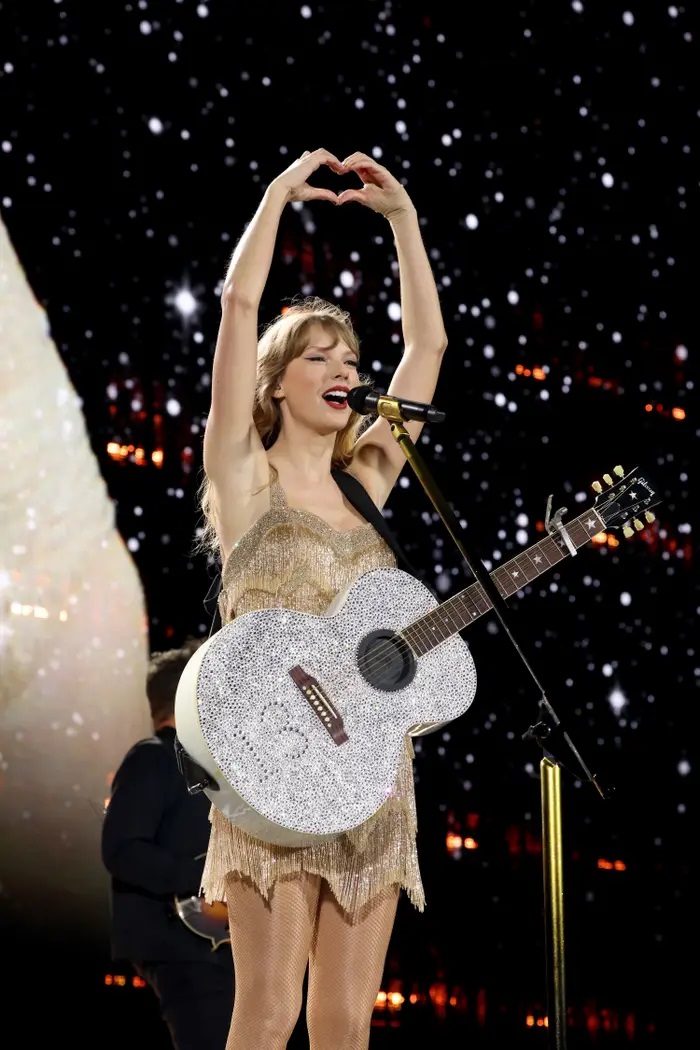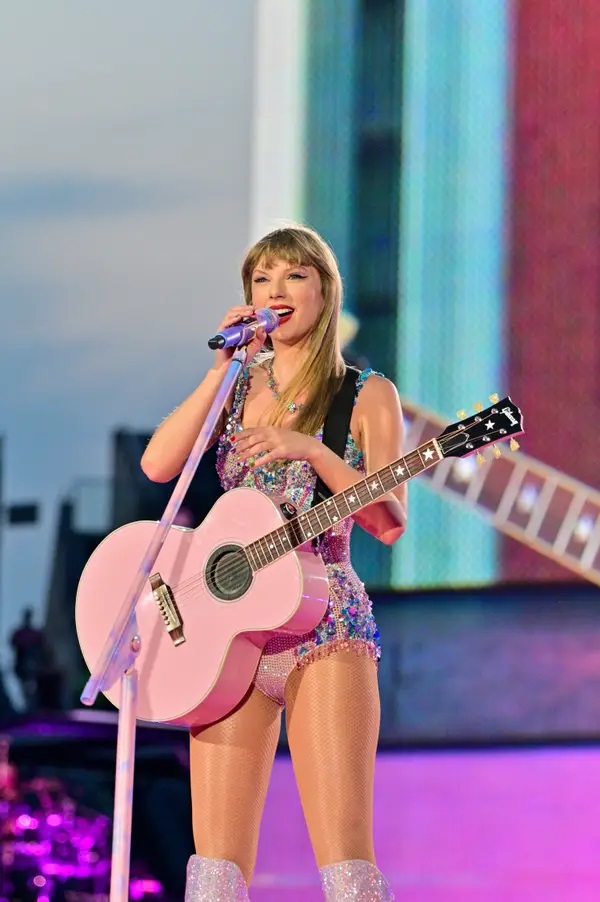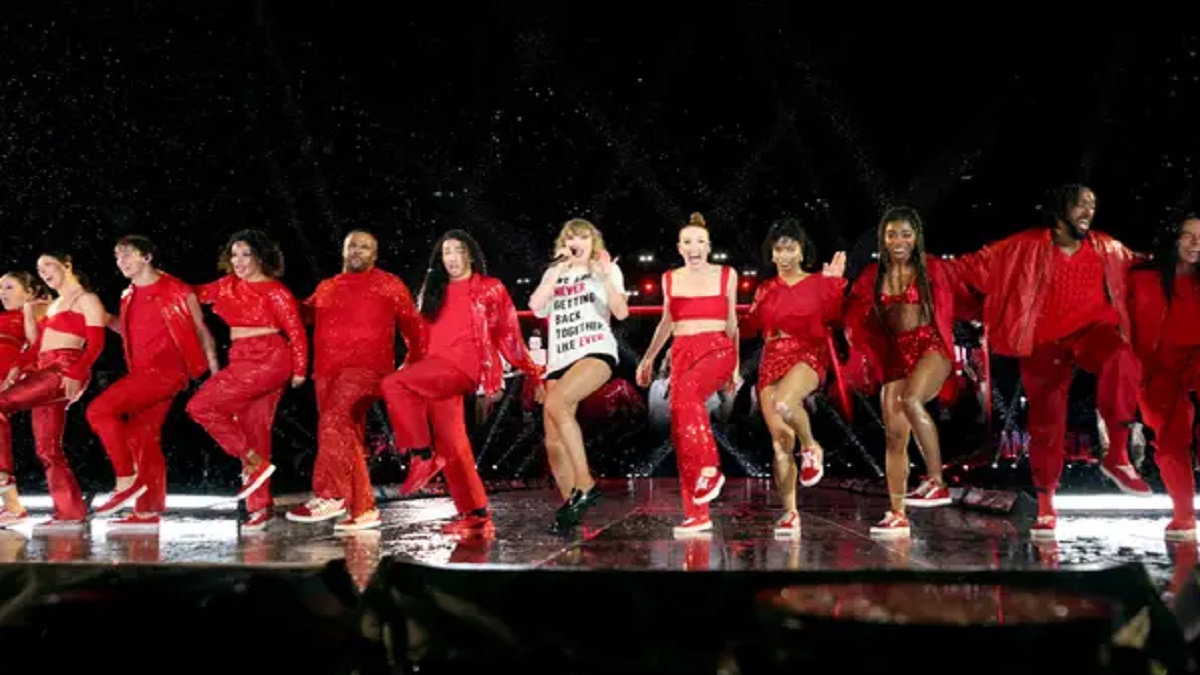 Let's not forget that Swift recorded Baby James's voice for the intro to 2017s 'Gorgeous'. Fans also suspected that Swift's 2022 track from Midnights revealed their then-unborn fourth child's name. However, Lively and Reynolds have yet to announce the name. Reynolds further opened up about Swift and her relationship with the family in another Sirius interview, this one on The Jess Cagle Show in November 2022. It wasn't until they went to a concert that they got a sense of what she is to other people.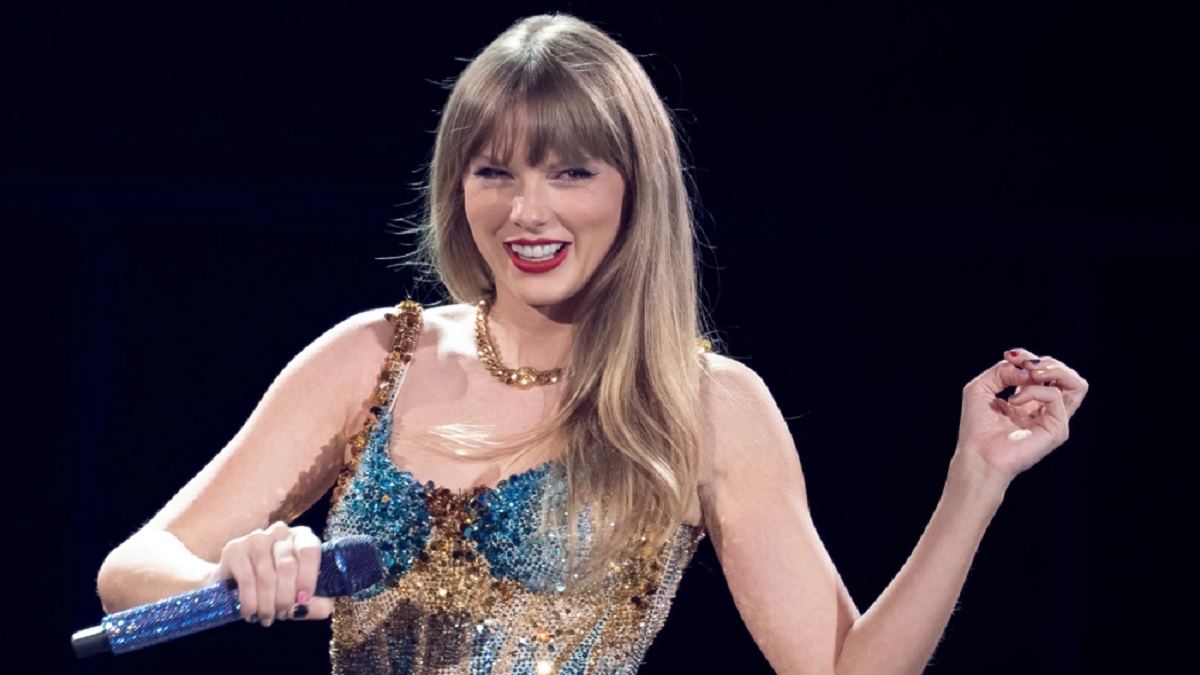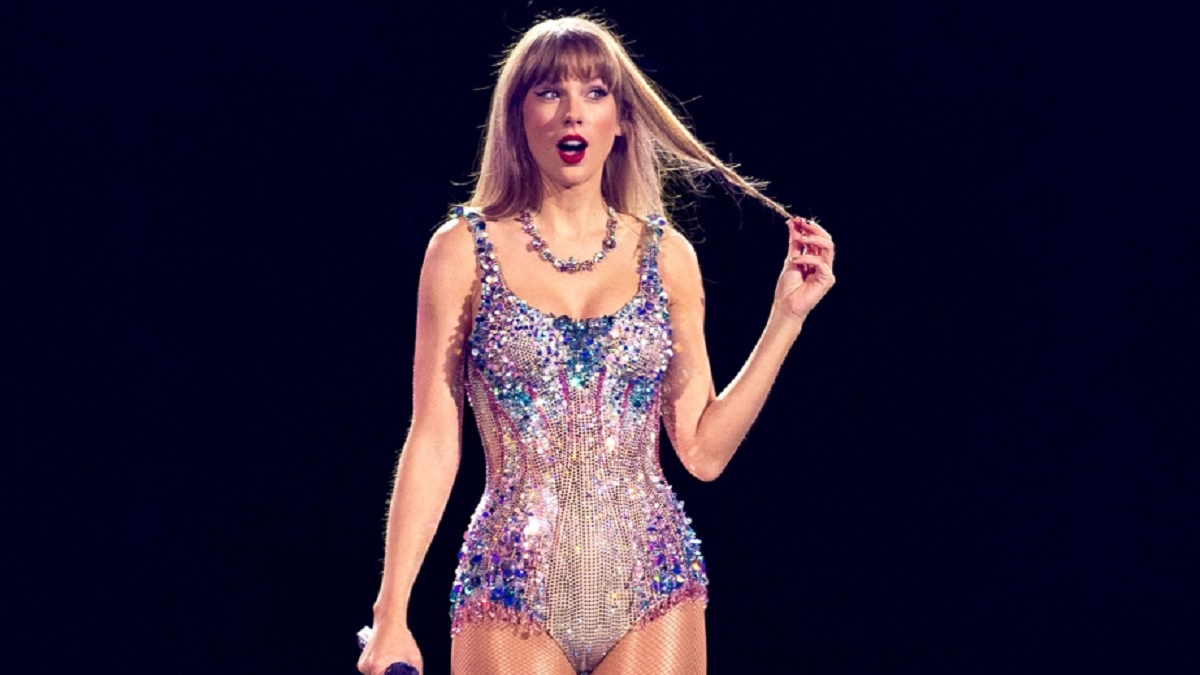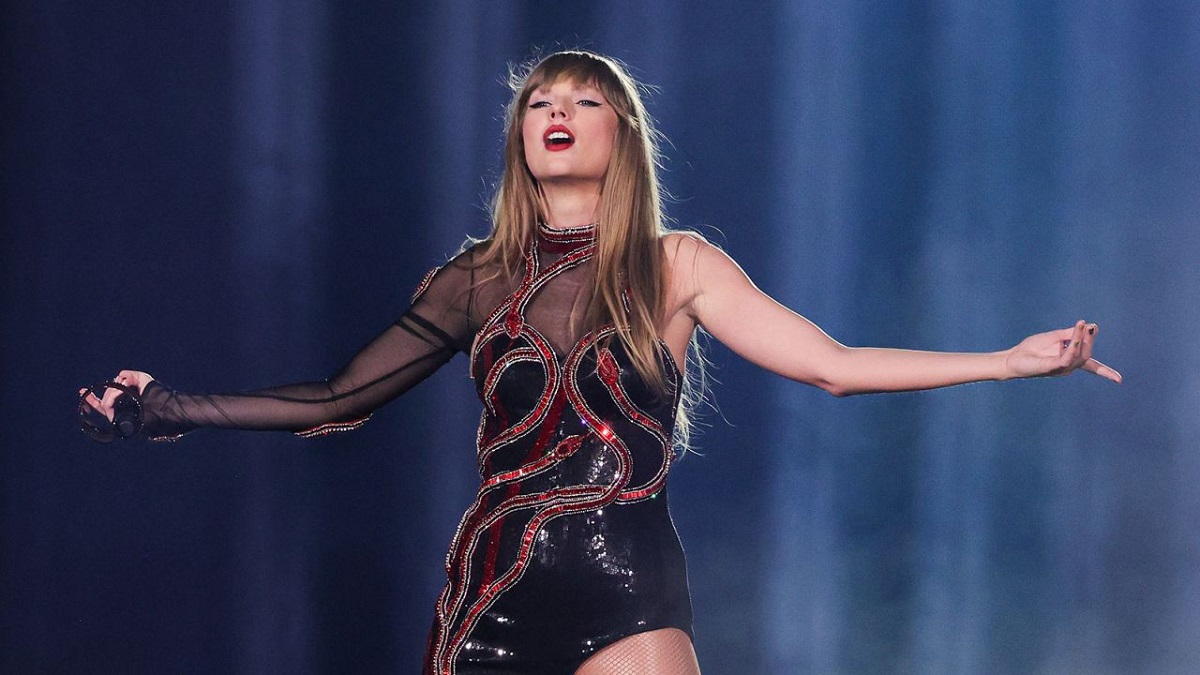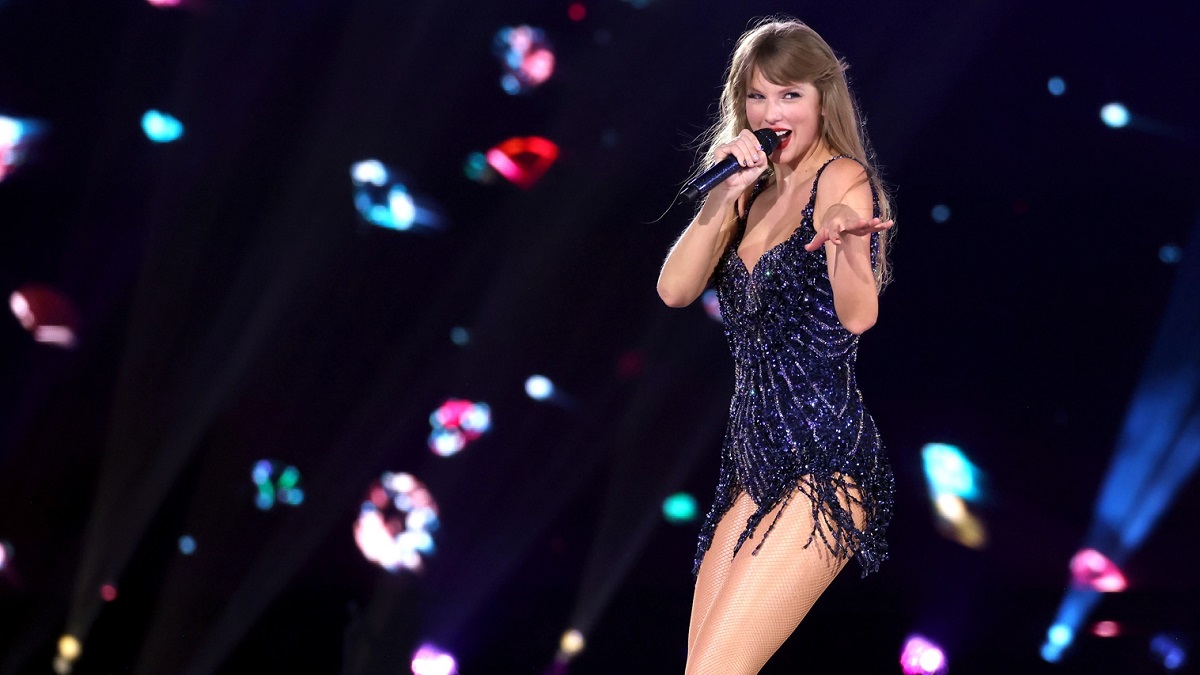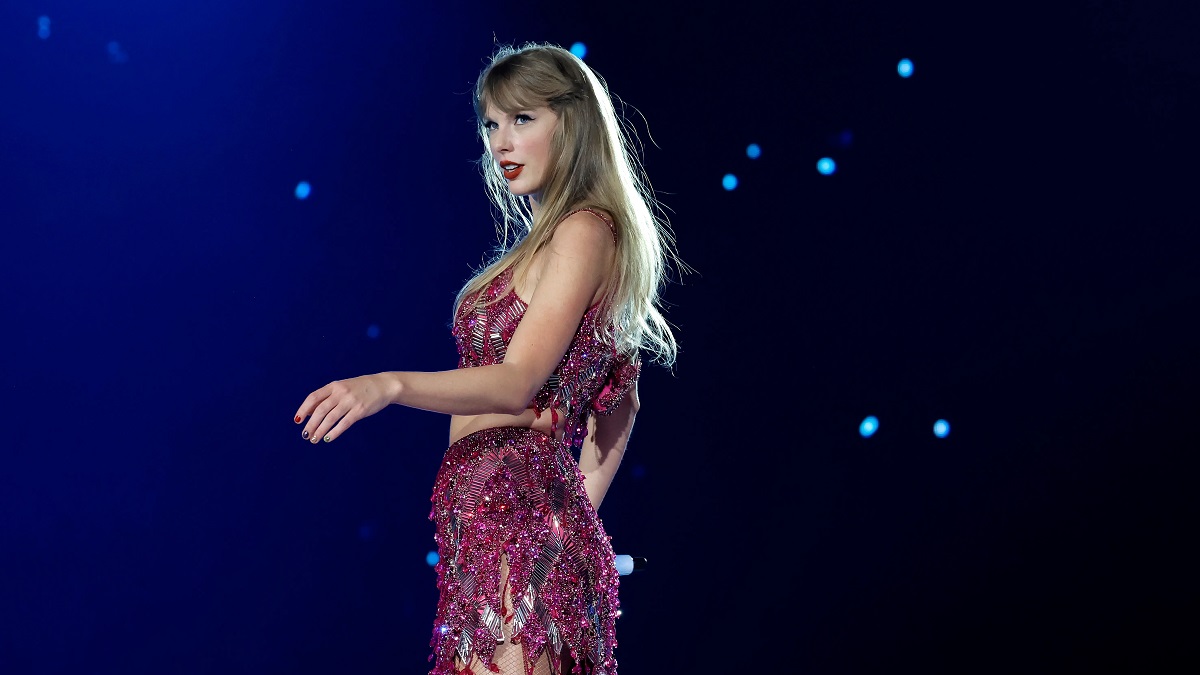 Amid the release of his Disney+ has opened up about his decade-long relationship with Taylor Swift, revealing that their friendship feels like 'Therapy' Sheeran got candid about his friendship with the 'Anti-Hero' hitmaker during a May 2023 interview with Zane Lowe on Apple Music 1, sharing that he has long conversations with Taylor about stuff because she one of the only people that actually truly understands where I'm at.