Project Runway season 20 contestants list: Meet the 14 designers
Here we are going to give the details about the new season of Project Runway. The public has been through the internet to know more about the show. The fans always like to know details about their favourite show beforehand and to gain that information they all go through the internet and search for the information. So, this time for our readers we have brought all information about the upcoming season in this article. Stay connected with us to know more about the show.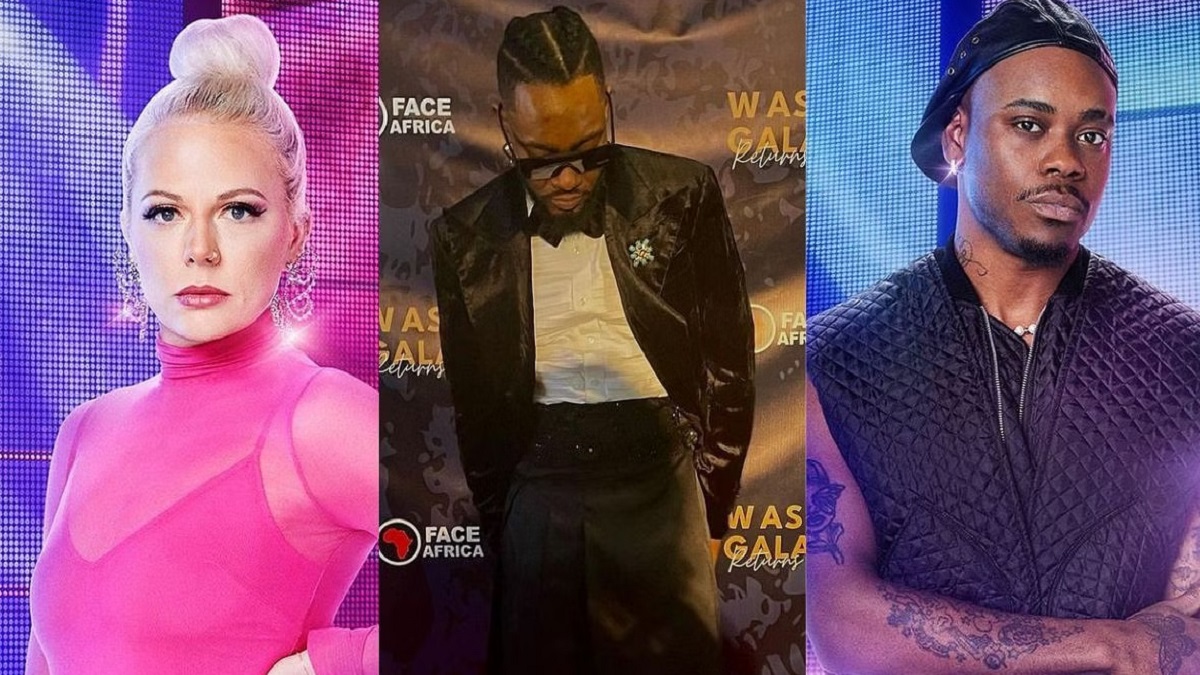 Project Runway Season 20 Premier
Project Runway's 20th season is scheduled to debut on Thursday, June 15, at 8 PM ET on Bravo. The show will have an All-Stars edition this time around, featuring the top designers from all 19 seasons of the show for the first time, as it enters its 20th year on television. This season, the show will include three judges: Nina Garcia, Brandon Maxwell, and Elaine Welteroth. Project Runway season 20 contestants will be mentored by Christian Siriano, a well-known fashion designer and member of the Council of Fashion Designers of America. The roster of celebrity guest judges, which is available on the official Bravo website, also features names like Alicia Silverstone, Lena Waithe, Zac Posen, Wes Gordon, Jennie Garth, Billy Porter, Stacey Bendet and Law Roach.
Project Runway season 20 contestants list
1. Brittany Allen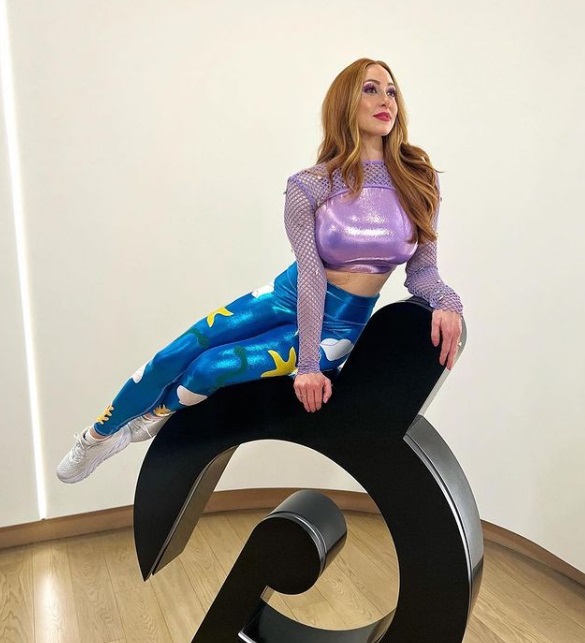 2. Prajjé Oscar Jean Baptiste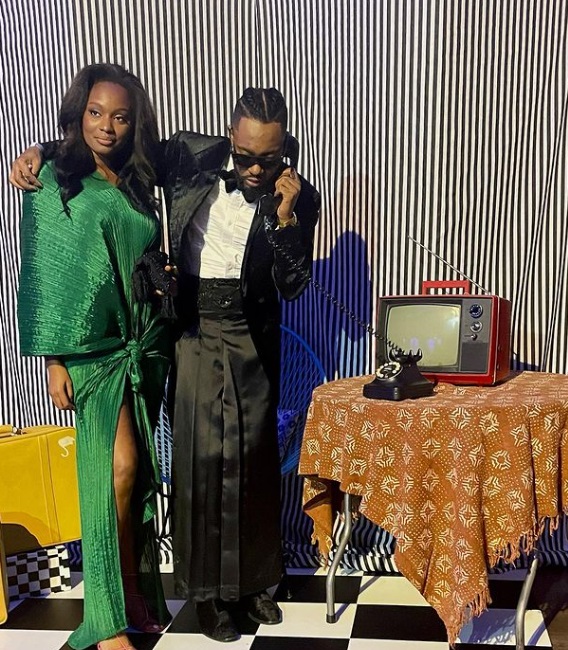 3. Laurence Basse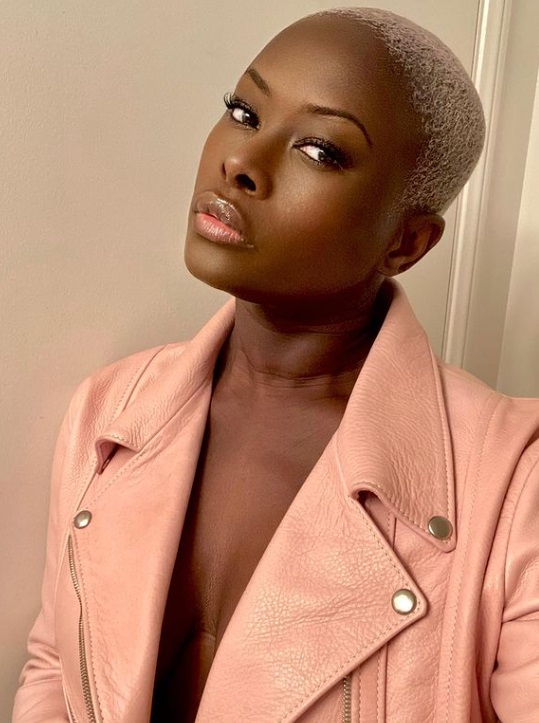 4. Fabio Costa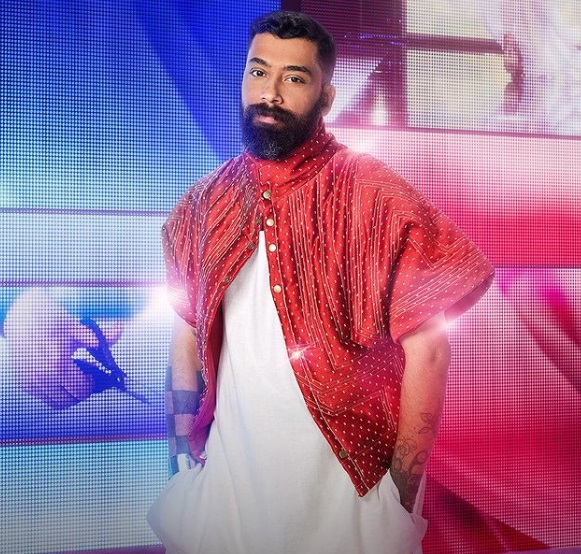 5. Bishme Cromartie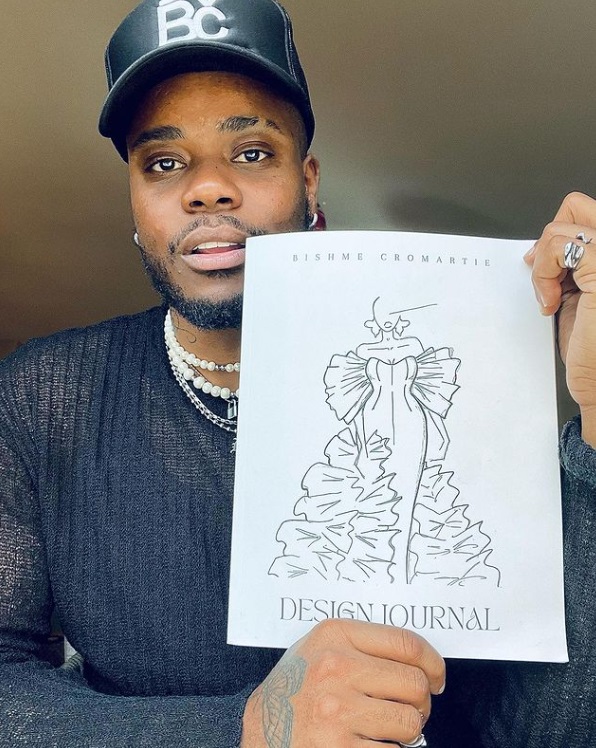 6. Johnathan Kayne Gillaspie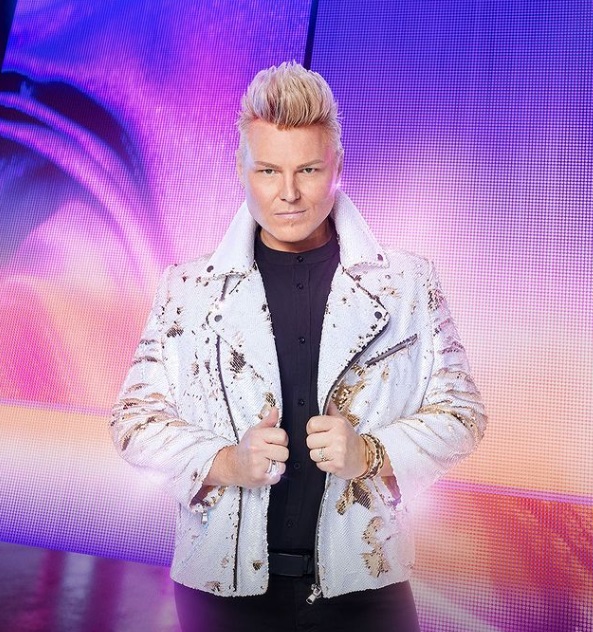 7. Mila Hermanovski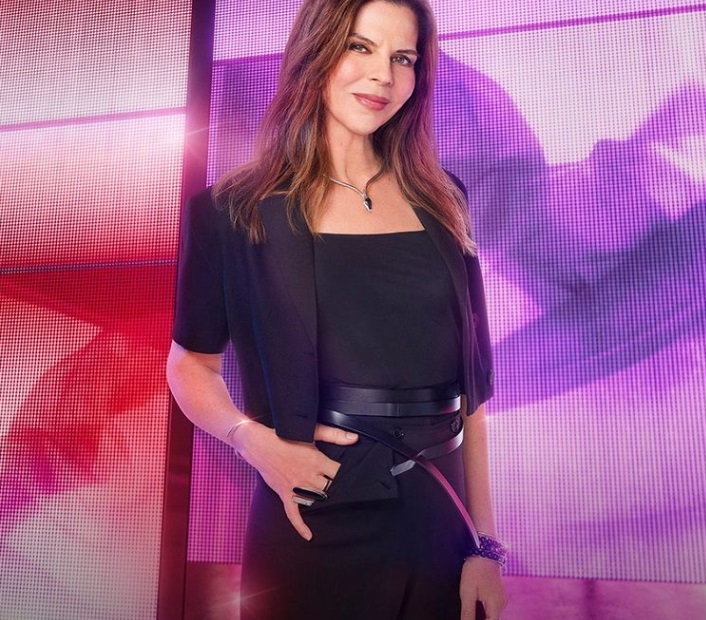 8. Rami Kashou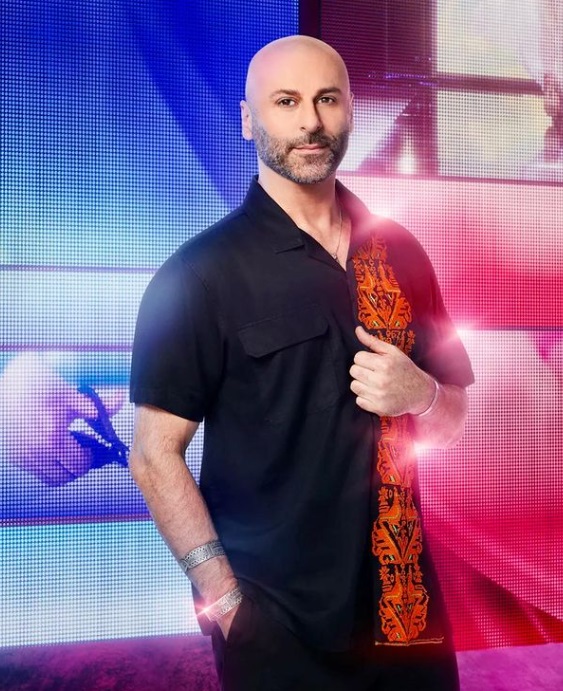 9. Viktor Luna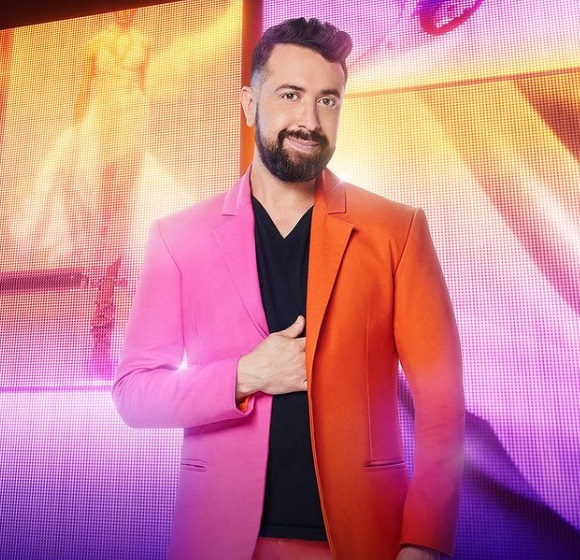 10. Korto Momolu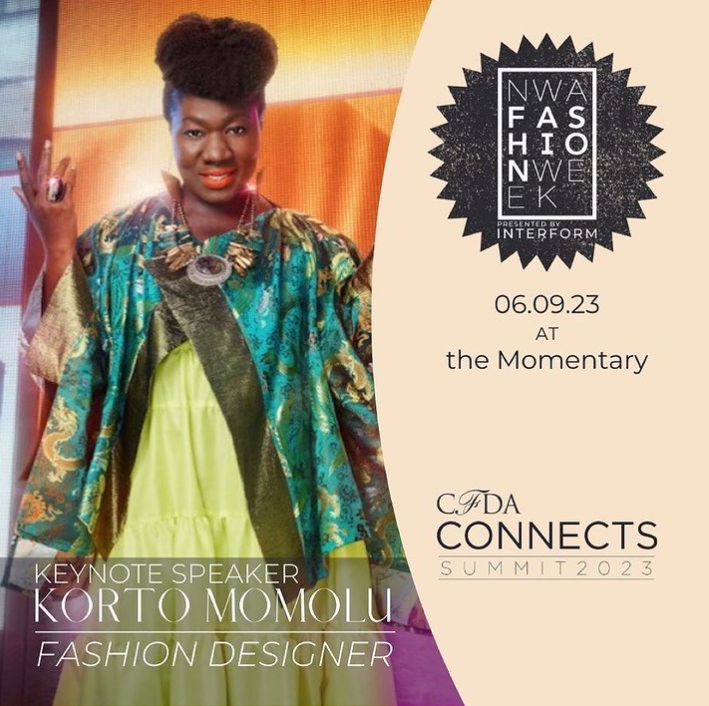 11. Nora Pagel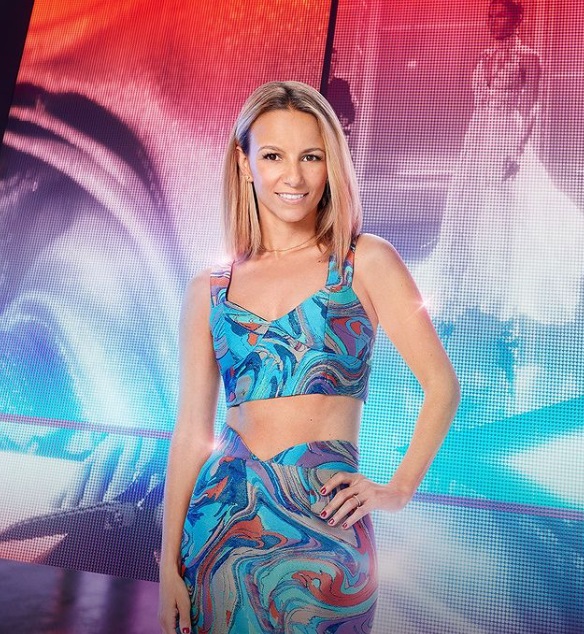 12. Kara Saun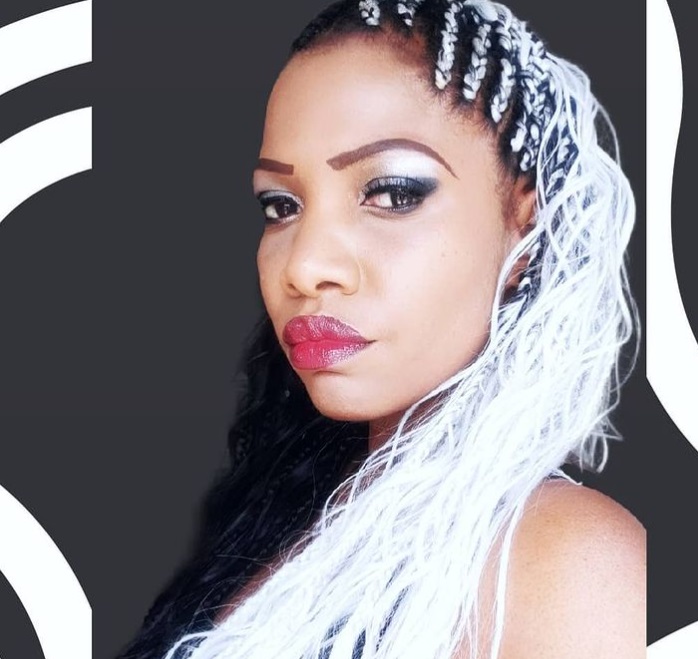 13. Hester Sunshine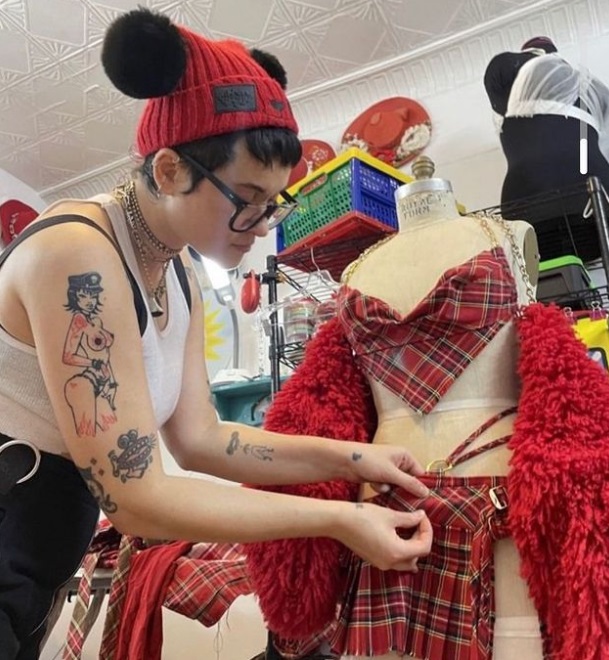 14. Anna Yinan Zhou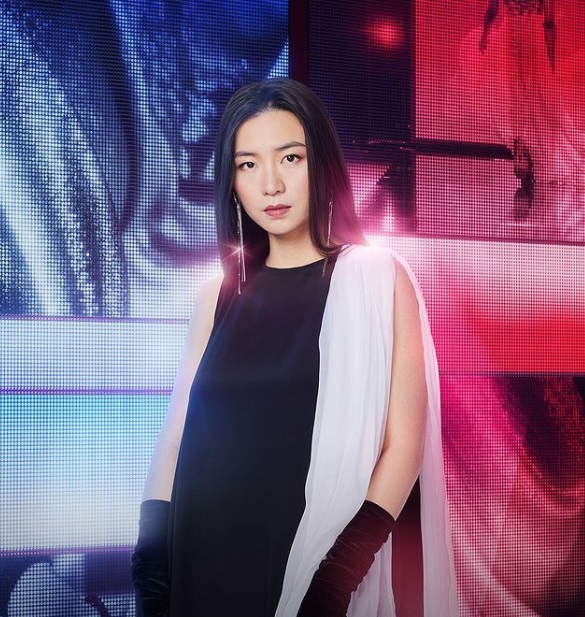 Steven Kolb, Sergio Hudson, Willy Chavarria, Kate Chastain, Batsheva Hay, Julia Fox, Coleman Domingo, Luann de Lesseps, and Paulina Porizkova will all appear as guests on Project Runway season 20. In addition to receiving $250,000 and mentorship from the CFDA, the Project Runway season 20 winner will also have their design showcased in Elle. Including Brittany Allen, Anna Yinan Zhou, Prajjé Oscar Jean Baptiste, Viktor Luna, Laurence Basse, Fabio Costa, Bishme Cromartie, Viktor Luna, Mila Hermanovski, Rami Kashou, Korto Momolu, xKara Saun, Hester Sunshine, and Johnathan Kayne Gillaspie there will be a total of 14 contestants on Project Runway season 20.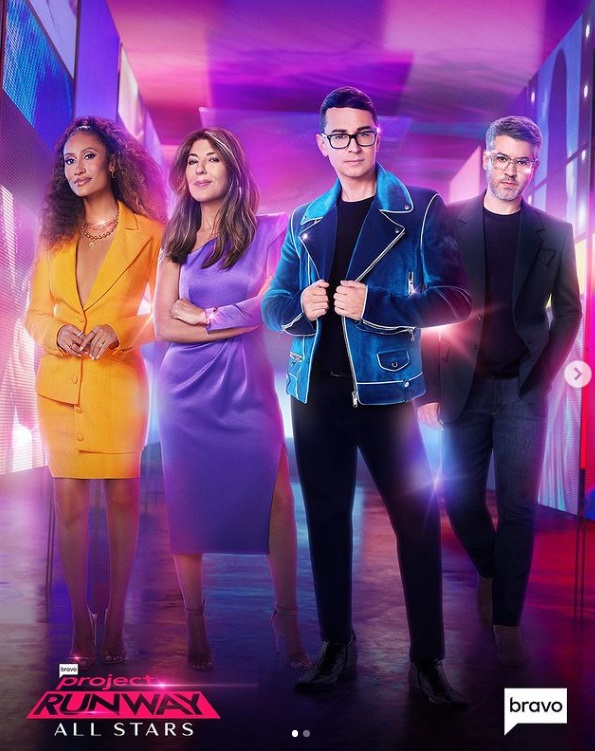 Let's learn a little bit more about Brittany Allen, one of the contestants on the show. Allen launched her own clothing brand under the name Brittany Allen after participating in season 18 of Project Runway. She is well renowned for her vibrant colours and distinctive designs, but she also goes to great lengths to ensure that her clients can wear them comfortably. Her company is well known for being affordable and environmentally friendly. According to Bravo, her involvement in the programme will provide her with the chance "to scale and expand her brand even further." As for the Prajjé Oscar Jean Baptiste, noted for his "avant-garde" creations, made an appearance on Season 19 of Project Runway.