Portugal Golden Visa Ends, After Ireland And Before Spain
A piece of news stirred up the entire world after they learned about the decision of Portugal. This news is quite shocking for many people and they are keen to get the information in a detailed manner. Those who are actively using social media already know which decision we are talking about but they don't know the entire reason for it not only Portugal but Ireland also did the same thing and Spain is planning to do it. So without wasting much time let's come directly to the news, according to the reports, Portugal has ended the program of Golden Visa after following in the footsteps of Ireland.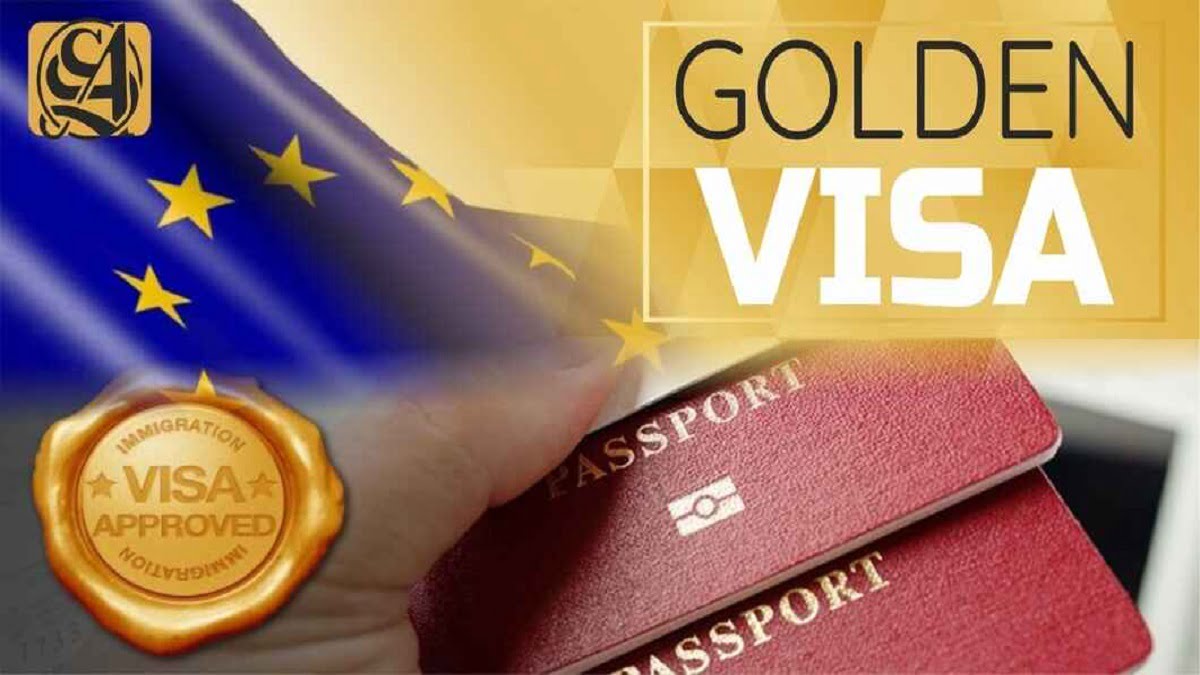 Portugal Golden Visa
This was one of the most sought programs after the Golden Visa programs in the country of Europe that granted Portuguese dwellings to non-EU nationals in exchange for purchasing real estate as well as other investments in the country which is now officially brought to an end. According to the reports, on Thursday, 16th February 2023, Antonio Costa the Prime Minister of Portugal made the announcement in which he shared the decision to terminate the granting of golden visas in exchange for investment, which gives rich people or elite class residency permits and access to the borderless travel zone of the European Union.
What Was Golden Visa?
Now, most of you surely want to know what kind of visa it was. These golden visa programs are used throughout the globe in order to pull the attention of foreign investment and are offered around Europe by countries keen to draw capital and raise tourism, enabling rich foreigners "essentially to 'purchase" the right to residency-sometimes sans even having to reside in the country. Now every good thing comes along with negative things and something similar happens in this case.
As the popularity of the program grew soo, it brought much controversy along with the efforts by the E.U to reduce them due to their "risk to tax evasion, security, corruption, allowing money laundering, infiltration by organized crime, and terrorist financing that is conflicting with the norms and rules of EU." Civil Liberties Committee of The European Parliament has condemned the schemes as "objectionable from a legal, economic, and ethical point of view."
Apart from it, governments have been facing internal strikes and protests as prices of real estate, particularly in the most famous destination, push local citizens out as foreigners purchase homes and flats to rent visa services. The decision of Portugal to terminate the program was driven by anxiety over the surge in house prices that has left several local citizens fighting to discover adequate living, especially in Porto and Lisbon.