Nowruz Is Celebrated By Which Religion? Google Celebrates Persian New Year
The world is full of wonder and different cultures and religions. Every culture and religion has its own beautiful and important customs to follow. Most people follow western culture but they don't know that there are other cultures as well who is beautiful and have their own important meaning. Now you must be thinking that why we are saying this, so before giving the answer to it, we would like to know from our readers when they celebrate New Year. Surely, most of you will say on 31st December as we all welcome the new year on the last day of the last month of the year because we follow a Gregorian calendar.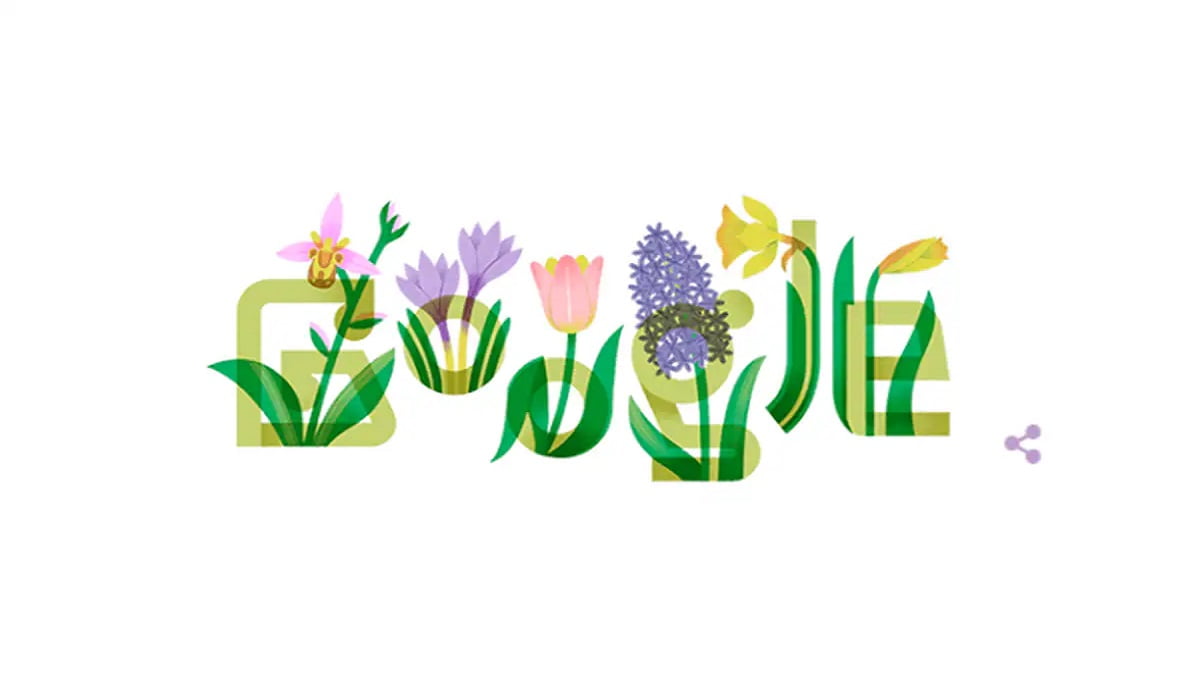 Nowruz Is Celebrated By Which Religion
But in some cultures, they welcome their New Year on different dates according to their religion. Ok, don't get confused as Persian people know what we are talking about. Monday marked the start of spring, and that means commemorations celebrating the centuries-old holiday of Nowruz are underway. This celebration is usually known as the Persian New Year and the world Nowruz has depicted the meaning of it in itself. The word Nowruz translates to "new day" and stands for renewal and revival for its more than 300 million merrymakers in modern-day Iran and beyond that.
According to history, the holiday has been observed in the Middle East and parts of Asia. The celebration of this festival is for hardly 2 weeks but it is quite a happy and enjoyable week. The celebration of this festival includes dancing, food, poetry, and singing. However, this year, the Persian New Year will overlap with Ramadan, the holy month of Muslims. Now speaking about Nowruz, it is old more than 3,000 years. However, the exact origins of Nowruz are unclear, the roots of holidays are surely ancient.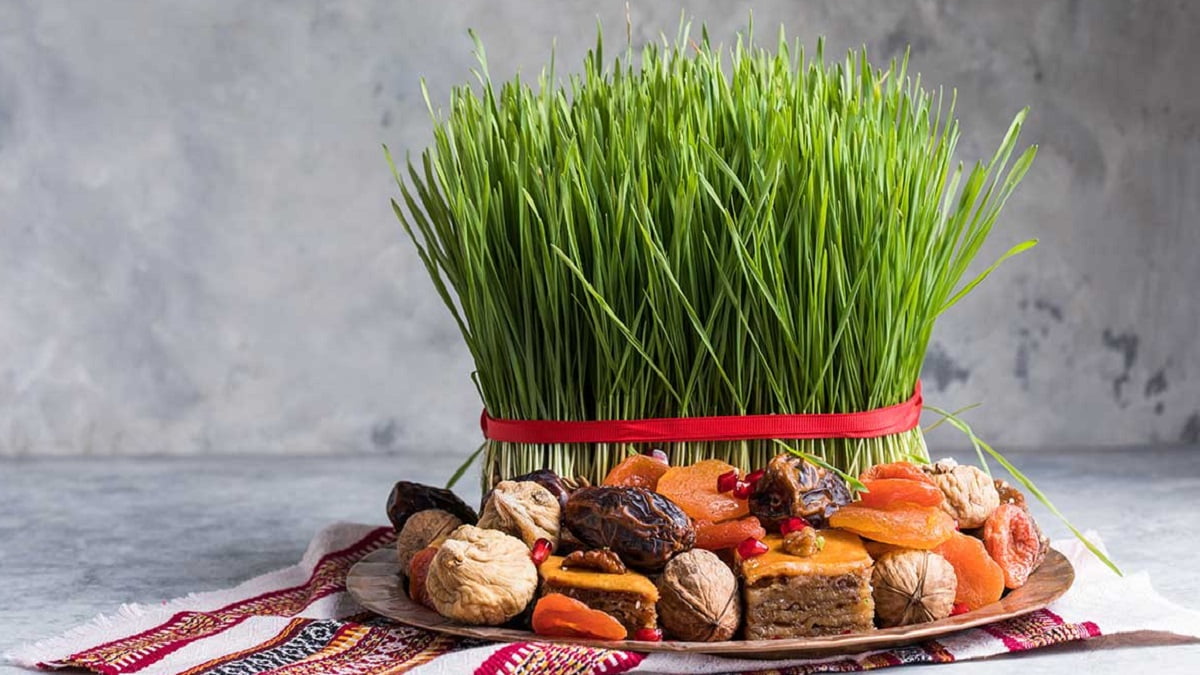 After researching it, we get to know that Nowruz is the marking of the new year with the use of the vernal equinox- when the Sun moves about the equator of Earth- which may have begun as a Babylonian tradition. But it is stated that Nowruz had at least some of its starting in one of the oldest religions of the world, Zoroastrianism, which has several of its contemporary followers in North America, Iran, and India. Nowruz is basically commemorated by Kurds in Turkey and Iraq, as well as by the Shias, Parsis, and Iranis in the Indian subcontinent and diaspora. Apart from it, this festival is also commemorated by Iranian communities in Europe and in the Americas, including Toronto, Los Angeles, London, Phoenix, and Cologne. The holiday may also be connected to Jamshid.