Peddha Kapu Box Office Collection Day 7: Total Income Report
Here's everything you need to know about the budget and box office collection of Peddha Kapu: Part 1. You are required to read the article for more details and information about the same. Follow us around for all the insights and fresh updates. Reportedly, Peddha Kapu: Part 1 is an Indian movie that was released on September 29, 2023, and it is based on the Telugu language film and is a Tollywood film. However, it is an action political drama film and is made under the direction of Indian filmmaker, actor, and screenwriter, Srikanth Addala.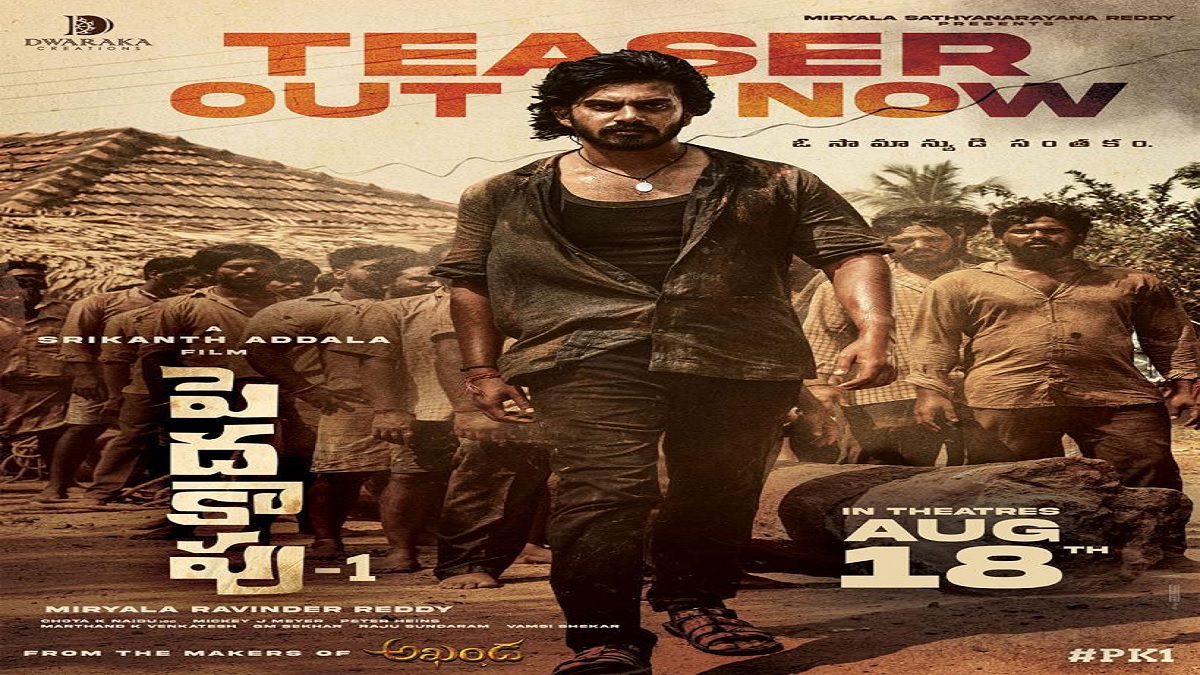 Peddha Kapu Box Office Collection Day 7
The film starred Virat Karrna, Pragathi Shrivastava, Rao Ramesh, and Sharath Lohithaswa. Let us dig deep into the movie Peddha Kapu: Part 1 Box Office Collection and other information related to the movie like budget, release date, verdict, screen count, cast, etc. As mentioned earlier, the movie has its release date on September 29, 2023, and has been certified A listed movie.
The film is a multi-starrer affair and includes names like Virat Karrna, Pragathi Shrivastava, Rao Ramesh, Nagendra Babu, Tanikella Bharani, Rajeev Kanakala, Anasuya Bharadwaj, Easwari Rao, Narain Kumar, Brigada Saga. As far as box office collection is concerned, it is estimated that day 1, 2, 3, 4, 5, and 6 has a collection of 0.20 Cr, 0.19 Cr, 0.21 Cr, 0.18 Cr, 0.17 Cr, and 0.17 Cr respectively. However, the total net collection is estimated to be 1.12 crore. Moreover, the total gross collection in India is 1.33 crore. According to IMDb rating the film has received 8.2/10 ratings. Furthermore, as per FilmyBeat, it has a rating of 3/5.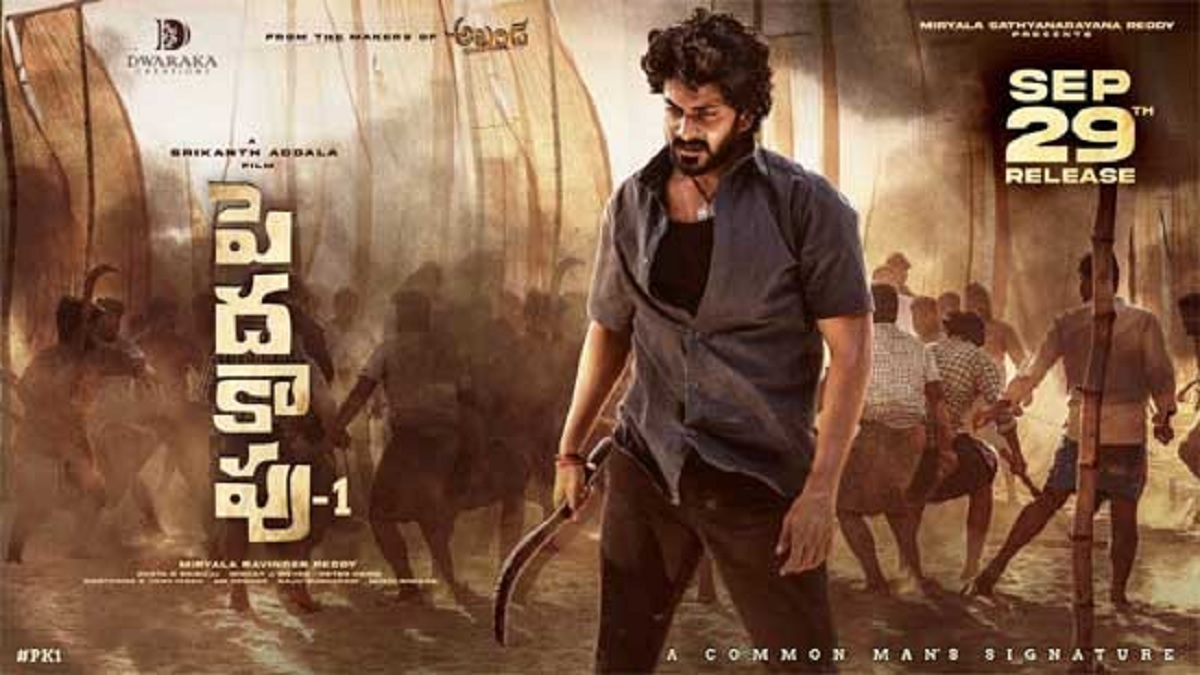 As far as the storyline is concerned, the scenes are set in the 1980s and the film shows the journey of a common man, Peddha Kapu who rises against all odds and difficulties. Moreover, the movie also deals with political powers and two gangs, which are headed by Satya Rangaiah and Bhaiyanna who are always slaying in power. During that time, Sr. NTR establishes the Telugu Desam Party and emerges as a leader amidst all the gruesome bloodshed is what the film is all about. Furthermore, the film has turned out to be bold and appeals to a section of the audience, and the film talks about powerful political oppression in a detailed form. As mentioned earlier, the director narrated the film in a slow and steady way which may not be liked by everyone and also the film contains an extreme amount of violence. Thank you for being a patient reader. As you know, shares are always appreciated.