Nas Magic Tracklist Shares 'Magic 2' Featuring 50 Cent & 21 Savage
Nas unveiled the tracklist for his next album today on Instagram. The album Magic 2 is about to be released. Only this week did the artist unveil the project's title and release date after recently teasing it on Instagram. The new album has sparked a lot of popular interest. Everyone is using the internet to learn more about him, and they are also all seeking out details about the impending album. To learn more about him and his next album, read the story in its entirety.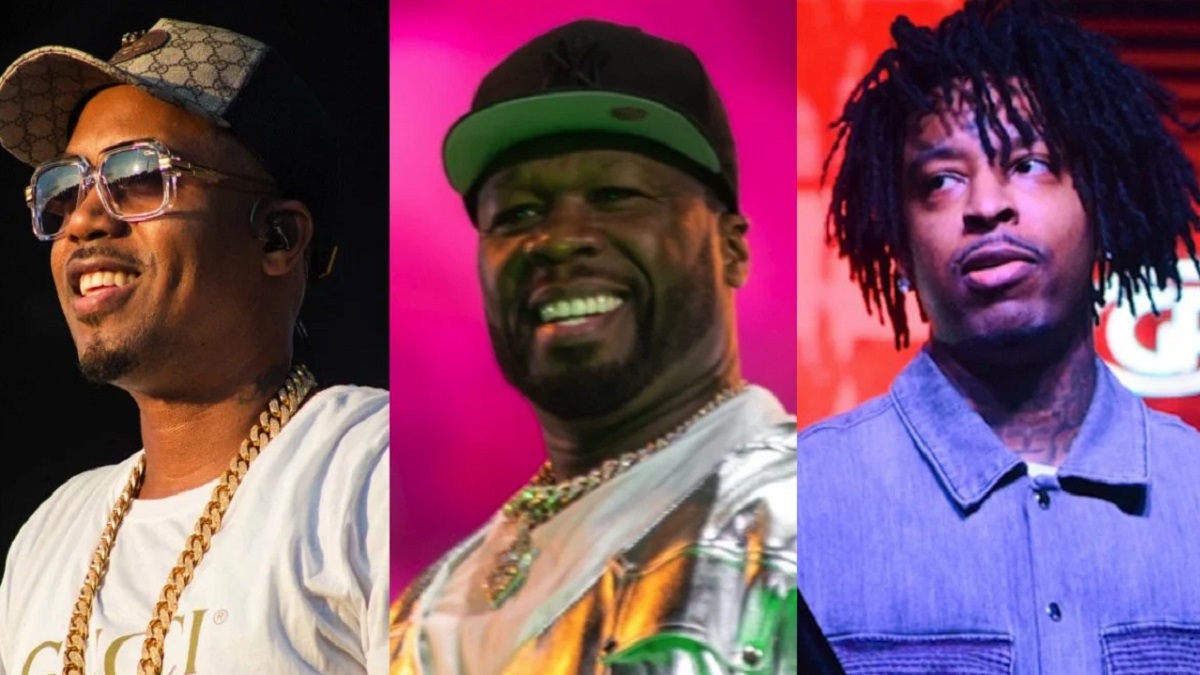 Nas Magic Tracklist
The tracklist for Nas' forthcoming album was revealed on Instagram. Tomorrow (July 21), Magic 2 is scheduled to be released. Recent Instagram posts from the artist have been teasers for the album, with the title and release date only being revealed this week. A 2021 sequel to Magic was earlier predicted by fans to be Nas' upcoming release. When fans enquired about Nas's new album last week, a Reddit user known for having intimate knowledge of the artist made a hint. Nas has released a few teasers to build anticipation in the wake of last week's deletion of his entire Instagram account.
In the beginning, he posted a threatening black-and-white video of a thunderstorm. After that, a vintage video of a guy unbuckling a straight jacket while upside down in the air was shown. With his latest album, Nas is obviously embracing the look of an old-fashioned magician. He recently unveiled the album cover for Magic 2, which features two separate photographs of him donning headphones that merge together. The cover's double-vision appearance is reminiscent of the cover art for Nas' debut Magic album. Additionally, it was only recently reported that 50 Cent will appear on the new LP's song "Office Hours" as well.
View this post on Instagram
Fif discussed his encounter with Nas in a recent interview with XXL, saying that he had always gotten the impression that the musician was brighter than his songs suggested. [Nas] was in front of us. I was looking at what he had and thinking, "You gotta be careful," since he was more intelligent than the music he was making. He was wiser than what he was claiming on the records, according to his partner. Intro, Office Hours (with 50 Cent), Abracadabra, Motion, Black Magic, Bokeem Woodbine, Slow It Down, Earvin Magic Johnson, Pistols on Your Album Cover, What This All Really Means, and (Bonus Track) One Mic, One Gun (featuring 21 Savage) are among the songs on the album.