Who Is Manisha Rani? Bigg Boss OTT 2 Contestant – Family, Husband, Parents
Manisha Rani is the name that is being trended all over the internet. People are curious to know more about her personal life and family. We will discuss Manisha Rani in this article. Keep reading for more information.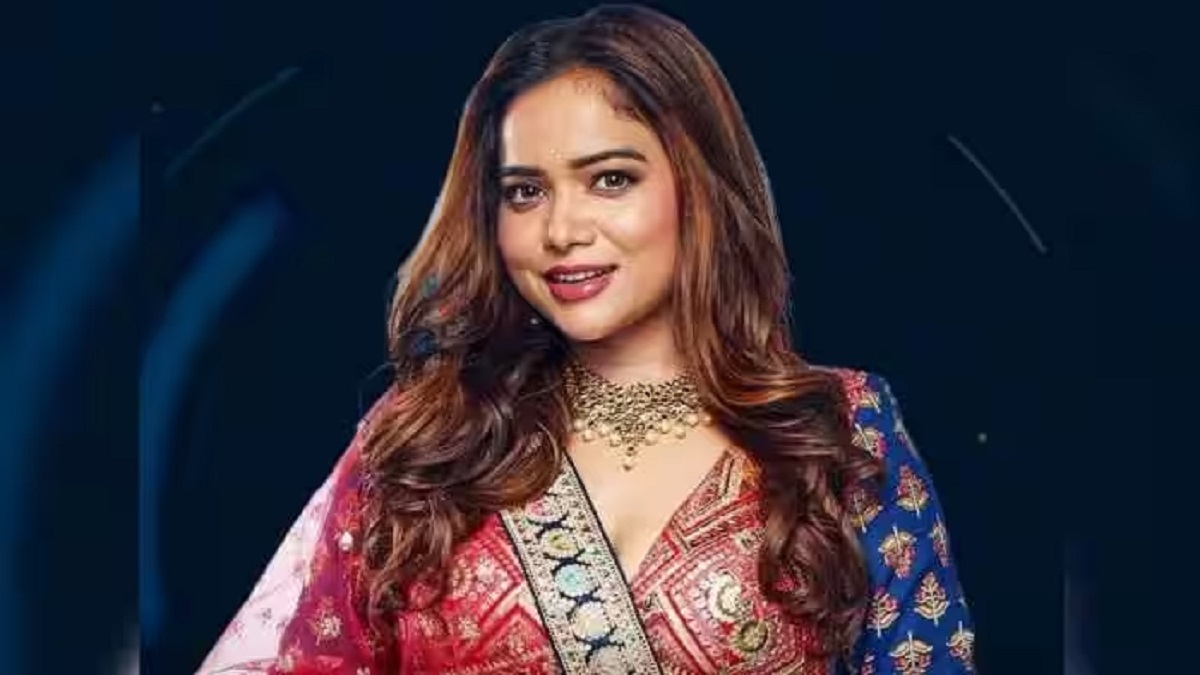 Who Is Manisha Rani?
Manisha Rani is born and brought up in Bihar, India. She is charming and enthusiastic. She embraces her culture openly and proudly. She has a goal and purpose in life to bring a change in modern India regarding misconceptions and culture. She is more focused on embracing the Bihari culture. She is going to be a part of Bgg Boss OTT 2. She wants to share her Bihari culture to a wider audience. As she has grown up in a place where she has seen a lot of emphases given to education, she wants to change the perception of her audience that formal education is not the only way in which one can be considered intelligent.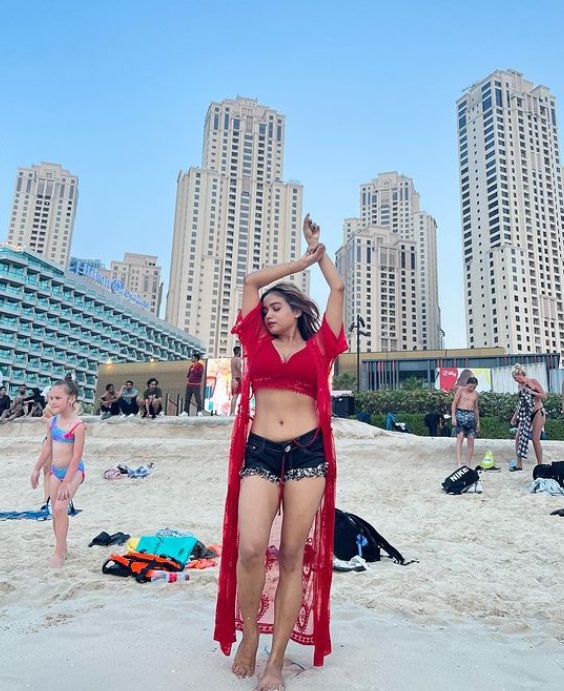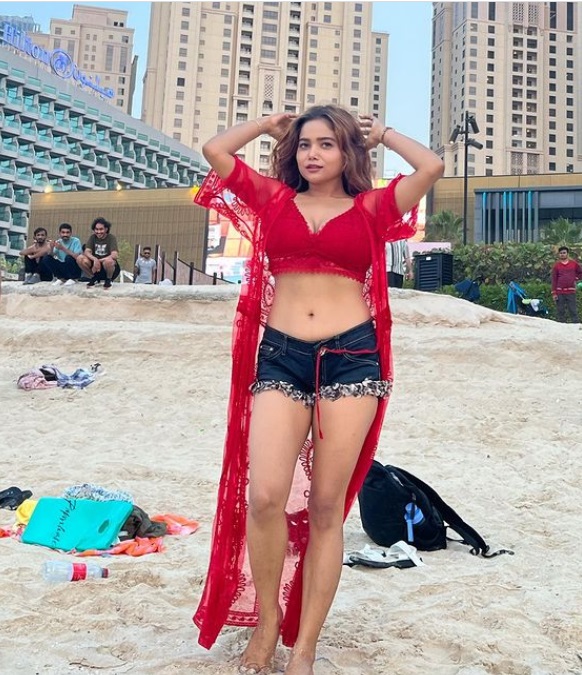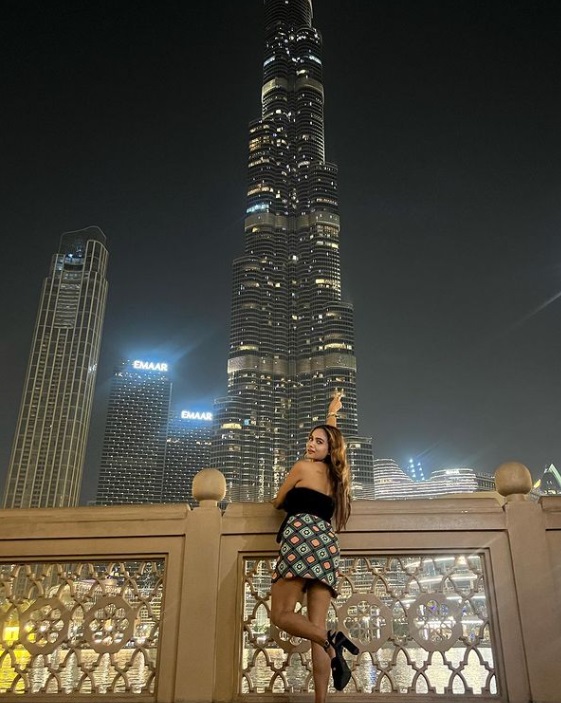 She is all ready to promote her culture and enter the entertainment industry. You can follow her on her Instagram @manisharani002. She actively posts on her social media. She is 1997 born and celebrates her birthday every year on 5th September. She will be 26 years old this September. She is well-known for her viral videos on TikTok, and other social media. She is a model, influencer, choreographer, and dancer. She started getting recognition from people after she participated in Dance India Dance Season 5 in 2015. She achieved a position in the industry.
View this post on Instagram
She is unmarried yet and Indian by nationality. She is 5.6 feet and weighs 60kgs. She has been grown up in her home town Bihar. She is very attached to her roots and culture. She wants to take her culture to all of India. She wants to break some misconceptions about Bihar. She also believes that being intelligent can't be described by your level of formal education. Let us have more details about her family.
Who Are In Manisha Rani's Family?
Manisha Rani has a good supportive family. She has a strong background. She is born to her father Pramod Kumar and mother Sunita Kumari. They both have been supportive of her career. She has a sister, Manya Rani. they both treat each other as their best friend. They love spending time together. Fans are excited to see Manisha Rani in Big Boss. We keep bringing such updates. Stay tuned for more information on our website.