Mhlathuze Water: 6 more arrested, Board corruption case
Here we are going to give the details about the arrest case that was related to the Mhlathuze Water Board Corruption. The public is going through the internet to know about the case as it has grabbed the attention of the public. So, for our readers, we have brought the information about the case. Not only that we are also going to give the recent updates of the case as the public is going through the internet to know more. Keep reading through the article to know more.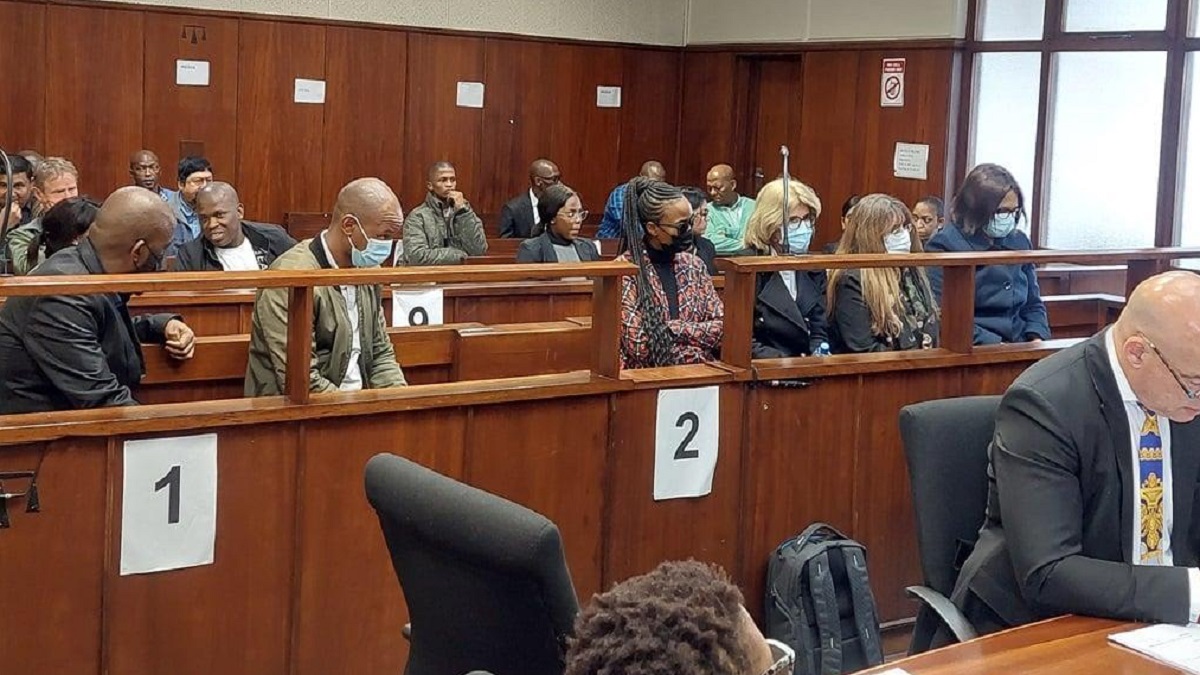 Mhlathuze Water
The corruption investigation concerning the alleged theft of R37 million from the Mhlathuze Water Board in 2020 while the country was under Covid-19 severe lockdown has been expanded to include six more people. In the Specialised Commercial Crimes Court in Durban, Nofezile Mhlanga, 32, Siyabonga Bhengu, 39, Duduzile Chiliza, 50, Amita Badul, 62, Maria Gevers, 68, and Zwelakhe Hlophe, 45, made their initial appearances on Friday. They were detained earlier in the day on charges of fraud, money laundering, violating the Public Finance Management Act, and thwarting the course of justice by the Hawks' National Clean Audit Task Team.
The six defendants, together with eight other people, allegedly unjustly profited from a legal services contract that was awarded to look into erroneous expenditures that occurred at the organization between 2017 and 2018. Mhlanga, who is wed to well-known Durban attorney Ralph Mhlanga, will now appear in court with her husband, who was previously accused in connection with the case. She is facing R18 million in charges for money laundering. The water board is said to have sent the money to her company, NCD Investments, which then used it to construct her family's mansion in northern KwaZulu-Natal. The Mhlanga couple's opulent home was constructed by Bhengu, an architect.
He allegedly gave orders to his staff not to assist the water board corruption investigation team. He is accused of fraud, money laundering, and obstructing the court system. Chiliza, a legal counsel for the water board, is accused of failing to perform her duties to the accused's advantage. During the alleged corruption, Badul, Gevers, and Hlophe were board members of the organization. On their behalf, the Public Finance Management Act has been allegedly violated. Former Mhlathuze Water Board CEO Mthokozisi Duze and former CFO Babongile Myandu, who is also charged in connection with the case, claim that the trio revealed secret information from a forensic investigation looking into the misconduct. Duze and Mnyandu are accused of pressuring their staff to authorize erroneous payments totaling more than R30 million for Ralph Mhlanga.