Is MC Oluomo Arrested? Election Threat Arrest After Threatening Igbos In Lagos
A controversy erupted over the arrest demand of MC Oluomo. According to the reports, civil rights advocacy groups requested the Nigerian Police and DSS to arrest Lagos State Chairman MC Oluomo. But why? What is the reason HURIWA is urging the Nigerian Police and authorities to arrest MC Oluomo aka Musilu Akinsanaya? A lot of questions are prevailing among people who are listening to this. In fact, some also have got misled that MC Oluomo has been arrested. Thus, we decided to prepare an article and address the matter. You are advised to stick with this page and keep reading this article till the end. Later in the article, we discussed what is going on between MC Oluomo and the civil rights advocacy group HURIWA. Scroll down the page and take a look below.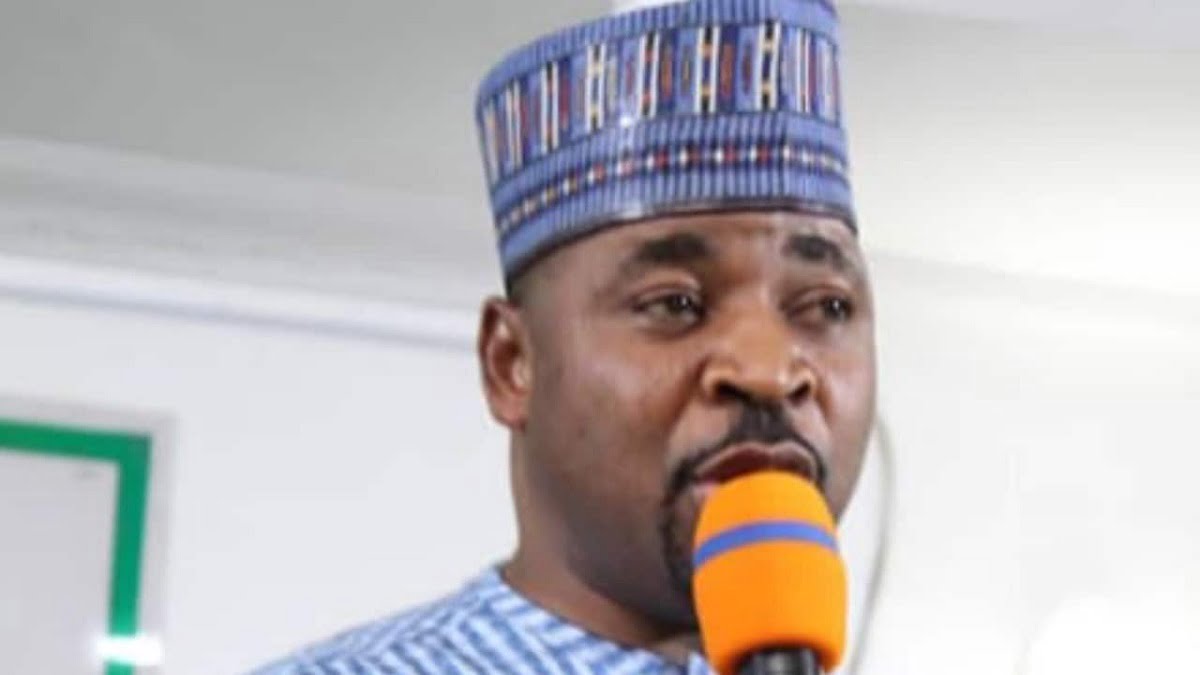 Is MC Oluomo Arrested?
Human Rights Writers Association of Nigeria aka HURIWA urged the Nigerian Police and DSS (Department of State Services) to arrest Musilu Akinsanya who is also known as MC Oluomo. HURIWA accused MC Oluomo of allegedly threatening people to vote for APC in Lagos State. Yes, you heard it right, Human Rights Writers Association of Nigeria asked the Department of State Services that it is a matter of national interest and arrest the Chairman of Lagos State Park MC Oluomo for allegedly threatening voters in Lagos State during the State Assembly elections. Scroll down the page and read more details.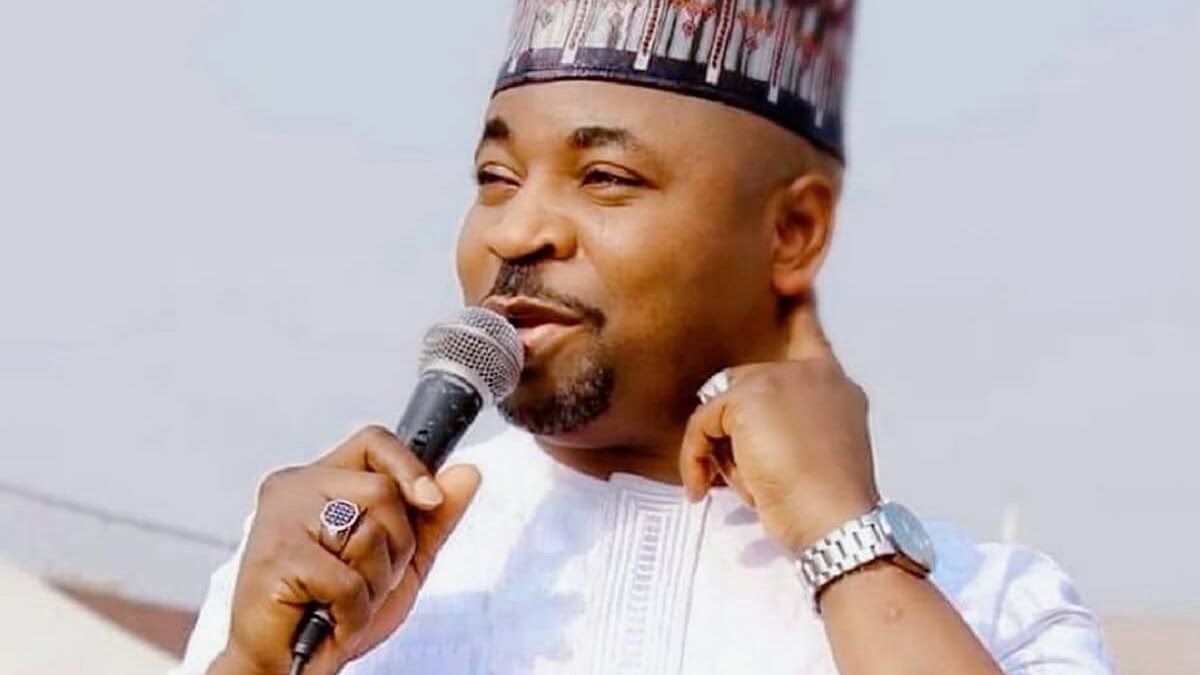 MC Oluomo is the chairman of the Lagos State Park and Garage Management Committee. His real name is Musiliu Akinsanya. As per HURIWA, MC Oluomo threatened the voters in the state to stay at home on March 18 if they are not willing to vote for APC (All Progressive Congress). Meanwhile, HURIWA asked people to get armed in order to protect themselves because security forces are apparently compromised in Lagos State. Scroll down the page and read about the video of MC Oluomo.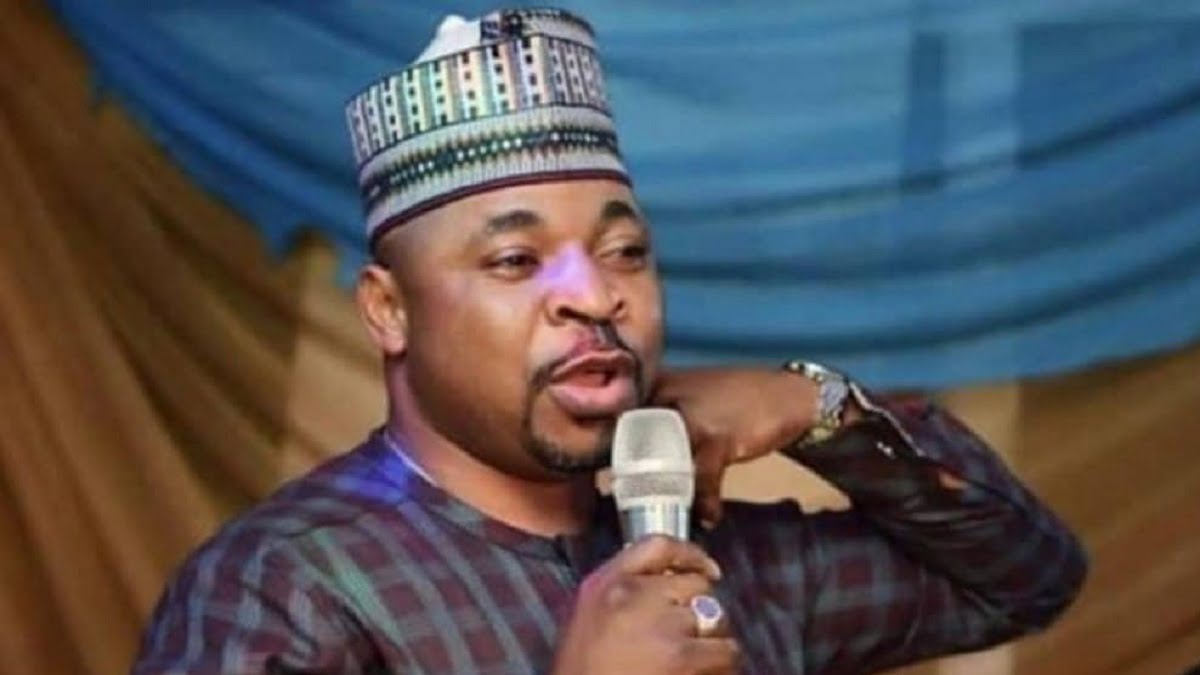 A video of MC Oluomo is going viral on the internet. Reportedly, it surfaced on social media on Thursday. In the video, the Lagos State Park chairman is talking to the Igbo ethnic group who reside in Lagos and says, "We have begged them, it is not a fight if they did not vote for us. Iya Chukwudi, if you do not want to vote for us, please sit down at home oo. We don't want your vote." Stay tuned to this website for more details and updates.