School Closures Due To Snow Birmingham: Check Details
Some parts of the world are facing major snowfall in the month of March whereas some parts are already starting to face summer vibes. Now in the middle of this, a new report is coming out stating that due to heavy snowfalls, some parts of the world are facing many issues. According to the reports, there is a serious weather alert for snow affecting Birmingham and the West Midlands with schools declaring closures on Friday, 10th March 2023. Ever since people heard this news, they start looking for more information about it. So readers, read each paragraph carefully, and still if you have any doubts just direct ask us.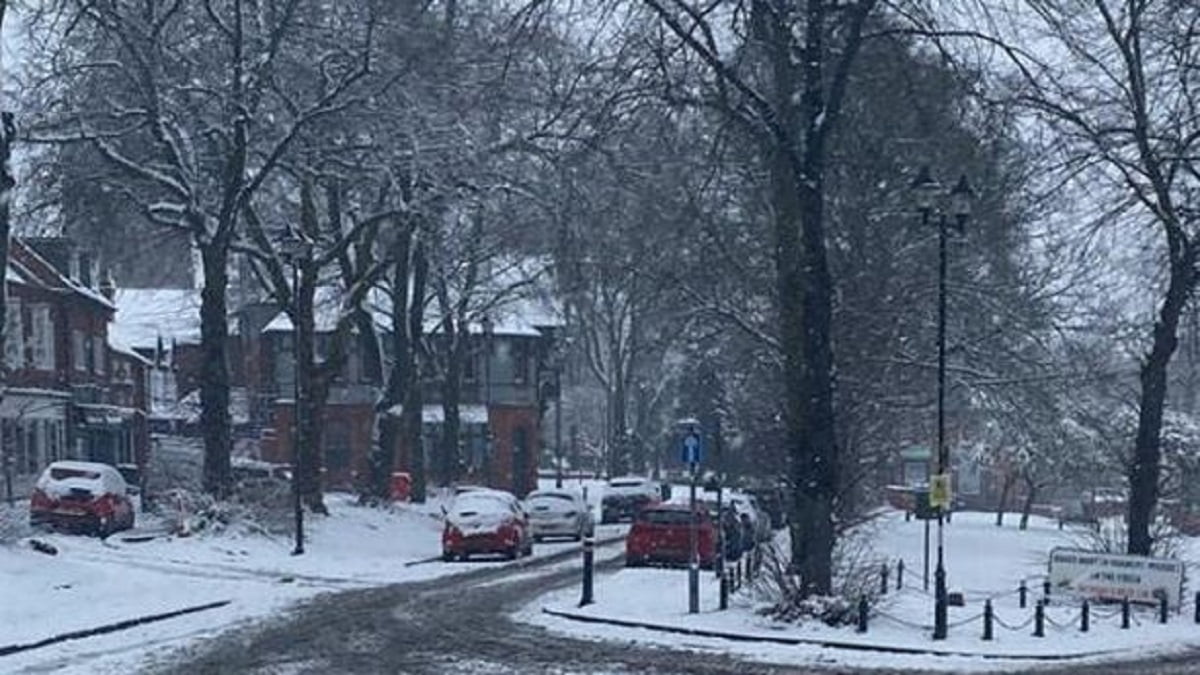 School Closures Snow Birmingham
As per the latest report, heavy snowfall has direct to some educational institutions being closed in and around the city of England, particularly in Birmingham. There is a serious weather alert for snow affecting Birmingham as well as the West Midlands until 02:00 PM on Friday, 10th March 2023. The weather reports further state that on Saturday, 11th March 2023 as well, the country will watch similar kinds of low temperatures feeling freezing all over Birmingham. As per the Met Office prediction, the temperatures on Sunday will once again be forecasted to shoot up to around  11°C.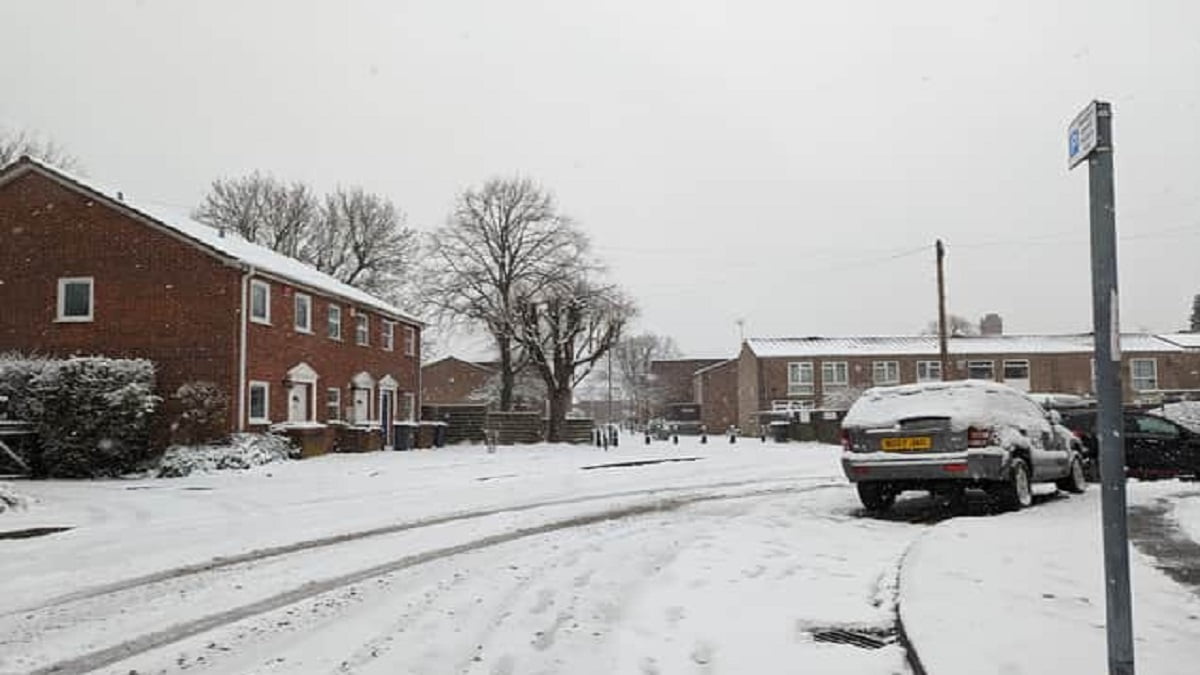 Apart from it, for up-to-date information, Birmingham City Council has asked parents to directly check with the school or nursery. Most of the reports are stating that 80 percent of schools will remain shut until the new weather report came out. Birmingham City Council is also made other public decelerations and shared the names of the schools which are going to remain shut during the heavy snowfall are:-
In Bartley Green, Woodgate Primary, The Orchards, and Bartley Green School are shut down.
In Northfield, Paganel Primary School, Bellfield Junior School, and Victoria College are shut down.
 Selly Oak Trust School is also shut down.
In Yardley, Eden Girls' Leadership Academy
In Moseley, St Marten de Porrest Catholic School
In Small Health, City of Birmingham School is closed
Titan Aston Academy
Hodge Hill Girls School
Titan St Georges Academy
In Bartley Green, King Edward VI Five Ways School
In Sutton Coldfield, Fairfax School
In Perry Beeches, Arena Academy
In Friankey, King Edward VI Balaam Wood Academy
Bordesley Green School
Kings Heath Boys School
In Moseley, Queenbridge School
In Tyseley, Yardleys School
In Northfield, Victory College
In Alum Rock, Rockwood Academy
In Perry Beeches, Arena Academy
In Great Barr, Fortis Academy
In Rednal, Colmores School & Sixth Form College
Sandwell Council declared that many of the educational institutions in the area will be closed because of the snow on Friday, 10th March 2023.