PHOTOS: Marlène Schiappa Criticised over Playboy photoshoot
Politicians are always a subject of discussion among people and that is why they must make their image clean. However, most of the time, politicians became the topic of discussion and always get revolves around a lot of controversies. This time as well a French Minister is in the news after she appeared on the Playboy magazine cover. People are criticizing her and slamming her appearance on an explicit magazine cover. The French government minister is now trying to defend herself by giving a statement.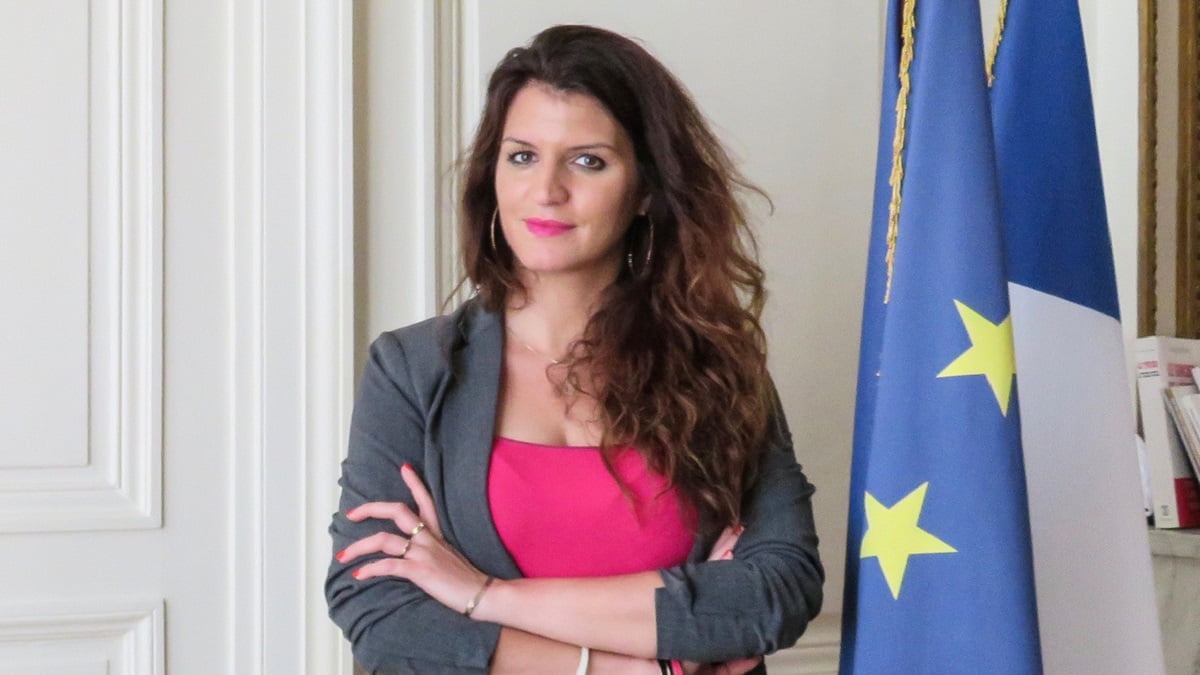 Marlène Schiappa Playboy photoshoot
The 40-year-old, Marlene Schiappa, a feminist author who was plucked from obscurity by President Emmanuel Macron in the year 2019, is no more stranger to controversy and has continuously angered right-wingers. The Minister has recently appeared on the cover of "Playboy" magazine, an American men's lifestyle and entertainment magazine notoriously popular for its centerfolds of semi-n*de pictures. As per the reports, the French edition of this magazine will feature the Minister who is dressed in entire clothes alongside her 12-page interview on the rights of Women and LGBT.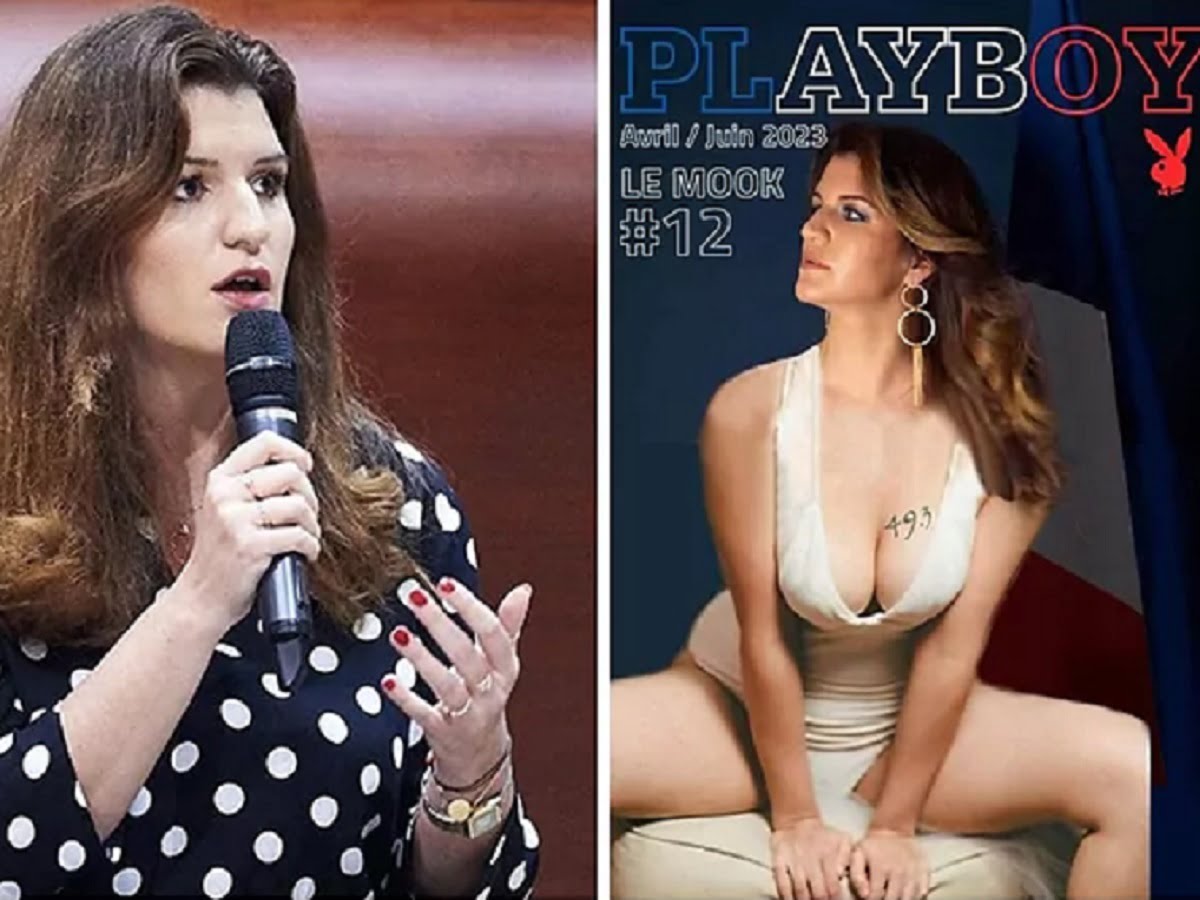 Surprisingly, this will be the 1st time a female politician comes up on the cover of the notorious magazine. Politicians, including Elisabeth Borne, the Prime Minister of France, castigate her appearance and stated it was not appropriate. Many others took to social media platforms in order to express their views on this controversy. After watching a lot of criticism, the minister finally took her Twitter account and tried to defend herself by stating, "I was just trying to defend the right of women to do what they want their bodies: everywhere and all the time.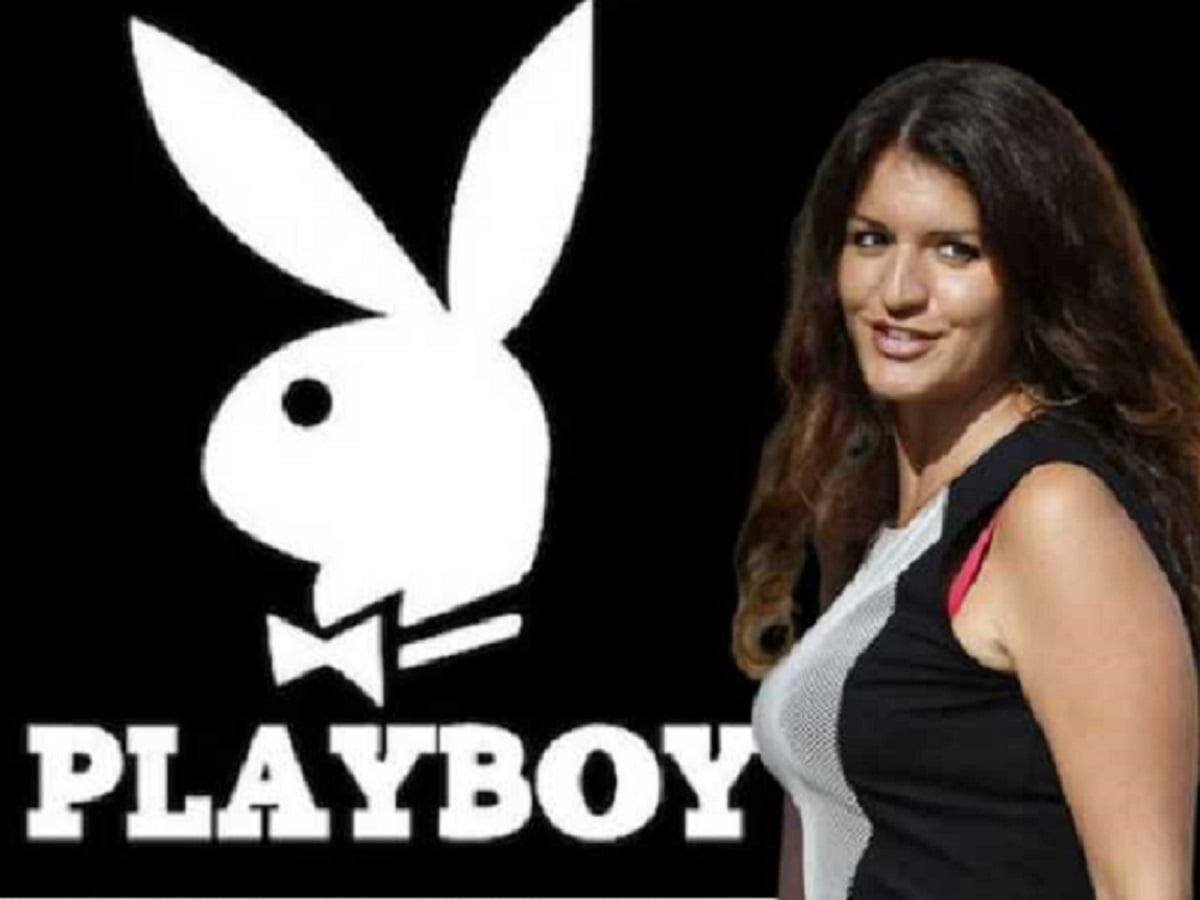 In France, women are free. Whether it annoys the hypocrites and retrograde or not." Not only that the magazine also tried to defend the minister. As per the media outlet, Jean-Christophe Florentin, the editor of "Playboy" states that "Schiappa was the most "Playboy" consistent of government ministers because she is connected to the rights of women and she has understood that it is not a magazine for old machos but could be used as the instrument for the cause of feminism. The sapiosexual identifying minister was selected in the year 2017 to work as the 1st-even Minister of Gender Equality of the nation. According to the reports, she was successful in passing the new rule against se*ual harassment that permits men to be fined instantly for catcalling, following females on the street, and harassment. She always fights for the rights of women. Apart from being a politician, she is a writer too who specializes in female-related topics.