What did Madelyn Cline do before Outer Banks?
Recently gaining popularity through the Netflix teen drama Outer Banks Madelyn Cline going viral over the internet. Fans are searching the internet for their beloved upcoming actress. The Public wants to know about her life and her career before the show. The public gained a large amount of interest in her early life. Not just the public also seems to in interested in her offscreen romance with her onscreen love interest Chase stokes. Even though their romance have ended in 2021 but fans are always fascinated by the starlet's love life.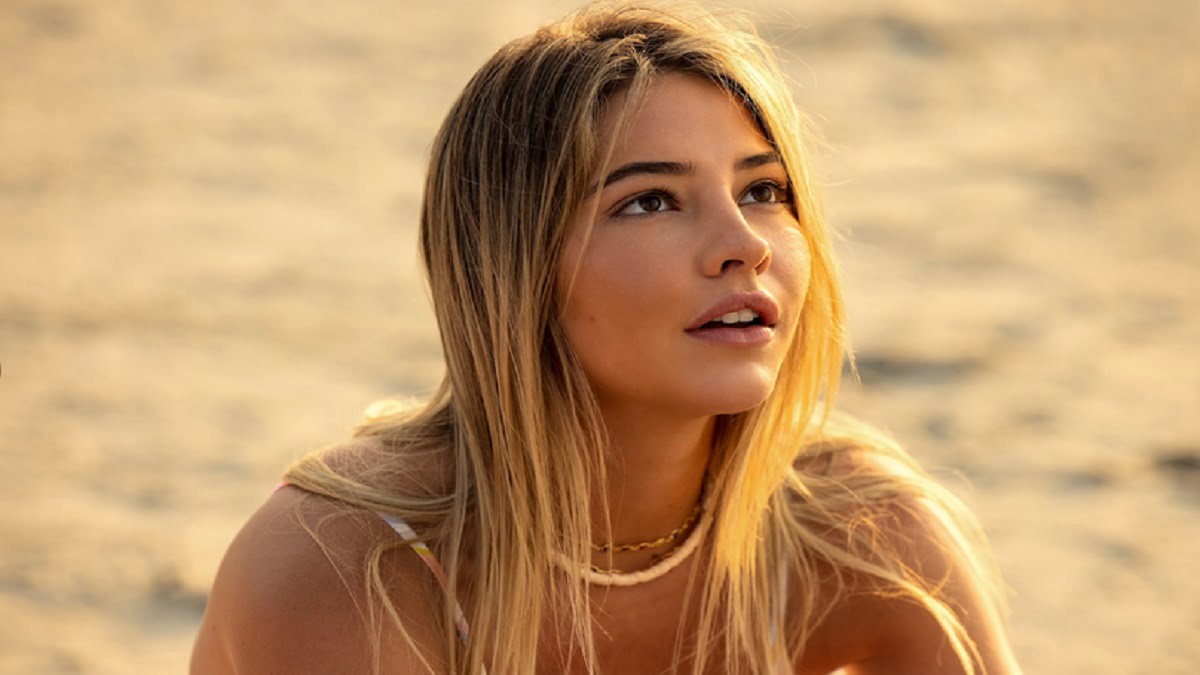 Madelyn Renee Cline who is born on December 21, 1997. She was raised in Goose Creek, South Carolina, near Charleston. Her parents who are Agent Pam and Engineer Mark raised the beautiful yet elegant child. She briefly enrolled in college at Coastal Carolina University but she dropped out the college to pursue her acting career in Los Angeles. She was also a part of the Chuck E. Cheese commercial when she was just a child. In her early summers in New York City, she also worked with TV commercials for T-Moblie, Next clothing. Soon she got the role in Boy Erased, Vice Principals. She also has scored the role in The Originals and Stranger Things.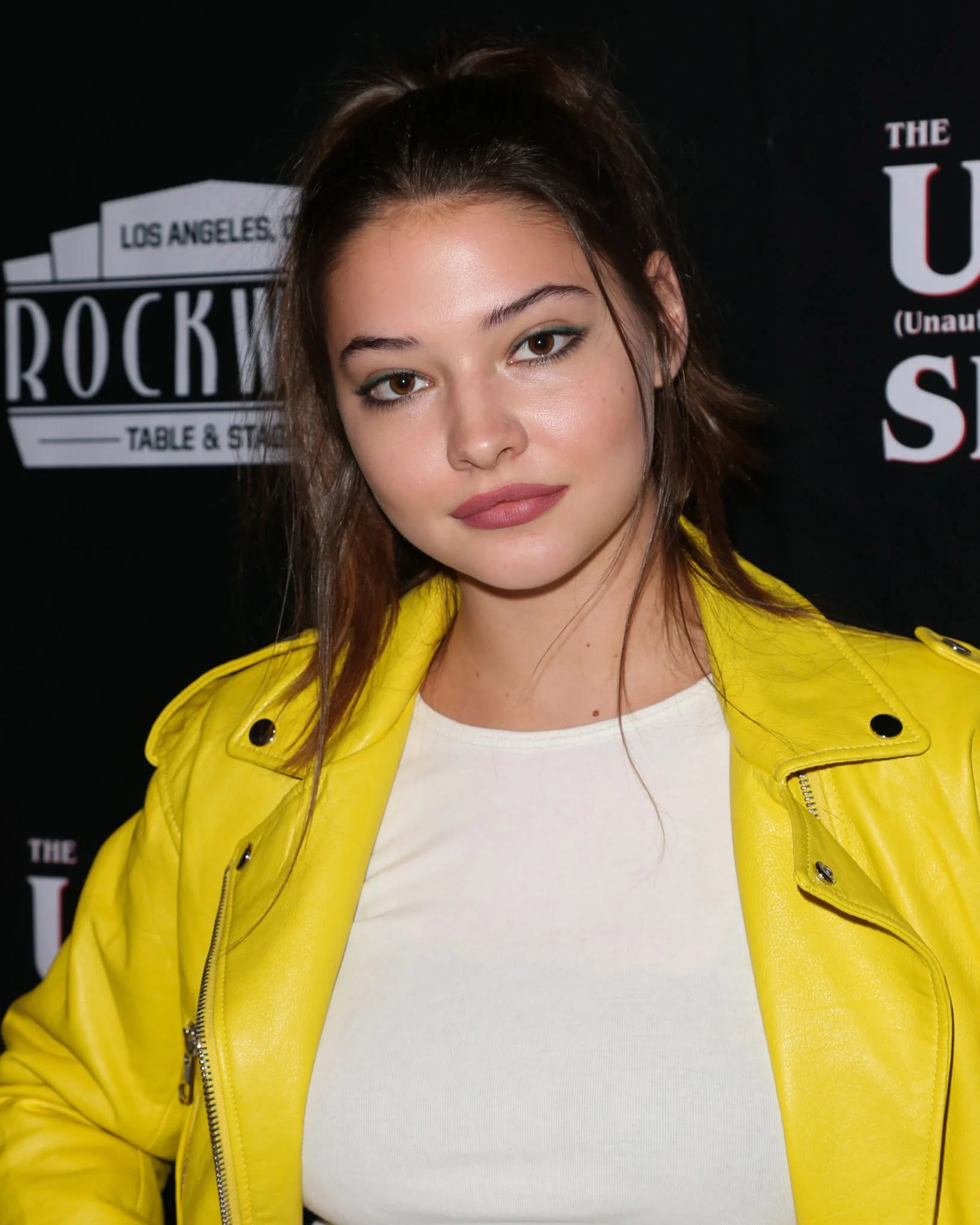 The mystery drama Outer Banks gives her the breakthrough. In Outer Banks, she was cast as Sarah Elizabeth Cameron. That was one of the main characters. As for her character, she is a popular, wealthy girl, and she was described as the "Kook Princess". In the show, Cline played the role of Sarah. She easily gets bored with a man but when she meets John. B. He was a working-class resident of the Outer Banks. This role was played by Chase Stokes. After that, he invites her on an adventure and she decides to tag along with him. And you can say this was the beginning of the relationship between John and Sarah.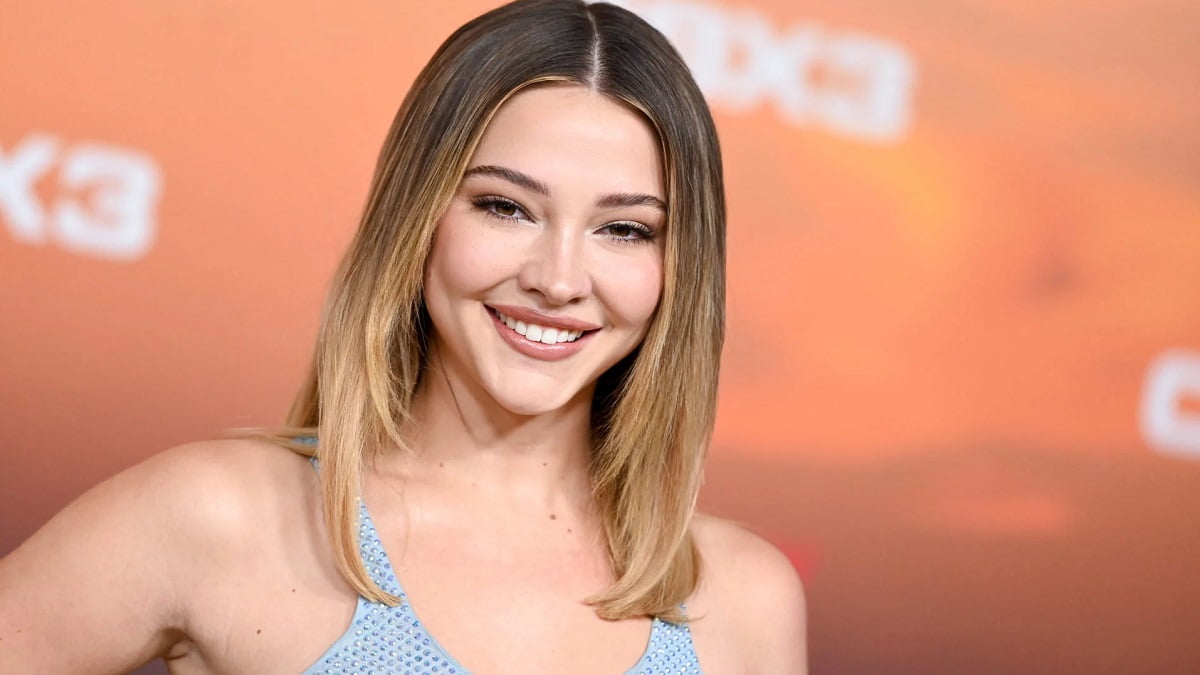 Cline also stays in the news for her dating life. The public always loves Chase and Madelyn loves chemistry onscreen. And when the couple announced their relationship publicly on June 2020, the media was broken by their lovely pictures together. Fans started to support the couple and they all love them offline as much as they do online. But in October 2021, this beautiful couple announced their split. This was the threat of breaking news for their fans. At some point, Cline also revealed her struggle with her eating disorder.