Love Island USA Season 5 Cast: Meet Islanders
Here's everything you must know about season 5 Islands in the Love Island USA. You are required to read the article for more details and information about the trending news. Follow us around for all the insights and fresh updates at the PKB News.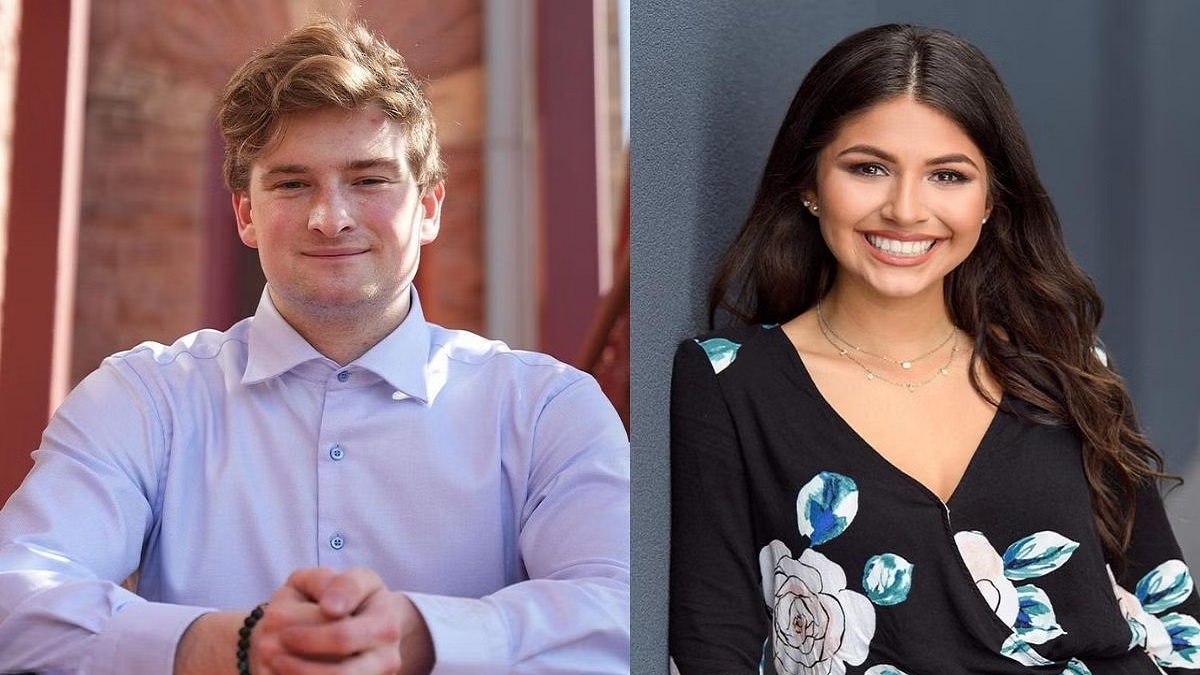 Love Island USA Season 5 Cast
Recently, the fifth season of Love Island USA is all set to premiere, with new singles arriving on an island looking for love. The new season of the show will be released on Tuesday, July 18, 2023, on Peacock. Furthermore, this season's hosts will be none other than Sarah Hyland and Iain Stirling. It is known that the season's trailer has already been released and it promises a bag of drama, heartbreak, romance, and controversy. Additionally, Vanderpump Rules star Ariana Madix will also be appearing during the second week's episode of Love Island USA. The reason for her appearance is not yet revealed. The synopsis of the latest fifth season of Love Island USA reads that season 5 of Peacock Original Love Island USA will feature a new group of singles on a search for love in a beautiful villa.
Here are the exclusive contestants from Love Island USA season 5:
Marca Donatelli – Marco Donatlli is a 22-year-old chiropractic student from Youngstown, OH, who now lives in Boca Raton. Besides that, he has a big crush on Summer Ray and played football in college. His main motive is to find someone who is family-oriented, so they can have a successful future together.
Kassy Castillo – It was known that Kassy Castillo, 22, lives in Fort Worth, TX, and is currently studying real estate. She was born and raised in Zachary, LA she considers herself very spiritual and believed in the power of crystals. In this season of Lov Island USA, she is looking for someone with whom she can have a secure future as she has previously fallen in love with men who were not her ideal match.
Leonardo Dionicio – The young man is 21 years old and works as a salesman for a company in West Hartford, CT. He was born and raised in West Hartford, CT he always suffered competition from his siblings. Additionally, this might help him since the competition this season is going to be quite strong and fierce.
Destiny Davis – Davis, 27 is a microbiologist and lives in Florissant, MO. She has a very close bond with her mother, who taught her how to be a powerful woman. Apparently, she would like a life partner who looks like Drake who is a singer and songwriter.
Victor Gonzalez – Victor is a student and wrestler in Atlanta, Georgia who hails from Madrid, Spain. Victor, 28 years old, belongs to an established family background. He has won the National Wrestling Championship in Spain, one of his many achievements. In the show, she admired Emma Watson.
There are many other contestants like Anna Kurdys, Carsten Bergie Bergersen, Vickala Kay Kay Gray, Keenan Anunay, and Jasmine Sklavantis that will also compete during the show.