Leah Williamson Injury Update: Arsenal manager issues Leah Williamson injury update
England captain Leah Williamson was forced off through injury during Arsenal's 1-0 loss to title rivals Manchester United less than 100 days before the Women's World Cup. Read further to know more. Arsenal boss, Jonas Eidwell admitted that he has no idea of the extent of Lionesses skipper Leah Williamson's injury after the defender was forced off in the Gunner's 1-0 defeat to Manchester United. On Wednesday night, a heavyweight clash took place in the WSL in less than 15 minutes. The 26-year-old was replaced after falling awkwardly while chasing possession and ostensibly sustaining a knee injury. Williamson immediately signaled to be taken off. Despite a stretcher brought onto the pitch, a limping Williamson walked off the pitch to loud applause. She was later seen emerging from the tunnel on crutches.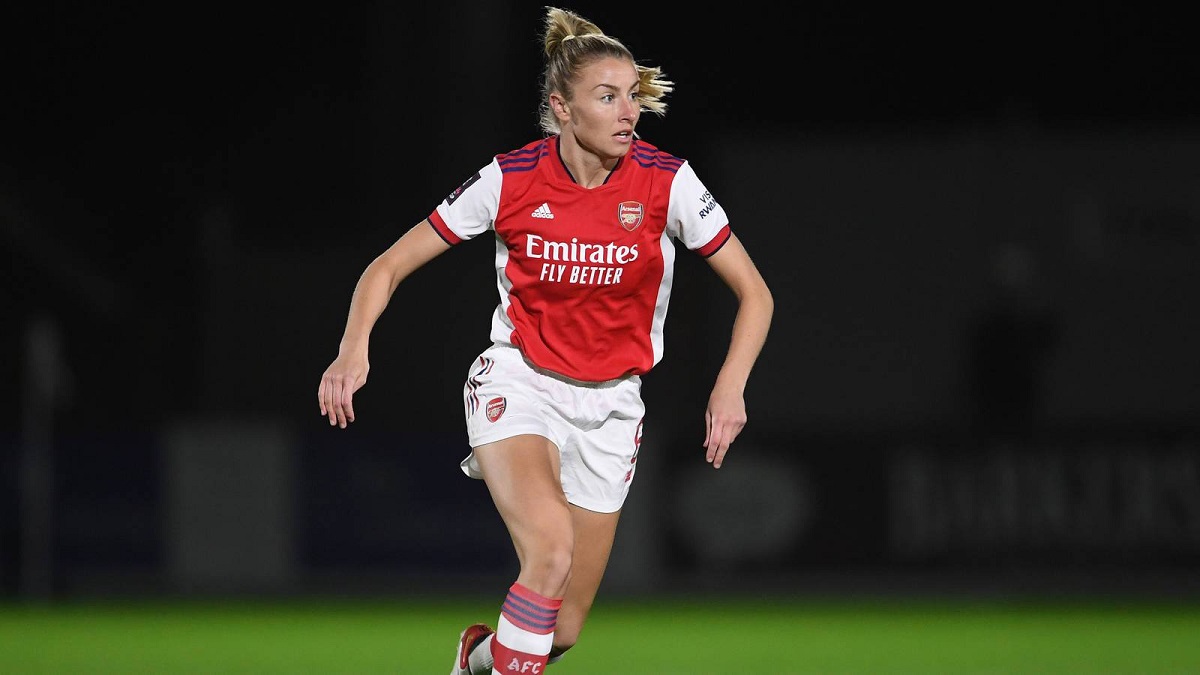 Leah Williamson Injury Update
Eidevell implied after Arsenal's 1-0 loss to their title rivals that a combination of the home side's pitch surface and a grueling fixture schedule played a role in the defender's injury. The number of matches played on the surface at Leigh Sports Village, home of United's women's team, has become contentious amid growing fears about the number of serious injuries in the WSL and in the wider women's game. Additionally, in the United States, Manchester United's under-19 and under-23 teams also play there, as well as the rugby league team Leigh Leopards, amateur rugby league outfit Leigh East and athletics club Leigh Harriers.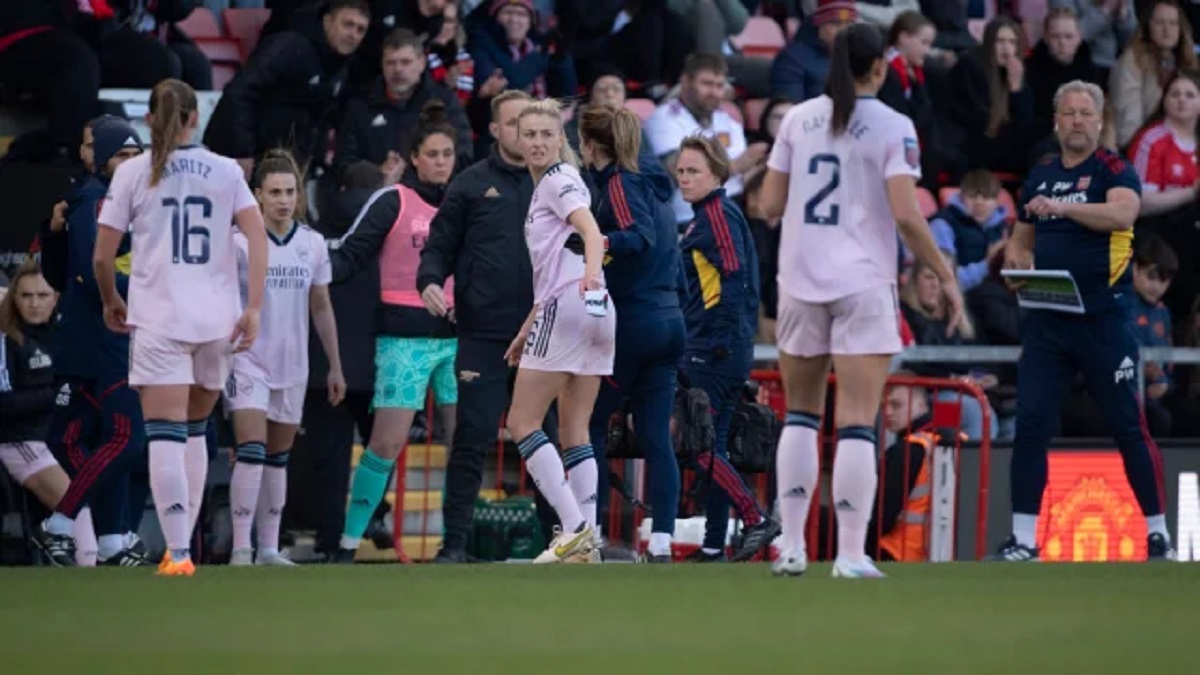 Pitches are only one factor perceived to be affecting WSL players, with the majority of sports science and strength and conditioning research having been conducted on male bodies. The vast majority of football boots are also designed for men and boys despite significant physiological differences in female athletes. In a season that has also been plagued by frozen pitches, there have been calls for the WSL to capitalize on the popularity of Euro 2022 by playing at men's stadia, which are on largely better quality surfaces instead. Yet that has not often been feasible due to clashes with men's teams, the clubs are also skeptical to do so until they have grown their attendance on a more regular basis, to avoid the sight of half-empty grounds.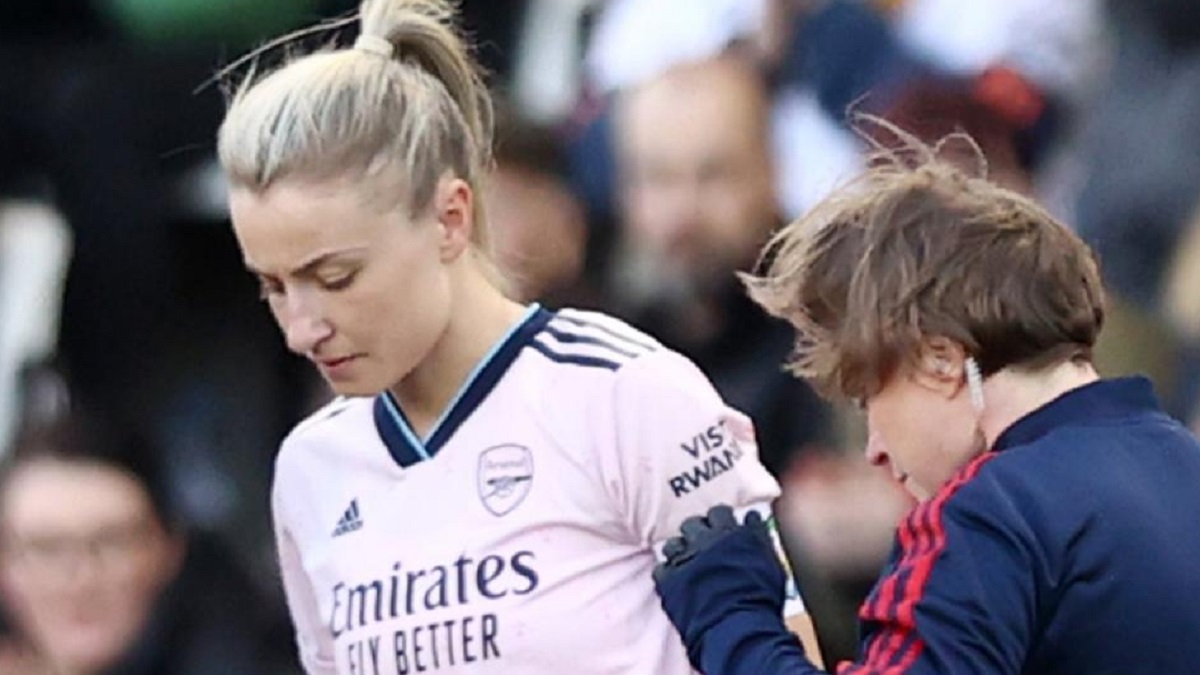 A number of WSL players have voiced their concerns about the current schedule regardless of where those matches are played. Arsenal has arguably paid the price more than in terms of injuries this season, with Williamson another setback as their increasingly slim title hopes begin to fade. Hopefully, this piece of information was helpful for you all. Thank you for being a patient reader.