Newcastle Vs Tottenham Incident, Stellini reaction to Isak goal, Lloris sub explained
On Sunday, April 23, 2023, Newcastle took on to Tottenham at St James' Park. But it seems that Tottenham was not in the mood to earn points in Sunday's game as it tasted the defeat 6-1 against Newcastle. Since Newcastle defeated Tottenham on Sunday afternoon, fans have been asking questions about Cristian Stellini as his lineup backfired. Ever since taking on the hot seat, Tottenham fans have been desperate for Stellini to mark his own mark in the team. In this article, we will discuss what happened in the Newcastle Vs Tottenham game on Sunday afternoon. If you missed the game this article will help you to know what happened during the match. So be sticky with this page and keep reading this article. Scroll down the page.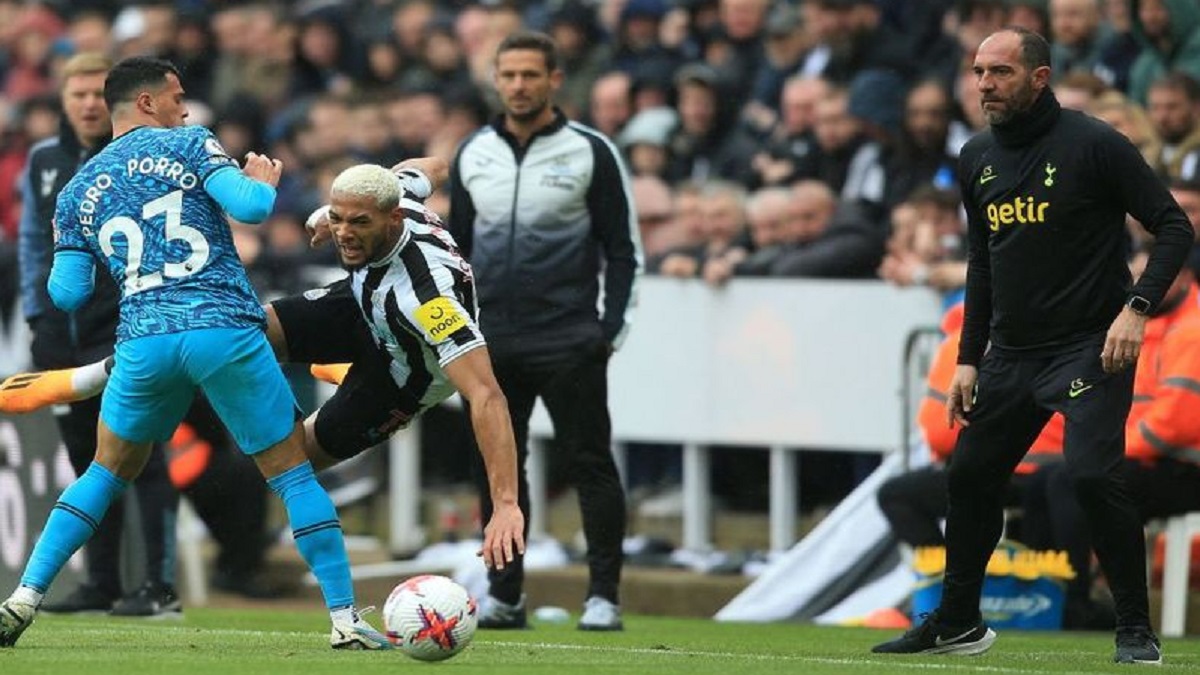 Newcastle Vs Tottenham Incident
After Sunday's game, Newcastle has reached the third position in the points table with 59 points while Tottenham is in fifth position in the points table with 53 points. It was Newcastle's third consecutive win. Six goals were scored by Newcastle players, two were scored by Jacob Murphy, two were by Alexander Isak, one by Callum Wilson, and one by Joelinton while Harry Kane was the single person to score a goal for Tottenham. Scroll down the page and read more details.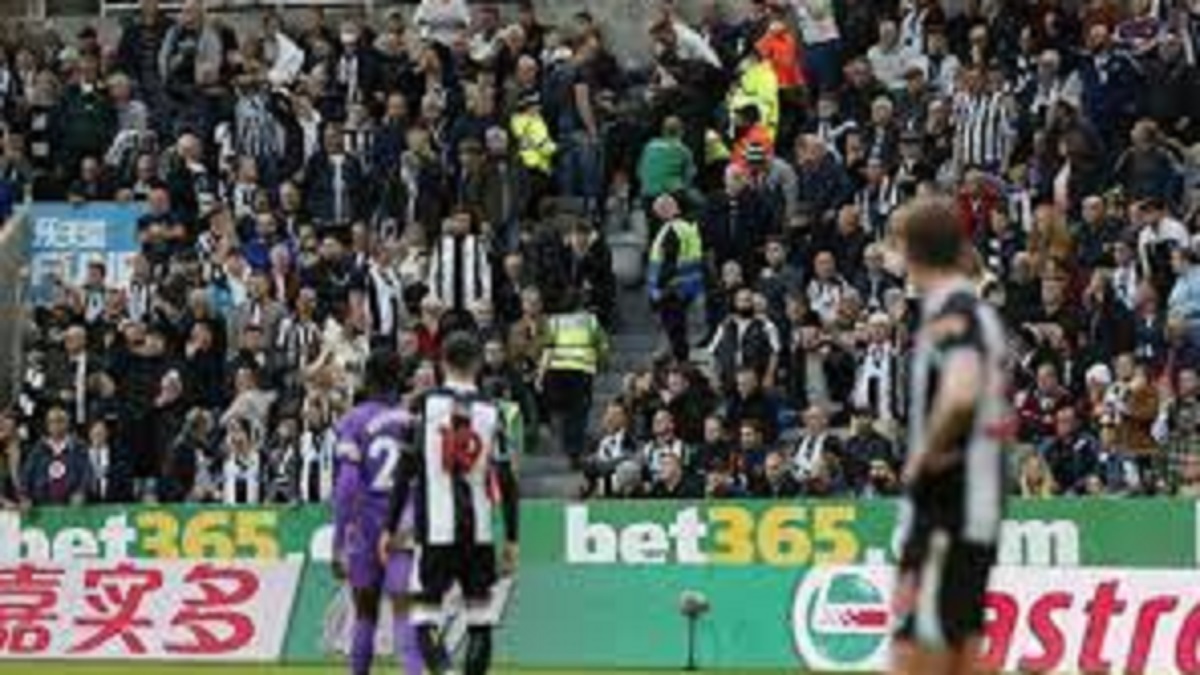 Ivan Perisic and Pedro Porro played as full-backs and it was the first time when Tottenham started with four at the backs after its defeat in January 2022 a Chelsea. The radical change in the lineup was that only one after the defeat against Bournemouth as Pape Matar Sarr came into midfield and Clement Lenglet took his place on the bench. After the teasing defeat against Newcastle, Lloris said there was a lack of pride. He further added it is very embarrassing and we should apologize to the fans. Scroll down the page and read more details.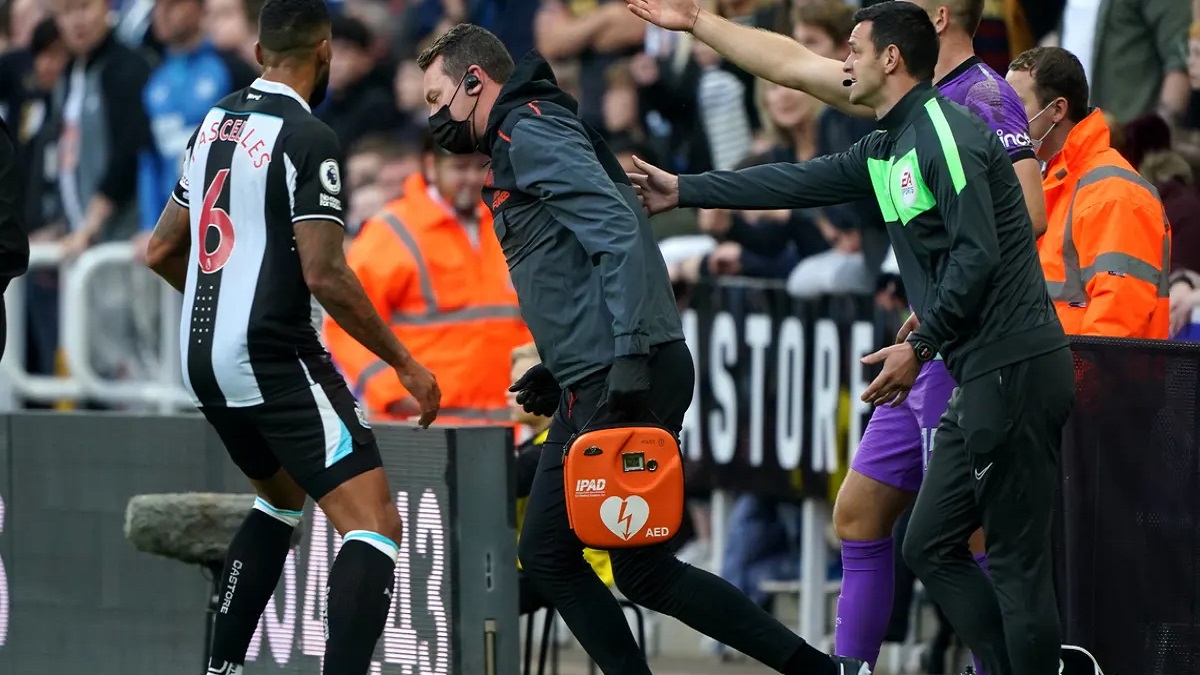 Tottenham could not show a great face on Sunday and they could not match the intensity of Newcastle during the game. Nevertheless, Lloris also admitted that they were later than Newcastle in all aspects thus they completely lost the first half of the game. "It is not talking about tactics, we could not fight. Newcastle had a great performance. They were very aggressive and offensive. It is difficult not to assess. There was a lack of pride. To concede four goals in 20 minutes. We could not even react and bounce back." Lloris also praised the winners for their dynamic win against Tottenham.