Katie Telford Testimony: Justin Trudeau 'Reads Any Document He Receives
Canadian Prime Minister Justin Trudeau's top aide on Friday refused to say when Trudeau first learned about the allegations that China tampered with recent elections, citing security concerns. Canadian authorities have started several investigations into the allegations of interference in Canada's 2019 and 2021 elections, accusations that Beijing denies. Trudeau's chief of staff, Katie Telford, spoke in Ottawa to a parliamentary committee looking into alleged Chinese election interference in the 2019 and 2021 elections, which Trudeau'ss Liberals won. Telford told the committee that these matters are extremely sensitive and the law limits what he can talk about in this public setting. He later said it was 'quite possible' that Trudeau was briefed around January 2022 about alleged China interference in the 2019 election.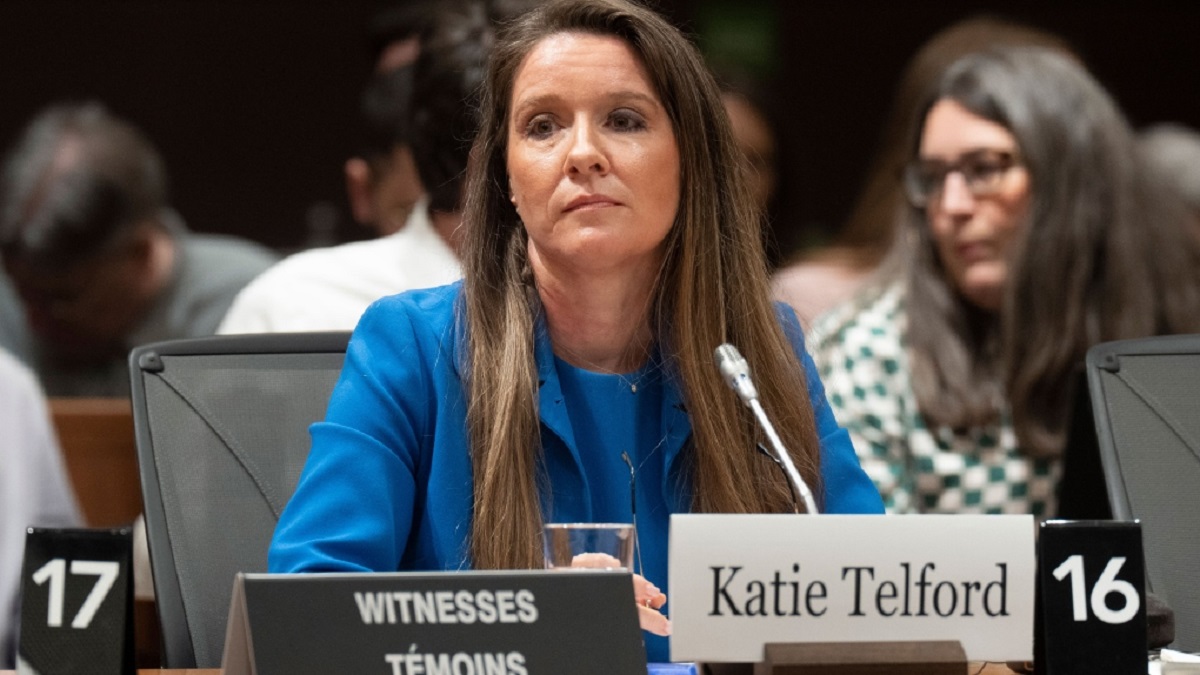 Katie Telford Testimony
Opposition legislators said Telford's limited answers were frustrating. Hours before the committee meeting, the government's national security and intelligence advisor released to the committee documents listing formal briefings that Trudeau received. Trudeau has received at least five formal briefings from security officials about foreign interference since 2021, according to the documents, which Reuters has seen.
Trudeau says that China attempted to meddle in the elections but did not change the outcome. He has pointed to closed-door, bipartisan investigations that found attempted foreign interference was unsuccessful. The Canadian media outlets have published detailed reports, citing anonymous intelligence sources, alleging schemes run by the Chinese government to interfere in Canada's last two elections. Beijing has denied those allegations, saying it has no interest in interfering in Canada'ss internal affairs.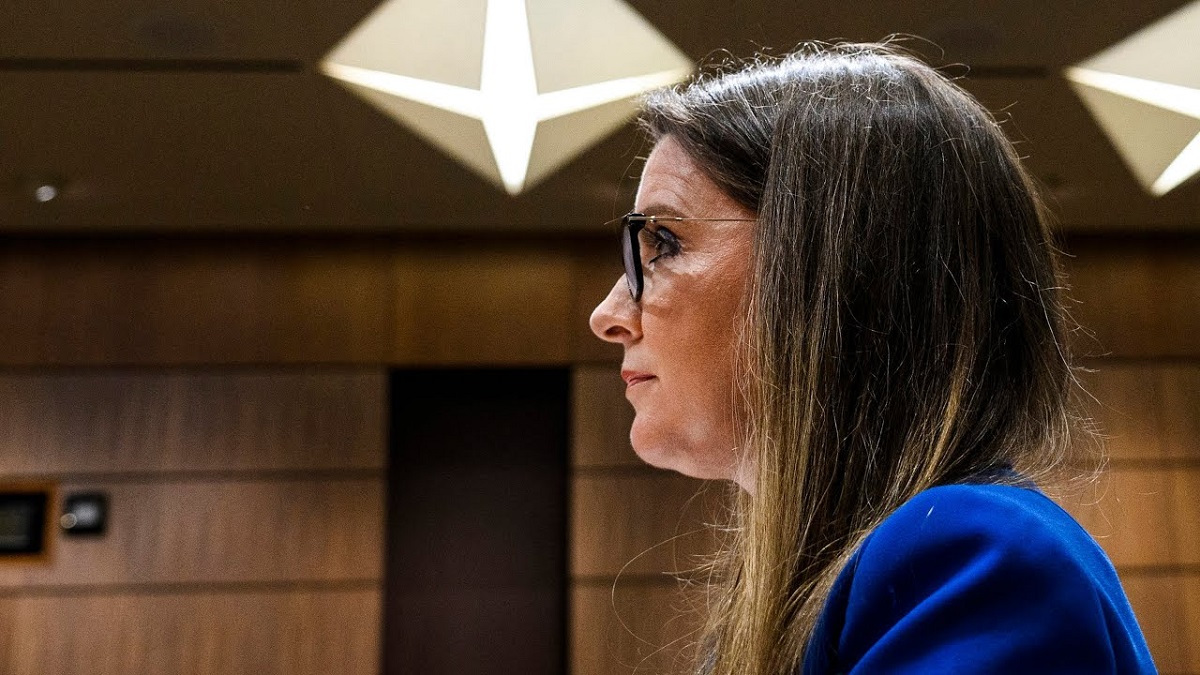 Trudeau's main rivals, the Conservatives, have pounced on the media reports as evidence that Trudeau has not dealt forcefully enough with China during his more than seven years in power. Tensions between China and Canada soared in late 2018 when Canadian police detained an executive of the Chinese company Huawei Technologies Co, which was followed by Beijing's arrest of two Canadians on spying charges. All three were freed in 2021.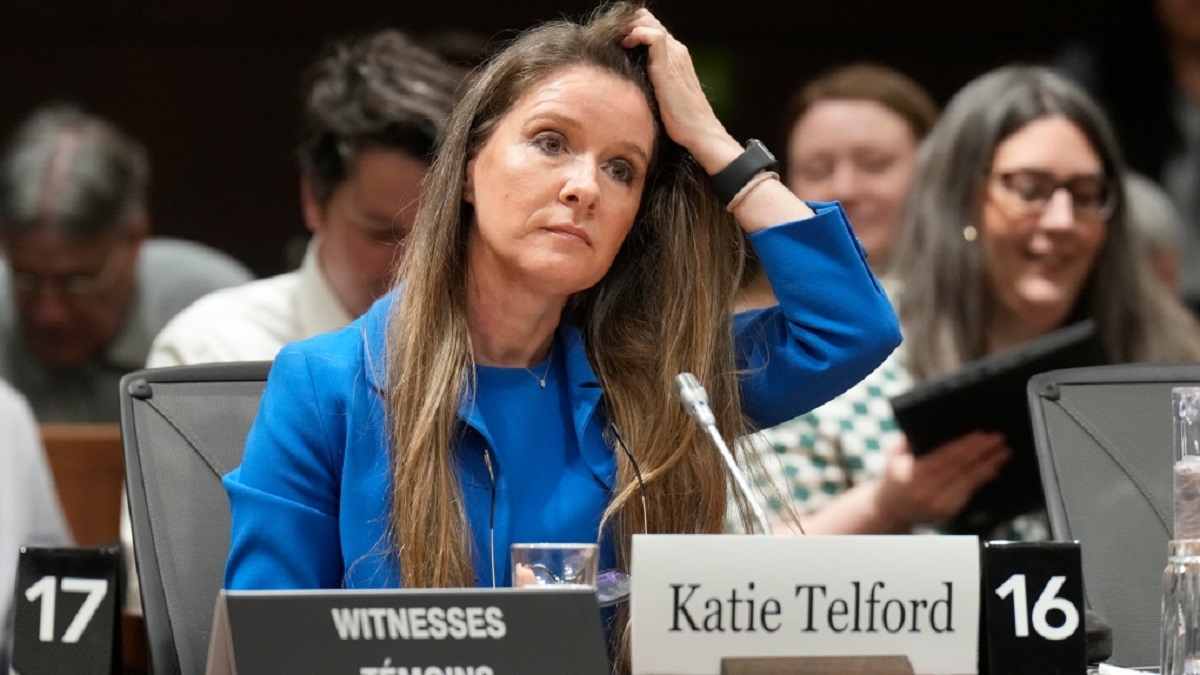 Liberals MPs on the committee tried to prevent Friday's committee appearance from happening. They filibustered the House of Commons for hours, over the span of a heated two weeks, to stall a vote calling her to appear. The Privy Council Office tabled documents Friday that show Trudeau has received at least six briefings on foreign election interference since October 2018. The document adds the lists are not exhaustive because records of the briefings may be incomplete.
Thank you for being a patient reader. Tune in to our website for more.