Will Bosi Burden Of Dreams: First Repeat of Burden of Dreams 9A
On April 12, Wednesday, Will Bosi claimed the second ascent of Nalle Hukkataival's Burden of Dream, V17, calling it a huge stepping up from any other problem he's done. After repelling a number of suitors since Hukkataival's FA in October 2016- including Daniel Woods, Shawn Raboutou, Aiden Roberts, Giuliano Cameroni, and  Toru Nakajima, all of whom have climbed multiple boulders graded V16 or harder – Burden of Dreams has emerged as one of the more coveted second ascents in the history of bouldering, and Bosi's progress on the climb over the last month has been closely followed.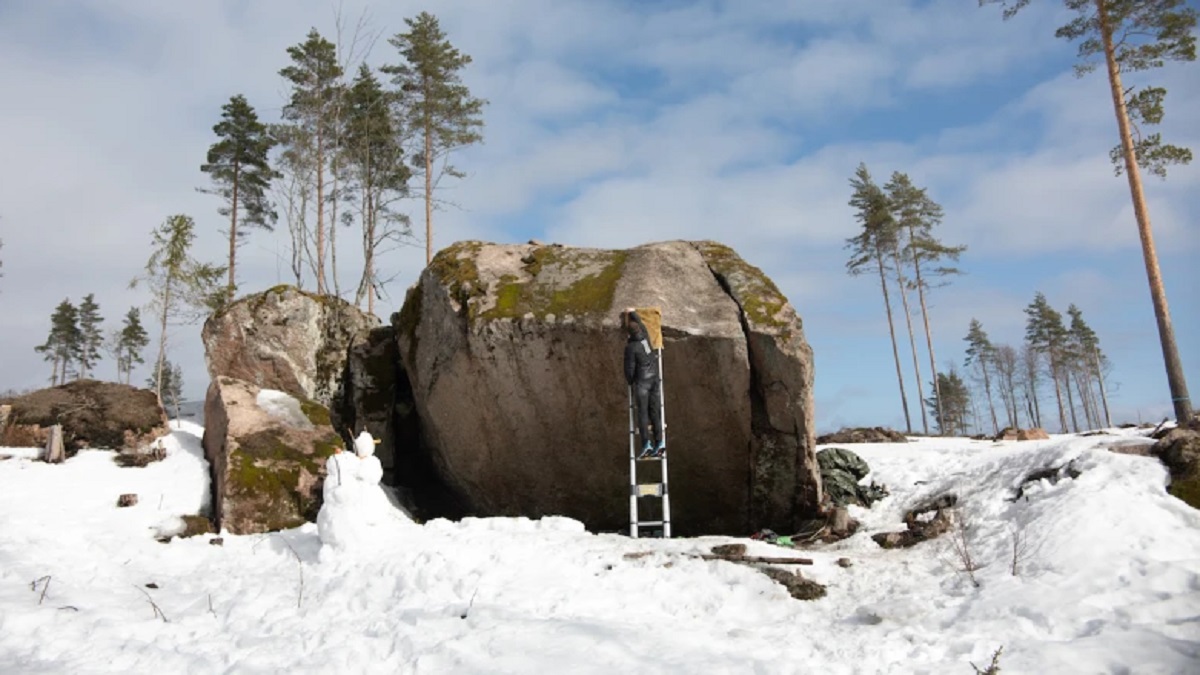 Will Bosi Burden Of Dreams
Over the past year, Bosi wracked up a mind-blogging tick list, including three V14s flashes, the first ascent of Honey Badger and the third ascent of Shawn Raboutou's Alphane. Yet the 24 days he spent on Burden of Dreams- 10 sessions on a 3D-scanned replica of the boulder at Lattice Headquarters in Sheffield, UK, and 14 sessions on the problem itself-make it by far the longest he's spent on a problem.
Bosi told that this definitely has been the biggest challenge he has ever taken on in bouldering. He added that it took over double the days Alphane took. His first attempts on the real boulder were live-streamed on March 16 and looked remarkably good. He nearly stuck the crux move on his first go and did all five moves within about 25 minutes. But, despite that promising session, he needed 13 more climbing days before he could link those five moves together. He said that there are definitely a lot of factors that make this boulder hard to actually send.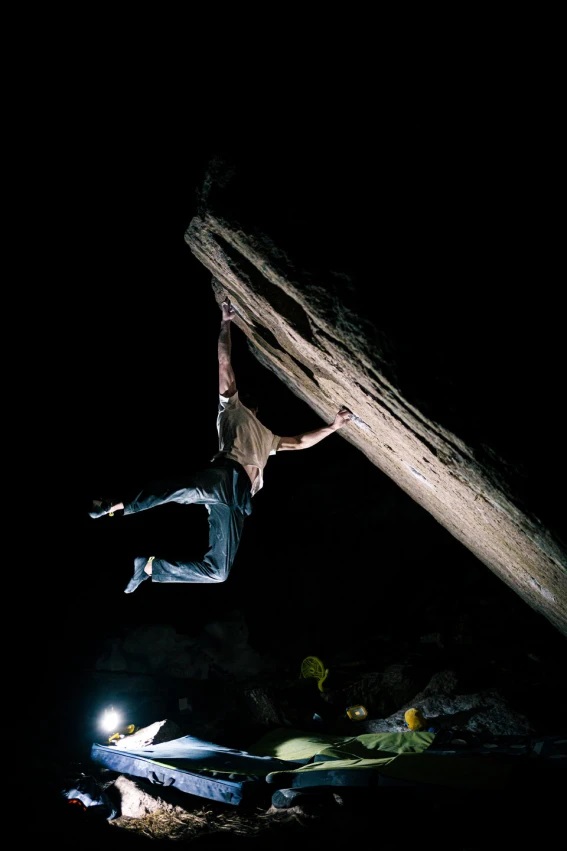 He split a tip on his second session, then continued to split into each of the next four sessions. He tried climbing with tape, but the small crystal-studded crimps required both friction and precision, so the tape made the boulder very far harder. By the time he was giving send goes, he found that his skin could tolerate just three good attempts per session- with skin healing rest days in between. As the sessions piled up, Bosi grew increasingly confident that Burden was a 'step up from the other boulders he'd done. But, as so often happens, when body memory, conditions, skin, and luck finally came together and the boulder didn't feel quite so hard-indeed.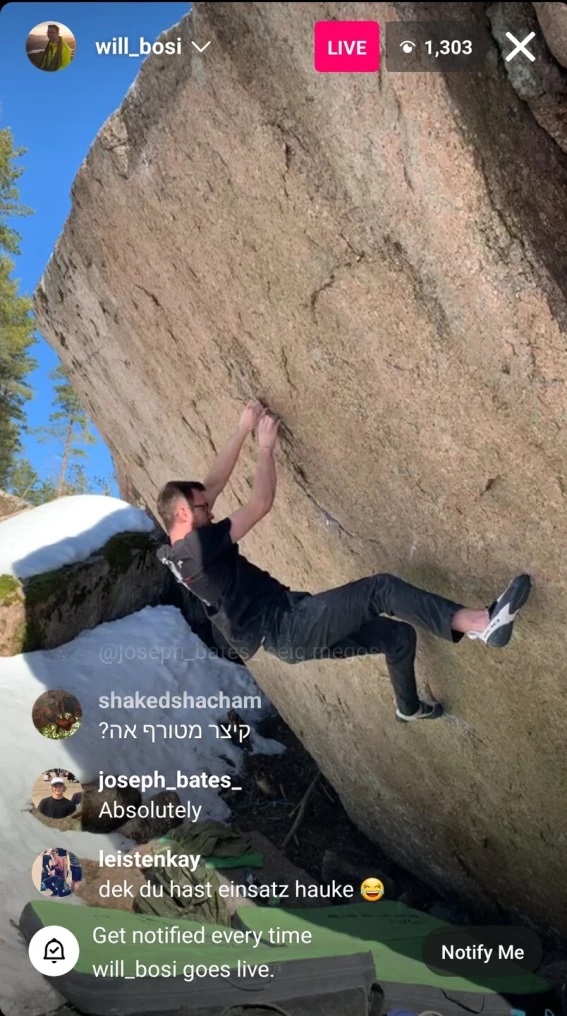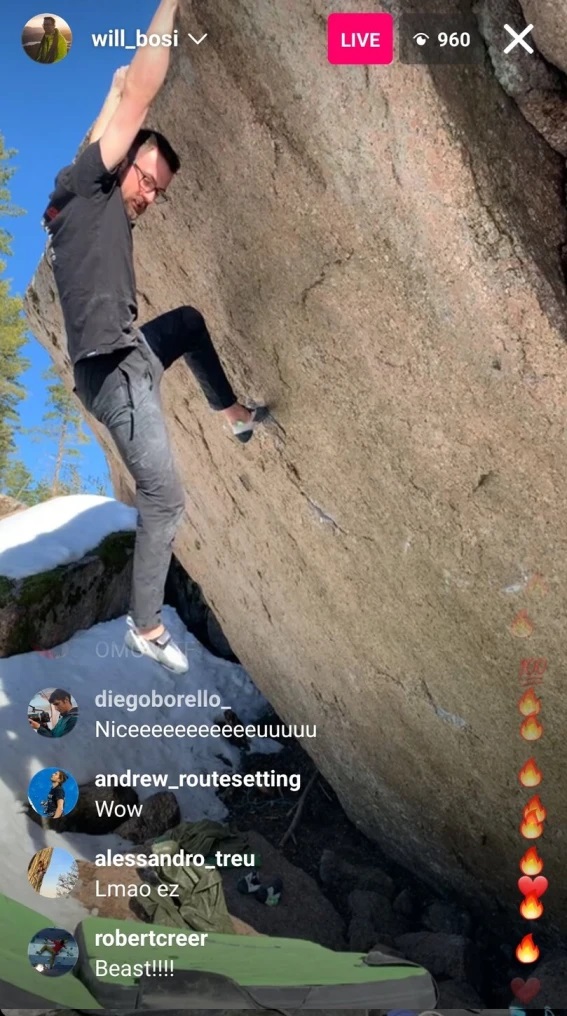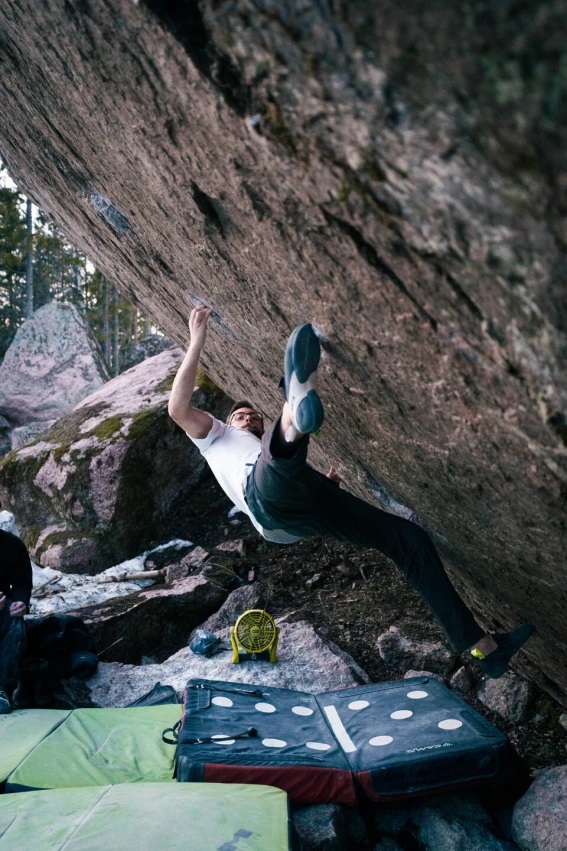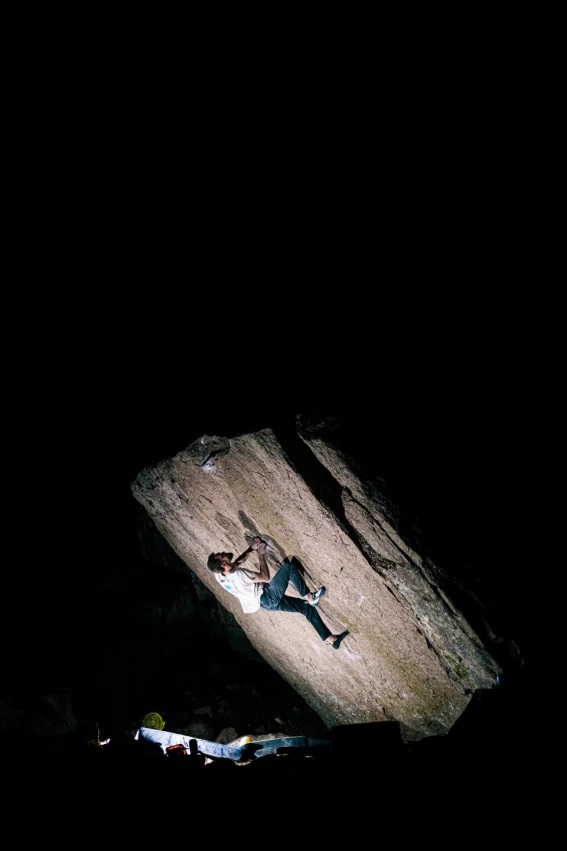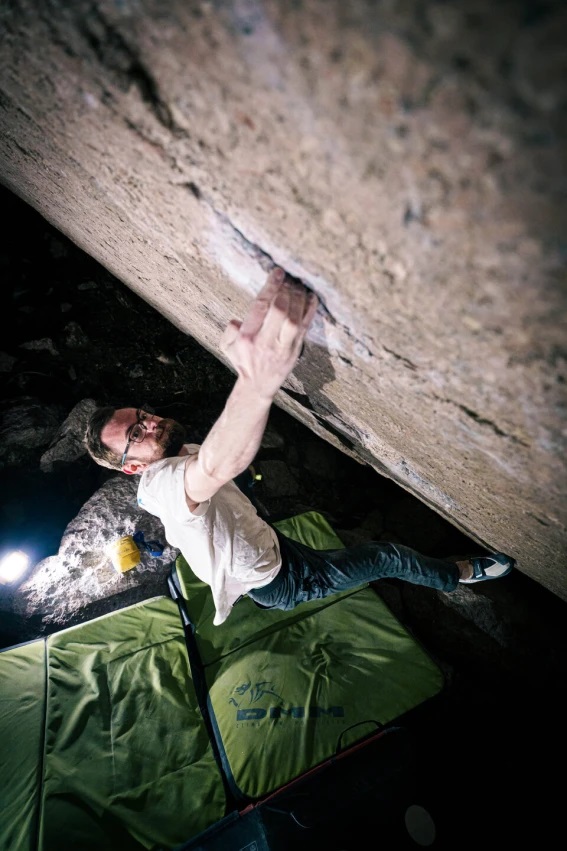 As he told 8a.nu, the ascent means so much to me as I never thought I would ever climb a boulder like this, I think I've learned that I am capable of more than I thought I was and I'm looking forward to finding my own BoDs in the future.