Jully Black National Anthem Controversy: Toronto singer receives racist emails
Citizens of a country are particularly protective about their national things whether it's their national flag or any other national things. And if someone tries to degrade it, many people get offended and even trolled that person. There are many official national symbols that represent a country such as a flag, The seal or stamp of the land, the National Anthem, the National song, the National animal, and so on and if anyone tries to degrade it, it instantly became a national issue. Recently, one singer is facing backlash and threats after changing the lyrics of a national another. The singer herself talks about the racist messages which she is getting from unknown people.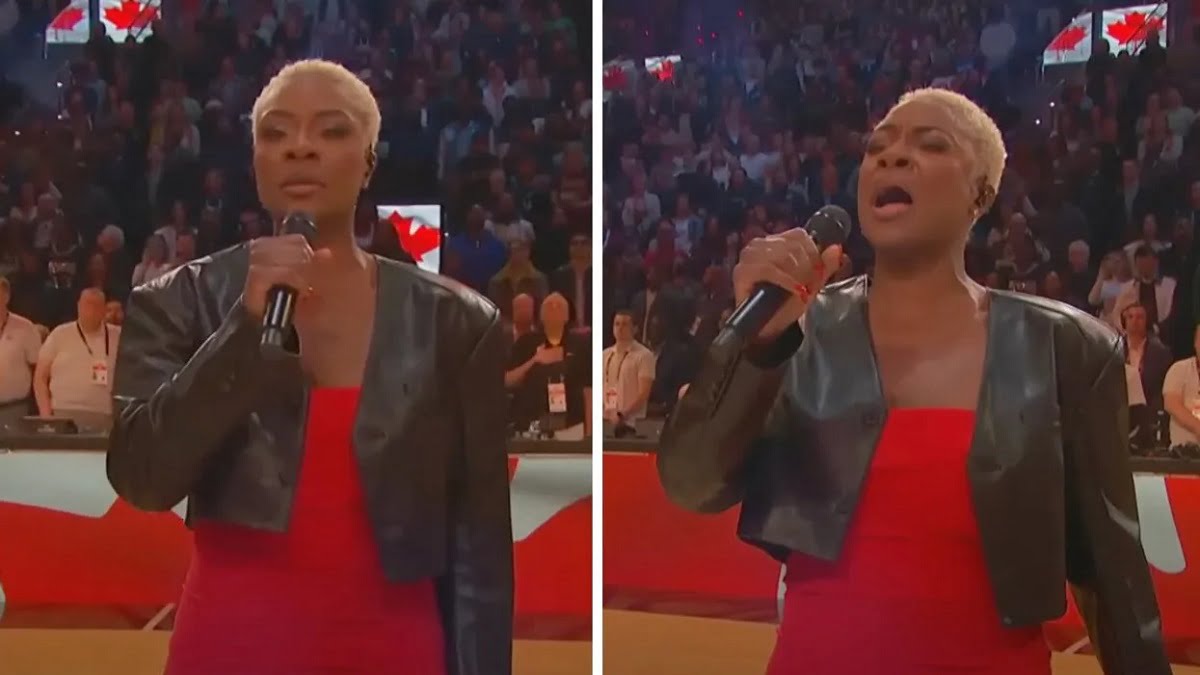 Jully Black National Anthem Controversy
The singer identified as Jully Black who is recently talked about the racist messages that she has been getting after her alternating of the Canadian national anthem at NBA's All-Star Weekend. This event was held at the start of this month and Jully Black was invited to perform the national anthem of the country. Recently, on Monday morning, 27th February 2023, she made a Tweet which reads that "This is what I am getting as a BORN and grown up Canadian #HateRunsDeep."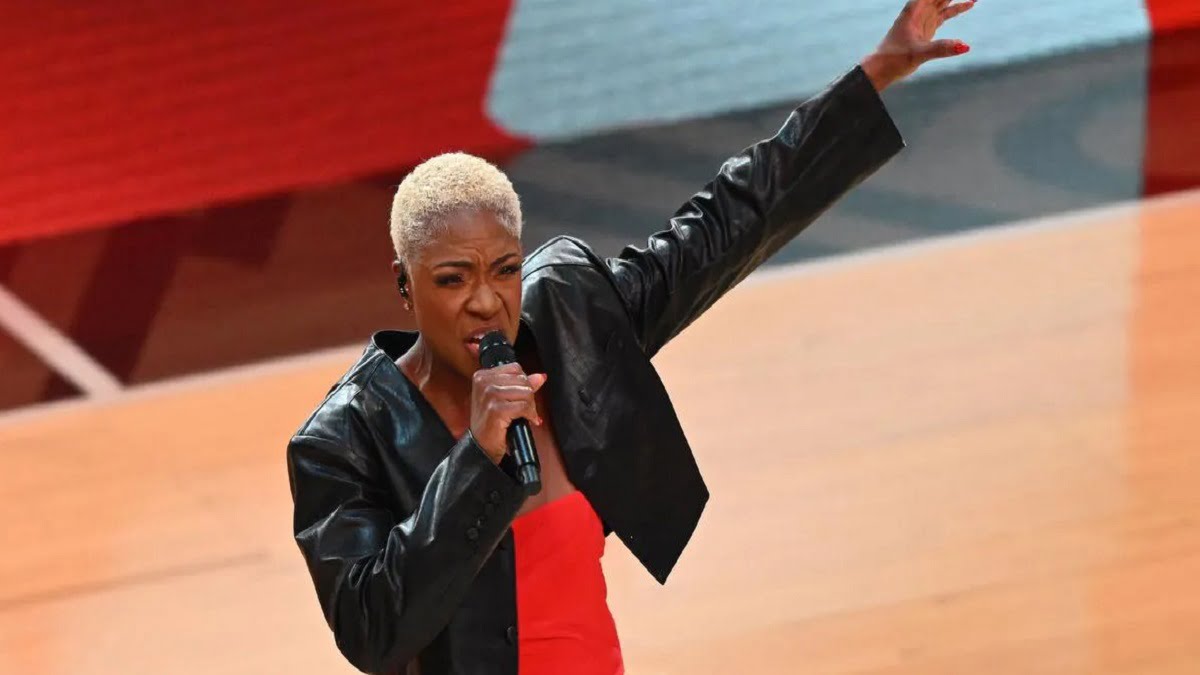 Not only this, but she also posted the screenshot of her email which shows the racist messaging which she gets from the haters. At the time of her performance, she changed a single word in the national anthem of Canada. She sang "our home on native land" instead of "our home and native land" an exquisite but impactful reference to the colonial legacy of Canada and the ongoing denial of Indigenous Peoples. Though her small mistake brought her into the problem and the lyric change direct to praise from non-Indigenous and Indigenous Peoples alike.
I don't understand how many actual screaming crybabies there are in Canada. It's one word of one song and it's the truth. ❤️

— tanya tagaq (@tagaq) February 27, 2023
Canada has a real problem and they have yet to acknowledge this and do something about it. So sorry you had to endure this from one of the worst representations of these lands. I am Indigenous, you chose the right word. I admire your strength and thank you💔

— Debbie ᑳᑫᓯᒧᑐᑕᐁ (@ironbow) February 27, 2023
"O Canada… our home *on* native land."@JullyBlack 👏👏 pic.twitter.com/bDXzfT77ov

— THE SHIFT (@theshift_sports) February 20, 2023
This is what I'm getting as a BORN and raised Canadian #HateRunsDeep pic.twitter.com/PFxmwQIynH

— Jully Black (@JullyBlack) February 27, 2023
Today in #popculturehistory @JullyBlack sings the Canadian anthem at the #NBAAllStar and seamlessly made the lyrics more inclusive while reminding us all, we are indeed on native land. pic.twitter.com/6coG4fn4VR

— Marie the Pop Culture Historian (@karmacakedotca) February 20, 2023
This is the most disgusting thing I've ever read. We love you – the cowards are really feelin too fragile and threatened. Keep speaking the truth, Jully! ❤️

— The Beaches (@thebeaches) February 27, 2023
Eva Jewell, the research director of an Institue states that "Indigenous Peoples have been stating that line for many years actually this is something which is familiar within our communities. So, to watch Jully uplift that into the Canadian National anthem…it viewed me that she has watched us, she literally understands us and that is why she gets it." Though there are many people who were not happy with the change in the lyrics of the national anthem. Their displeasure led them to make racist comments under the viral video and news articles about the rendition of Black. One such critic sent an email to her and addressed the signer questioning her "audacity" to alter the national anthem while residing in a country where the white majority is living.