Who Is Jessica Smith, Stephen Bear's girlfriend?
Men always love to brag about themselves, especially in the case of girlfriends. If the mandates more than 3-4 girls so he shows that he is attractive and knows how to impress the girl and never feels shy talking about it. Though we are not saying that everyone is a casanova sometimes they try to find love as well as a suitable match for their life and end up dating many girls. Sometimes famous personalities automatically become the subject of this topic as their link-up news with co-workers or co-stars is quite common to hear and their names are constantly added to one another one.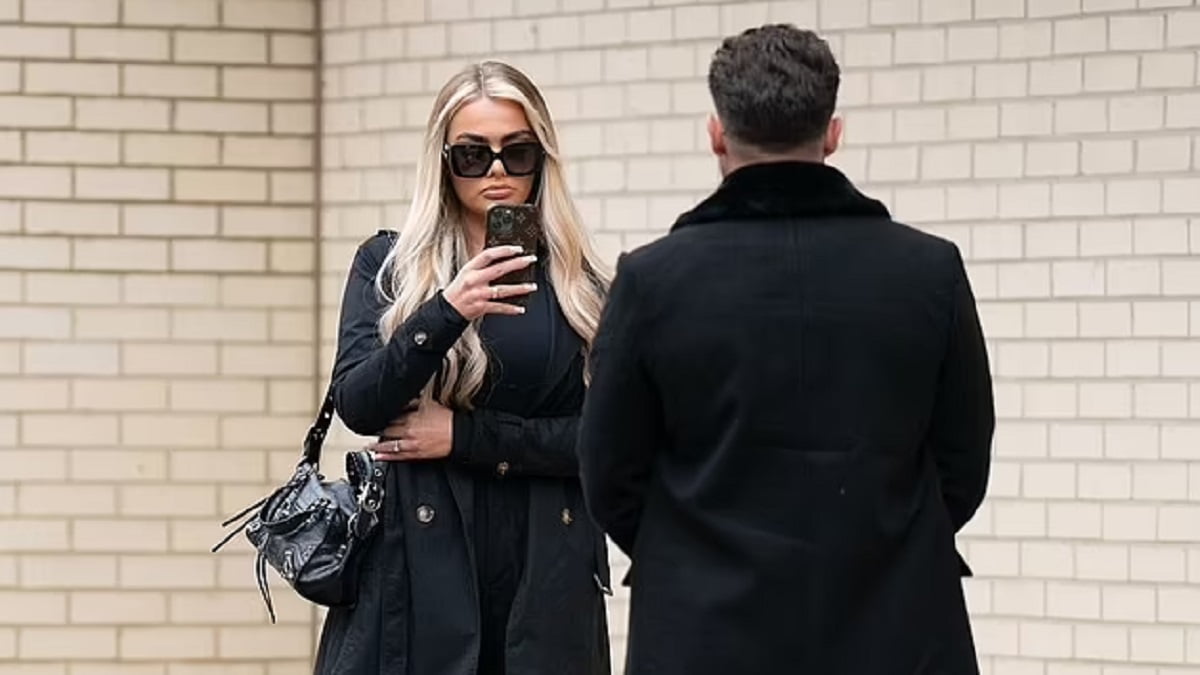 Who is Stephen Bear's girlfriend Jessica Smith?
Their fans always love to get updated with this news and look to know whom they are currently dating and how many former girlfriends they have. This time as well, searches regarding the list of the former girlfriends of Stephen Bear are on the top and their fans want to know each and every single detail of it. Stephen Bear is a famous personality and British reality TV star who is famous for his coming up on shows such as "Celebrity Big Brother", "Shipwrecked", and "Ex on the Beach". He has also always been in the news lately for his relationships and people want to know whom he is currently dating as well as his past relationships.
According to the reports, he is currently in a relationship with Jessica Smith. People can find her on Instagram and her IG account goes by name @smith5127. People can't watch her photos and videos on her account without following her as she made her account private. As of now, she has accumulated 2,000 followers and she rarely shares pictures of herself along with her beau on her IG account. There are many people who are showing their interest in her age but at this moment we are not aware of it. However, as per a recent article shares by a website she is believed to be in her early 20s which means there is a huge age difference between the couple because Stephen Bear is 32 years old.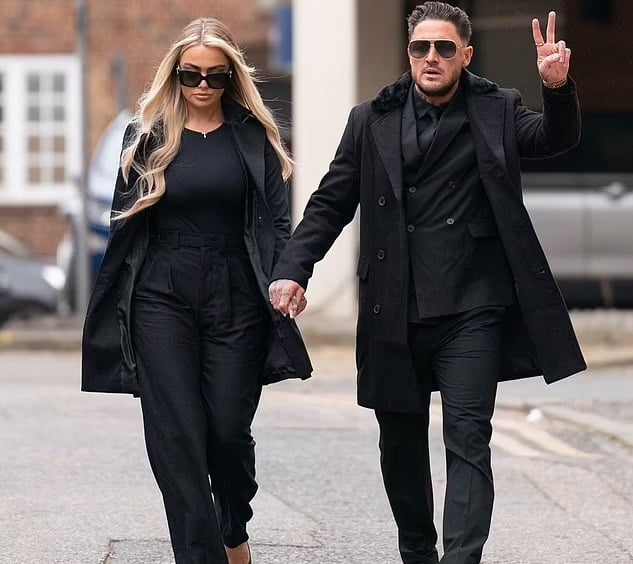 The relationship of this couple has been in the news lately, with reports that they had parted their ways 2 years back but again reconciled. In the month of May 2021, Bear was detained on suspicion of revenge p**n. In the month of September 2021, the British TV Star himself shares the news of his reconciliation with her girlfriend while sharing a picture of the couple along with the caption that reads, "It is good to be back with you." Speaking about his former girlfriend list, he had dated many girls in the past and had a number of high-profile relationships.