Utah Treasure Hunts: $25,000 still on six weeks after first clue
Are you eyeing for something fun and adventurous to do this weekend? You can join the ongoing Utah Treasure Hunt for $25000. Yes, an individual or a group of people can win $25000 this year by solving the clue provided by the organizers of Utah Treasure Hunt. The masterminds behind the treasure hunt, John Maxim and David Cline are surprised to see this year's hunt has been the longest one as it is still Six weeks after the first clue. Therefore, it is still out there somewhere may be in the valley or the desert. Perhaps even the mountains. Wherever the treasure is, only the masterminds John Maxima and David Cline know it. You are asked to stick with this page and read more details about Utah Treasure Hunt. Kindly drag down the page and take a look below.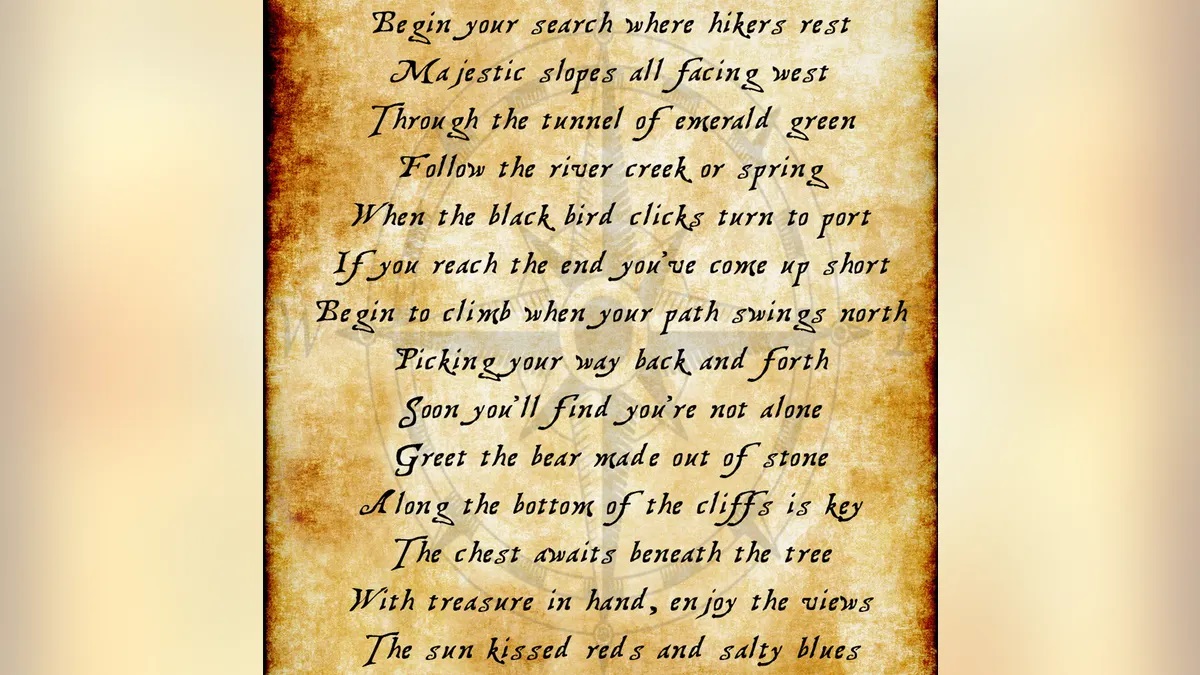 Utah Treasure Hunts
John Maxim said, "We never could have imagined how big it has gotten". Three years ago, the two friends David and John began Utah Treasure Hunt as a way to give people something to do during the lockdown and Covid outbreak, as they feel it adventurous. Three years ago, it was $5000 but now it is five times bigger, $25000. Maxin recalled, "I remember Dave and me laughing when we hid the first treasure, and as we were walking back, like you know, probably no one is going to do this, and we're going to be wandering back up here in the wintertime to grab our treasure," Continue reading this column and know more Utah Treasure Hunt.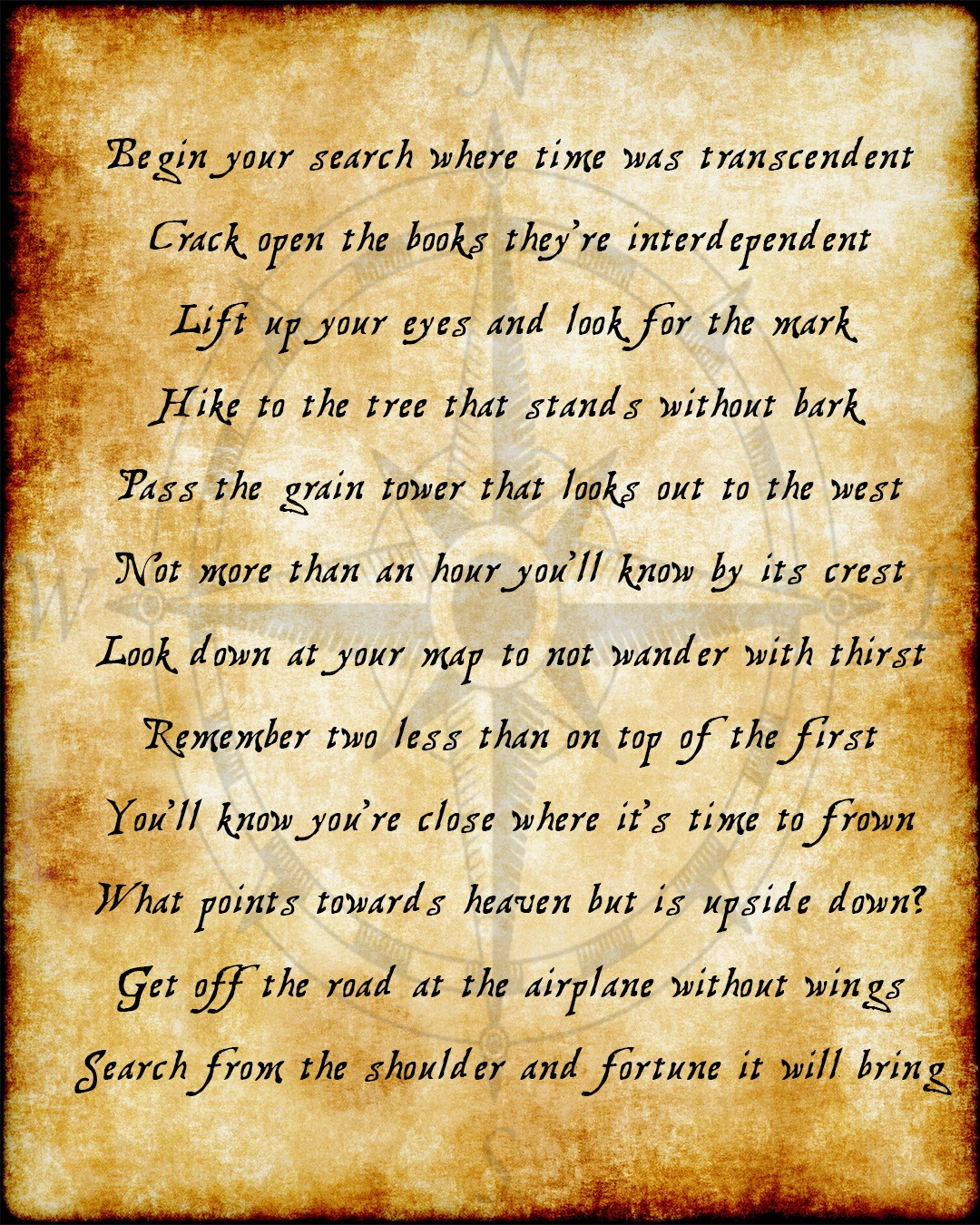 Every year Utah Treasure Hunt is getting bigger and more popular. They hid a treasure every year. Over the course of three years, the prize money of the Utah Treasure Hunt has increased, courtesy goes to its sponsors but the major chunk of prize money still comes from their own banks. One of the two masterminds of Utah Treasure Hunt, Maxim said, "We wanted an adventure people could have in real life,"
People's interest over the years also has increased to the extent that people show huge curiosity in knowing the clues and figuring them out. However, last season they were embarrassed. Maxim said, "Last year, we kind of got embarrassed, I think. We did our hunt, and eight days later, it got found," But this time they spent about three months preparing the clues in the poem to make it more challenging. Now it has been six weeks but the first clue has not been figured out yet. Stay tuned.