Is Danushka Gunathilaka Still in Jail? Sri Lanka Player Arrested In Australia
There are many people who are still curious to know why a Sri Lankan cricket was arrested in Australia. This is why we decided to prepare an article for our readers. In this article, we are going to discuss what charges a Sri Lankan cricketer was arrested in Sydney and what is his name. The cricketer who was arrested in Sydney last year is Danushka Gunathilaka. A lot of speculations are being made by the fans about Danushka Gunathilaka's arrest. However, we have brought this column to you. This story is one of the most trending stories on social media and news channels. In fact, a lot of questions are being searched regarding this. We have come up with this column to answer each and every imperative question related to this topic. You are asked to stick with this page and must read the following sections. Scroll down.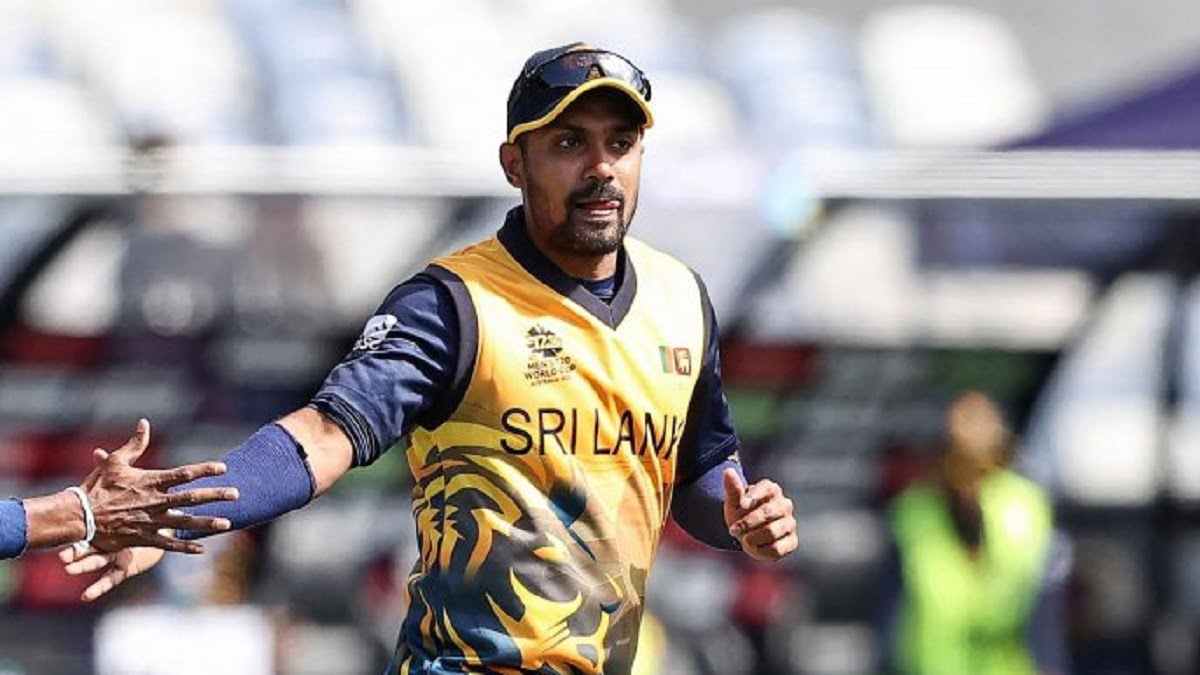 Is Danushka Gunathilaka Still in Jail?
Danushka Gunathilaka is a top-order batsman on Sri Lanka's International T20I team. He was with his team in Australia last year when ICC T20I World Cup was being played in the country. But the Sri Lankan cricketer was arrested by the authorities who kept him in jail for a total of 11 days. Yes, Danushka Gunathilaka remained behind the bars for 11 days when his team was struggling in the tournament. However, Sri Lanka had an on-and-off chance to get qualify for the semi-finals but could not qualify. Scroll down the page and read more details.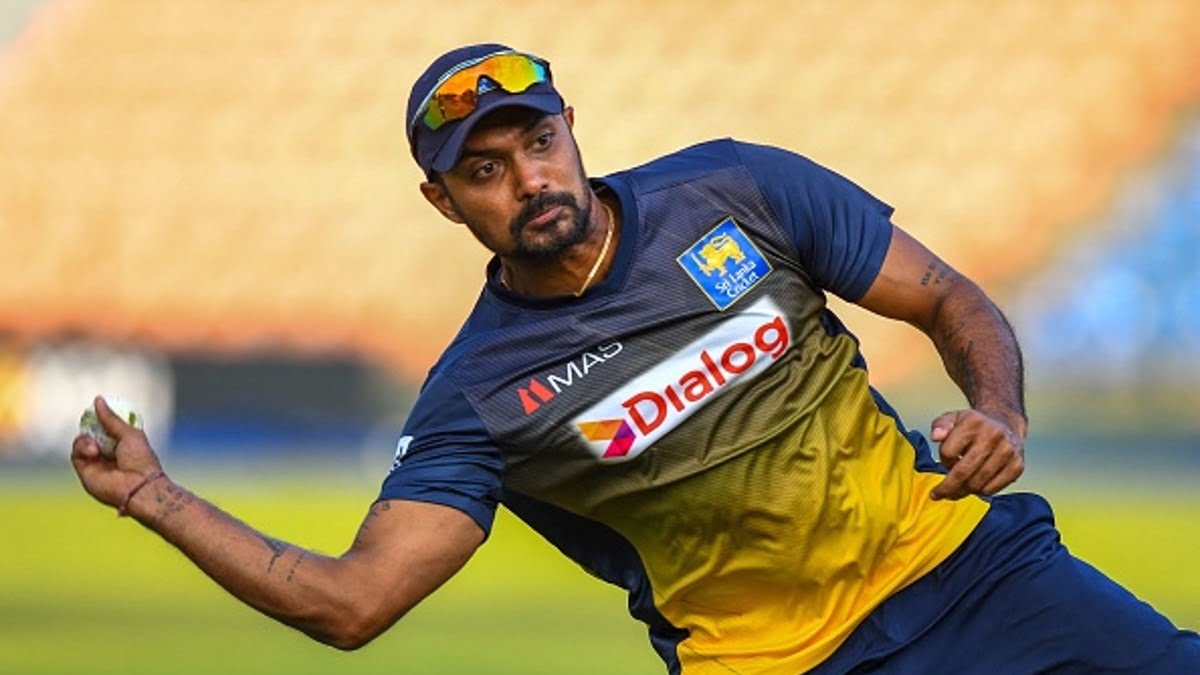 Danushka Gunathilaka was arrested in a rape case. Yes, you heard it right, the famous Sri Lankan cricketer was arrested in Sydney in a rape case. As a result of rape allegations against Danushka Gunathilaka, he spent a stint of 11 days in Sydney jail. However, the Sri Lankan cricketer was granted bail by the Sydney Court later. Read more details about this story in the next section.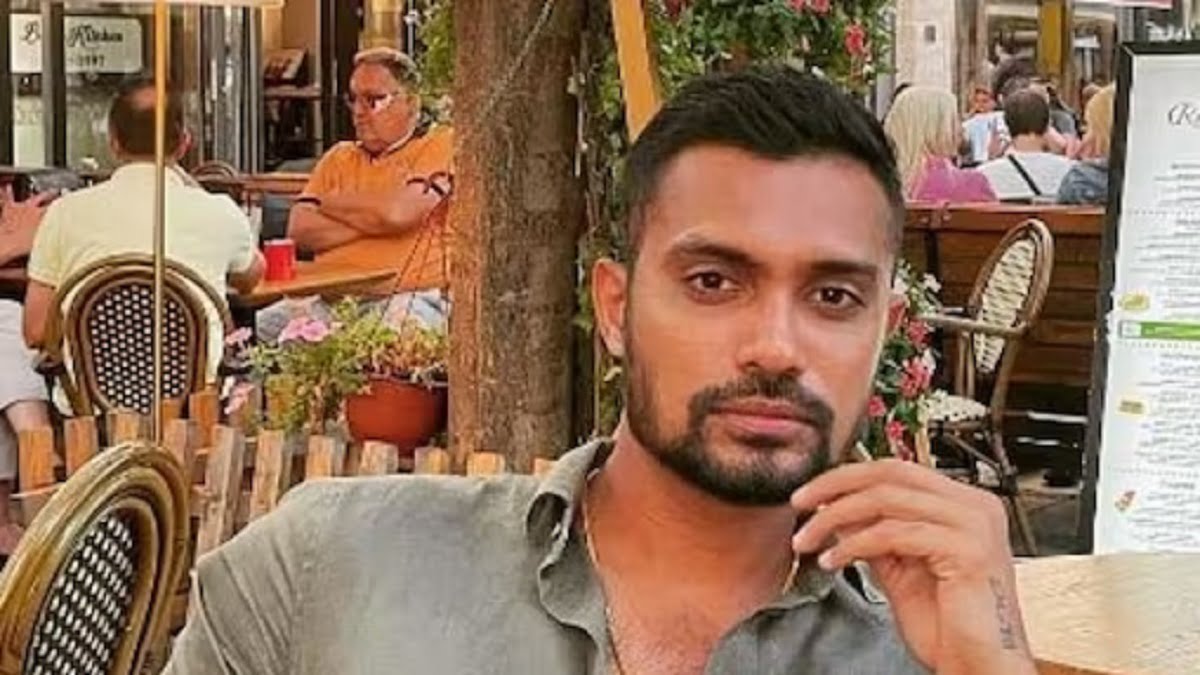 According to New South Wales Police, Danushka Gunathilaka allegedly met a woman after talking for several days through a dating app. On November 6, 2022, Danushka Gunathilaka was arrested by the NSW Police at the Hyatt Regency hotel located on Sussex Street. Meanwhile, his teammate flew home without him. Danushka Gunathilaka was detained for 11 nights when his plea for bail was rejected by Downing Center Local Court on November 7, 2022. He was granted bail on November 22, 2022, when Murugan Thangaraj, SC, reapplied for Gunathilaka's release.