Asian Games 2023 Cricket Schedule: All you need to Know
Here's everything you need to know about the Asian Games 2023 Cricket Schedule. You are required to read the article for more details and information. Follow us around for all the insights and fresh updates at the PKB News. After the announcement of the squad for Asian Games 2023, the much-awaited schedule of Asian Games 2023 for cricket is unveiled. Reportedly, the women's matches in Asian Games 2023 will commence before the men's. The Board of Control for Cricket in India (BCCI) will send both men's and women's teams to compete in Continental Games. The cricket tournament will commence from September 19 to October 7. The men's squad will be a second-string one, with Ruturaj Gaikwad being the team leader and the women's squad will be led by Harmanpreet Kaur. The women's and men's matches will commence on September 19 and September 28 respectively. Continue reading to have a full look at the schedule for the Asian Games for the cricket category.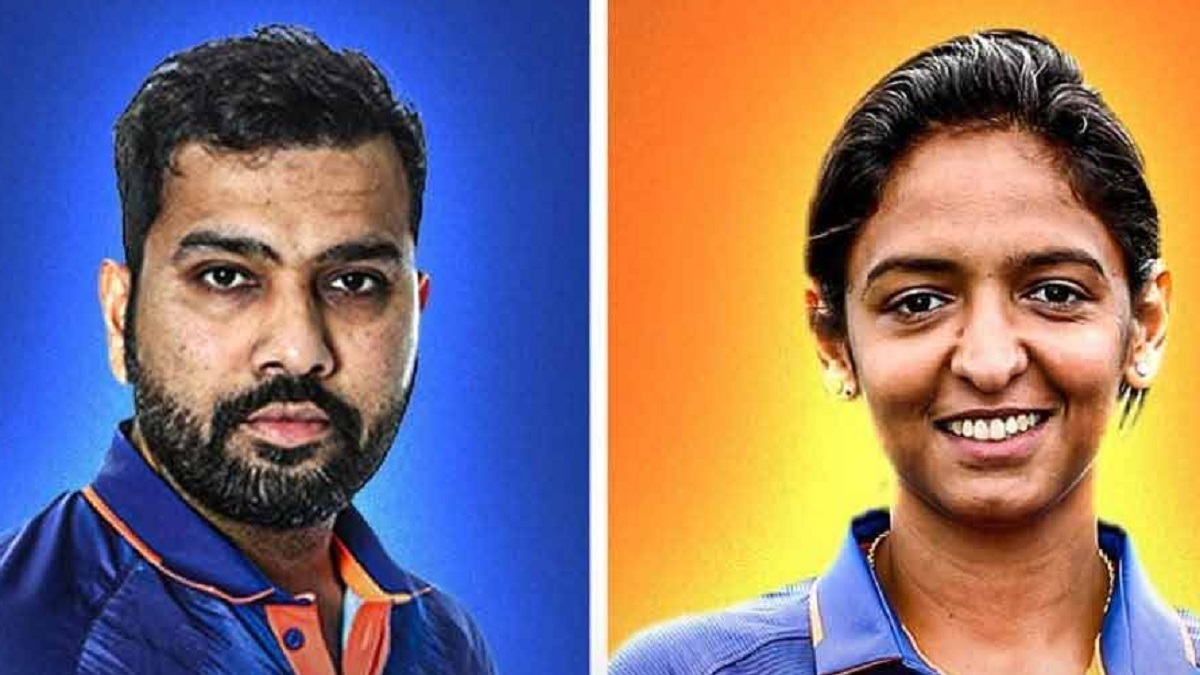 Where To Watch Asian Games 2023 Cricket?
Currently, all cricket enthusiasts worldwide are eagerly waiting for this prestigious event, where teams from diverse nations will hope for glory. The detailed schedule for the cricket category at the Asian Games promises a captivating and thrilling tournament that will undoubtedly thrill fans across the globe. It was reported that the cricket tournament of the Asian Games 2023 will kick off on September 19 and continue until October 7. At the moment, fans are excited and are peacefully waiting during this period. It was believed that the action will primarily occur at the Zhejiang University of Technology, where the teams will showcase their skills and compete for victory.
Asian Games 2023 Cricket Schedule
Venue
Zhejiang University of Technology Pingfeng Cricket Field
Date
Session
Time
Match No.
Home VS Away
Phase
Category
19/9/2023 Tuesday
CKT01
9:30
1
9th-14th
Round 1
Women
CKT02
14:30
2
8th-13th
Round 1
Women
20/9/2023 Wednesday
CKT03
9:30
3
7th-10th
Round 1
Women
CKT04
14:30
4
6th-11th
Round 1
Women
21/9/2023 Thursday
CKT05
9:30
5
5th-12th
Round 1
Women
CKT06
14:30
6
Winner of Match 1 VS Winner of Match 2
Round 1
Women
22/9/2023 Friday
CKT07
9:30
7
1st VS Winner of Match 6
QF1
Women
CKT08
14:30
8
2nd VS Winner of Match 3
QF2
Women
23/9/2023 Saturday
Opening Ceremony (REST DAY)
Women
24/9/2023 Sunday
CKT09
9:30
9
3rd VS Winner of Match 4
QF3
Women
CKT10
14:30
10
4th VS Winner of Match 5
QF4
Women
25/9/2023 Monday
CKT11
9:30
11
Winner of QF1&QF2
SF1
Women
CKT12
14:30
12
Winner of QF3&QF4
SF2
Women
26/9/2023 Tuesday
CKT13
9:30
13
Loser of SF1&SF2
3/4
Women
CKT14
14:30
14
Winner of SF1&SF2
F
Women
27/9/2023 Wednesday
Training
28/9/2023 Thursday
CKT15
9:30
1
9th-14th
Round 1
Men
CKT16
14:30
2
8th-15th
Round 1
Men
29/9/2023 Friday
CKT17
9:30
3
10th-13th
Round 1
Men
CKT18
14:30
4
7th-16th
Round 1
Men
30/9/2023 Saturday
CKT19
9:30
5
11th-12th
Round 1
Men
CKT20
14:30
6
6th-17th
Round 1
Men
1/10/2023 Sunday
CKT21
9:30
7
5th-18th
Round 1
Men
CKT22
14:30
8
Winner of Match 1 VS Winner of Match 2
Round 1
Men
2/10/2023 Monday
CKT23
9:30
9
Winner of Match 3 VS Winner of Match 4
Round 1
Men
CKT24
14:30
10
Winner of Match 5 VS Winner of Match 6
Round 1
Men
3/10/2023 Tuesday
REST DAY
Men
Men
4/10/2023 Wednesday
CKT25
9:30
11
2nd VS Winner of Match 8
QF1
Men
CKT26
14:30
12
3rd VS Winner of Match 9
QF2
Men
5/10/2023 Thursday
CKT27
9:30
13
4th VS Winner of Match 10
QF3
Men
CKT28
14:30
14
1st VS Winner of Match 7
QF4
Men
6/10/2023 Friday
CKT29
9:30
15
Winner of M11&M12
SF1
Men
CKT30
14:30
16
Winner of M13&M14
SF2
Men
7/10/2023 Saturday
CKT31
9:30
17
Loser of SF1&SF2
3/4
Men
CKT32
14:30
18
Winner of SF1&SF2
F
Men
However, in totality 14 matches will be played in the women's category with 14 teams battling it out on the field. Meanwhile, on the other side, the men's category will feature 18 matches with 18 teams competing against each other. The team's seeding will be based on the ICCT20 ranking as of June 1, 2023. As for the details regarding where you can watch the Asian Games 2023 Live in India, then you can watch the same on the television on the channel Sony Sports Network channel and Sony Liv App in India. Scroll down to the next section for learning about India's Women's Squad and Men's Squad list.
The women's squad includes Harmanpreet Kaur (C), Smriti Mandhana (VC), Shafali Verma, Jemimah Rodrigues, Deepti Sharma, Richa Ghosh (wk), Amanjot Kaur, Devika Vaidya, Anjali Sarvani, Titas Sadhu, Rajeshwari Gayakwad, Minnu Mani, Kanika Ahuja, Uma Chetry (wk), Anusha Bareddy, On the other hand, the men's squad includes Ruturaj Gaikwad (Captain), Yashasvi Jaiswal, Rahul Tripathi, Tilak Varma, Rinku Singh, Jitesh Sharma (wk), Washington Sundar, Shahbaz Ahmed, Ravi Bishnoi, Avesh Khan, Arshdeep Singh, Mukesh Kumar, Shivam Mavi, Shivam Dube, Prabhsimran Singh (wk).
Thank you for being a patient reader.